Monday
Today was the day…
That it rained. It was unexpected. I had half thought we'd go to the beach, but that didn't happen. Just as well because Courage forgot his key and we needed to be around to let him in. Ruth came, so she cleaned the Seaview Apartment and some other cleaning as well. In the afternoon, the rain gave way to sunshine, so some of the laundry got dried.  No new bookings today. Next guests arrive on Friday and another two on Sunday.
It was a great work day. My company directors are travelling so there's extra work to do and it's something different.
Google reminded me of what the kitchen looked like two years ago…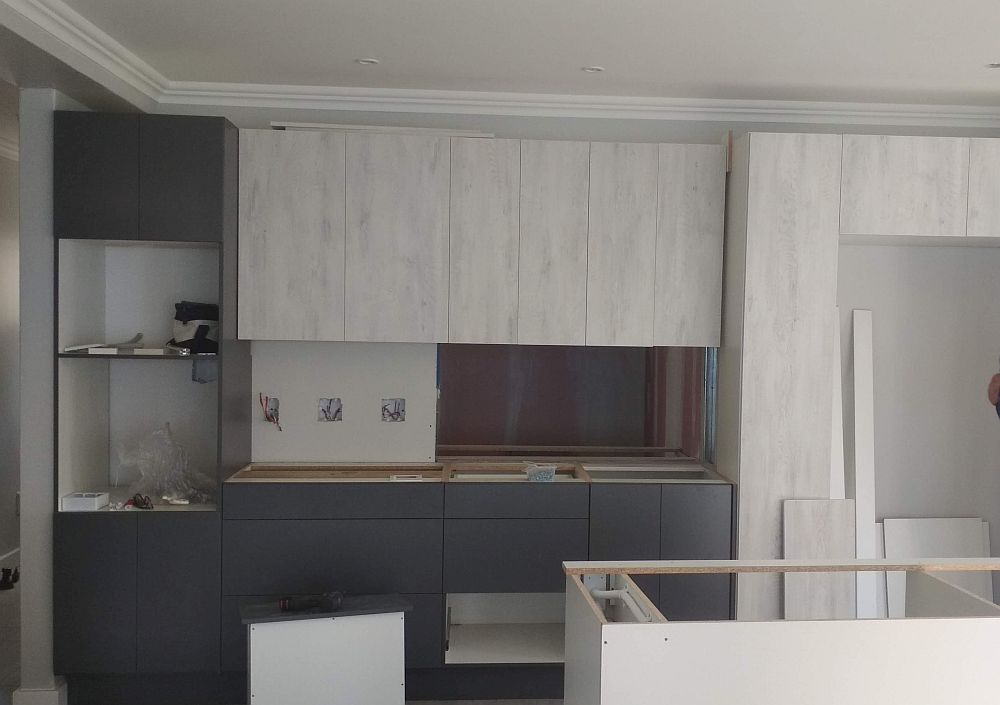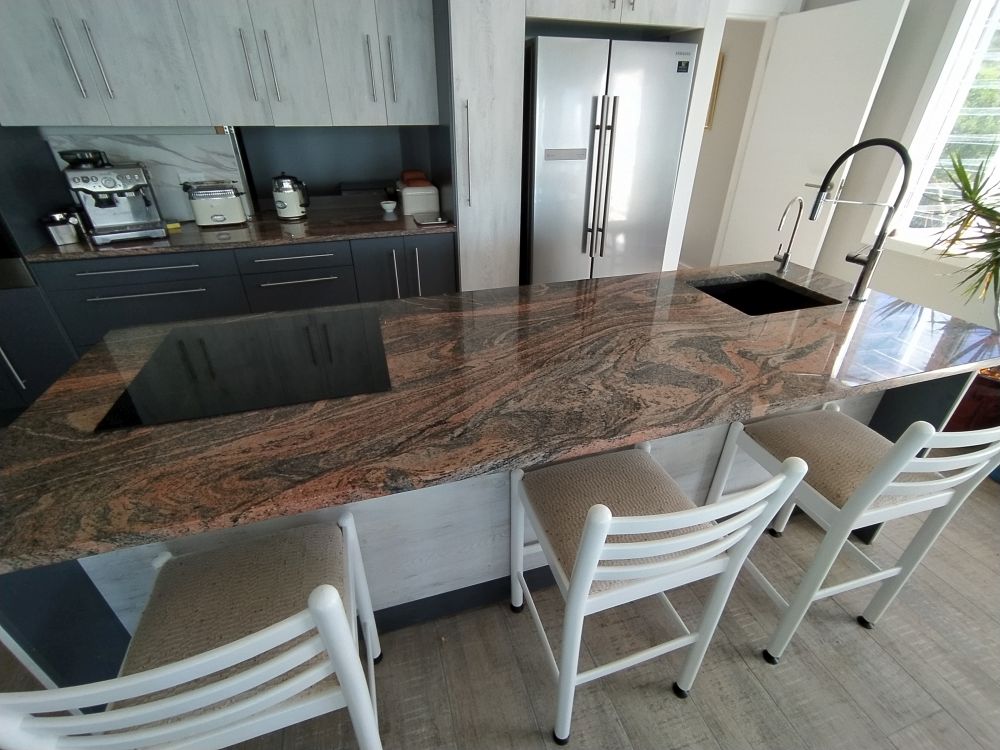 Lounge two years ago…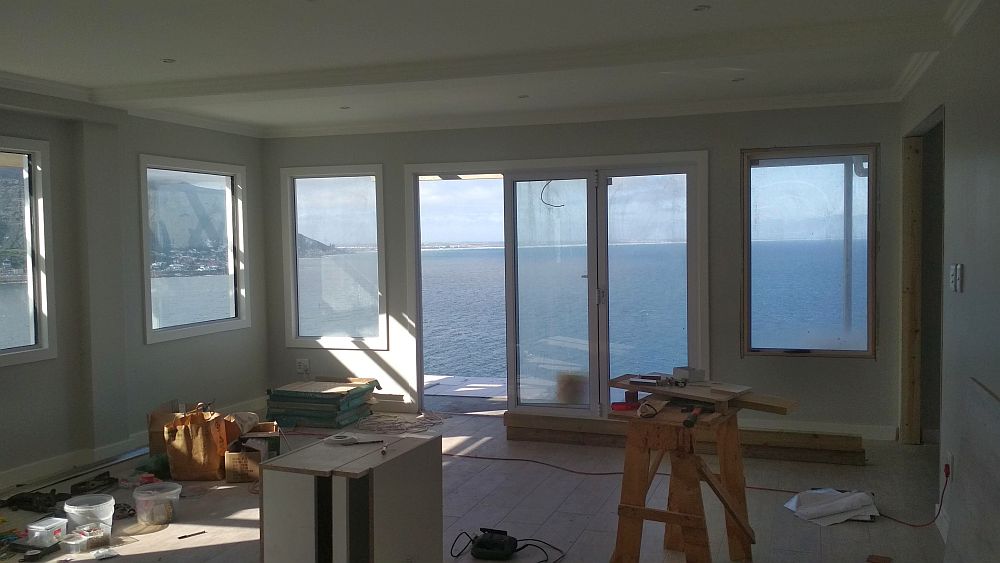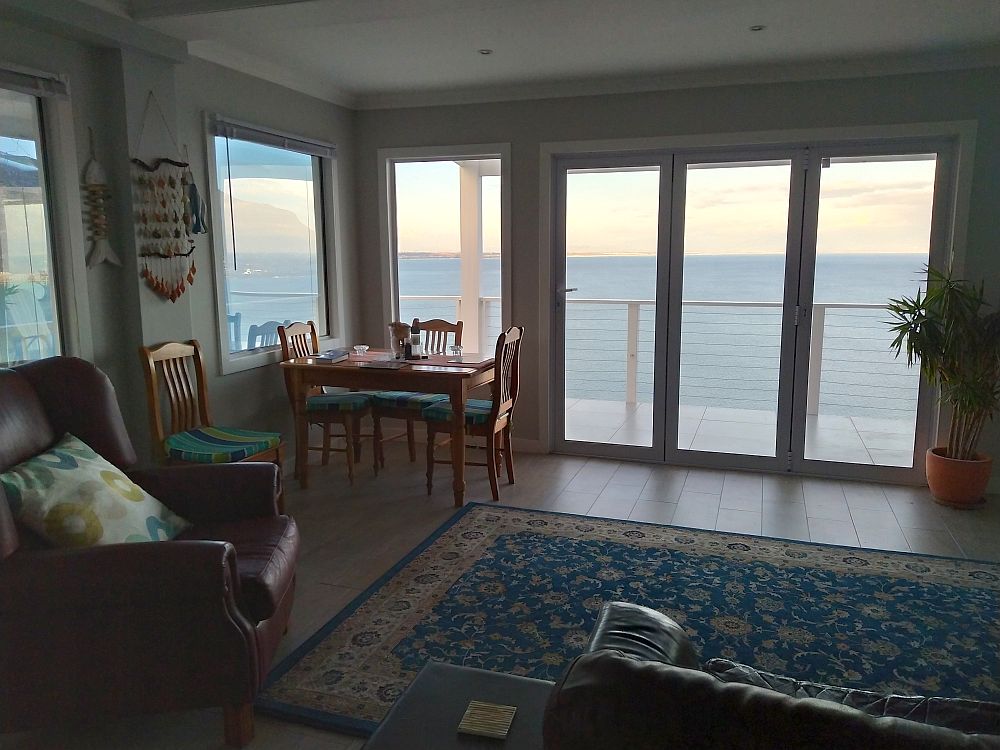 I heard from David today. He flew from Seoul to Bangkok and is there for two nights. Tomorrow night he'll have dinner with (SA) friends before flying back on Wednesday. I think he lands in Johannesburg on Thursday. I presume he's been in contact with the Jo'burg family regarding his arrival time!
Horrible to hear about the second fatal shark attack in Plett yesterday. When we swim in the sea we are in their territory. Can't blame the shark, but so very tragic.
John 14:27
Peace I leave with you; My peace I give you. I do not give to you as the world gives. Do not let your hearts be troubled and do not be afraid.
The best is yet to come – we are only passing through.
Keep the smile going.
God bless you.
In His Grip,
Helga xx 🙂