Wednesday
Today was the day…
David began his long trip home. He's 31 and he can take care of himself, that's for sure, but my heart sings that he's coming home. The joy is the same as 2013 when Stacey and Adrian ended their year long visit to South East Asia and they came home. This picture! 18th August 2013.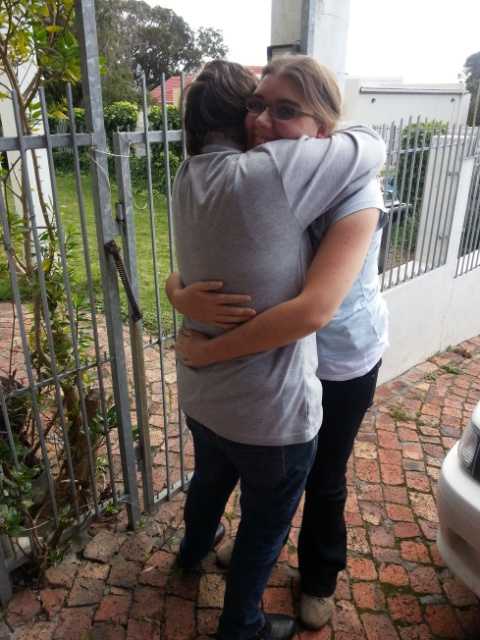 David is not coming home to Cape Town. He's going to be hanging out in Jo'burg for a while, but still, he's going to be back on SA soil.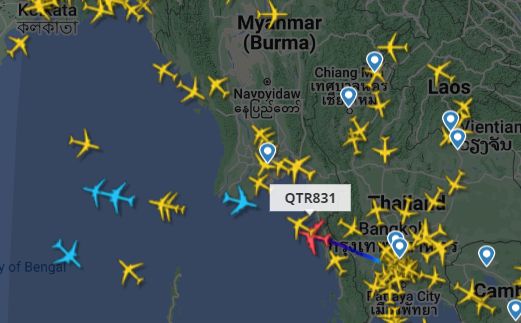 We will see him next week when we fly up to Jo'burg to go to the Drakensburg.
Meantime, today we went to the beach for a swim. The water was murky and the waves were big. It meant I swam out of my depth. I'm always super jittery after there's been a shark attack off SA waters – even if it was Plettenberg Bay. It is always a reminder I'm visiting a predator's home when I swim. I just love swimming in the ocean. I never knew I would get such pleasure out of it, but the gloss is taken off when I'm reminded of some of some of its scariest occupants. False Bay still apparently has Port and Starboard (the two killer whales) in residence and they go a long way to keep the great whites out, but you just never know! There was a massive high tide overnight that flattened all the sand.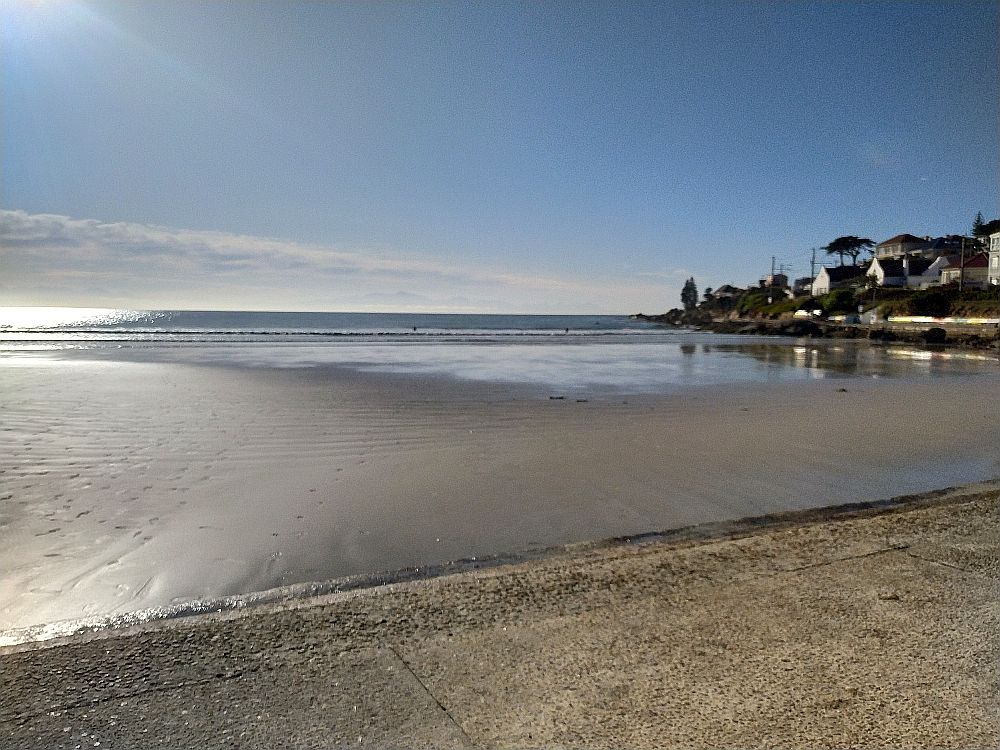 One of the heart-warming moments which also happened at the beach this morning was we saw Jaco. He was homeless and last year spent most of the year sleeping on one of the cat walk benches. He always looked run down with the world on his shoulders.  Today we hardly recognised him. He stopped us as we walked past and started telling us that he was off the streets, no longer homeless and that his family was taking care of him. It was so wonderful to hear. He was looking so much better! He really cleans up well!
David's now over India.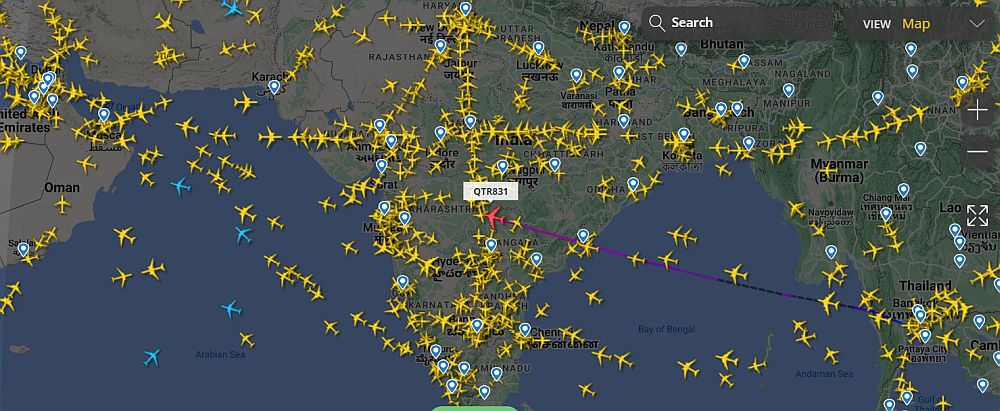 8:30pm our time, he should arrive in Doha. A long night ahead!
Isaiah 55:6
Seek the Lord while He may be found, call on Him while He is near.
The best is yet to come – we are only passing through.
Keep the smile going.
God bless you.
In His Grip,
Helga xx 🙂