Thursday
Today was the day…
I woke quite late – around 7am. Last night we watched a YouTube video on what was described as Terminal Insomnia! It sounds dreadful and I don't know how I stumbled upon it, but being a bit of an insomniac myself, it was worth the 12 minutes of watching.
As a result, I decided to try no screen time after 10pm or before 5am. And that worked. I slept a lot better and will try the same thing each night.
Today Julian was commenting on how much better the cottage roof looks since it was cleaned. I didn't post any photos of the process because we wanted to surprise Julian, so today I can put those on my blog. It was quite a task and took 3 full days at least.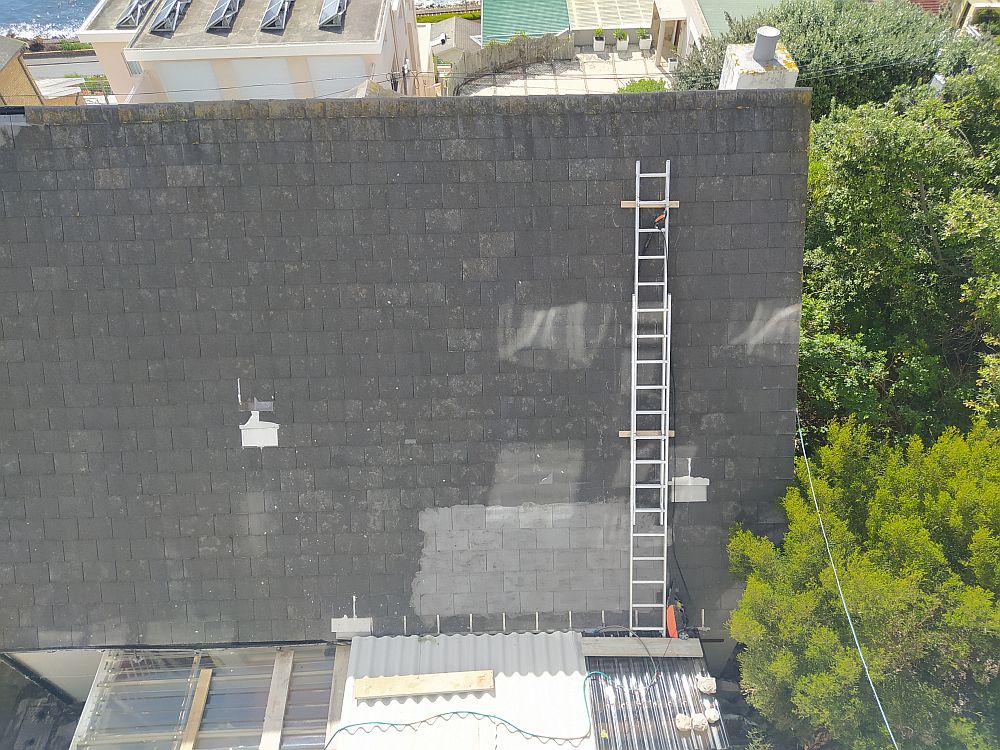 Quite a precarious process…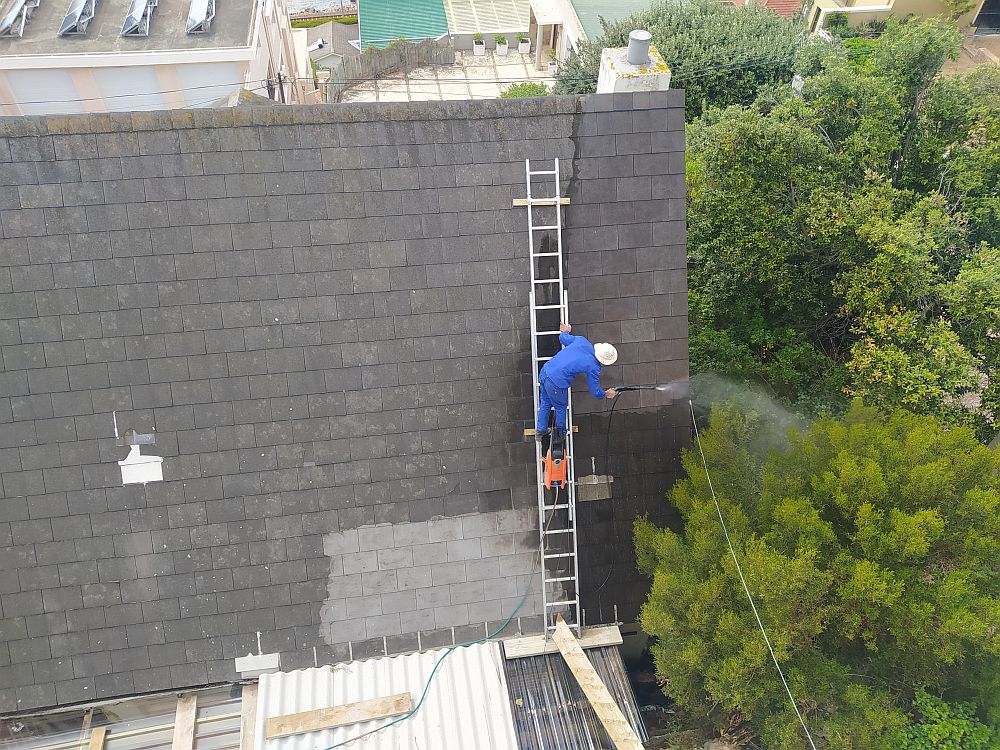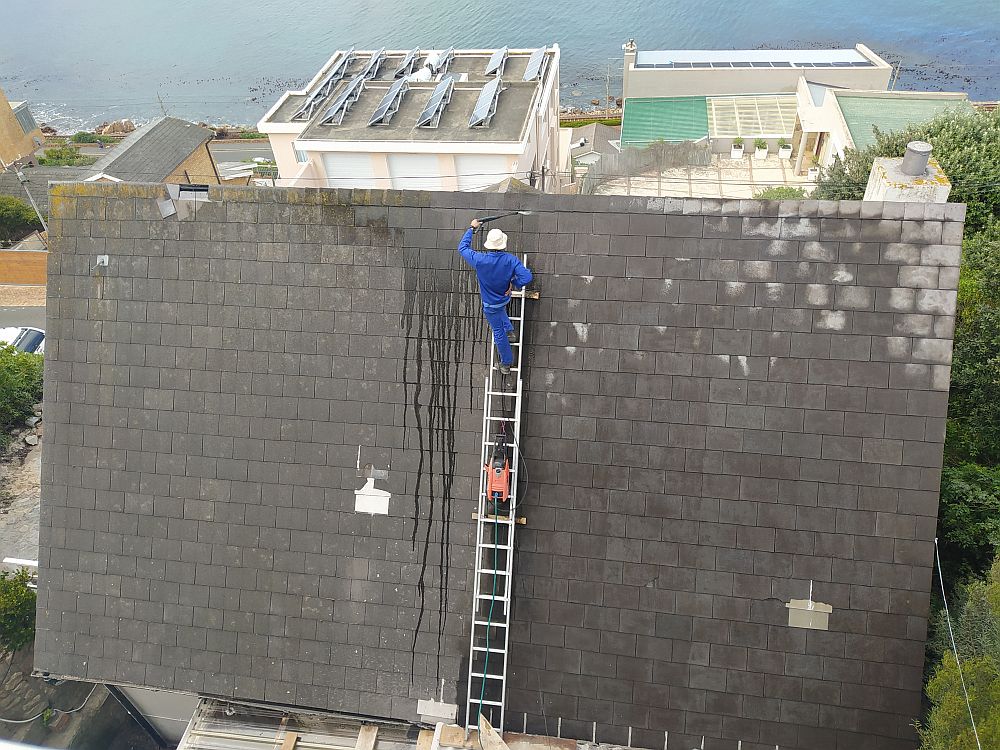 Working from the other side…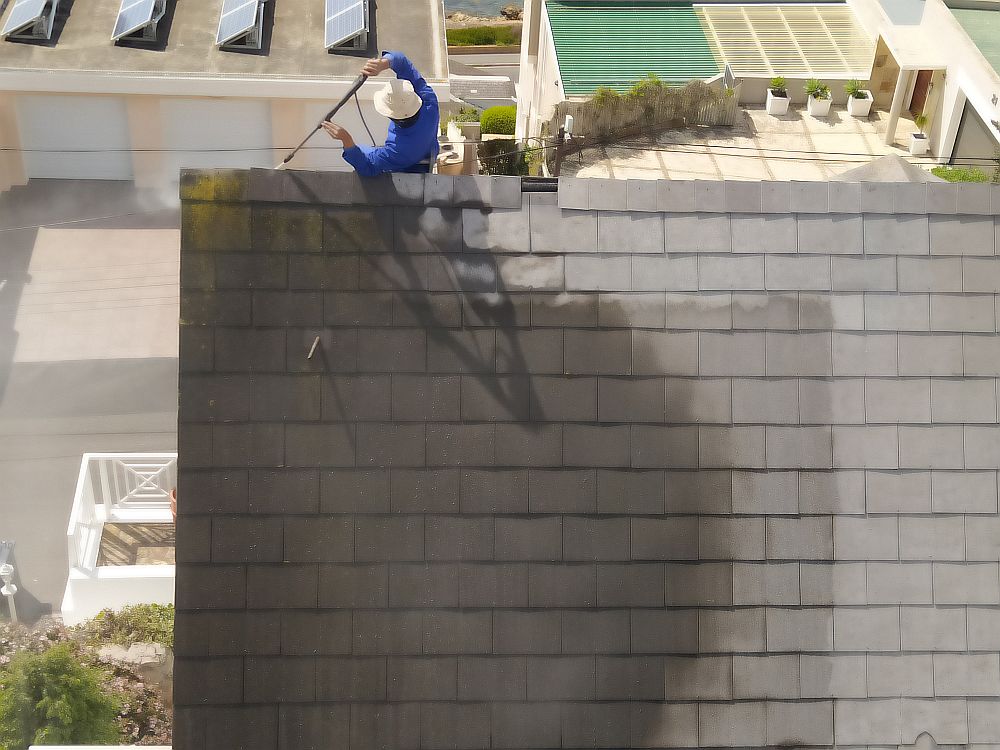 And the final bit…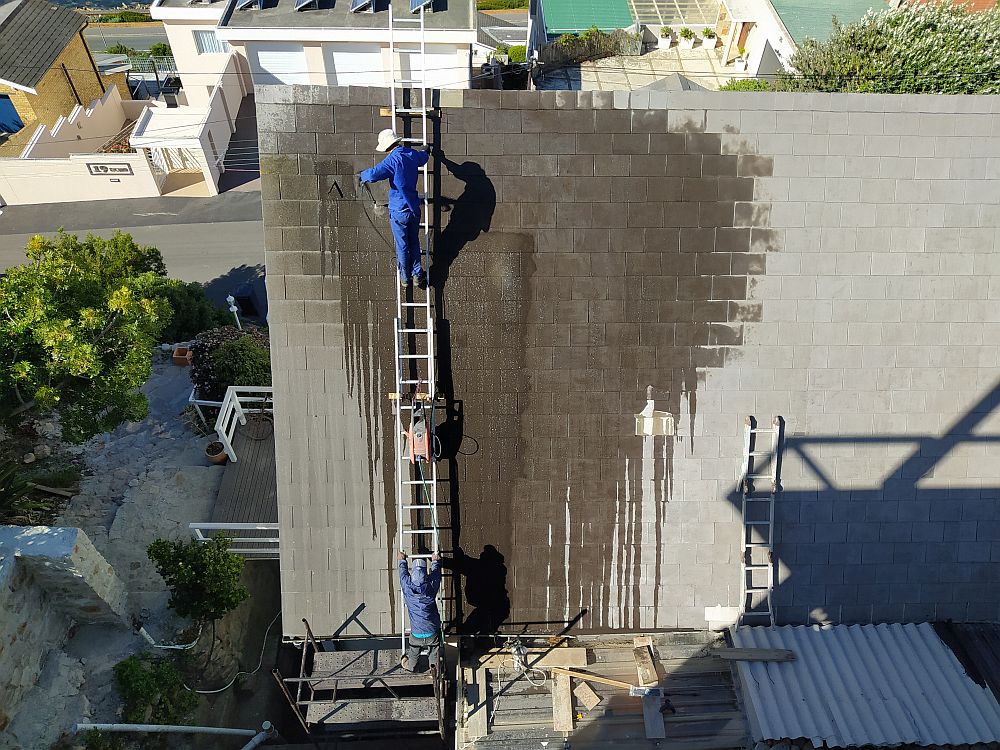 Roof finished…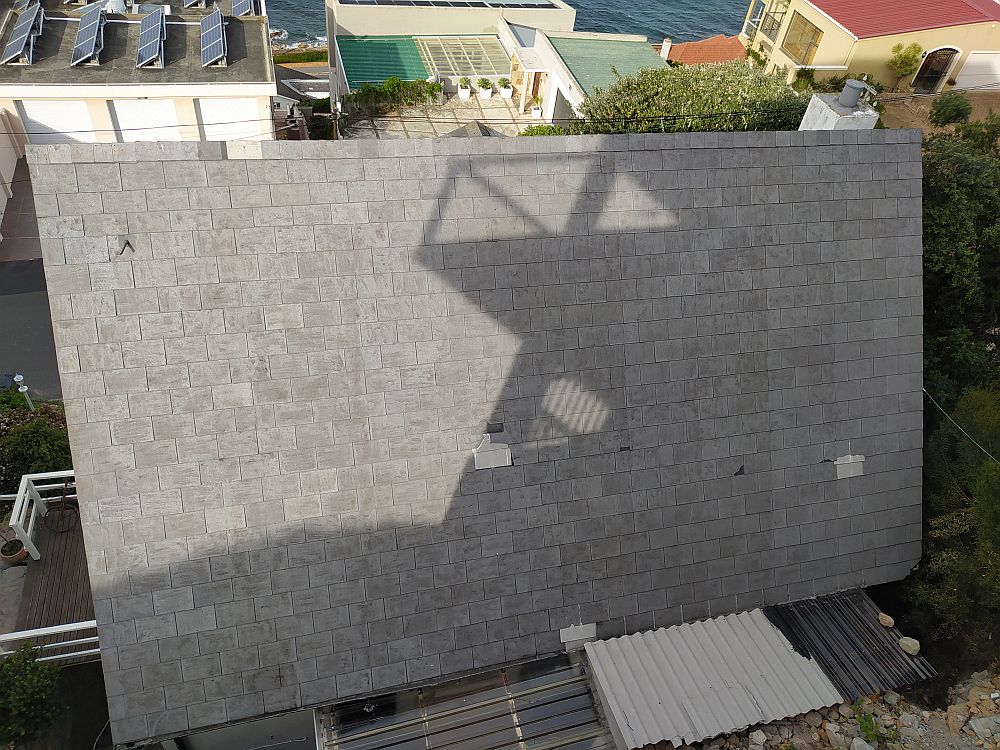 The patched spots are from 2020. There was a massive storm while we were building and the scaffolding planks flew off and hit the roof in those few places. Roof is looking much better and it's cooler in the loft by 3-4 degrees, which was our goal.
The other thing that happened today was this…I went into Flight Radar to see David's progress just in time to see his plane touch down in Johannesburg.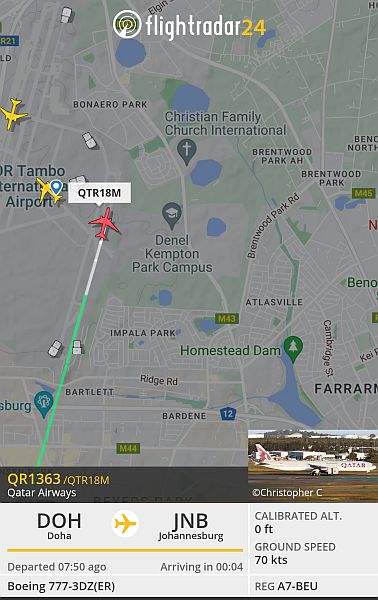 Yayy! All is well. It's been quite a trip.
I worked 7 hours. I also walked to Fish Hoek and picked up my modified sandals that now have little inserts in. My toes can now see the light!
A good day.
Isaiah 59:1
Surely the arm of the Lord is not too short to save, nor His ear too dull to hear.
The best is yet to come – we are only passing through.
Keep the smile going.
God bless you.
In His Grip,
Helga xx 🙂