Wednesday
Today was the day…
I started seeing my mouth healing. Stitches started falling out. I thought they 'dissolved' but I guess one or two didn't that memo. The surgery was two weeks ago today and there have been a few surprises.
When you have jaw surgery you expect jaw pain. The biggest surprise was the intense 'sunburn' sensation on my lip and chin. The lip is now better. My chin is still tender to touch but doesn't wake me up at night.
The bruising was beyond a surprise. It looked absolutely horrendous, especially around my neck, but two weeks later, all healed.
They say you should be able to open your mouth  two fingers after 4 weeks, well after 2 weeks, I can nearly fit three!
The swelling they say comes down 50% in the first week and 80% after 2 weeks. That's been pretty accurate. My left side is still slightly puffy. My right side less so.
I've not had pain pills for a few days. I'm on the mend for sure!
So grateful for that.
Today I had a positive work day. I worked 6 hours. After it all, I went down to Echo to see work done for today.
An amazing thing happened. Yesterday, the electrician came to assess Mike's work and while he got 90% he did hear startling news that the Council most like won't allow a single phase and that's how he has so far wired the entire house. He spent several hours between last night and today finding out his options. Eventually, plan in mind, he and Courage got to work to change it to three-phase. It meant drilling through some of the cement floor. As they uncovered the conduit, to their shock, they found a completely severed wire. It must have been drilled through when the builders were installing one of the light steel frames. Had they not had to open that section up to pull through 3 wires, they wouldn't have found it and it would have caused untold issues in the years ahead. There was also a lot of water in one of the conduits so they were able to dry that out as well.
Mike was so grateful and could see the fingerprints of God all over the events. Unless the Lord builds the house, they who build it labour in vain.
He is much happier tonight.
The house today waiting for the roof.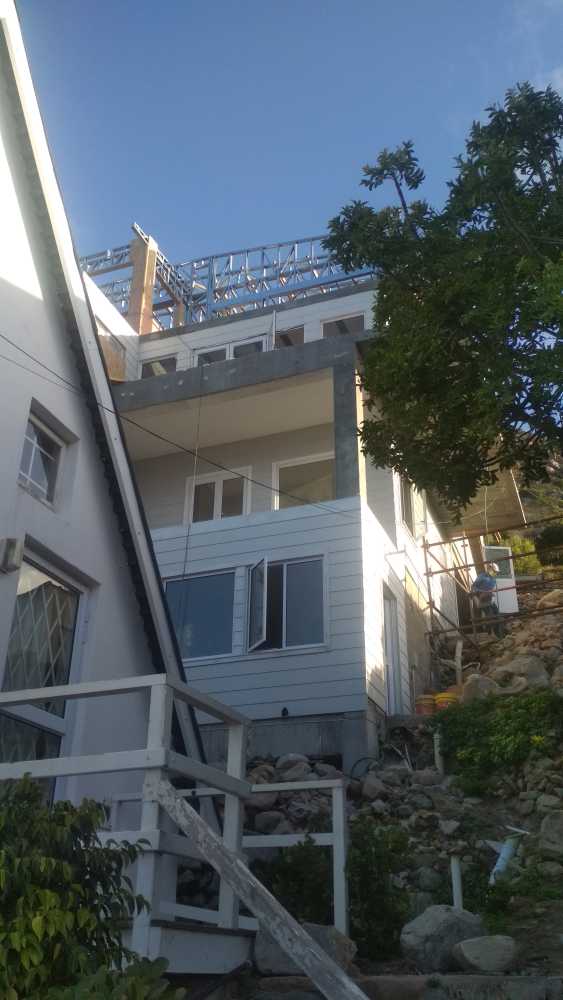 The roof is coming soon…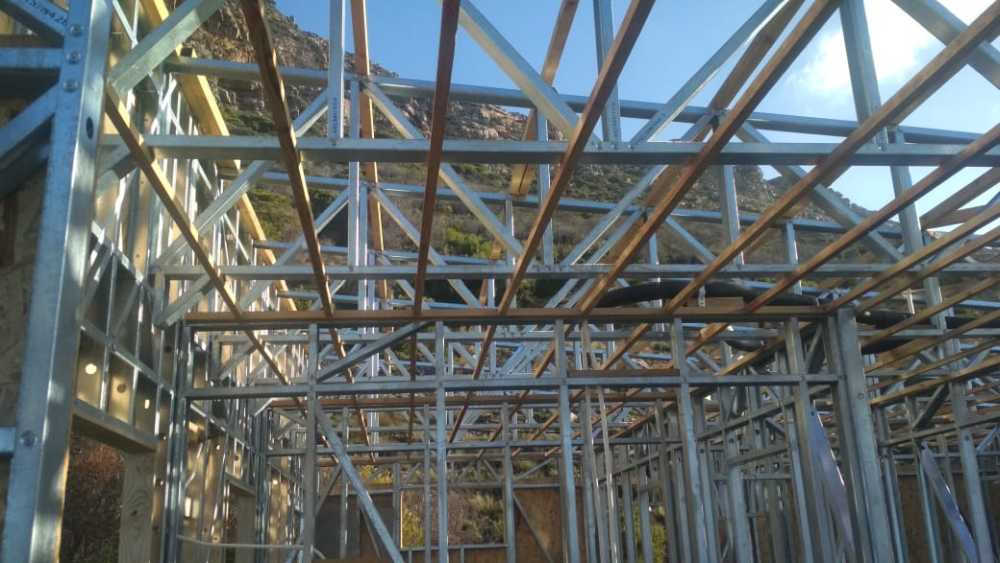 Half of Julian's top floor has had the screed put down.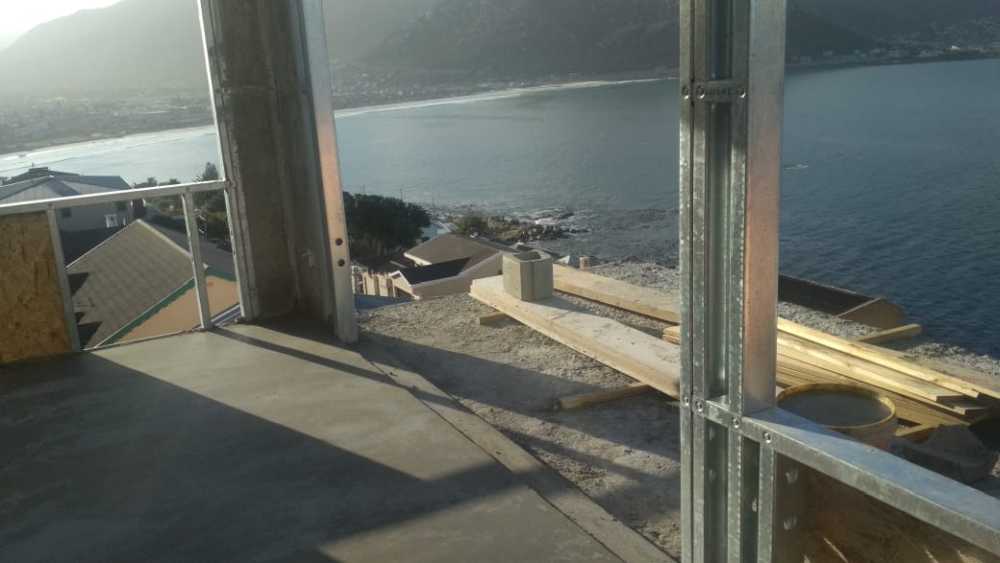 Side frames waiting for windows…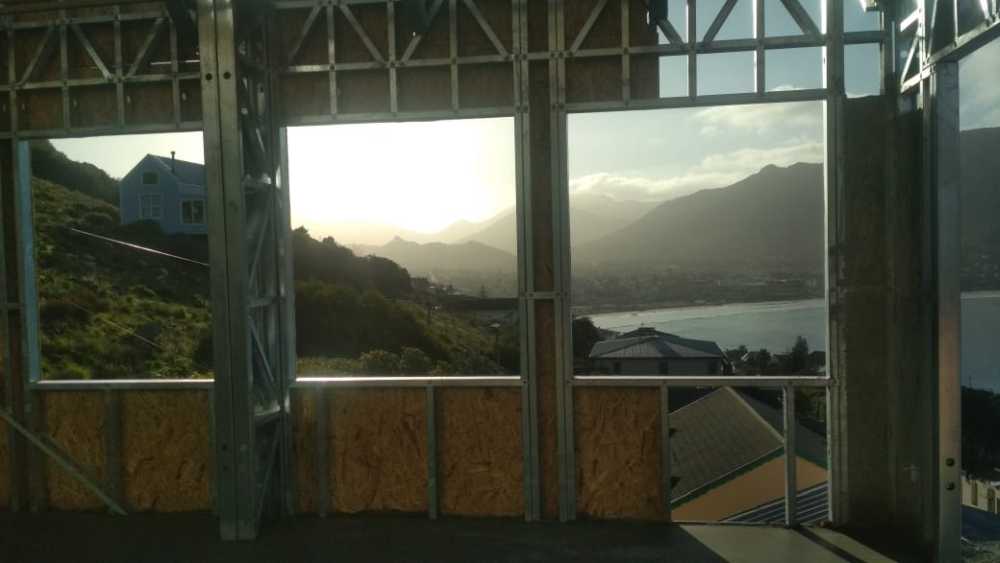 Down on my floor, my bedroom no longer has a pile of sand in it, but it does have the main ladder access to the top floor…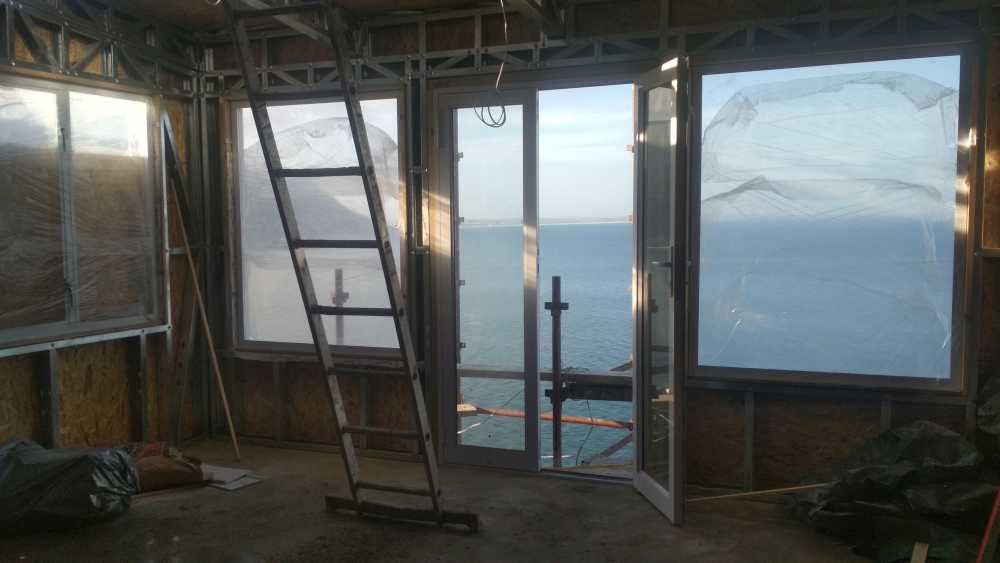 My kitchen view today…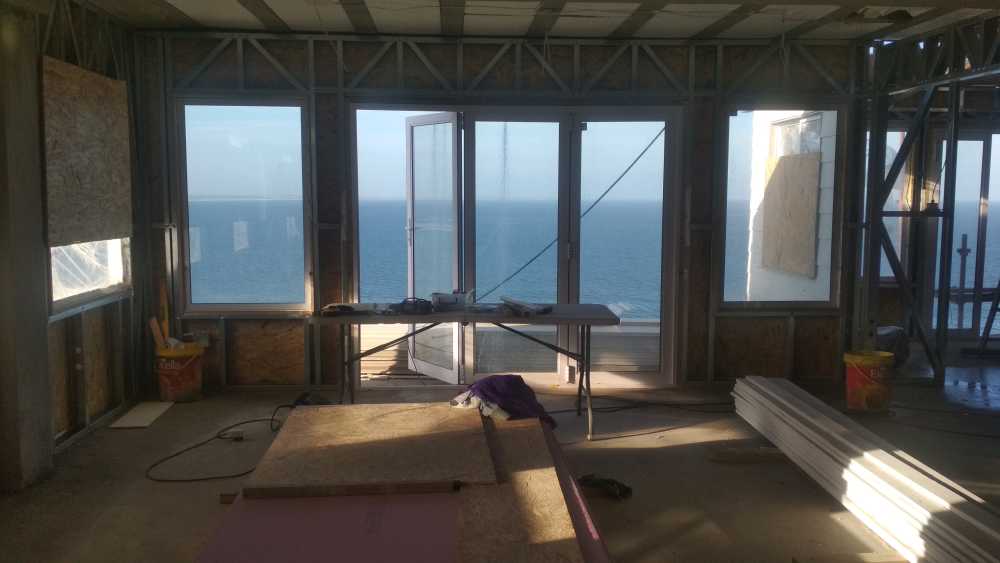 So that's the house update for 1st July.
Corona stats – June 2020
Tuesday 23rd – 4518 new cases – 111 deaths (55045 recoveries/48961 active)
Wednesday 24th – 5688 new cases – 103 deaths (56874 recoveries/ 52717 active)
Thursday 25th –  6579 new cases – 87 deaths (59974 recoveries/ 56109 active)
Friday 26th – 6215 new cases – 48 deaths (64111 recoveries/ 58139 active)
Saturday 27th – 7210 new cases – 73 deaths (67094 recoveries /62293 active)
Sunday 28th – 6334 new cases – 43 deaths (68925 recoveries/66753 active)
Monday 29th – 6130 new cases – 73 deaths (70614 recoveries /71121 active – Active overtakes recoveries.
Tuesday 30th – 6945 new cases – 128 deaths (73543 recoveries/ 75009 active
Total cases: 151209. Total deaths: 2657
Matthew 24:13
The one who endures to the end will be saved.
The best is yet to come.
Keep the smile going.
God bless you.
In His Grip,
Helga xx 🙂
Braces:
1 year and 131 days