Tuesday
Today was the day…
Of Lock Down Level 4 – Day 5.
I celebrate a half-birthday. It's the 5th of the month – 6 months today I turn 56. Today I'm 55 & a half! In the light of a cricket match – getting into your 50s is solid.
I went for a walk down to the fields, round them and home again. There were a lot of people out and about this morning.
I didn't work that much today. Turned out to be just more than 4 hours.
I went to the dentist and he filled my broken tooth. Albeit temporary – I'm hoping it will last 5 years. He did a great job and it was painless.
After the dentist I went to Echo. Mike was busy putting in plugs. I went up to our floor where they were taking of the boxing…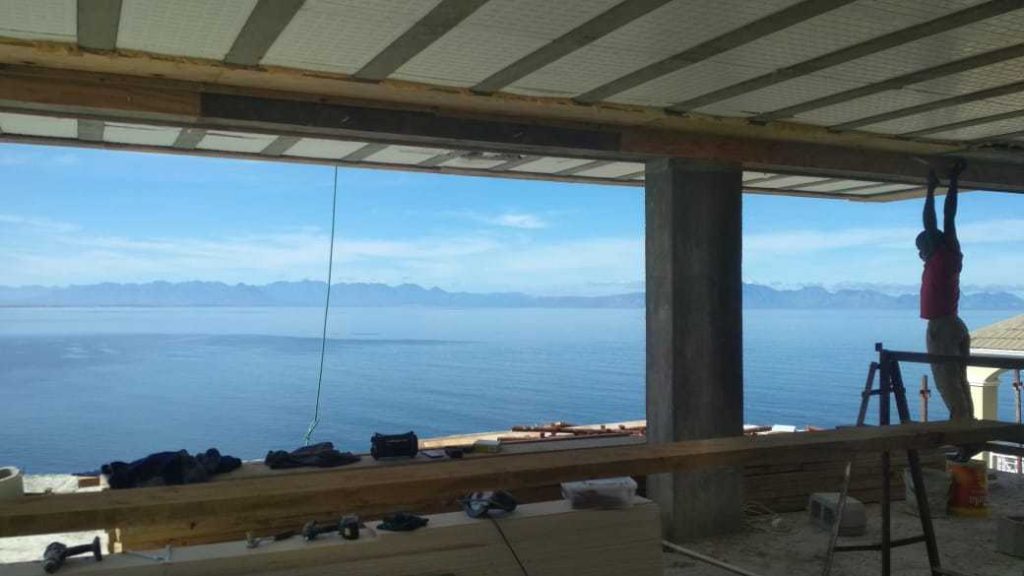 That's good social distancing…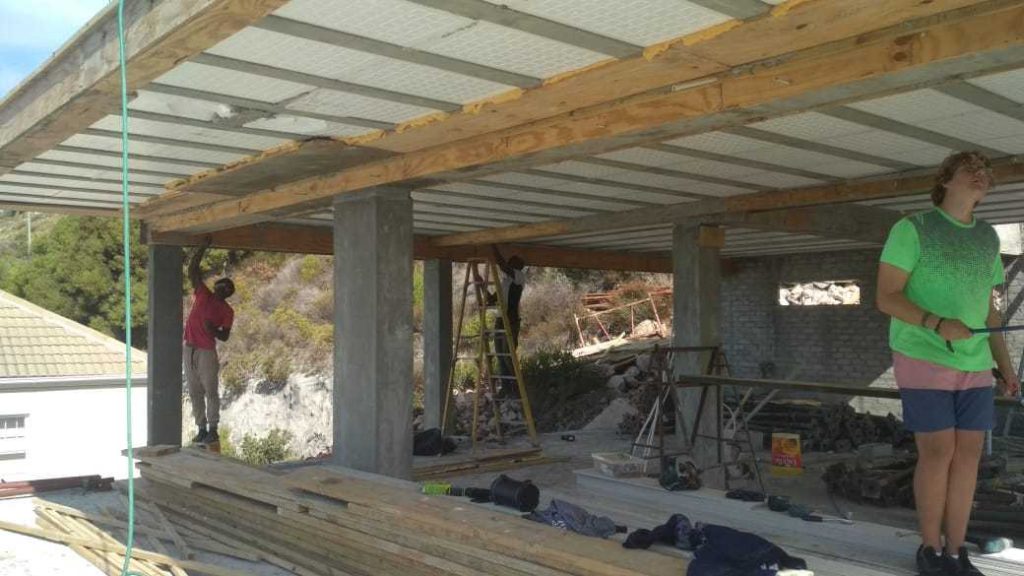 It was wonderful up there…it was so encouraging to have a small team getting some work done.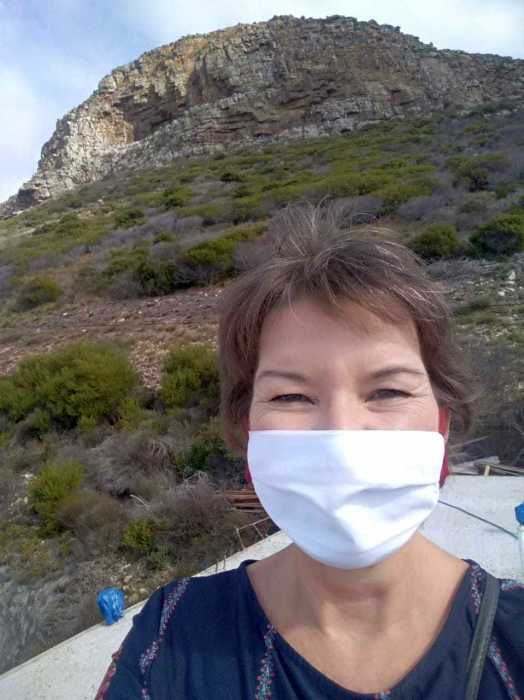 Corona stats for the day…
South Africa went up 437 yesterday, 75% of which was in the Western Cape.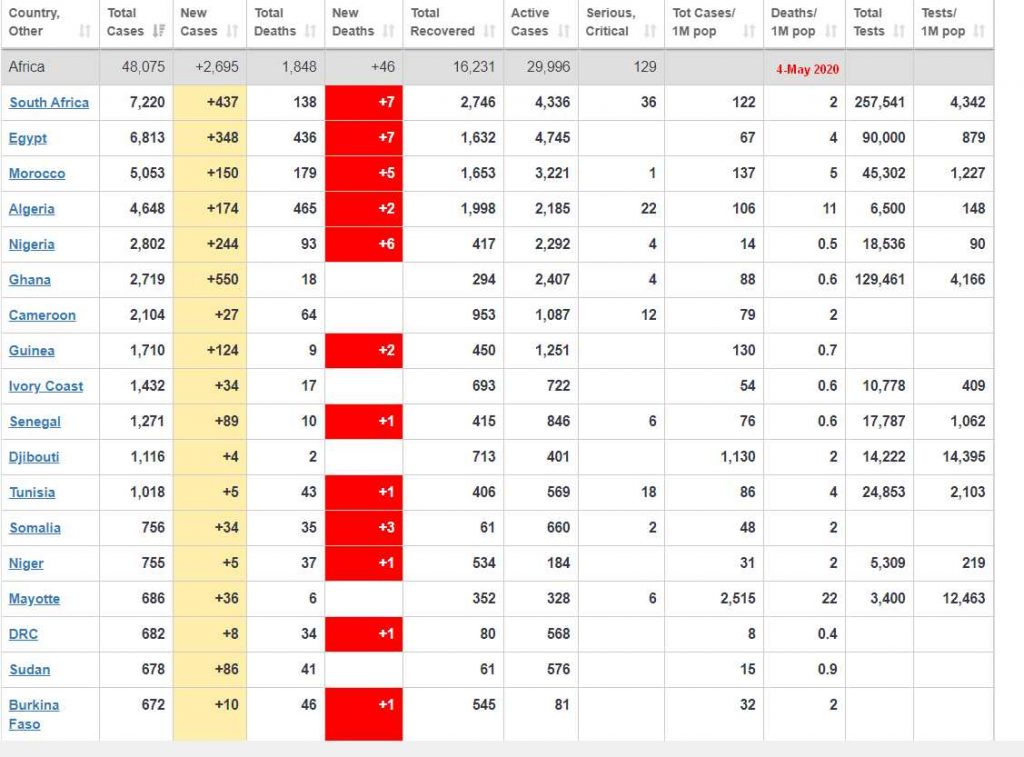 This is the summary for the Western Cape yesterday…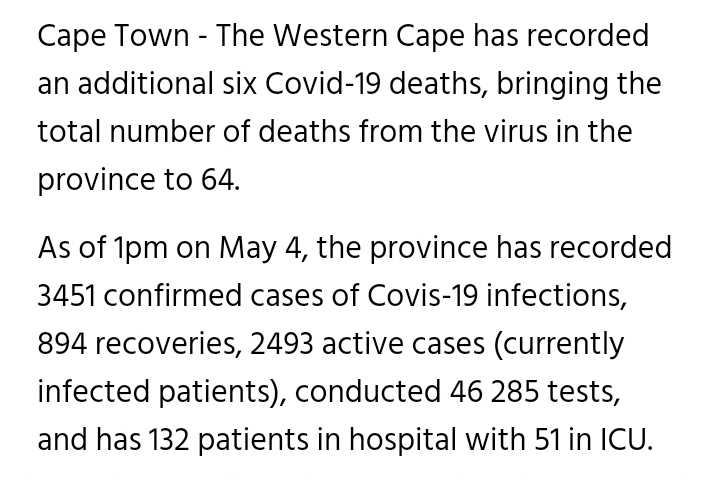 We carry on.
Matthew 6:6
When you pray, go into your room, close the door and pray to your Father, who is unseen. then your Father who sees what is done in secret, will reward you.
These are the days.
Keep the smile going.
God bless you.
In His Grip,
Helga xx 🙂
Braces:
1 year and 174 days