Monday
Today was the day..
Of Lock Down Level 4 – Day 4.
It was a full work day, as Mondays often are. I worked more than 9 hours and I have a whole lot more work that could carry me deep into the night, except I've chosen to stop!
I did a load of washing.
I had afternoon tea with Sue in my back garden! What a treat, during this lock down season to have someone in the cottage with whom I can now have tea. It won't happen too often because we are both working, but it happened today and it was a special treat. She's made the cottage look lovely – really put her own stamp on it and it's looking very comfortable. It's a pleasure having her here, along with two of her children, two dogs and two cats. I should have taken a photo.
Mike went to Echo to do the electrics. He had to go to the electrical store to buy some cable. The store was open so he made the purchase, installed the whole thing and then when he went to look at connecting it, he realised they had given him the wrong thing….so tomorrow, he has to pull it all out and take it back.😣At lease all the conduiting is in place.
Our two men moved into the basement at Echo today. They will be on premises for the lock down phase so that work can continue.
I recorded another video of me reading a story for Elsie.
I made a dentist appointment for tomorrow. Hopefully he'll be able to do the temporary filling I need.
Corona stats…overall…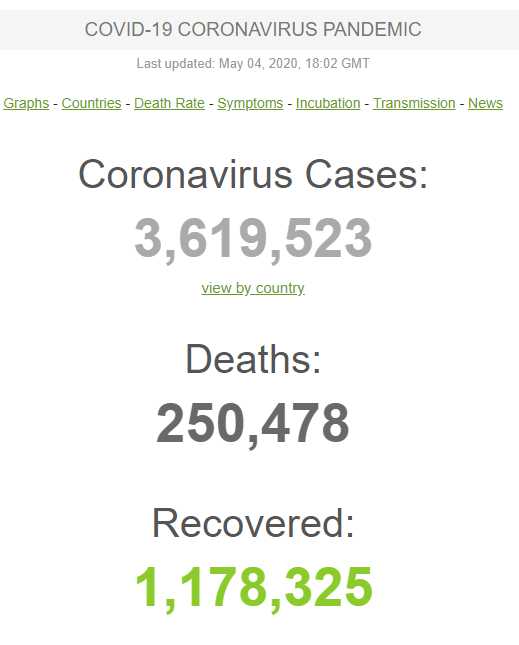 And USA to Switzerland for today…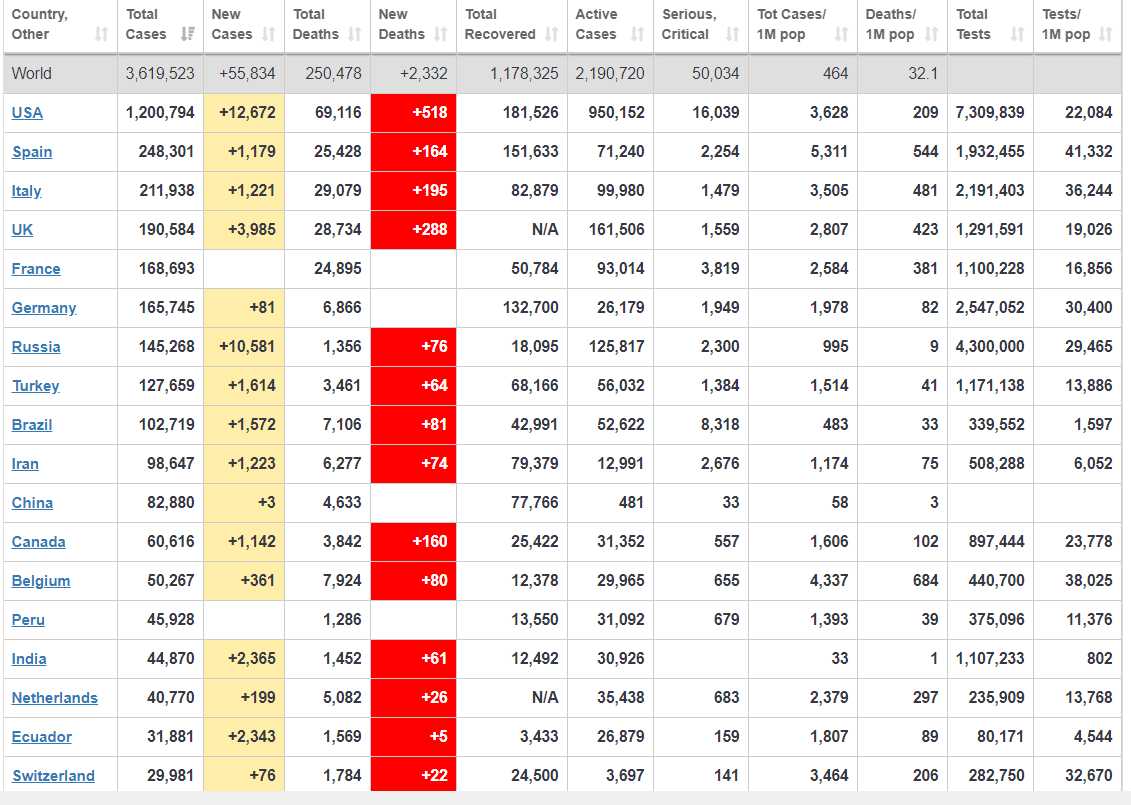 South Africa had a bit of a spike yesterday…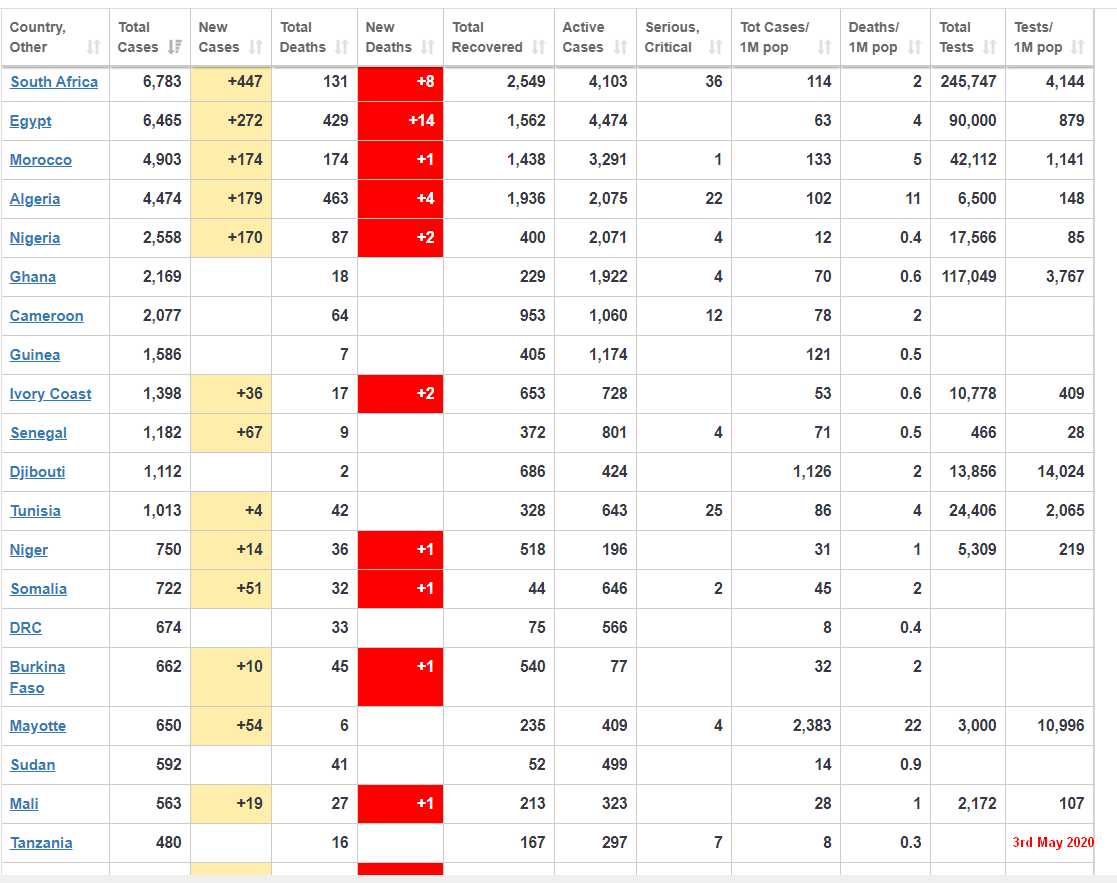 Another day in a pandemic. Grateful for good health. We want to try to stay away from it.  A doctor on Facebook posted this which made good sense to me…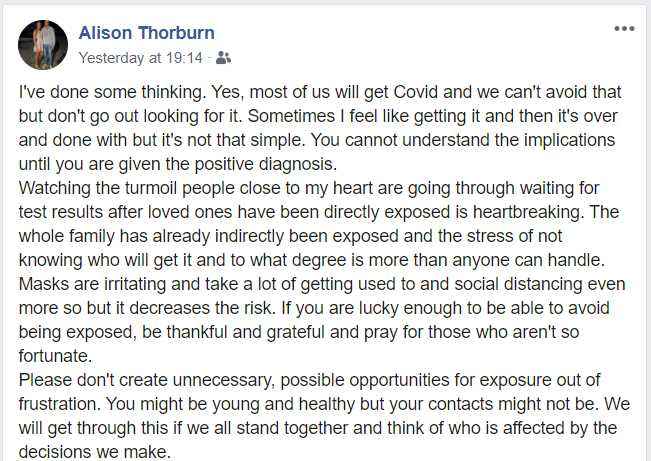 Take care!
Psalm 141:2
Let my prayer be set before You as incense, the lifting up of my hands as the evening sacrifice.
These are the days.
Keep the smile going.
God bless you.
In His Grip,
Helga xx 🙂
Braces:
1 year and 173 days.