Sunday
Today was the day…
Of Lock Down Level 4 – Day 3.
I went for a walk. The day  had dawned with the sound of rain. By 7am, it was still heavily overcast with misty kind of drizzle which didn't deter me. I set off at a steady pace and got down the road and round the corner when I realised I hadn't taken my mask! 🙄 I was now officially breaking the law. There was no one around. I thought I'd just to avoid people and cars. Well I soon encountered both. I discovered that I could lift my shirt to successfully cover my mouth and nose, which I did at appropriate times.😬Everyone I passed was friendly and unconcerned. I went down to the Sun Valley pond. The road was very wet…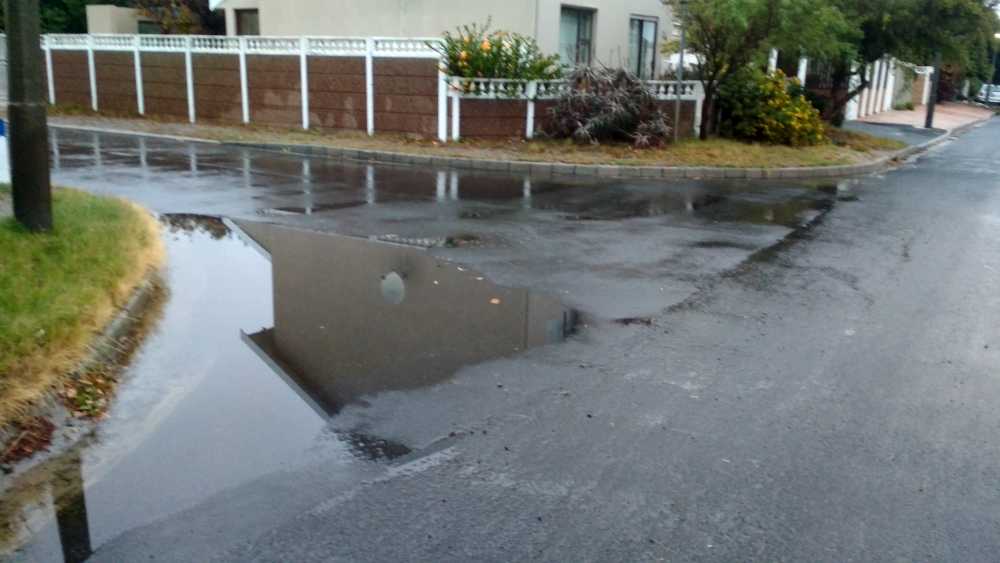 But the pond looks a bit boggy…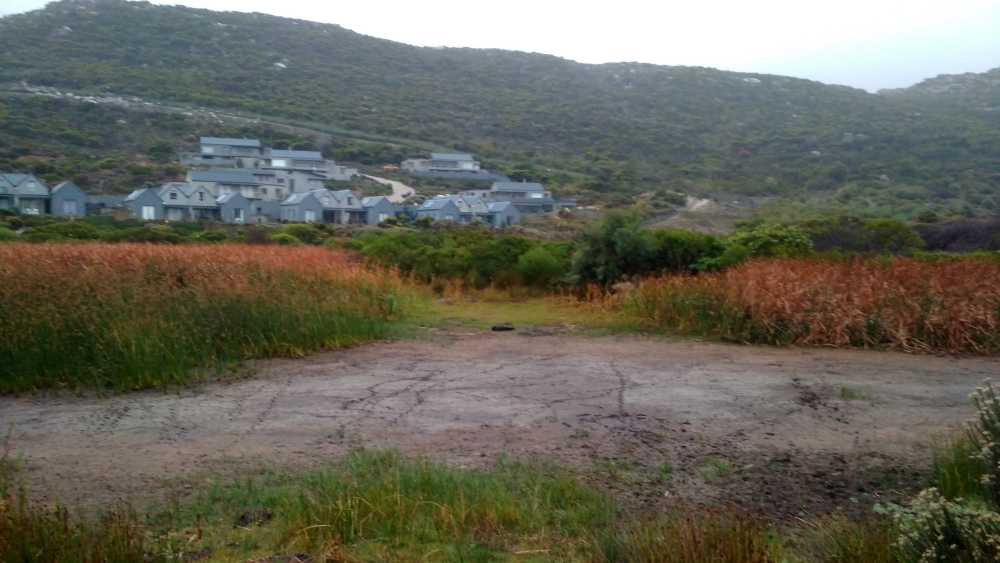 The rest of the day was spent largely at rest. I did do the puzzle which has come down from a 1000 piece to 120 pieces left….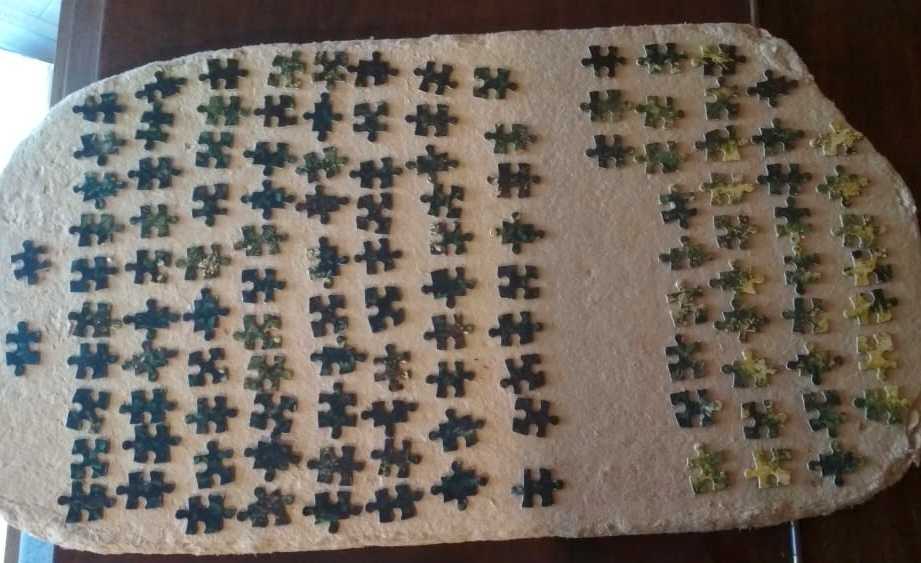 I've put some of those in, but it's getting tricky because there are so many kinds of green. Anyway, I'll get done in the next day or two depending on how busy work is tomorrow.
Talking of tomorrow, Mike returns to Echo to start working on the electrics.
I've been trying to learn the capitals of Africa. With this Sporcle challenge, they give you the capital and you have to click the country. Hmm! I didn't do so well. I made some blunders getting Khartoum, Kinshasa and Mogadishu all wrong. I should have known those ones. I'll do better next time!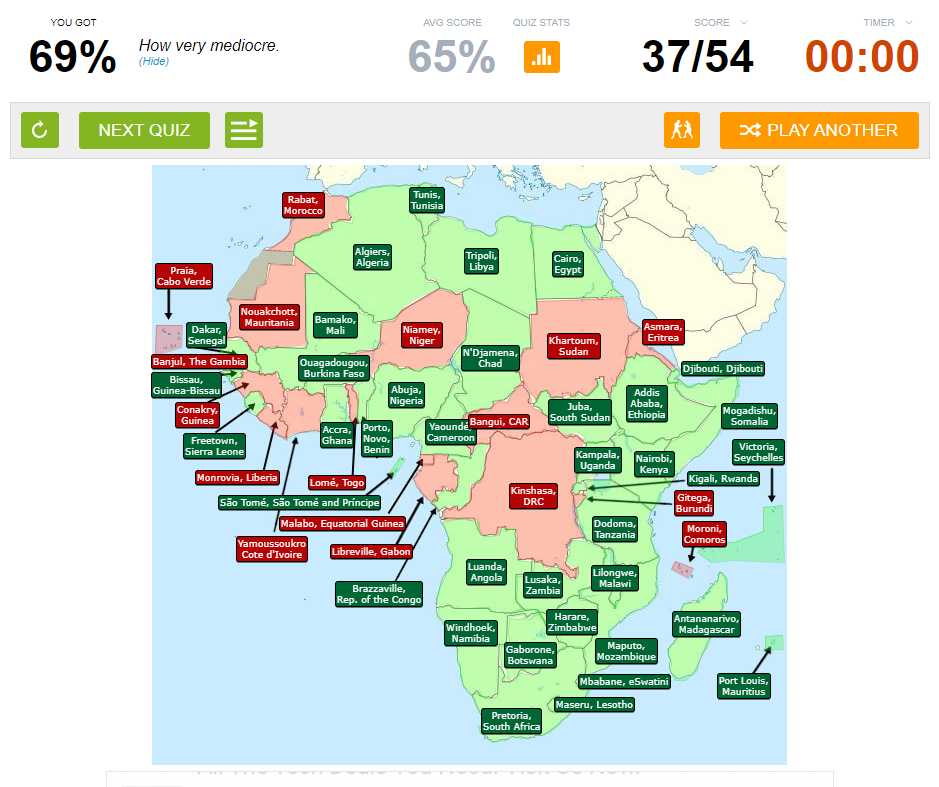 Corona stats for the day…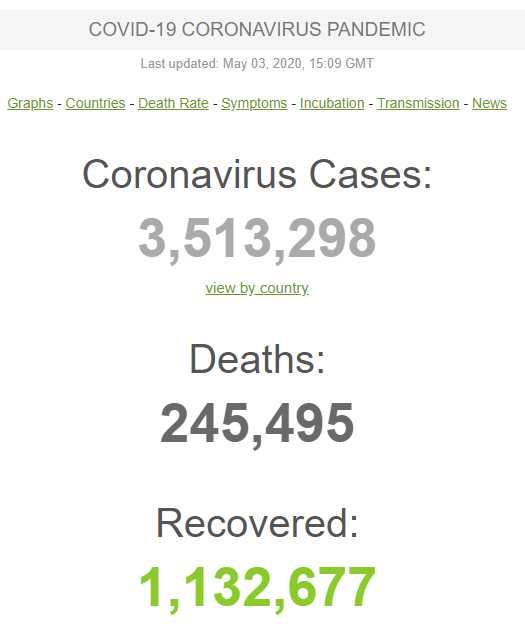 USA to Saudi…Ooh, Russia with 10 thousand new cases – that's harsh.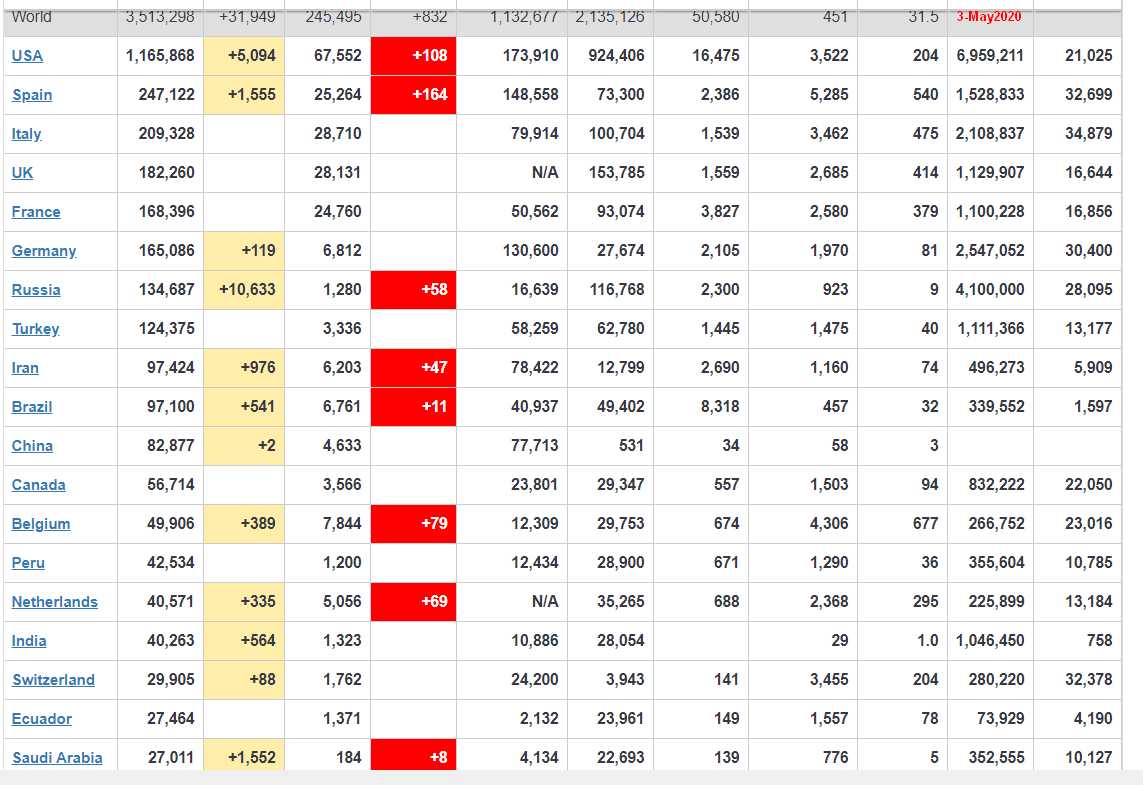 And Africa – this was yesterday… South Africa with 385 new cases and 7 new deaths. Not what we want to read.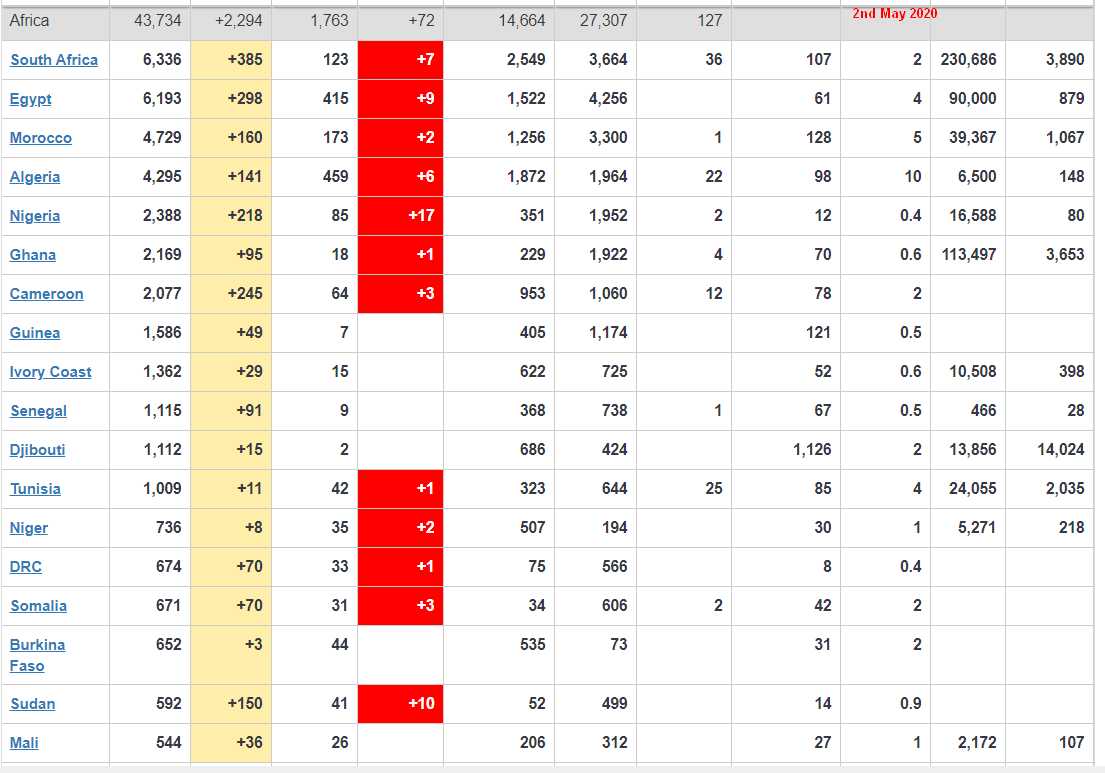 Ephesians 6:18
Pray in the Spirit on all occasions with all kinds of prayers and requests. With this in mind be alert and always keep on praying for all the Lord's people.
These are the days.
Keep the smile going.
God bless you.
In His Grip,
Helga xx 🙂
Braces:
1 year and 172 days