Monday
Today was the day…
I woke up after a really good night's sleep. Mike ran 12km yesterday so he wasn't about to go to the beach for a morning run. I started work early and got in about 8 hours.
There was some morning rain, but once that was over, the sun came out and it was partly cloudy.
Courage arrived with a big smile on his face and stories of going to walk at the Clovelly Vlei and taking the children to the beach. He got stuck into the gabion baskets. Progress has been made.
August 26th…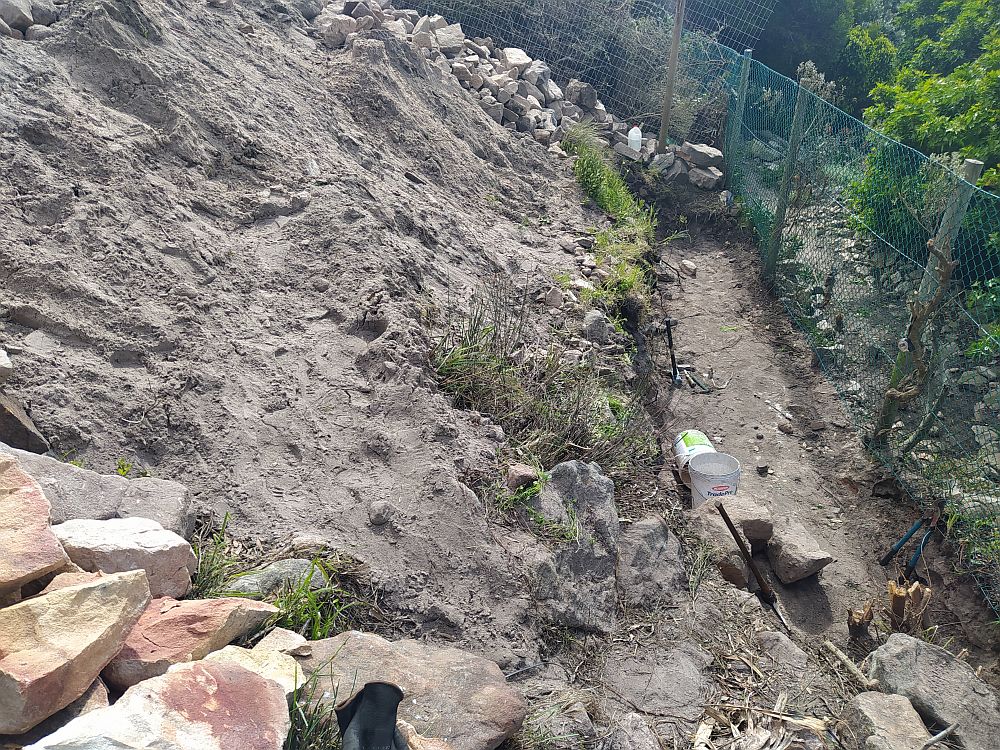 September 16th …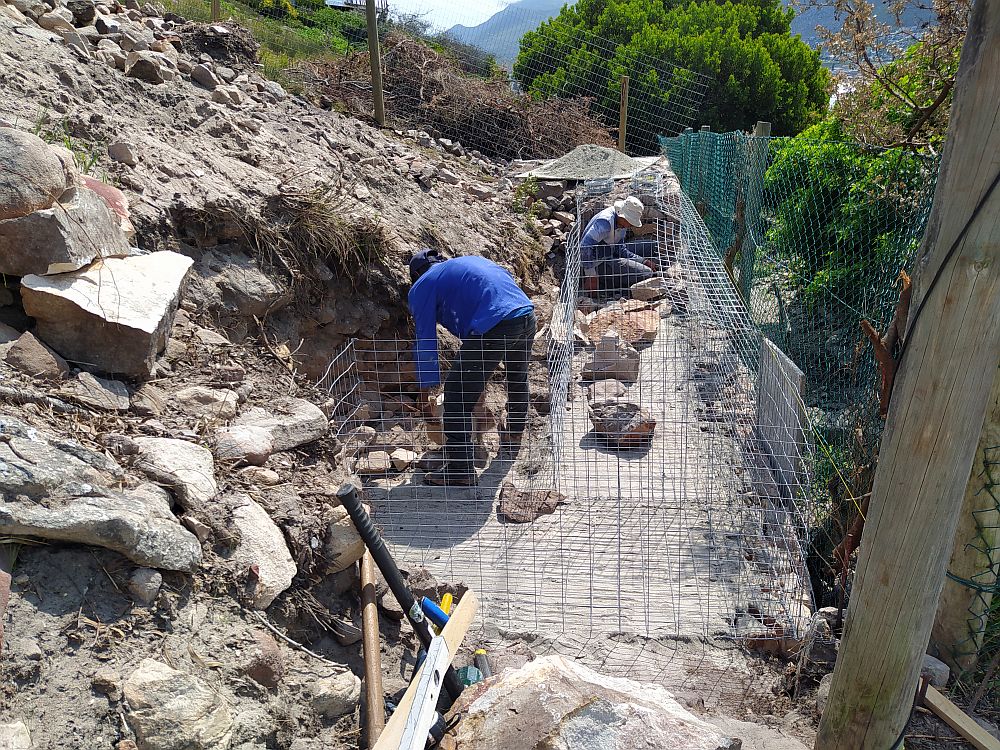 Today…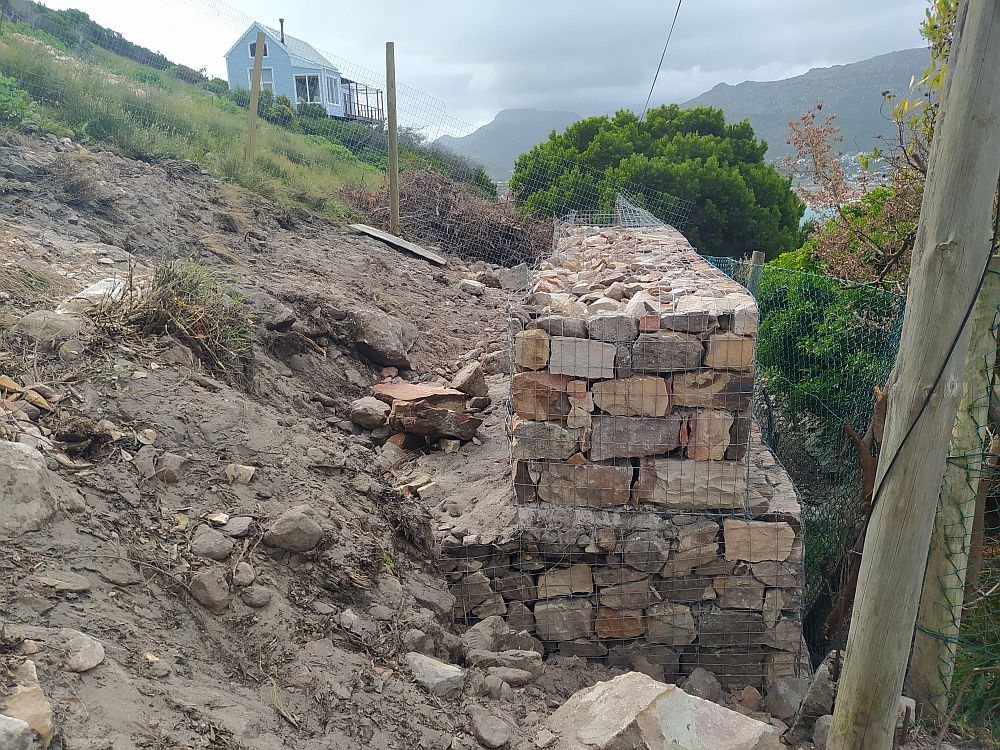 A lot of hard work, but it's  beginning to take shape.
Apart from the growth of the gabion baskets. The ivy has also grown…August 17th…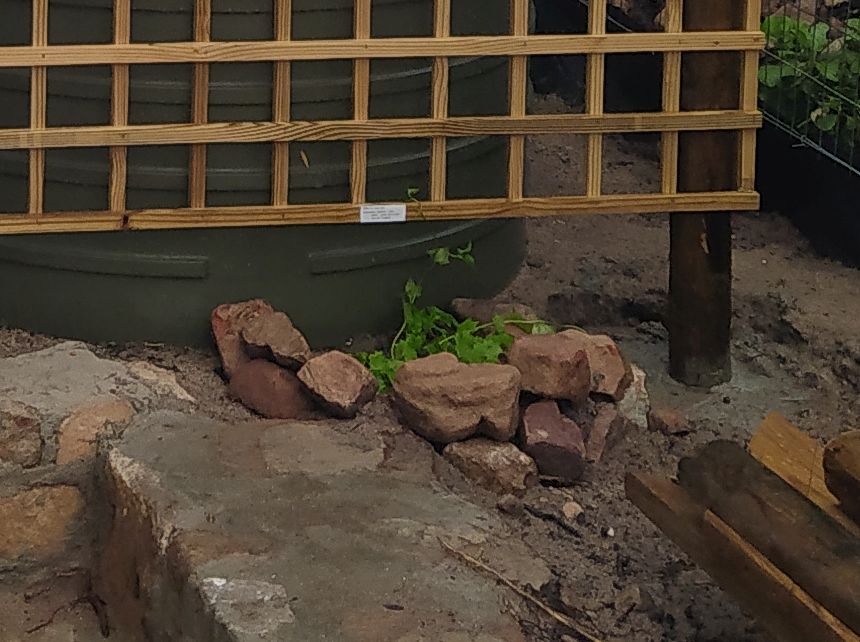 3rd October…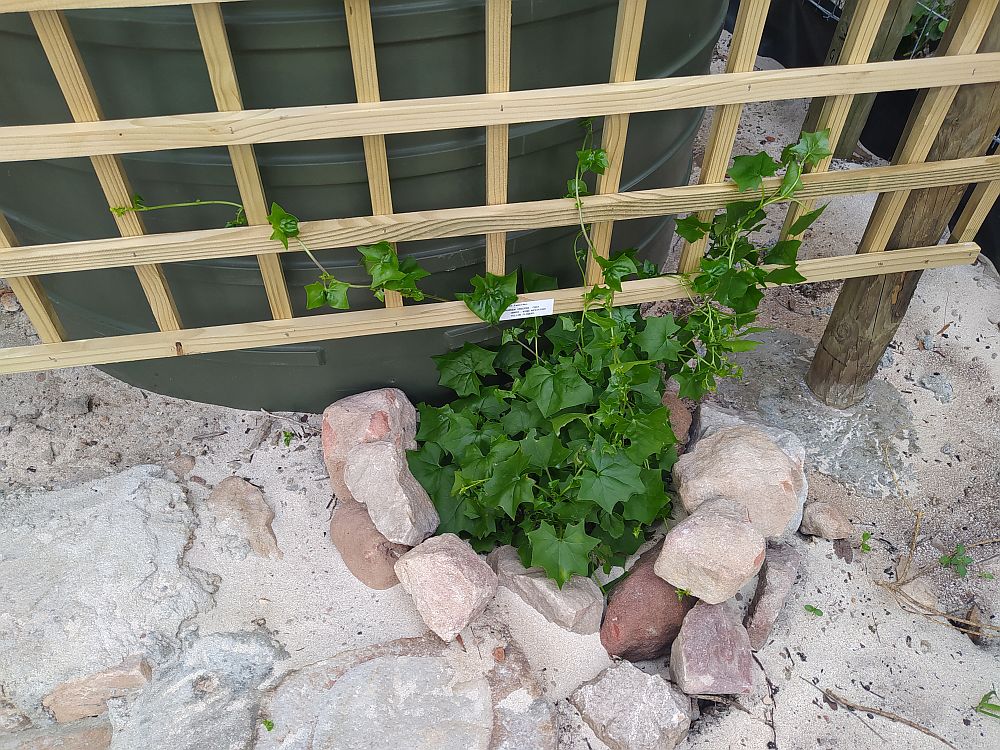 It's soon going to take over the trellis.
So that's been the day. It's been a good one. A happy day!
Ephesians 6:18
Pray in the Spirit on all occasions with all kinds of prayers and requests.
The best is yet to come – we are only passing through.
Keep the smile going.
God bless you.
In His Grip,
Helga xx 🙂
Today was also a day of very happy news.