Sunday
Today was the day…
We overslept! I woke up at 7:45am -Stacey had messaged half an hour before asking if we had gone to the beach. She messaged again and the ping woke me up. I was so shocked at how late it was. I dressed and everyone came up for coffee. Then we went to the beach. It was such a glorious day. 1st day of May 2022 – there was very little wind and beautiful blue skies.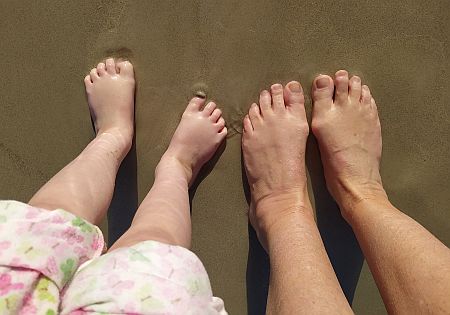 There were loads of sea gulls waiting for shoals of small fish – sea gulls and one imposter…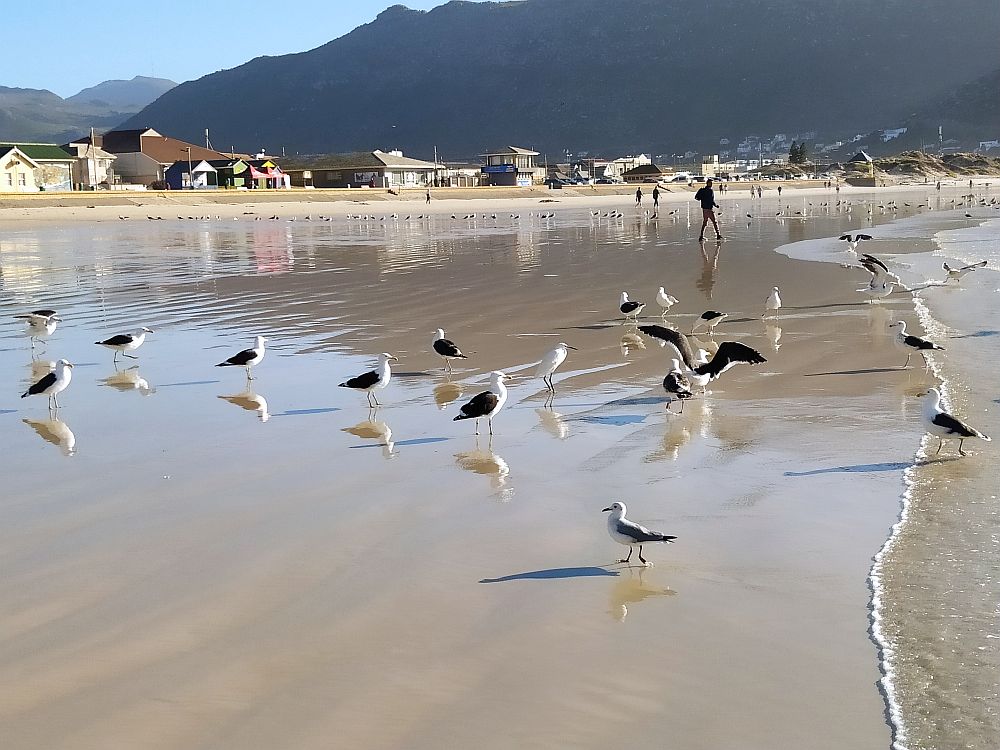 I think the imposter is an egret.
Someone ran past and they all took off…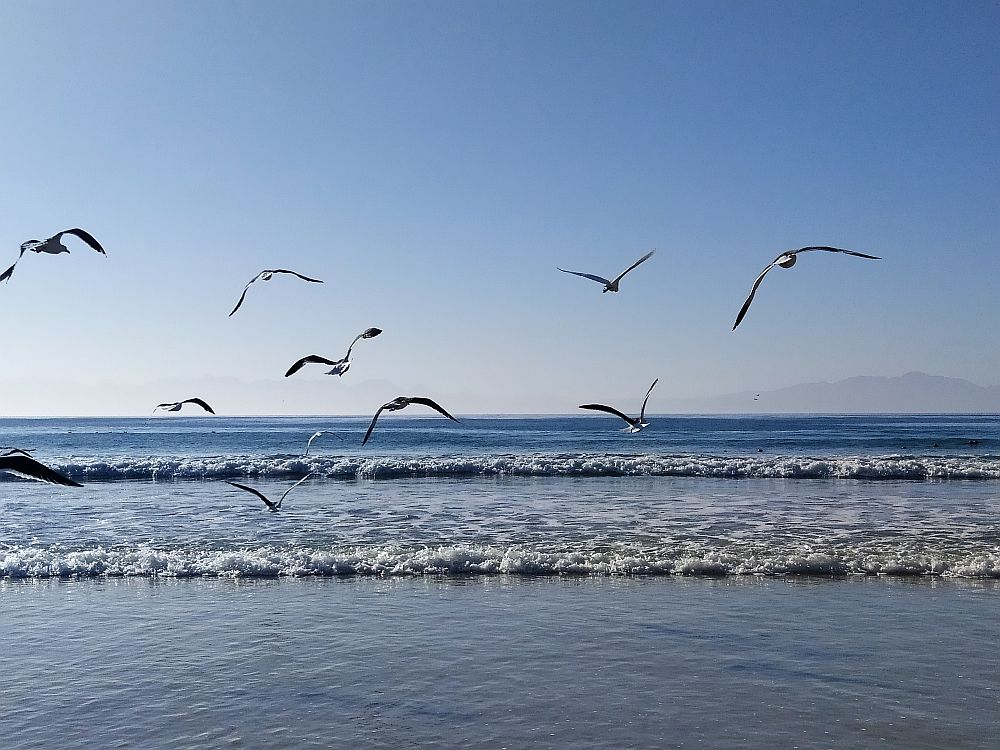 Elsie loved watching them.
When Adrian and Stacey returned from a little walk, we went up to the playground where the first stop was the see-saw. Elsie loved that.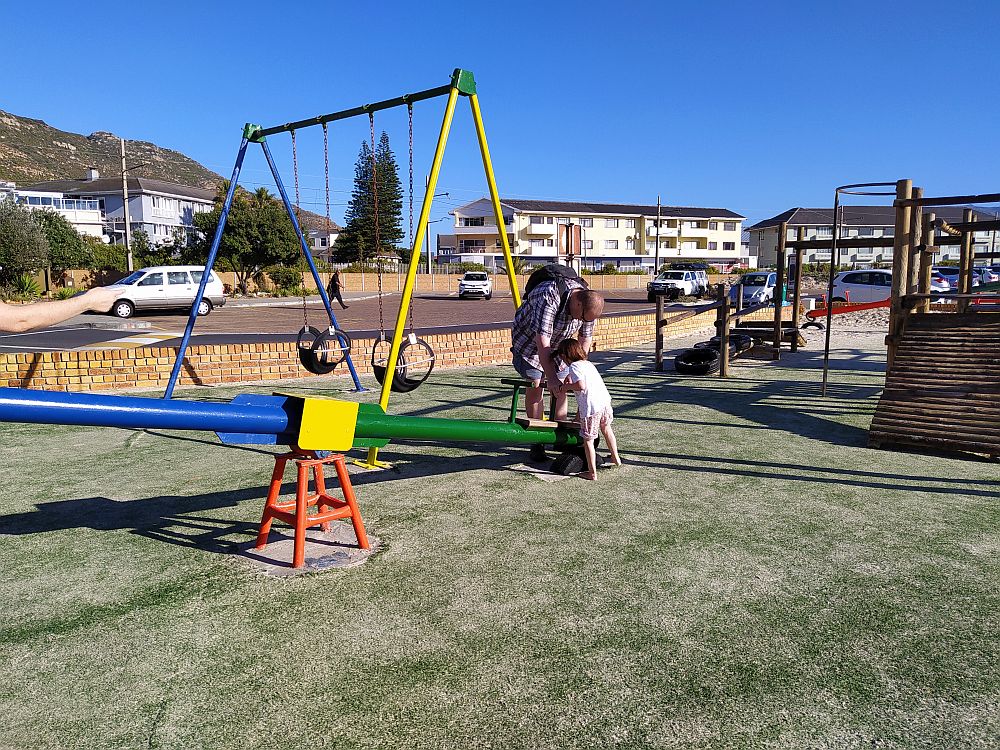 Some swinging, then the jungle gym.  She'll remember this playground when she comes again.  We said goodbye and after a little while sitting on the bench, Mike and I wandered home.
It's been a quiet day since.  I did some work but I think the week ahead will be really quiet as it's a bank holiday in the UK and Eid in the Middle East.
2 Timothy 3: 16-17
All Scripture is inspired by God and is useful to teach us what is true and to make us realize what is wrong in our lives. God uses it to prepare and equip His people to do every good work.
The best is yet to come – we are only passing through.
Keep the smile going.
God bless you.
In His Grip,
Helga xx 🙂