Tuesday
Today was the day…
We saw our regular daily routine unfold. We usually wake up around 6am and have coffee first. Most times Mike makes it, but a few times a week, I'll do the cappuccino run. I do my Bible reading after that and then we go for our morning walk which is usually about an hour. A shower and breakfast follows.
By then Courage has arrived and he gets on with whatever he is working on for the day. Today he did something in the cottage, put up outside lights and took down the scaffolding. Mike is keeping him busy.
By 9am, I'm at my desk and work commences. Today, I had Skype calls at hourly interviews – 9:30am, 10:30am and 11:30am. After lunch I did a bit more work and after I've done this blog, I'll do a little more. We are busy at the moment.
Just after 3pm, I went for a walk along the firebreak. Now that it has been cut, it's easy to walk there and easier to see any snakes. Our place in the sun…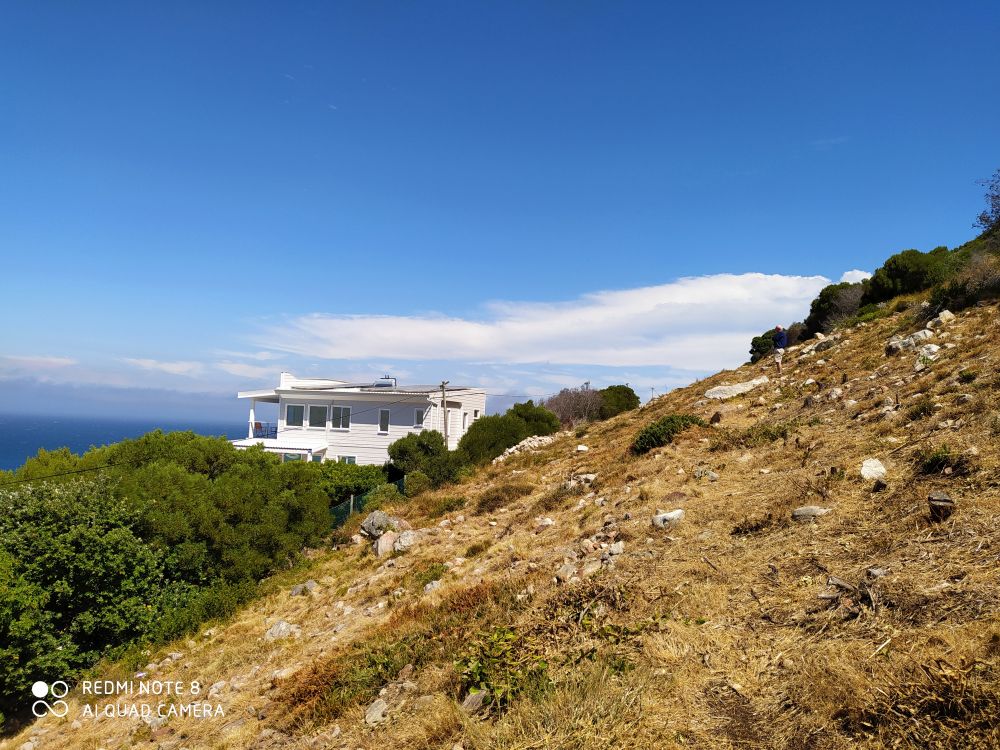 A little way along the firebreak I came upon a bush cave. Some of the shrubs had been cut away – I'm presuming by the firebreak workers so they could get some shade…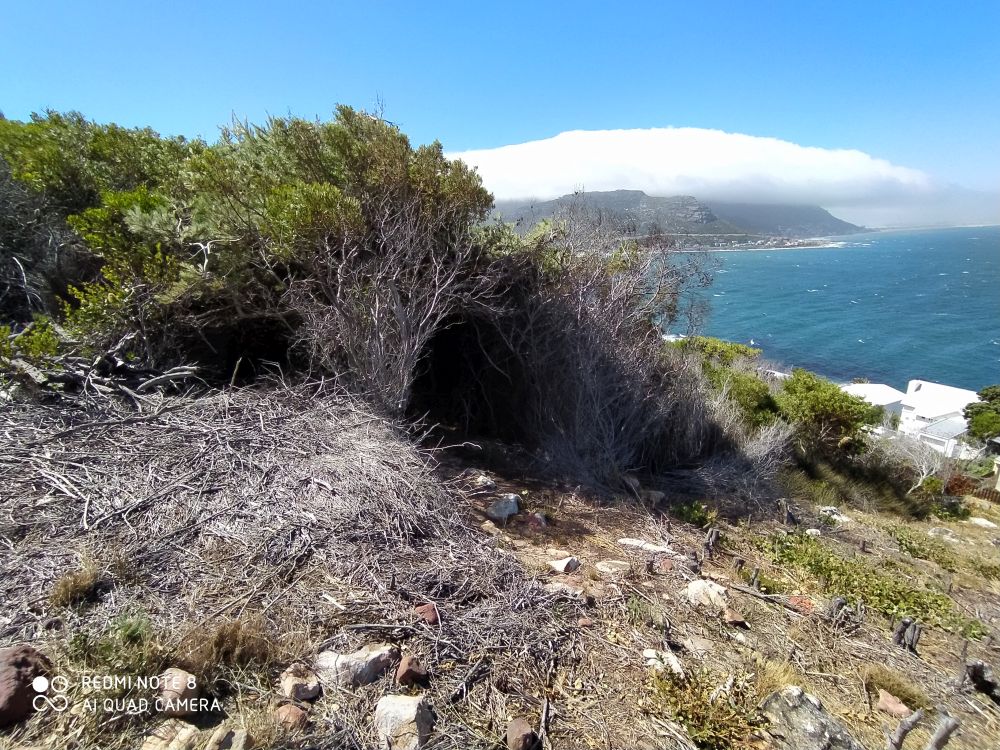 Inside…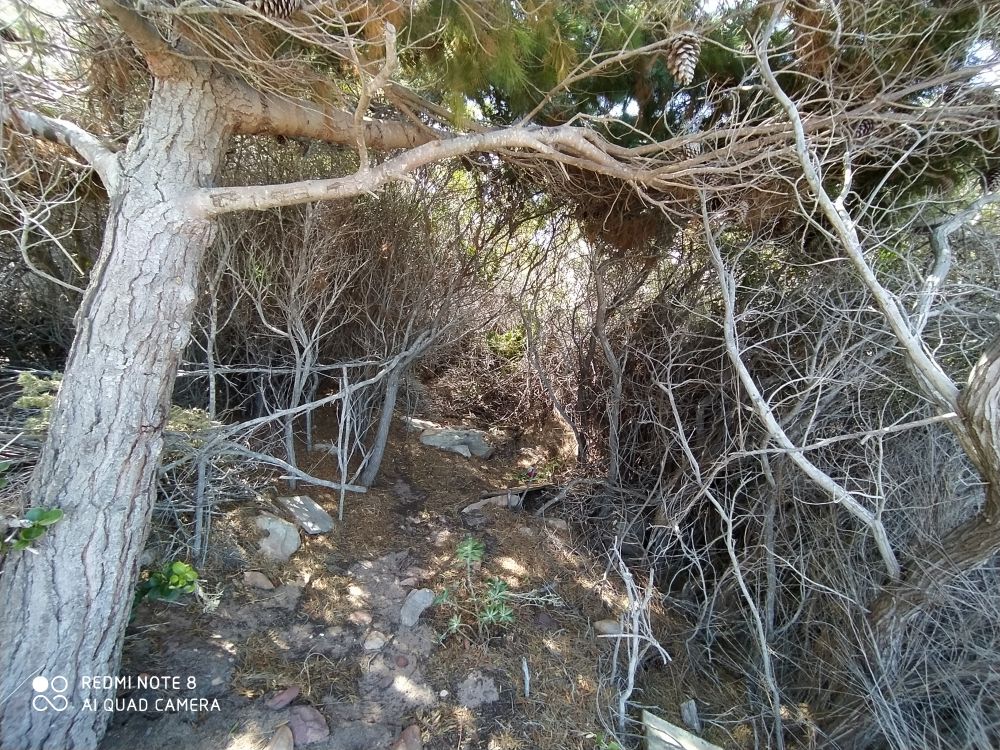 Not much to see, but something to keep an eye on. An exciting place for kids to explore.  There is a path that goes up the mountain, but I've never followed it. Perhaps one day I will.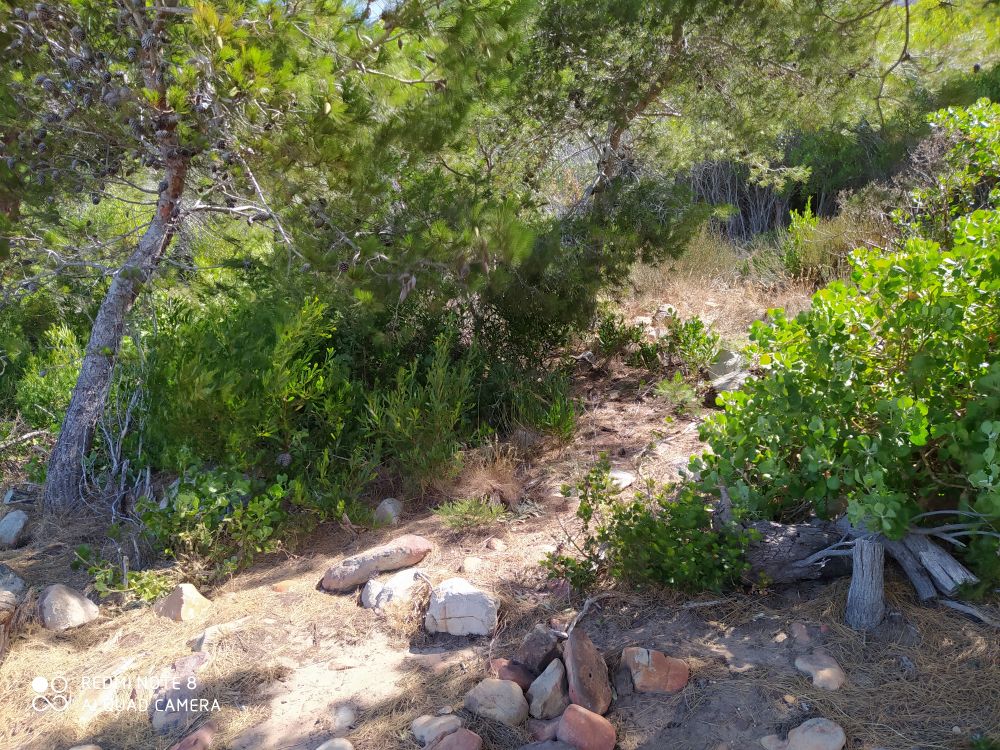 The wind has been blowing again today, but not quite as strong as yesterday. Tomorrow, I think, is the last windy day for about a week. Julian was due to come this evening, but has extra work commitments up in Johannesburg so has had to delay his regular visit. He's planning on coming next week. It's so quiet without him.
So last night the President spoke. Lockdown 3 has been extended into next month. News 24 summarised it like this..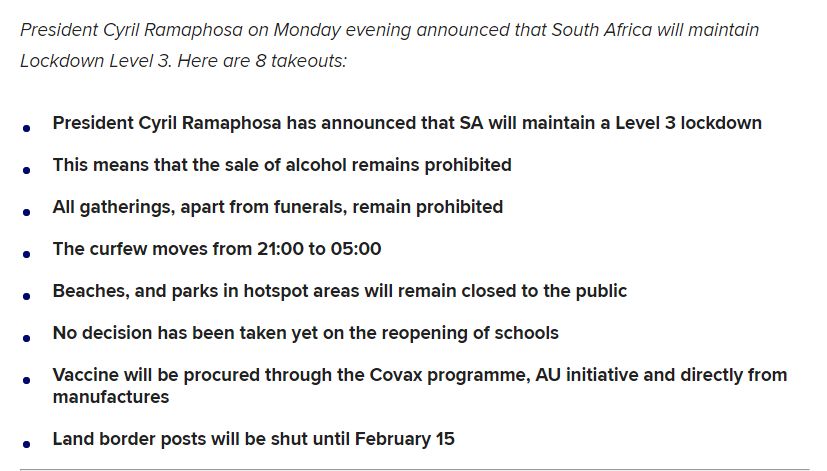 I also found this, which may temporarily put an end to our walks to Fish Hoek along the cat walk…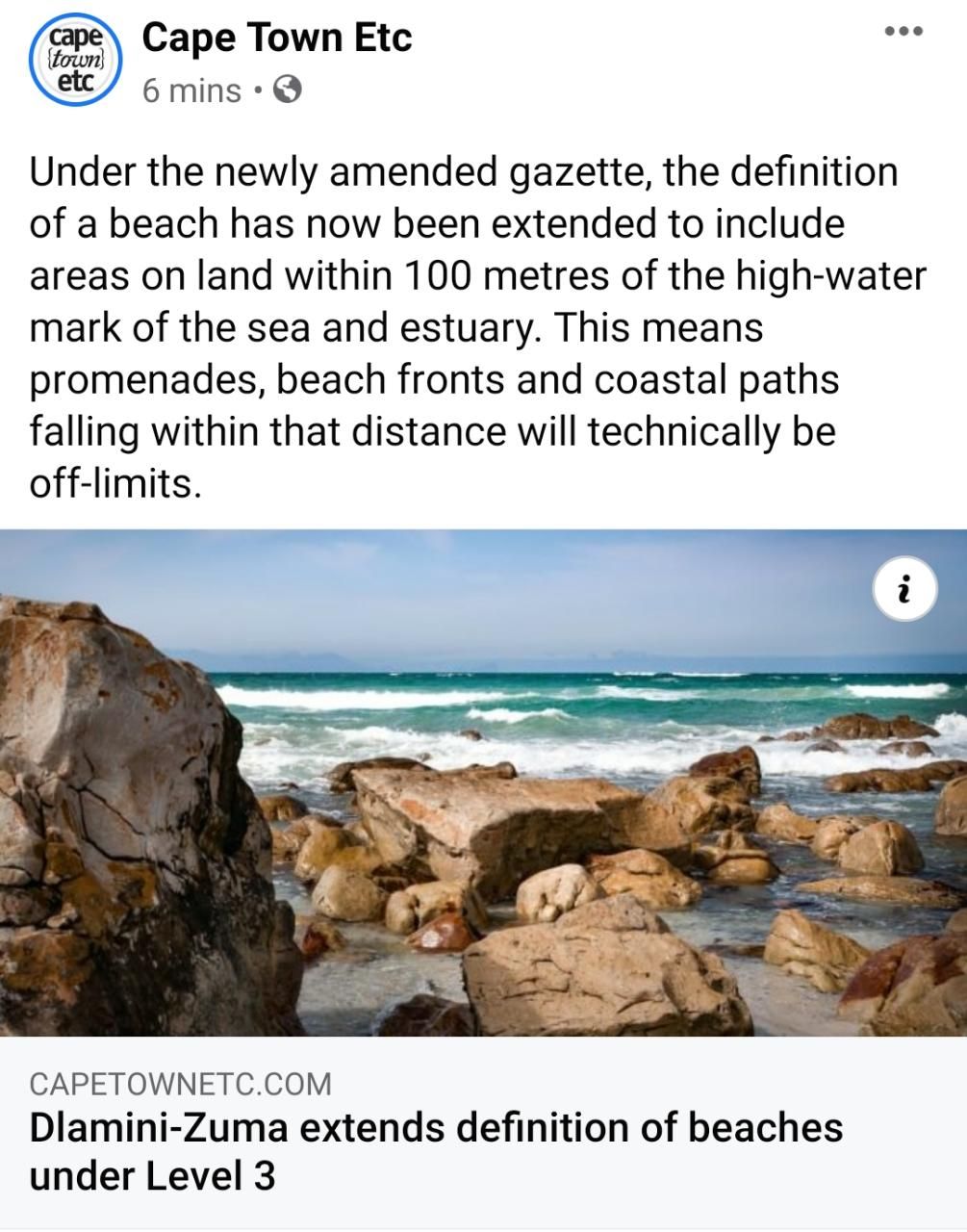 "Technically". We'll see if the law enforcement implement this tomorrow. At least we know this is temporary.
Philippians 4:13
For I can do everything through Christ, who gives me strength.
The best is yet to come.
Keep the smile going.
God bless you.
In His Grip,
Helga xx 🙂