Sunday
Today has been a calm and peaceful day, although it has been windy outside.
We had breakfast, a chat with Stacey, lunch with David, a bit of work and an afternoon sleep. Mike spent most of the day reading the memoirs of Donald Woods – (it's called Asking for Trouble) – he was the editor of East London's Daily Dispatch newspaper. His book was published in 1980 and initially was banned in South Africa.  Mike grew up in EL, so he is enthralled. He can't put it down! Julian read it first and thought Mike would like it.
We spent the entire day inside, not even walking down the stairs – that was until 5ish when I went to Fish Hoek to buy milk. Mike continued reading!
Photos from my walk… Fish Hoek beach today…it looks so tranquil but the wind was blowing.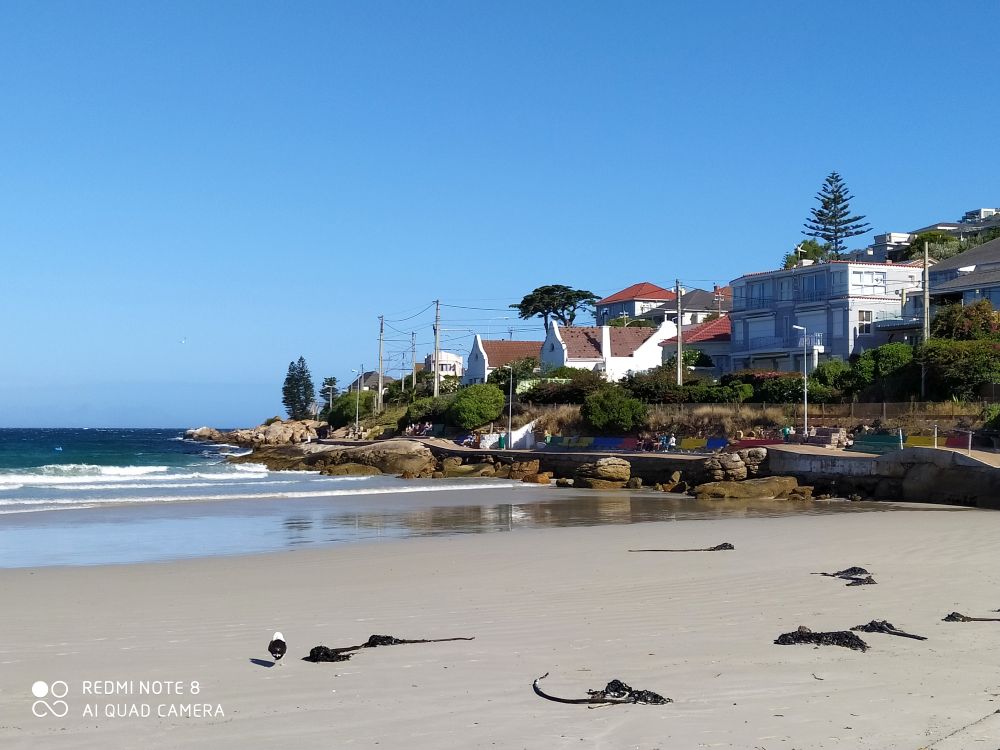 Sea…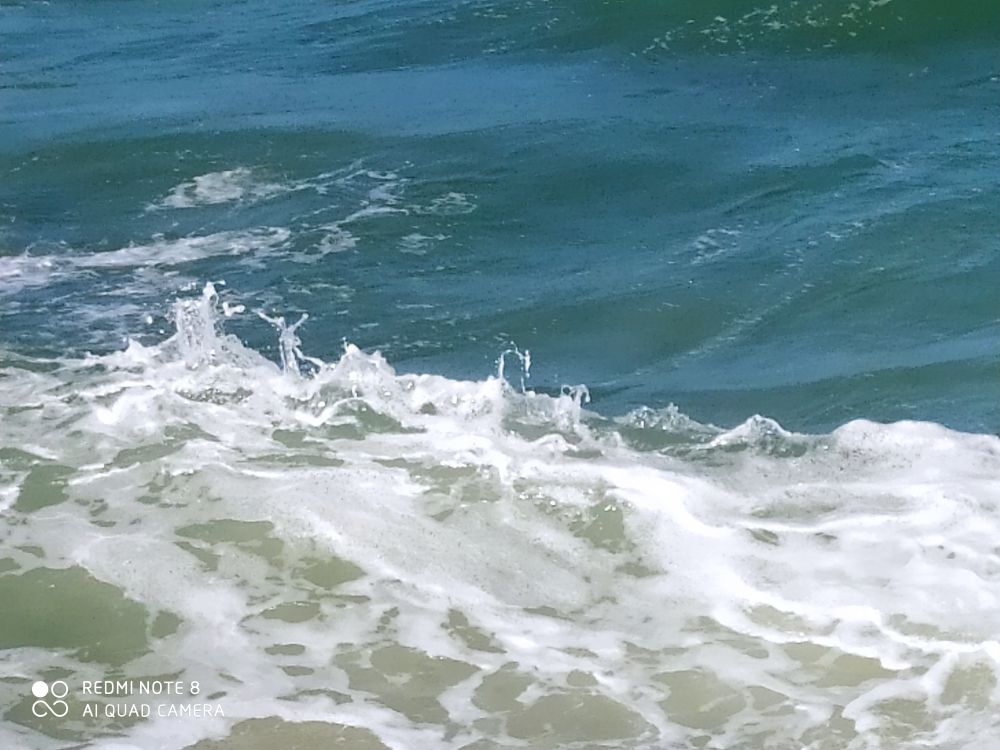 A black oyster catcher contemplating his next move…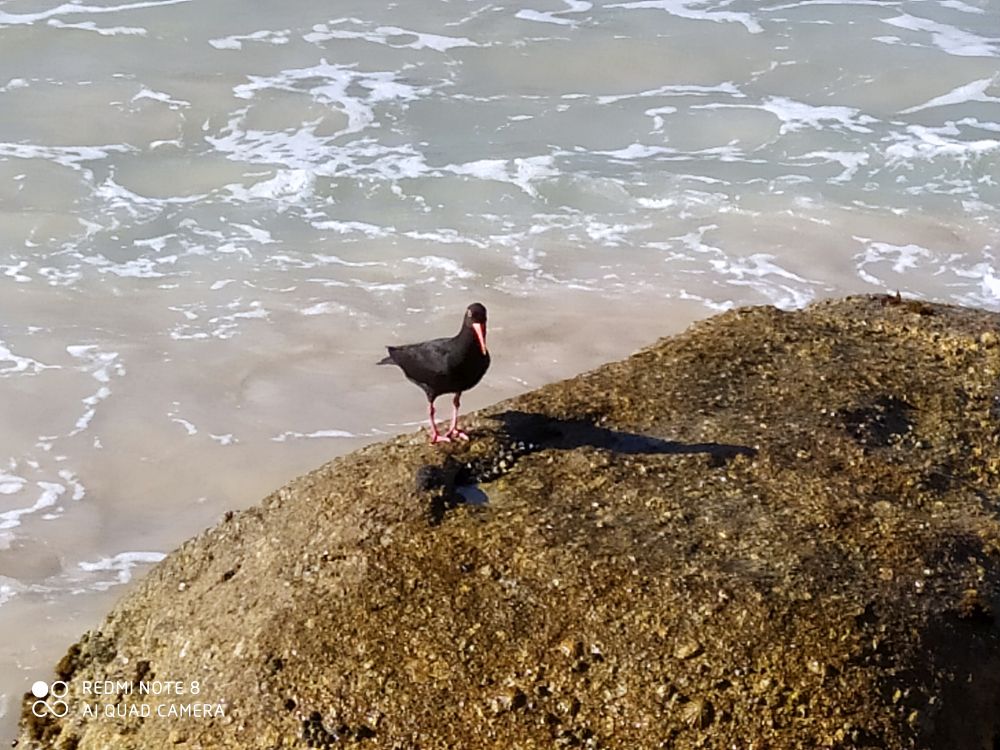 And just up the road outside one of the guesthouses – this car –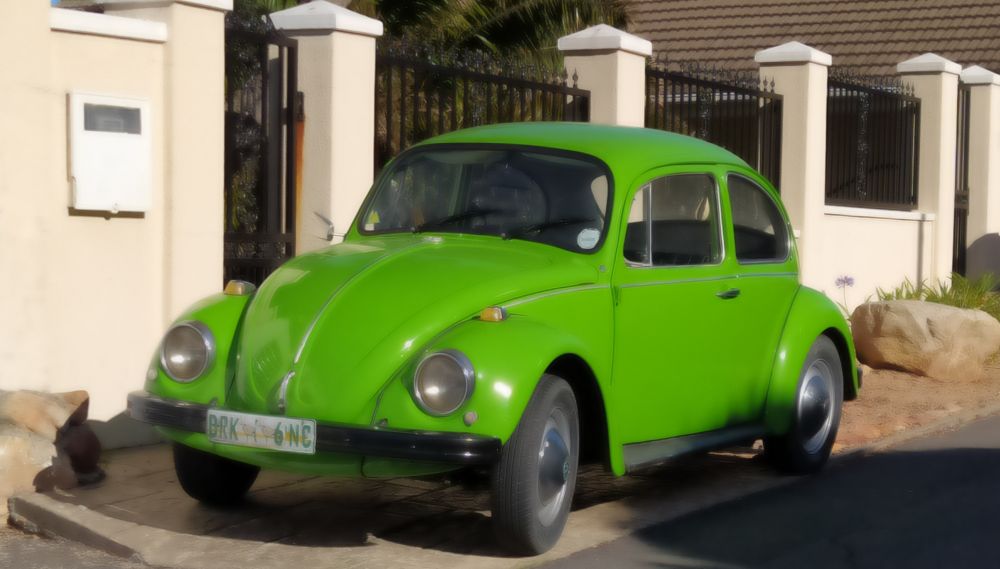 As I walked past I caught a whiff of my childhood. My parents had a white one and I remember going to the library every Saturday morning and being put in the very very back (over the engine). I also remember coming home after one excursion and was feeling unwell –  it turned out I had measles. Because I was the youngest, I always sat in the very very back and the whiff I caught as I walked past was that engine smell. I never wanted one because of that.  Anyway, this old lady is a long way from home it seems, if the Northern Cape number plate is anything to go by. It looked very well maintained.
It's been a relaxing day.
Last week of the month.
Hebrews 11:6
Without faith it is impossible to please Him, for he who comes to God must believe that He is, and that He is a rewarder of those who diligently seek Him.
The best is yet to come.
Keep the smile going.
God bless you.
In His Grip,
Helga xx 🙂