Tuesday
Today was the day…
The builder's stairs finally got taken down. This was 30th September 2019 that they were being built…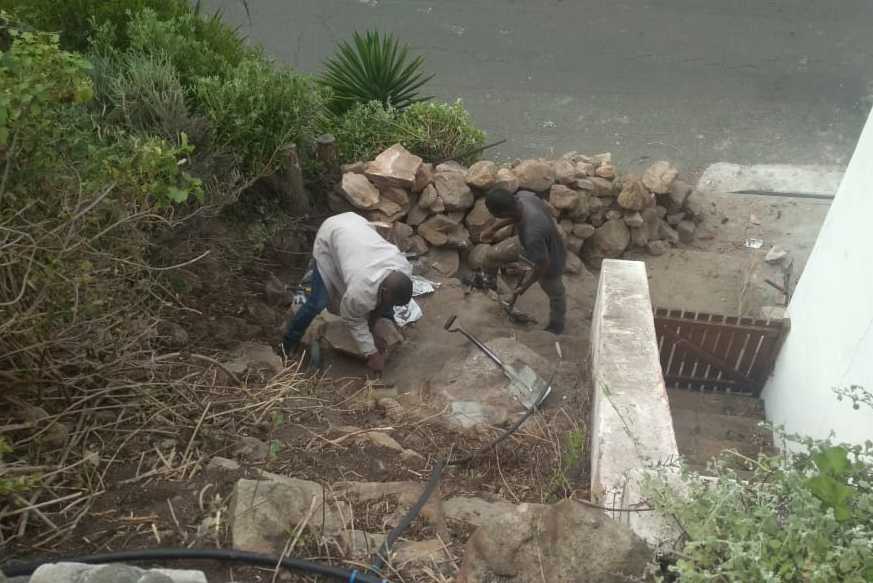 3rd October 2019…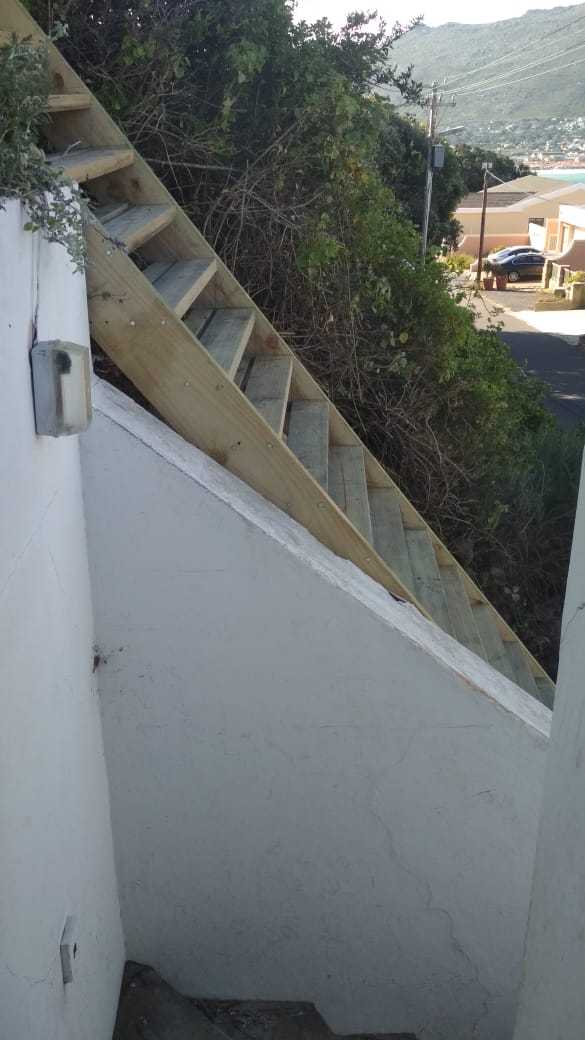 They were well used during the build…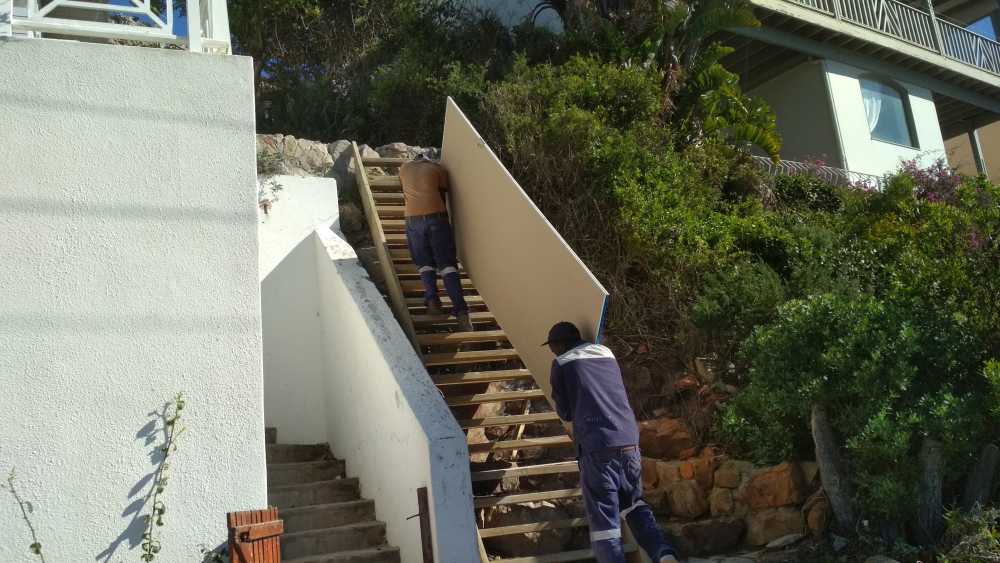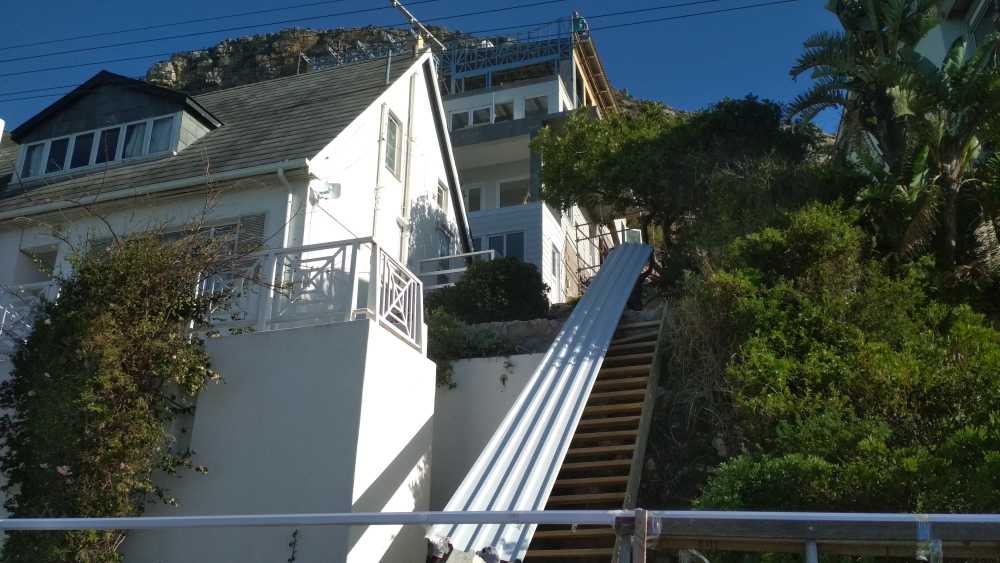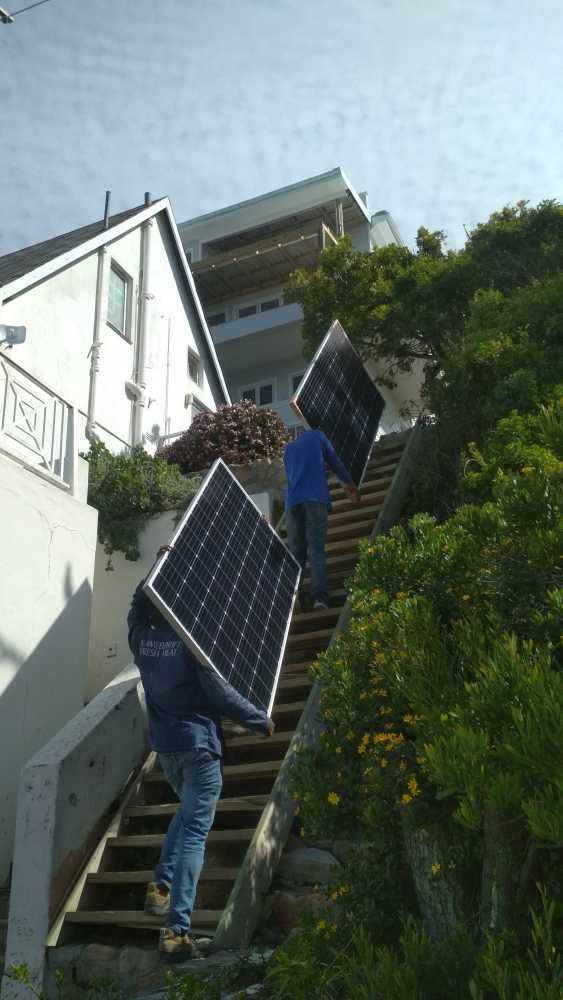 Yesterday Courage made great progress in disassembling them…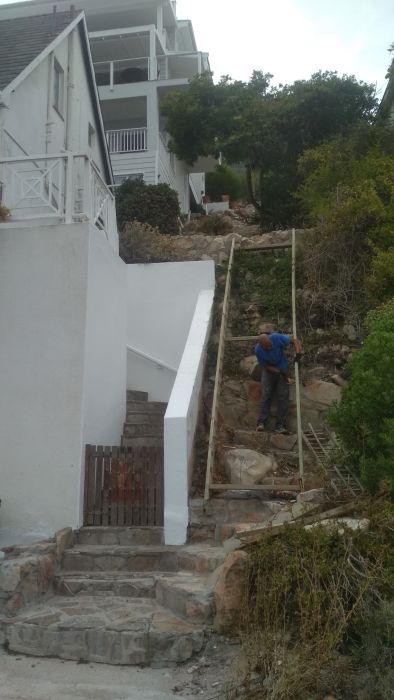 And today, Julian helped him move the side planks to the back of the house…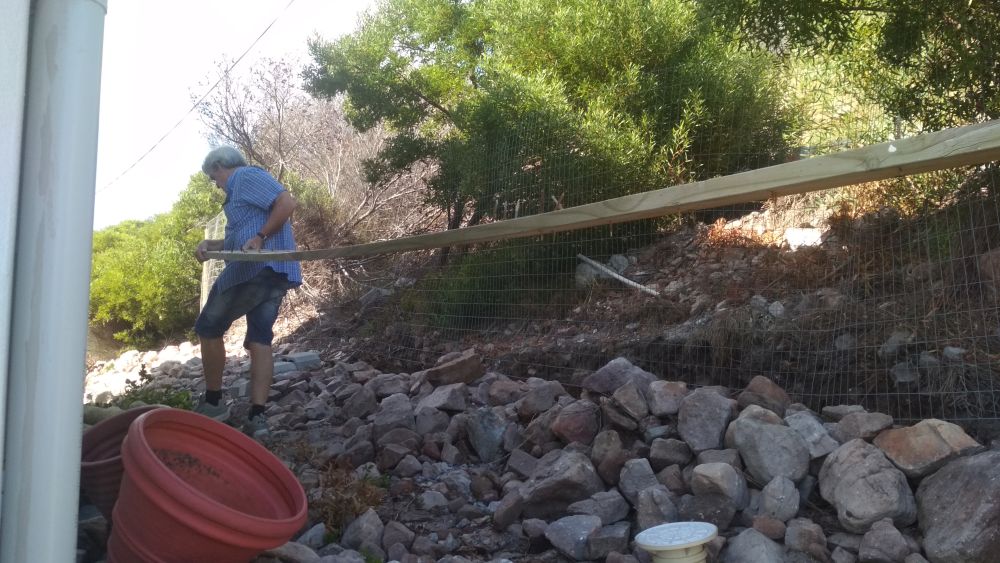 And now 17 months later,  it looks like they were never there…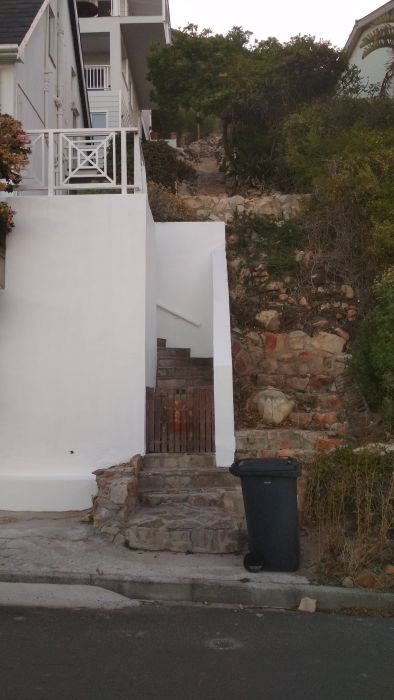 Now we need a new gate.
This morning I got to swim for 40 minutes. I swam out to the blue drum twice. There are no shark nets being put out at the moment but I am confident there are no Great Whites around right at the moment. About an hour after I got home, I heard via our neighbourhood whatsapp group that "something" had been seen in the water, but it seemed a false alarm. This evening Julian and I walked to the end of the beach, passing hte shark board. It still said it the last sighting was December and it was a bronze whaler which isn't as threatening as a Great White.  It was a lovely swim and a lovely evening too.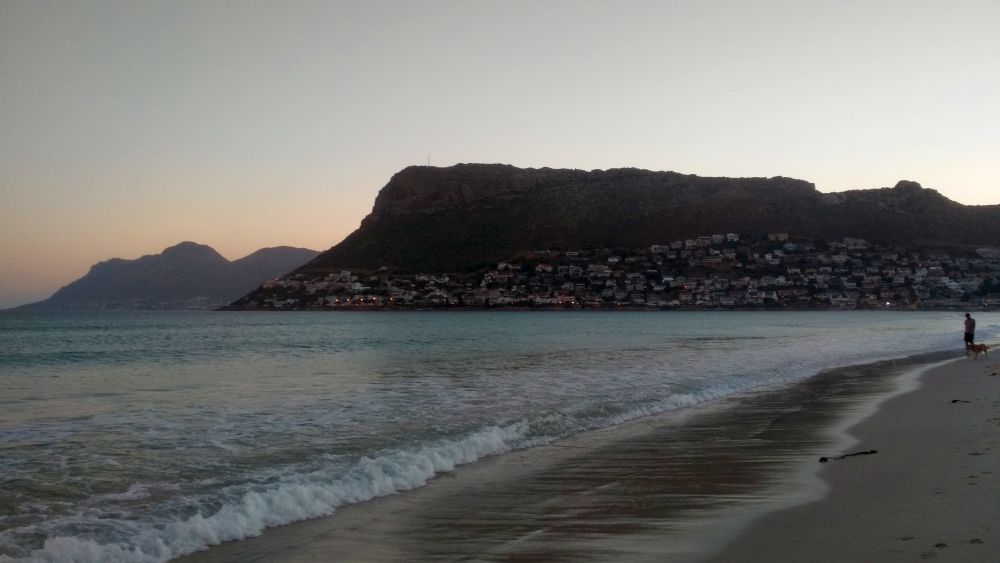 The other great thing about today was this…only 16 new cases of Covid in the entire Western Cape over the last 24 hours.

Nehemiah 8:10
The joy of the Lord is your strength.
The best is yet to come – we are only passing through.
Keep the smile going.
God bless you.
In His Grip,
Helga xx 🙂