Sunday
Today was the day…
That was beautiful and calm to start but this evening there is already quite a wind that has blown up and a storm is expected to sweep over the Cape dumping quite a bit more rain. We've already had a sizable amount this month which is great for the dams and assures us of a drought-free summer in the months ahead.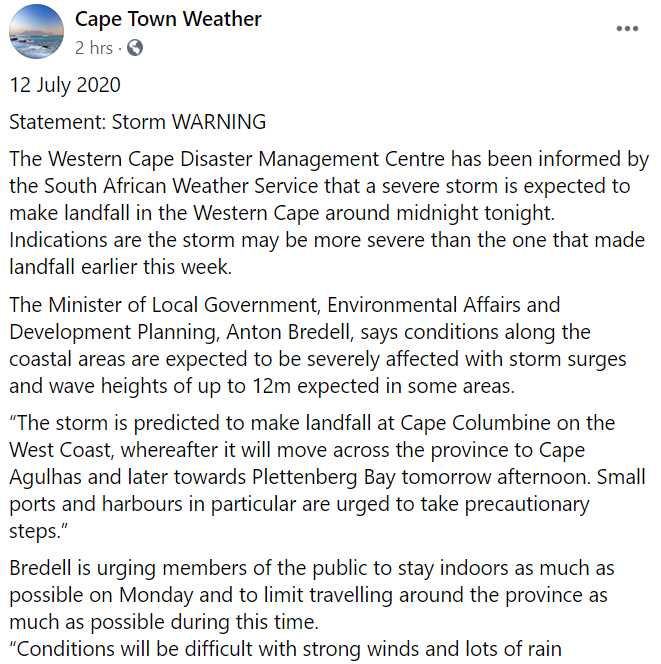 Hoping all will be well with the new roof at Echo. Meanwhile at our house there's a loose something that knocks when the wind blows. I've already heard it already. We need to get Courage up to take a look when the weather is fair again.
We walked from Clovelly to Kalk Bay and back. Picturesque Kalk Bay…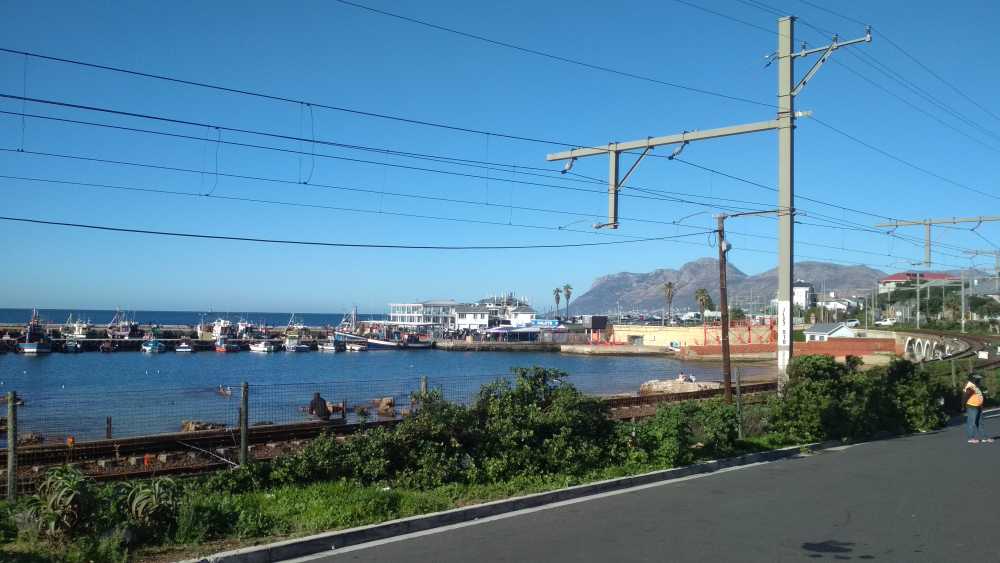 Beautiful Fish Hoek…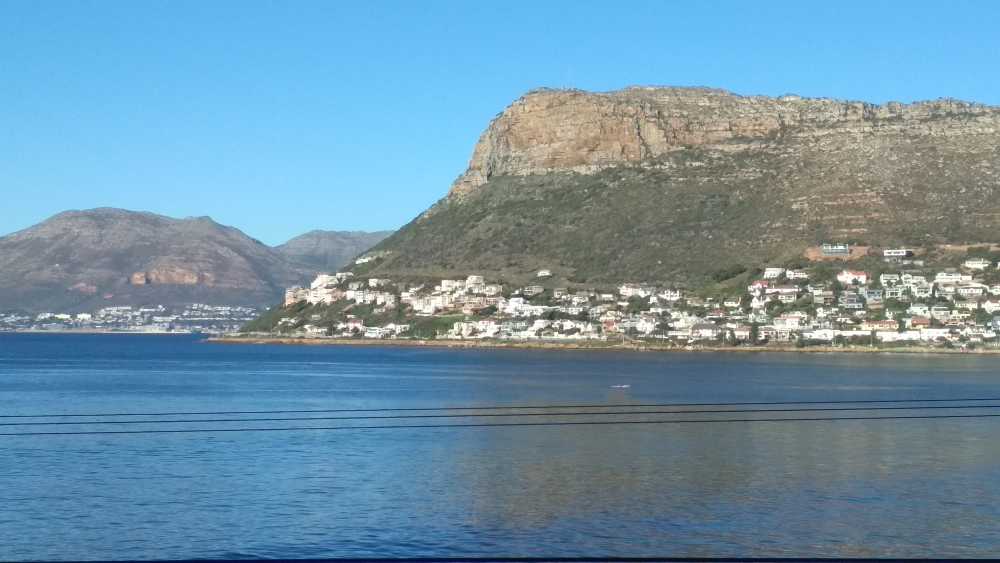 Kalk Bay was buzzing. The cafes were full, people sitting enjoying breakfast and coffee; there were loads of runners, cyclists and walkers, most with masks. Social distancing was attempted but not always successful. Shops open, people browsing – a degree of normalcy seemed apparent.  But there were also a number of shops that have closed. They didn't survive the hard lockdown.
Corona stats – July 2020 – We are 10th in the world now. In the next day or two we'll probably overtake the UK.
Saturday 4th July – 10853 new cases – 74 deaths (91227 recoveries/ 93724 active)
Sunday 5th July – 8773 new cases – 173 deaths (93317 recoveries/ 100236 active cases)
Monday 6th July – 8971 new cases – 111 deaths (97848 recoveries / 104563 active )
Tuesday 7th July – 10134 new cases – 192 deaths (102299 recoveries/110054 active)
Wednesday 8th July – 8810 new cases – 100 deaths (106842 recoveries/114221 active)
Thursday 9th July – 13674 new cases – 118 deaths (113061 recoveries/ 121558 active)
Friday 10th July – 12348 new cases – 140 deaths (118232 recoveries / 128595 active)
Saturday 11th July – 13497 new cases – 111 deaths (127715 recoveries/ 132498 active)
Total cases: 264184  Total deaths: 3971
In the Western Cape We had 895 new cases in the last 24 hours, taking the number of cases altogether to 77476, but they say 59070 have recovered, leaving 18406 active across the province.
The President will address the nation tonight at 8pm.
Romans 15:5
May the God who gives endurance and encouragement give you a spirit of unity among yourselves as you follow Christ Jesus.
The best is yet to come.
Keep the smile going….even behind the mask.
God bless you.
In His Grip,
Helga xx 🙂
Braces:
1 year and 242 days