I made this dish and it fed my husband and I  twice. It so reminded me of macaroni cheese but without the macaroni – the main ingredient is cauliflower, but you can add a multitude of other veggies if you want to. The magic is in the sauce.
For first time visitors – Banting recipes come up on my blog once a week – on a Saturday. For the rest of the week I ramble about various things including my life, my thoughts, what I learn, my marriage, my lifestyle, my faith, whatever I am thinking about or doing.
This recipe is a winner. I saw it on Facebook on one of those 1 minute videos.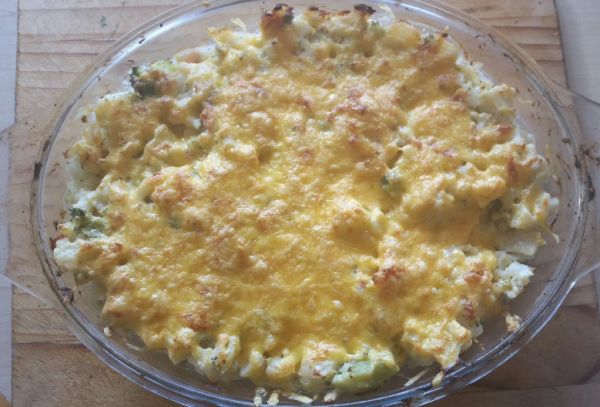 Ingredients I used:
1 large cauliflower head
A few florets of broccoli (you can add as much as you like)
1 onion, roughly chopped
250g bacon
250g tub of plain creamed cheese
A cup of grated cheddar cheese
Half a cup of cream
Half a teaspoon of crushed garlic
Method
I cleaned and steamed the broccoli until soft.
I chopped the onion and bacon and cooked bacon first until almost crisp, then on its own fried the onion in the bacon fat with a bit of butter added until the onion was golden. Mixed those together.
For the sauce, I put the creamed cheese in a bowl, added the grated cheese, cream and garlic and mixed well.
Then I added the bacon and onion to the sauce mixture.
I put the cauli and broccoli in a oven proof pan and broke up the florets. Then I added the sauce mixture and folded it all in.
Grated cheese went on top of that and I baked it for about 20 minutes in an oven preheated until 180C. I probably could have let it go a little longer – as mine is not that golden!
It was great. It fed Mike & I over two nights, so it is great for 4. Yum!
It can be an accompaniment to a meat dish, or on its own. You can take it to a braai. The magic is in the sauce. It is delicious!
The photos are below…
1 head of cauliflower and a few broccoli florets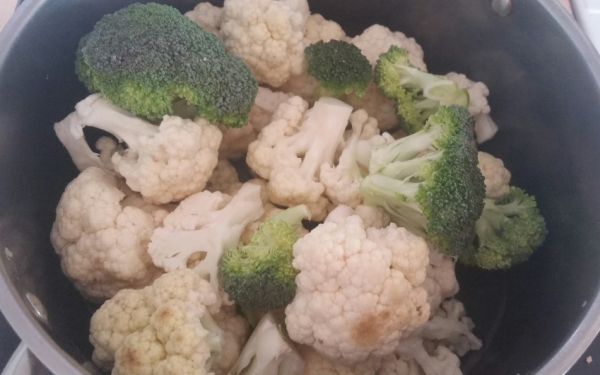 Fried bacon and onion..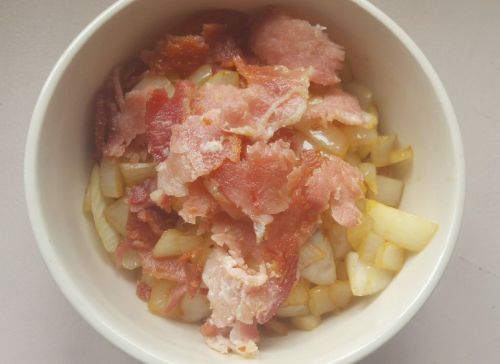 Creamed cheese…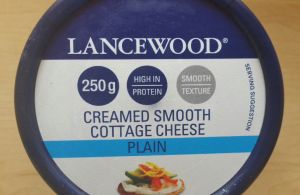 Cheddar Cheese…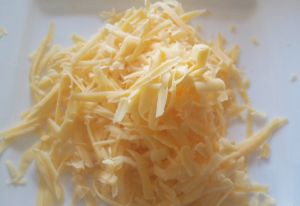 Mix the creamed cheese with cheddar, cream and crushed garlic…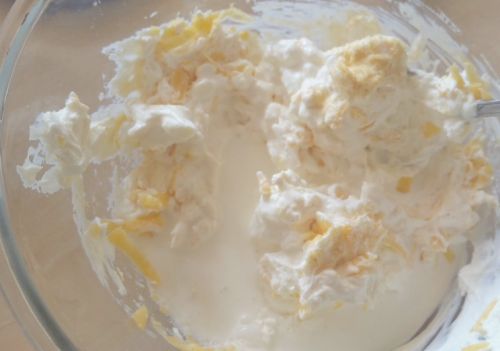 Add bacon and onion…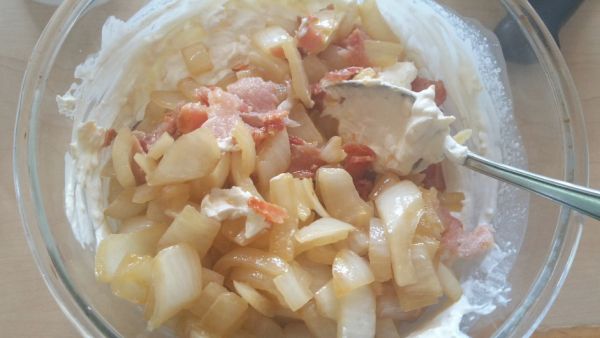 Put the cauli and broccoli in an oven proof dish and break it up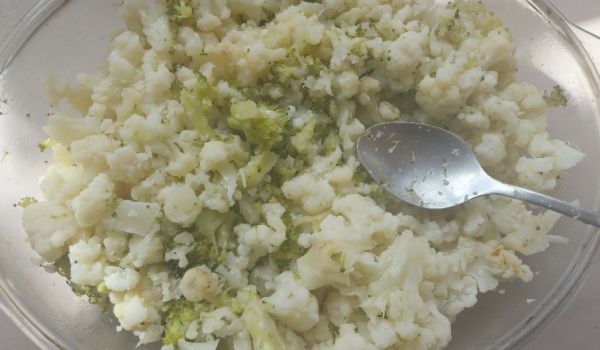 Add the sauce..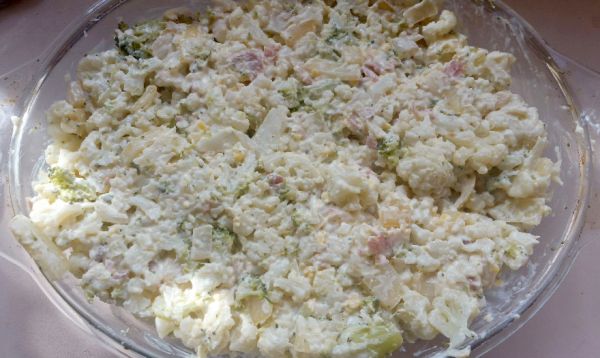 Grated cheese on top…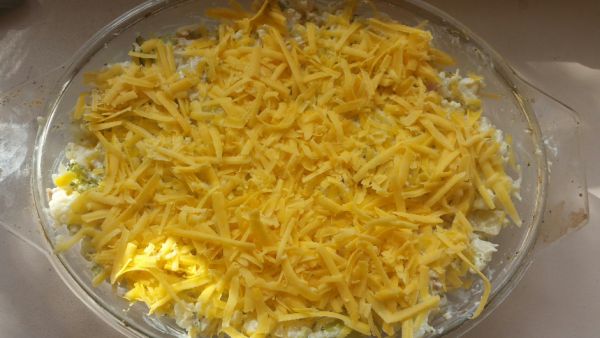 And into the oven!
Enjoy!
#161 of my 1000 thanks is contentment. It's a huge blessing to be content. It is a learned gift.
Philippians 4:12-13
I have learned the secret of being content in any and every situation, whether well fed or hungry, whether living in plenty or in want. 
The secret is in the next verse!
I can do all things through Christ who gives me strength!
These are the days!
Keep the smile going!
God bless you!
In His Grip,
Helga xx 🙂