Saturday
Today was the day…
After two days off,  Mike and I went back to our normal exercise routine. He ran, I swam. The water was quite chilly, under water visibility was terrible but the shark net was out so swimming was great. The beach looked idyllic….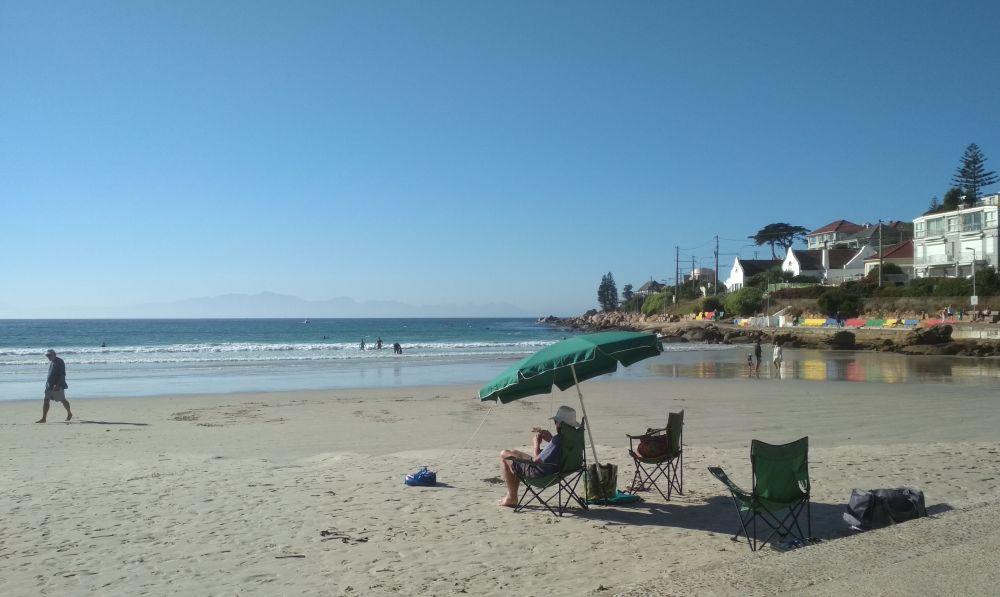 I swam up and down to the barrel. Once the shark net was in place, the swim improved because I could see where I was going. I could follow the net below the surface. Initially, I swam away from the net because the shark spotters who put it out were busy with it.  It was like treadmill swimming – I couldn't see the bottom of the ocean so I couldn't see my movement. It felt I was swimming on the spot. It was like driving in thick smog.  The tide was initially quite high as well, so after 200 strokes, when I did look up, I was just beyond the drum. Water was cold. I don't think my watch measures temperature accurately. It always throws a number that seems much colder than it was…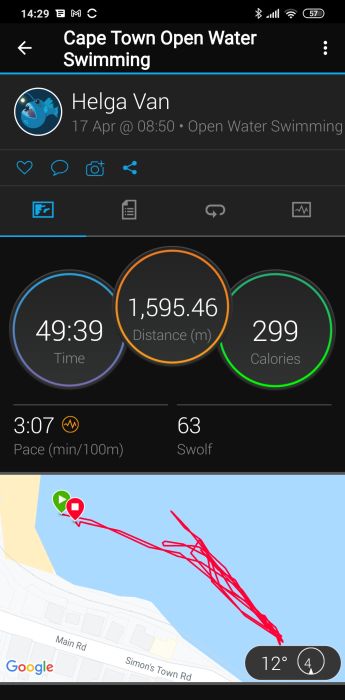 I don't think it was as cold as 12°C.  When I got home, I really felt colder than usual and it took me a little while to warm up. Even now, for this early blog, I'm dressed in jeans and a long sleeve t-shirt. The weather is now warm and sunny and it's hot. For this reason, our linen is outside drying in the sunshine. There's very little wind, making it perfect autumn weather.
Today I opened CNN on my laptop and found a story on how tourism is struggling in South Africa. It was accompanied by this photo, which must have been taken last year sometime, because I can see our house and it's not complete. Nice photo though.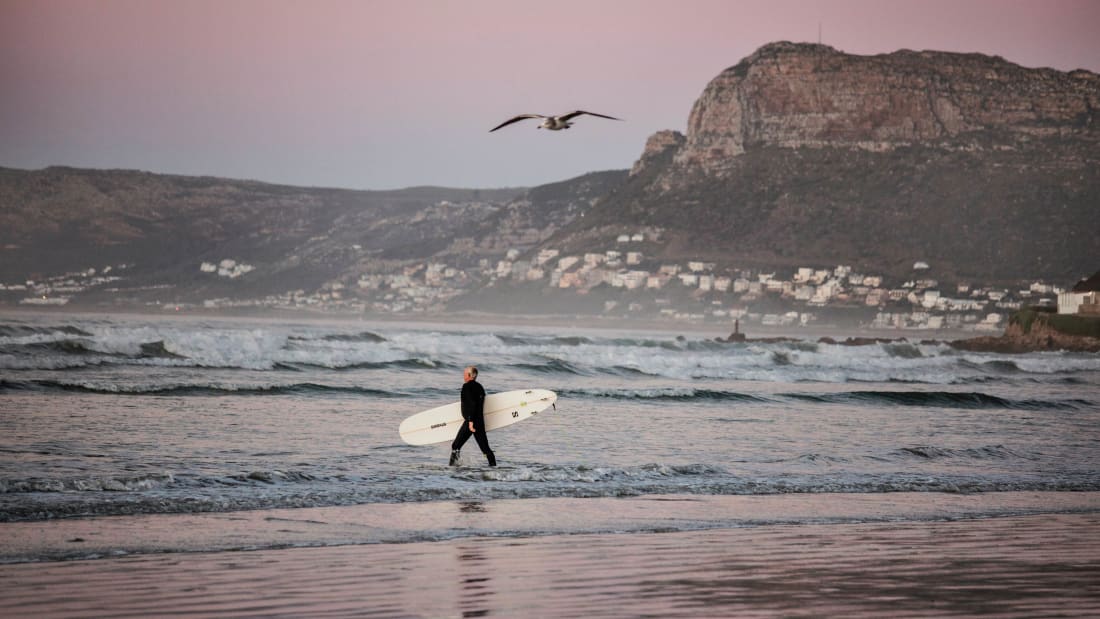 The house two doors down is occupied by holiday makers and there is much chatter and laughter coming from the pool deck. It's always a reminder to me that this is a holiday destination and when I hear them, I feel like I'm on holiday, only they have go to home and I get to stay. I don't think they'll be partying too much outside after sunset – the evenings are cooler.
The reason for the early blog is because I want to watch Prince Philip's funeral. Julian arrives in about an hour, so Mike will do the airport run. I'm a royalist!
Colossians 1:20
God reconciled everything to Himself. He made peace with everything in heaven and on earth by means of Christ's blood on the cross.
Quite a statement.
The best is yet to come – we are only passing through.
Keep the smile going.
God bless you.
In His Grip,
Helga xx 🙂