Sunday
Today was the day…
We braved the cool sea water off Fish Hoek. It wasn't too bad. 14C. The more I swam the warmer I got. Walking home, feet were cold, hands were gloved, but it was better than other days.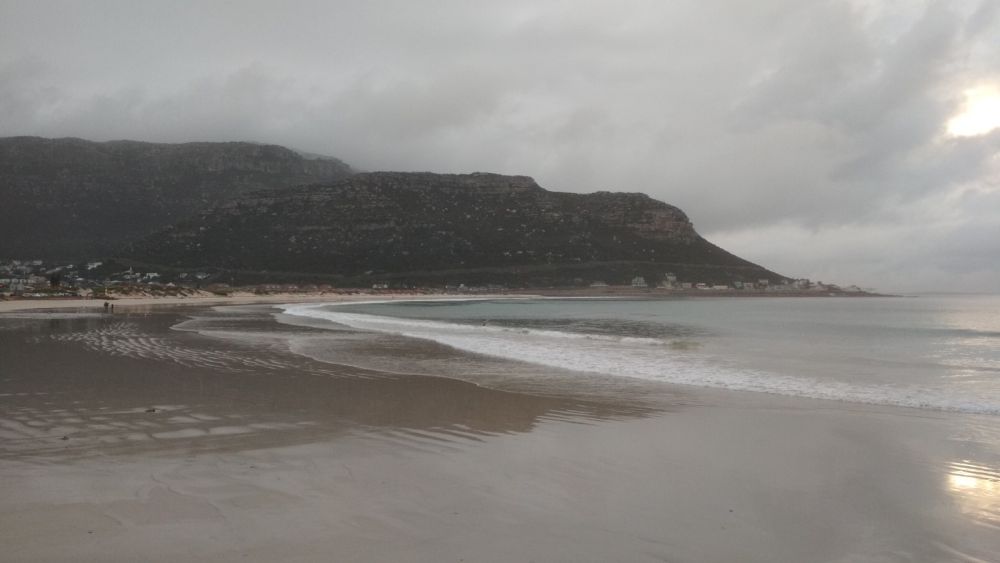 Getting home we had a video chat with the family in Swellendam. Elsie is getting so big. She's so cute! I know I say it every week, but she is and she's getting cuter by the day.
I also did some of my beading. One of the things I love about it, is that I can watch YouTube while I'm doing it. Today I watched this message by Louie Giglio.
This Bible verse for today goes very well with the message above…
Psalm 9:10
Those who know Your name will put their trust in You; for You, Lord, have not forsaken those who seek You.
For the rest it's been a quiet day, although we did get the laundry dry and our apartment is quite organised for the week ahead.
We are watching a short series on Netflix and tonight we will see the final episode. It's the who dunnit finale. It's a true story and I have been hard pressed not to look up the case on the internet.
The best is yet to come – we are only passing through.
Keep the smile going.
God bless you.
In His Grip,
Helga xx 🙂