Unexpectedly, tonight we spend in another bed.  We made plans to have dinner with friends (Sue and Chris). They had a movie they thought we would enjoy and asked us over their home to watch it. We did that previously, so I suggested they join us at Echo for spagbol and the movie. I fed the cat, bought over the basics and are spending the night here!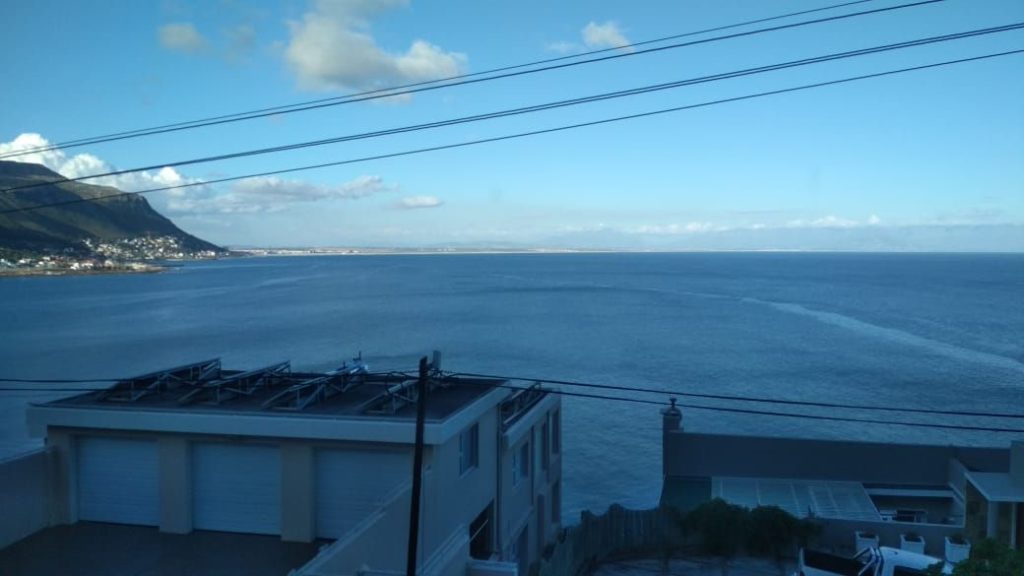 The move was brilliant. It's a true life documentary feature called The Dawn Wall. You can see the trailer here – I think the whole thing is on YouTube in different sections. Absolutely worth watching.
#989 of my thousand thanks – such a cool evening.
This morning a sms arrived…the plans are at the next stop..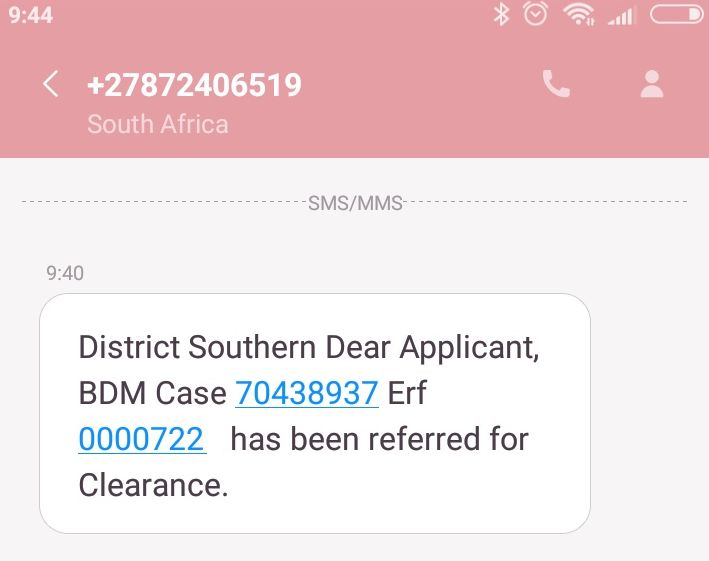 Let's hope we clear clearance!
I worked, I shopped and now it's the end of the day. Almost pumpkin hour. Time for bed.
Isaiah 32:17
The work of righteousness will be peace, and the effect of righteousness, quietness and assurance forever.
What a wonderful reminder.
These are the days.
Keep the smile going.
God bless you.
In His Grip,
Helga xx 🙂
Gym:
The 24 class which is about 25 minutes
15 minutes on the cross trainer
5 minutes on the hand bike
10-15 minutes kettle bell class
A couple of other weight machines.
Braces:
Day 36