There's been some stuff that has been lying around my garden that needed to be taken to the dump. I love going to this place.  It's on the way to Kommetjie – take the Heron Park turn off and at the end of the road, turn right.

The City of Cape Town recycling website outlines all the drop-off sites in Cape Town. As the pictures show, anything goes – motor oil, garage waste, builders rubble, clean garden waste, paper and cardboard, cans and metal, glass bottles, plastic, polystyrene and ewaste.
I had in the back of my car an OLD TV that no longer worked. No problem! I also had half a pocket of hardened cement. No problem! I actually love going to this place, because it actually works! There's order and organisation, so it's drive in, someone helps you unload and off you go.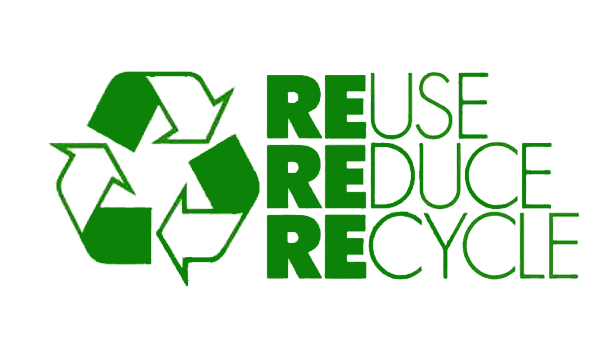 Absolutely suits me! I think it is going to be the first of many trips to that drop-off point.
Our possessions can trap us.
Hebrews 12:1
"Therefore, since we are surrounded by such a great cloud of witnesses, let us throw off everything that hinders and the sin that so easily entangles. And let us run with perseverance the race marked out for us…"
Stuff that loads us down can limit us from that on which we should really be focusing. Quite often it's time to let it go and live with palms facing upwards. Now that my children are no longer home, I'm seeing how little we need to live. Simple and less is best!
I think the realisation of this comes with age. When we were making a home for ourselves, we were in collection mode. Buying furniture, acquiring stuff for life was a steady pastime. But sometime around 45-50 years old, when I realised there was more life behind us than ahead, the opposite happened. I wanted less! Getting rid of stuff has since become the steady pastime.
It's so cathartic.
It feels good and freeing and comes with a great degree of relief. Giving stuff away to charity also makes you feel that you are helping others. One man's junk is another man's treasure. I hope they get that TV to work! 🙂
Reduce Reuse Recycle – sounds good to me!
Keep the smile going!
God bless you!
In His Grip,
Helga xx 🙂