Saturday
Today was a perfect Cape Town day. I woke up early and at 5:09am took this photo from our balcony…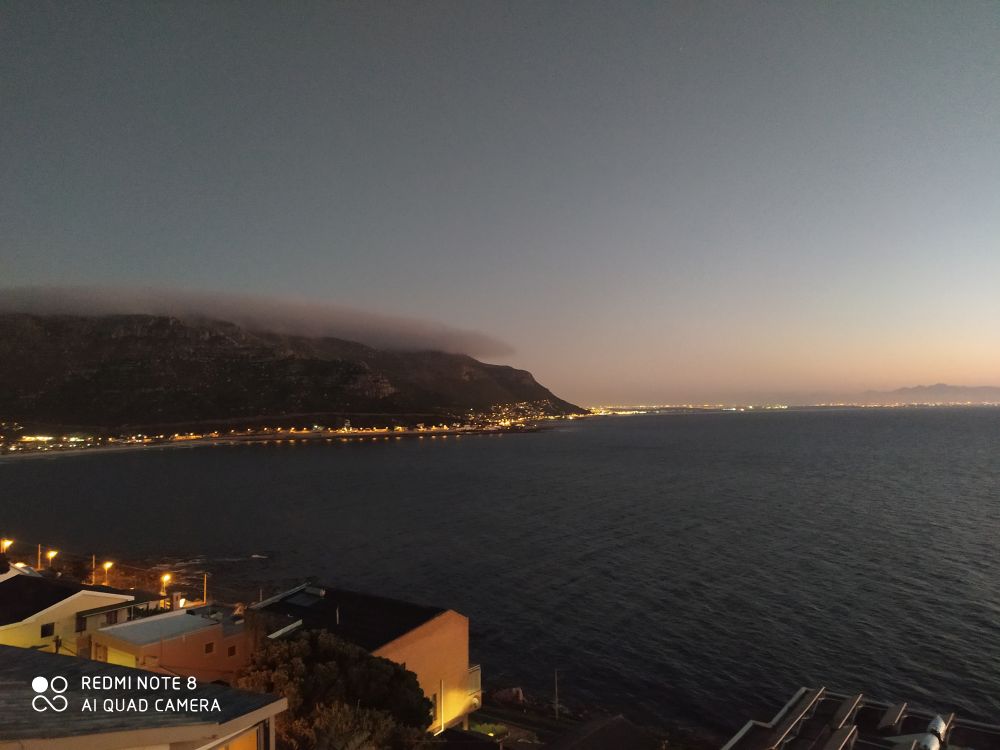 After going back to sleep, Mike and I woke up just after 7am and before coffee (bad idea) we walked a beautiful walk to Fish Hoek to buy eggs and bacon for breakfast. The cormorants were out in full force. I have struggled to get a photo of them in flight, but these are they…try counting them!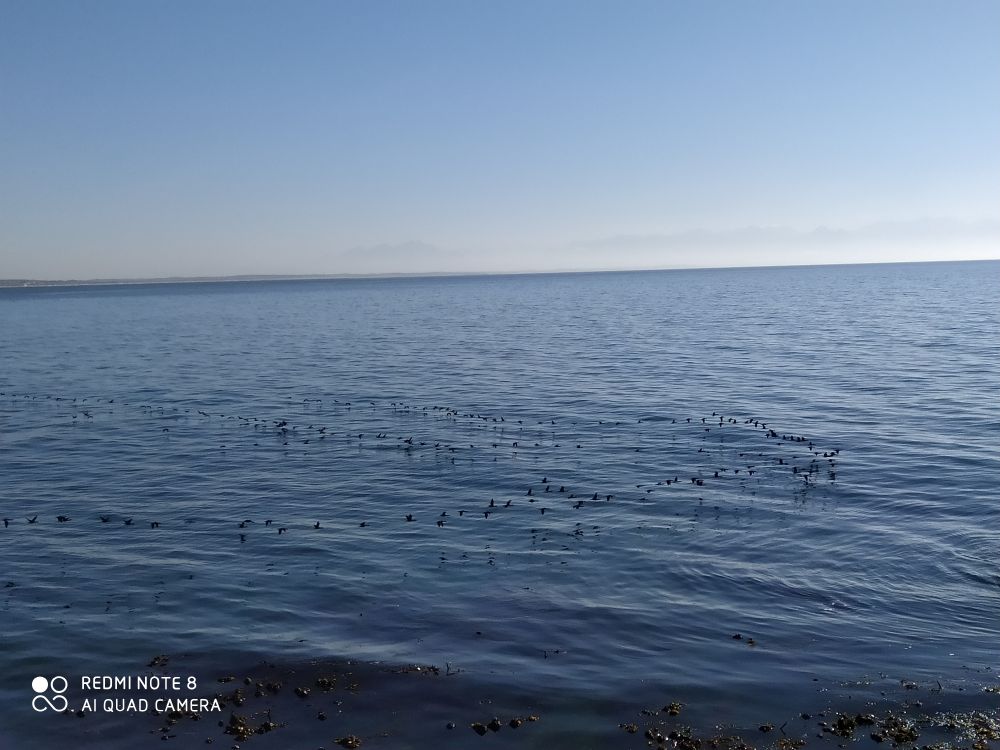 I dawdled back with Mike leaping on ahead. By the time I had crawled up the stairs, he was busy in the kitchen getting the cappuccino brewing. Then it was breakfast on the balcony…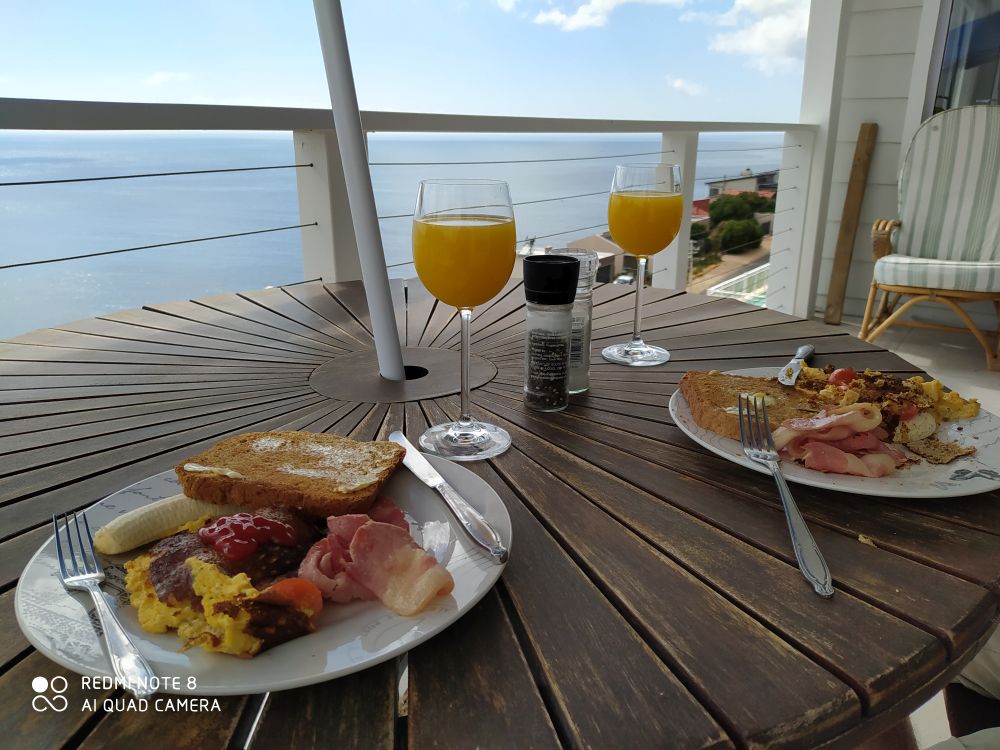 The day passed easily. I'm loving the summer fruit…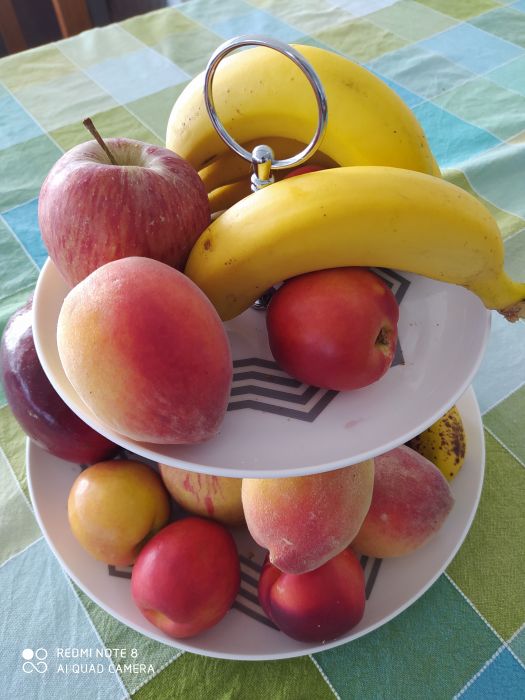 And the couch view…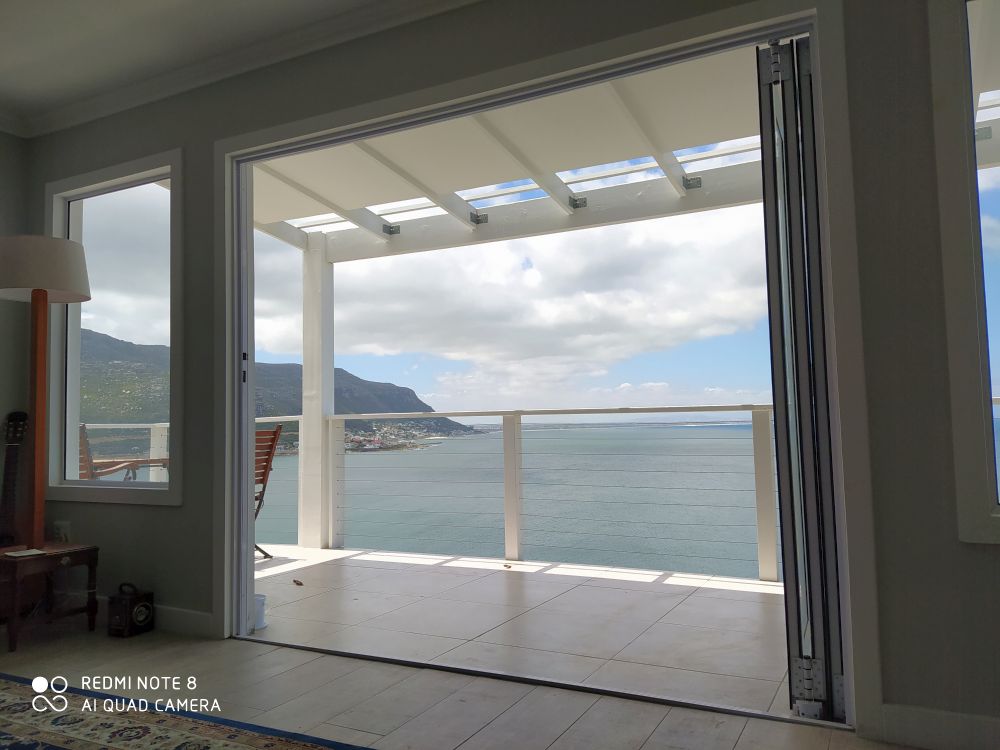 I followed a lot of neighbourhood  messages about the baboon who was hanging about at the start of the street. He invited himself into one of the houses but was quickly shoo'd away. He sleeps tonight on the mountain and will be followed again in the morning.  He has a couple of monitors who track his whereabouts.
Later this afternoon, Mike and I walked to Harbour Bay and back – an 8km return walk but with only a gentle wind and from the north,  it was so pleasant. Elsie's Peak from Glencairn…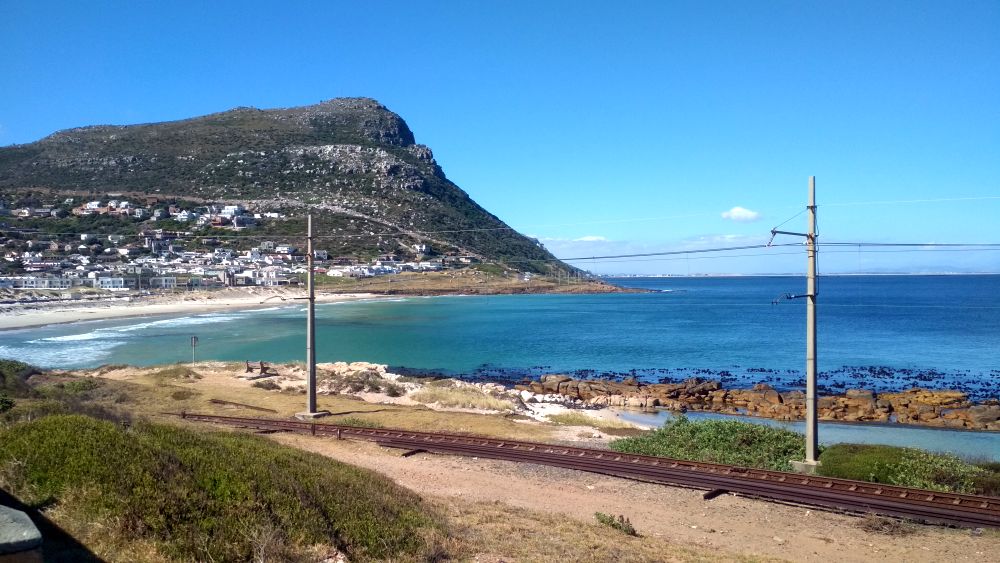 Glencairn beach…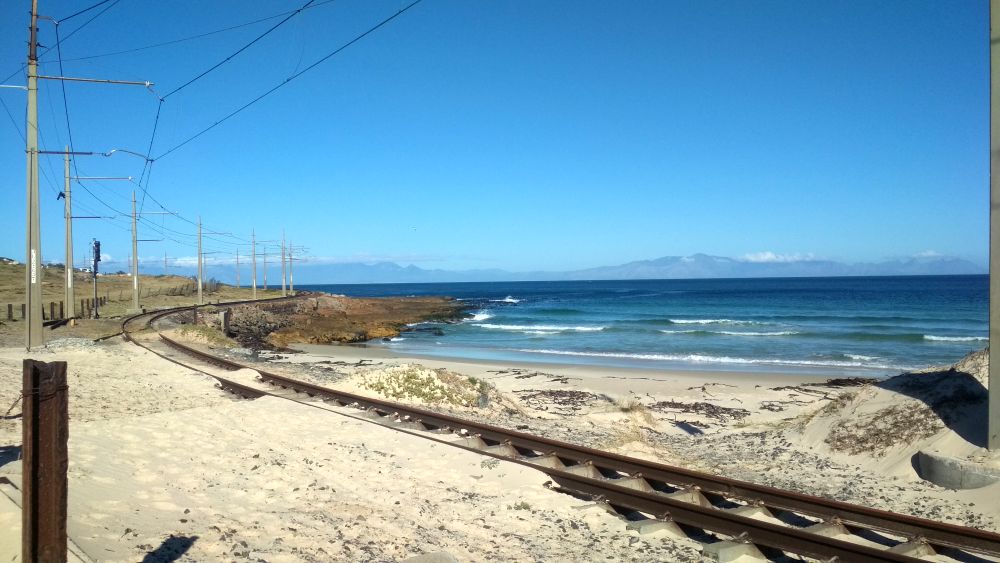 On arriving home, we unpacked precious cargo, had a shower and then sat down on the balcony for dinner…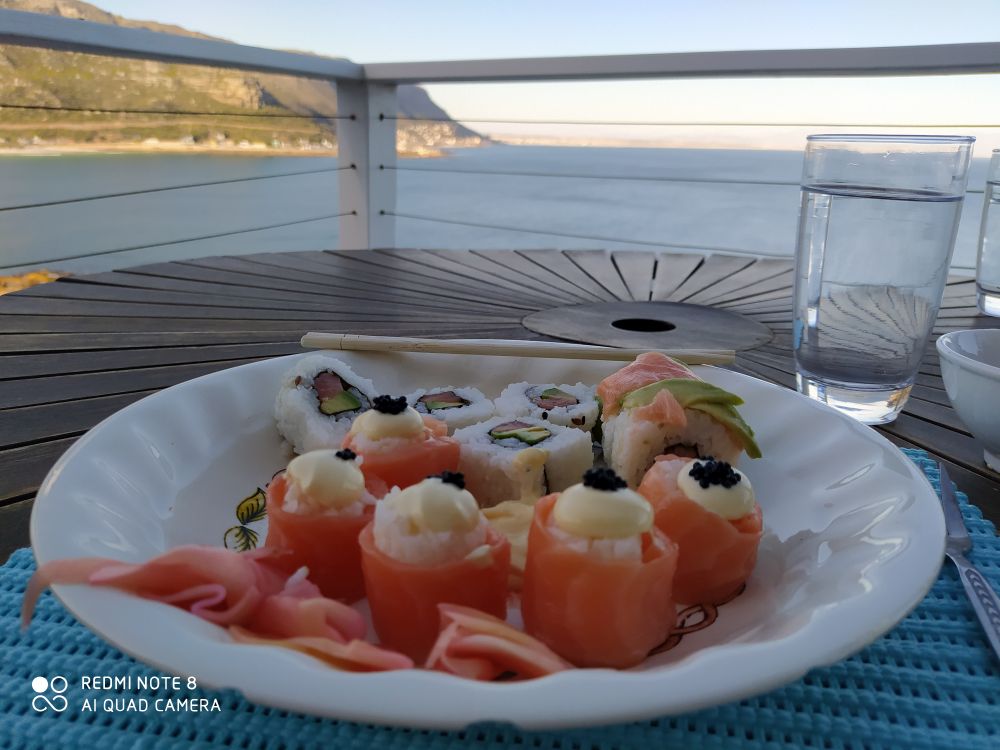 I don't want to be anywhere else in the world. Tomorrow is not guaranteed, so each day must be enjoyed to the full.
Proverbs 3:5-6
Trust in the Lord with all your heart; do not depend on your own understanding. Seek His will in all you do and He will show you which path to take.
Good advice.
The best is yet to come.
Keep the smile going.
God bless you.
In His Grip,
Helga xx 🙂