Monday
Today was the day…
…we didn't swim, but we got drenched. A cold front swept over Cape Town bringing with it heavy rain. I went to sit down at my desk at 7:30am this morning, after we decided we wouldn't go to the beach. There had already been some pre-frontal rain. Mike saw me go to turn  my computer on and immediately, seeing me disappear behind my screen for hours on end, announced some exercise would be good for us. Agreed! Mike dressed in running gear and I just put on jeans and a jacket and we headed off down the stairs to Simon's Town Rd. I walked while Mike ran towards Glencairn.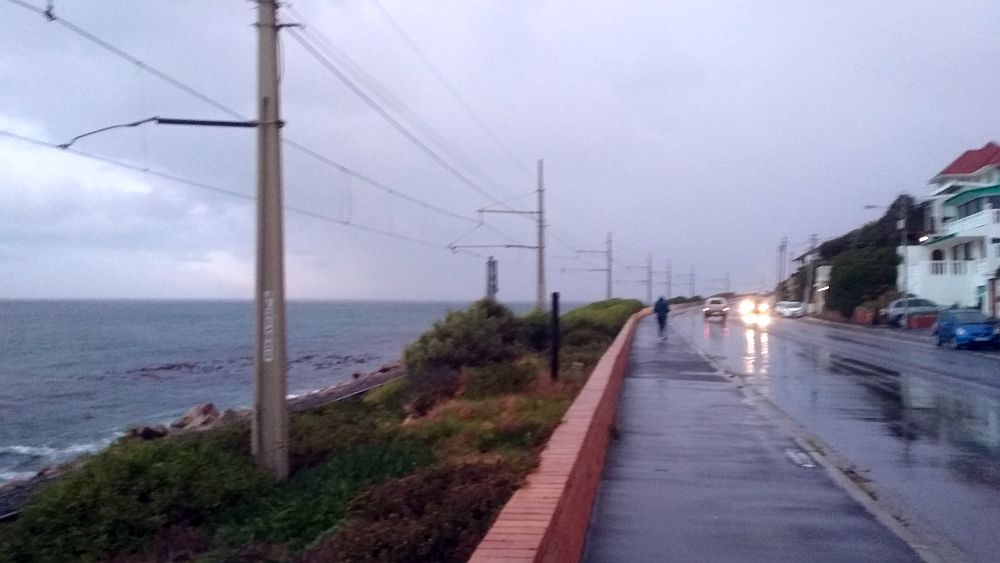 I walked to the Glencairn lookout. Mike had run just beyond it and then turned, ran past me down to the Sunny Cove traffic lights and then turned around and ran back to me…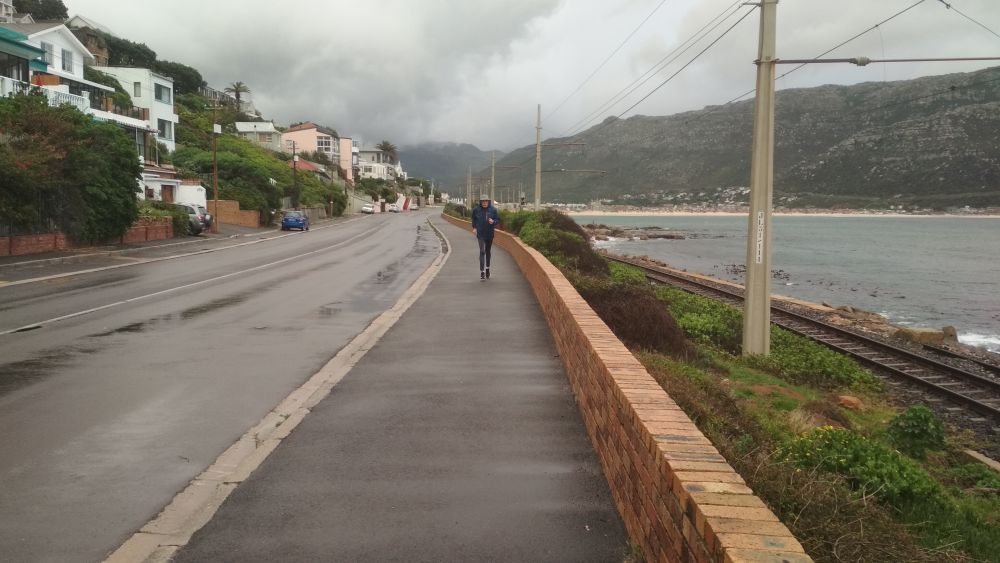 By then it had stopped raining, so I suggested we walk to the beach and back. It was a good idea at the time, but we did have second thoughts when Chapman's Peak was completely behind cloud…that was rain coming…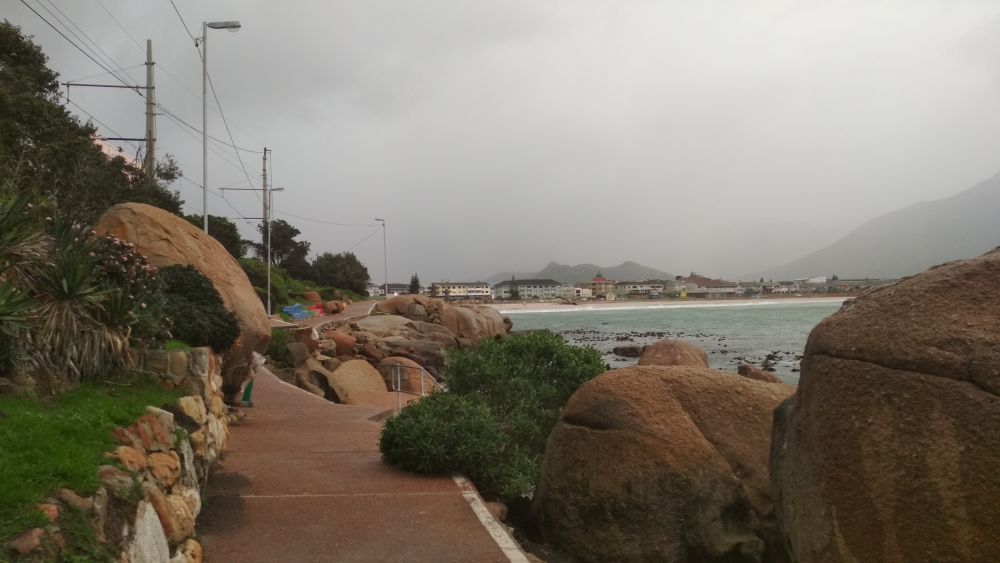 And it came – we walked to the lighthouse…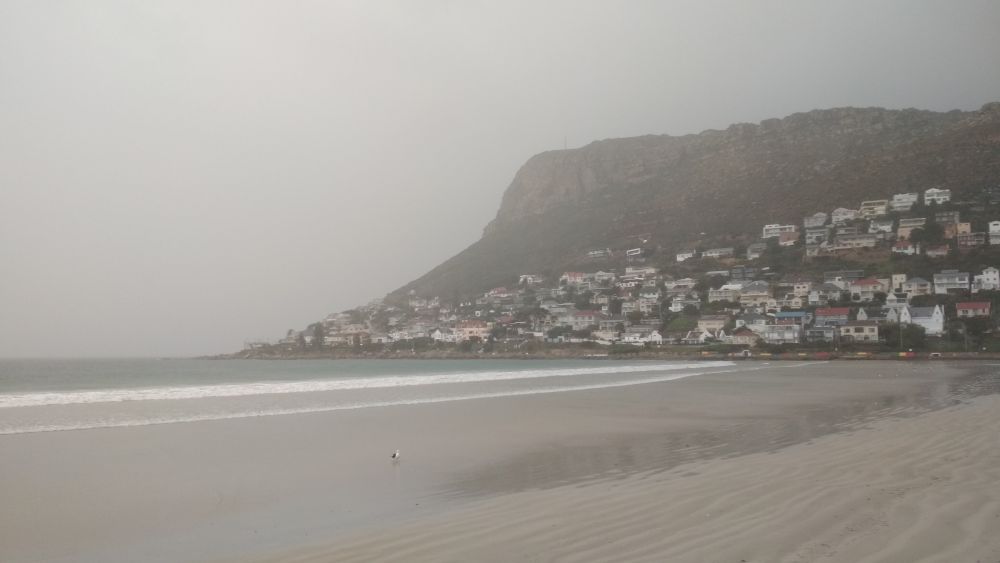 And by the time we were walking back, we were getting very wet.
We got home drenched!  It was crazy, but we soon were warm and dry.
Brian the Plumber came to quote for the guesthouse's hot water cylinder. Mike then met him at the plumbing store where he bought all that was needed. Brian will bring and do the installation tomorrow.
I worked more than 8 hours, so a good day, in all.
Psalm 34:10
The lions may grow weak and hungry, but those who seek the Lord lack no good thing.
The best is yet to come – we are only passing through.
Keep the smile going.
God bless you.
In His Grip,
Helga xx 🙂