Today we arrived in Swellendam! We got up early, fed Truffles and then packed her into the animal carrier and took her to the Precious Pets Cattery….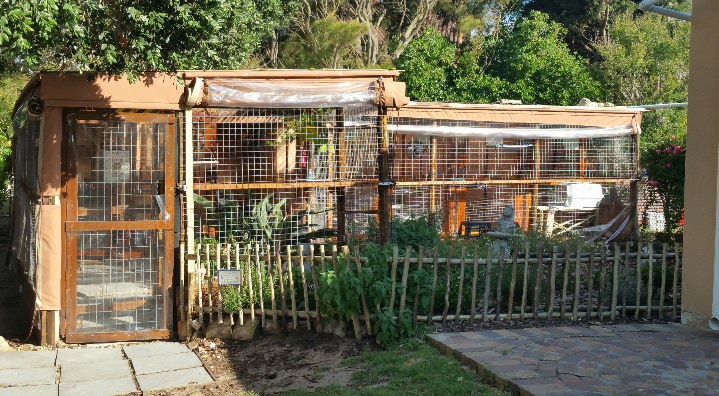 While she meowed all the way there, once we had her inside, she was quite calm and curious.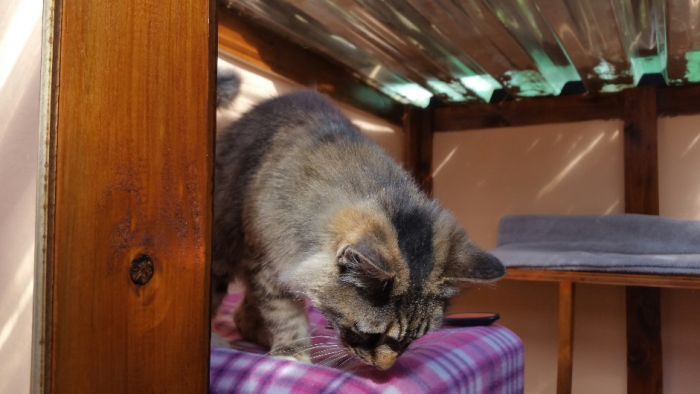 I left her with her brush, food and a t-shirt Mike had recently worn.  Like me, Truffles loves Mike's smell. She was fine. A lovely time away for her! 🙂

After that we headed out of time, stopping only to have a bite with Julian. We arrived in Swellendam at lunchtime. There are roadworks on the N2 after Riviersonderend. If you are travelling that way this Christmas, they may or may not be there, but there are three of them. Waiting times can be 20 minutes. I think, possibly, that because they were working today, it may mean they are trying to get them to a functional position in time for the Christmas rush.
It was WONDERFUL to see Stacey and Adrian. It's the first time we have seen them since Stacey fell pregnant. She is well and got straight into high level technical discussions with her Dad….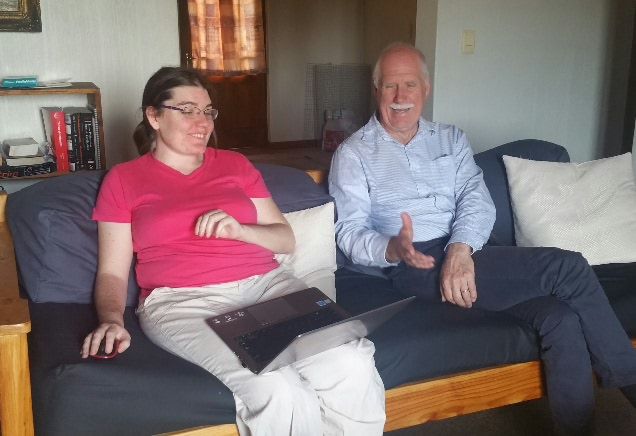 #495 of my 1000 thanks – we are here safe and sound. And David and Julian are on the way!
Swellendam is beautiful as always…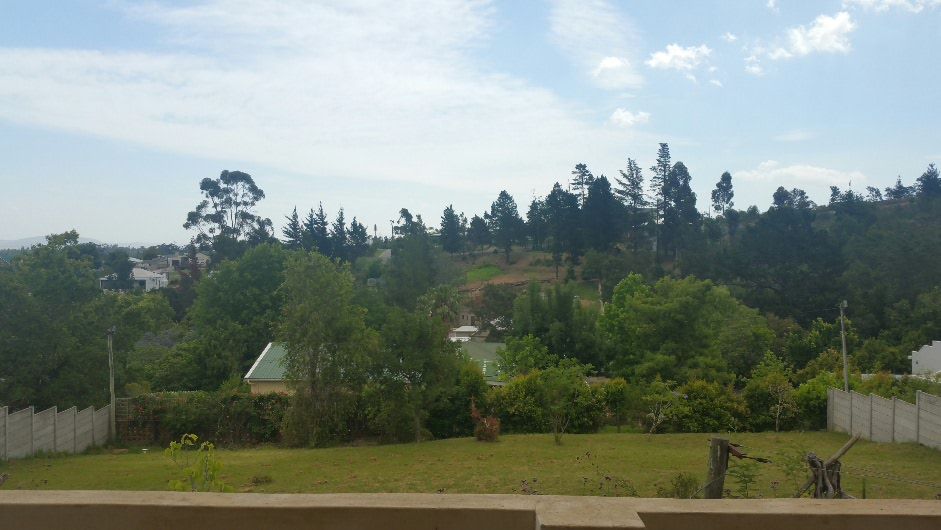 Mike and I took a walk this afternoon and are now home. We are about to make a cake for Stacey's birthday celebration this evening. 😀
1 John 3:1
How great is the love the Father has lavished on us, that we should be called children of God.
These are the days!
Keep the smile going!
God bless you.
In His Grip,
Helga xx 🙂