Valentine's Day today and Mike and I made what we could of it, although we are not really given to romantic celebrations on a day like today.  The day has been a long one. I went to bed after midnight last night after working 14 hour.
We did get to go out for breakfast this morning.
Today, I've finally broken the back of most of the work that is needed before the last deadline, but there are a few stragglers that have not yet sent in their documentation. One has been trying to get her passport out of the Department of Home Affairs. You know how tricky that can be. We are running out of time. I need the final documents tomorrow latest.
At 4pm, I was forced to a standstill when my internet went down! Gasp! It  took more than two hours before it came back on again. It was quite a nice break. Last night my eyes were bloodshot. Not very good!
We had spaghetti bolognaise for dinner and Mike bought chocolate for me! 

Then I came back to work and now it's on the way to 9pm and I'm only getting to the blog now.
Last night, Mike was busy recording something and it put the TV out of action, so while we were having dinner, I told him I had the 'first date' questions to ask him. I started ploughing through the 36 questions that I posted here yesterday. He started answering them. It was so interesting hearing his answers. Even after all these years, I could learn something about my husband. It was a great exercise and certainly was tinged with emotion and laced with gratitude.
#198 of my 1000 thanks has to be friendship with my husband.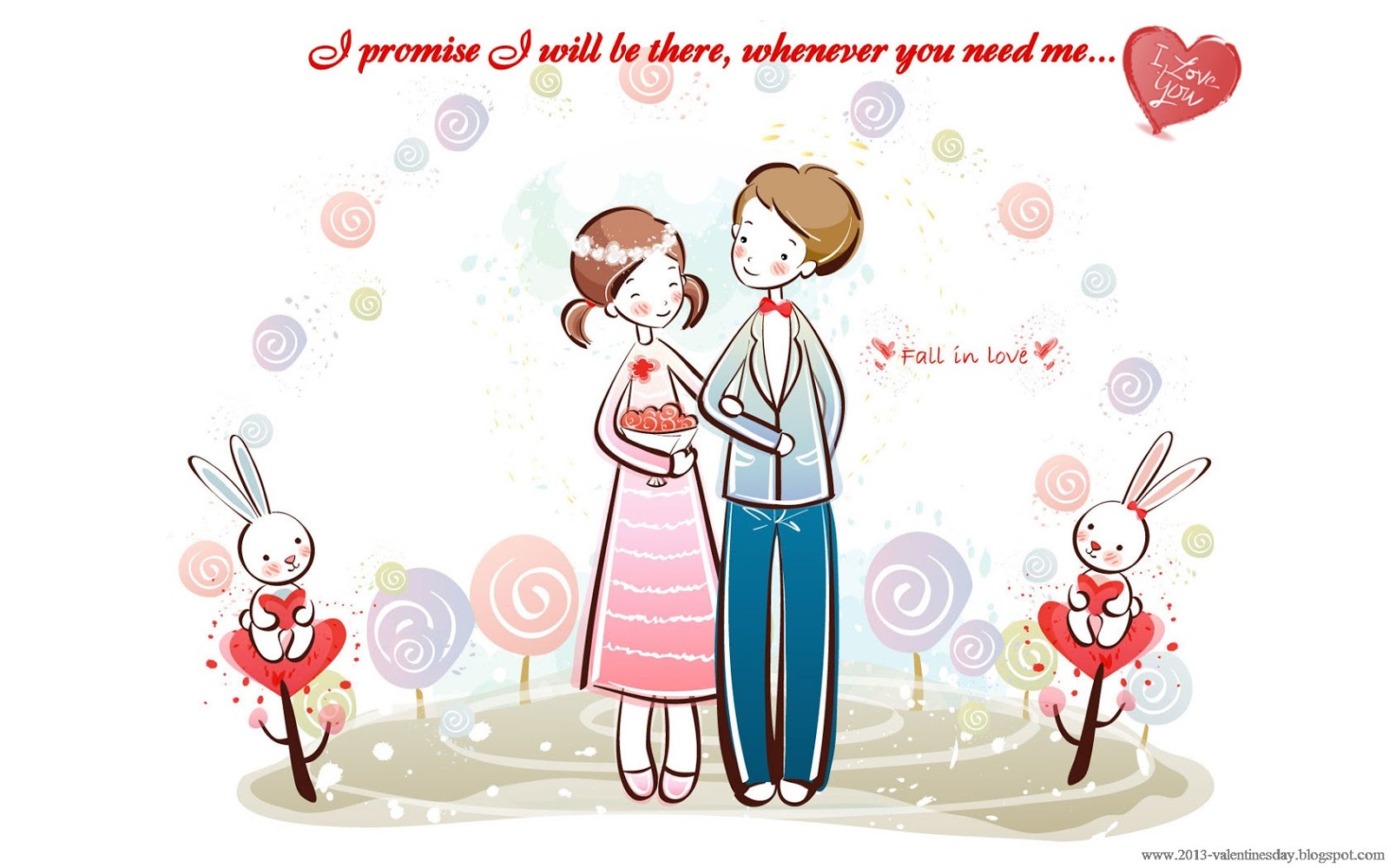 We are certainly spending a lot of time together – 24 hours a day most days and neither of us are getting sick of the other!
One of the questions was to give a rundown of your life in 4 minutes using as much detail as you can. We started from the beginning when we didn't know each other and then got to our marriage and our life together and we each had different things that jumped out at us and details that we uniquely remembered. It was a fun exercise.
Genesis 2:18
The LORD God said, "It is not good for the man to be alone. I will make a helper suitable for him."
I am grateful that I got Mike.
And now it's time to wrap it up a bit and this time tomorrow night, things should be less busy in my brain!
These are the days!
Keep the smile going!
God bless you!
In His Grip,
Helga xx 🙂