Tuesday
Today was the day…
That was super busy.
Beach was beautiful! Sea temperature was 13.9C. The tide was out. There was quite a lot of seaweed.
Work is particularly busy this week as a couple of my colleagues at work are away.
Last night my proactive Facebook marketing plan worked! I saw our views go from 7 to 25 AND we got another booking for two nights from tomorrow! Today,  I got the cottage spic and span. Also I received the feedback from last week's guests and it was great! That's helpful. These are the first few bookings. I trawled through a few others Airbnb places yesterday. We are just beginners! Never despise the day of small beginnings!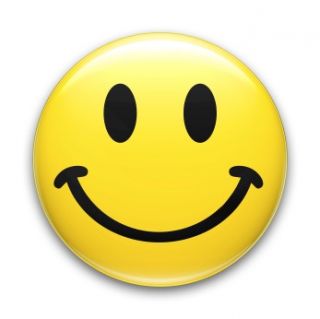 With the winter months come special visitors to our shores – Southern Right Whales! The other day there were two quite far out in the bay. I could still see their spray as they frolicked about. Now I'm keeping a close eye on any unusual movement, just in case they come a little closer.
Deuteronomy 4:29
Seek the Lord your God, and you will find Him if you seek Him with all your heart and with all your soul.
The best is yet to come – we are only passing through.
Keep the smile going.
God bless you.
In His Grip,
Helga xx 🙂