Tuesday
Today was the day…
I worked nearly 7 hours.
We went to Echo…Werner the builder is happy to be able to be doing some essentials…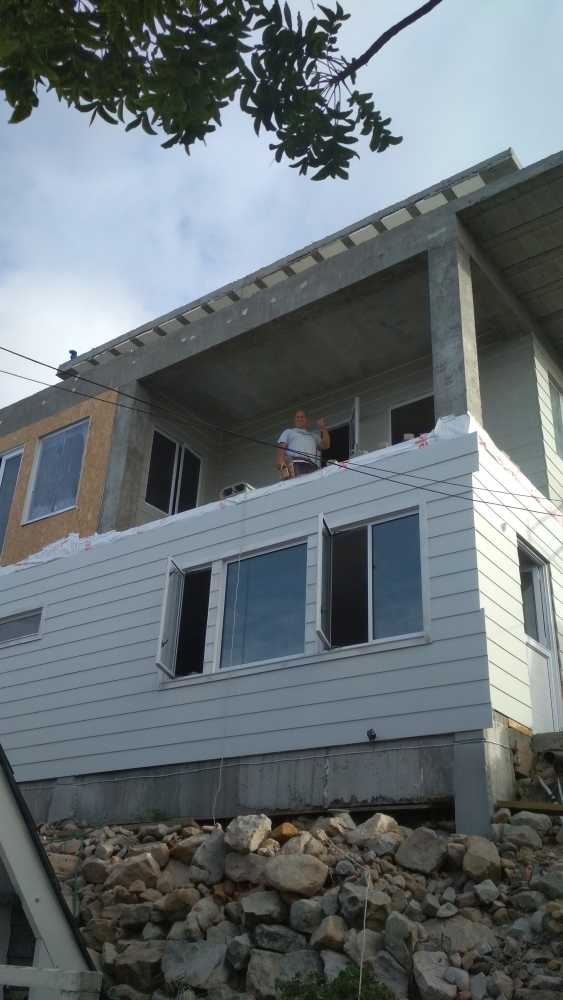 We had tea on the top… Mike and David just chilling…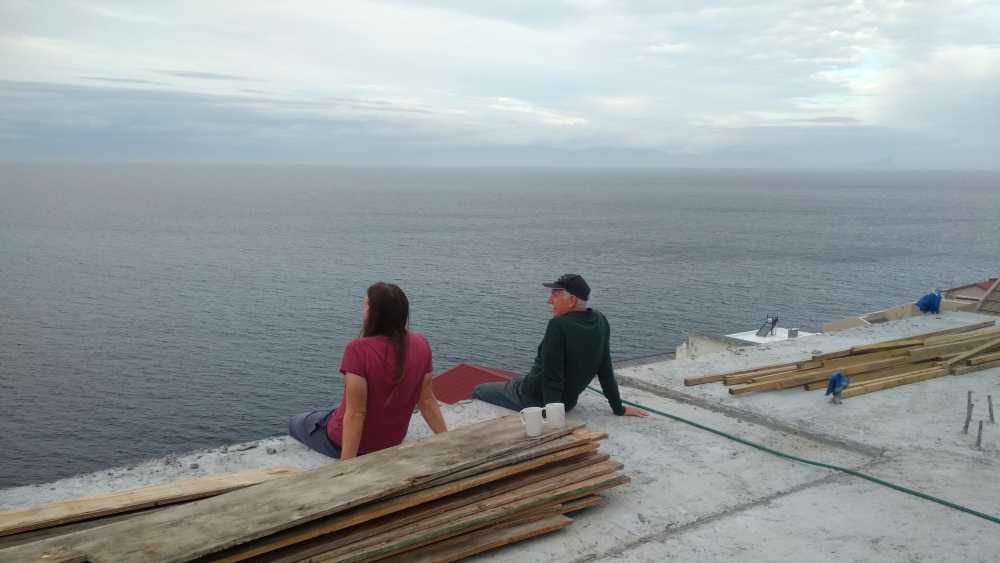 We have material to pretty much finish the bottom two floors. The light steel frame can be manufactured right now but delivery is an issue. We are trying to figure out if there is a way around that.
The ground floor which we describe at the rental unit is coming along. The inside is completely cladded…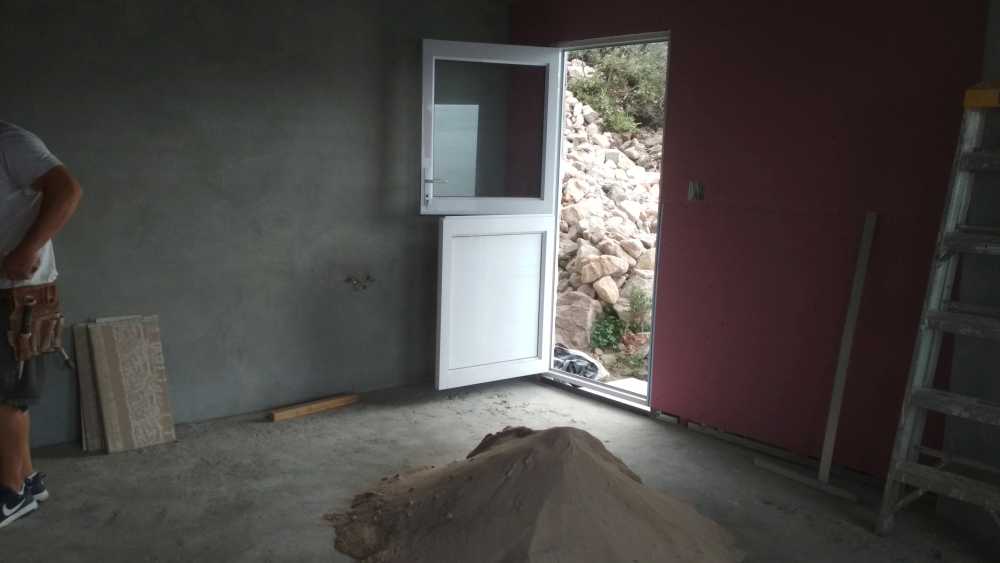 The bathroom and the bedroom floors have had the screed put down. The sand is almost off the street and apart from some in the lounge (photo above), the bulk is in the bedroom…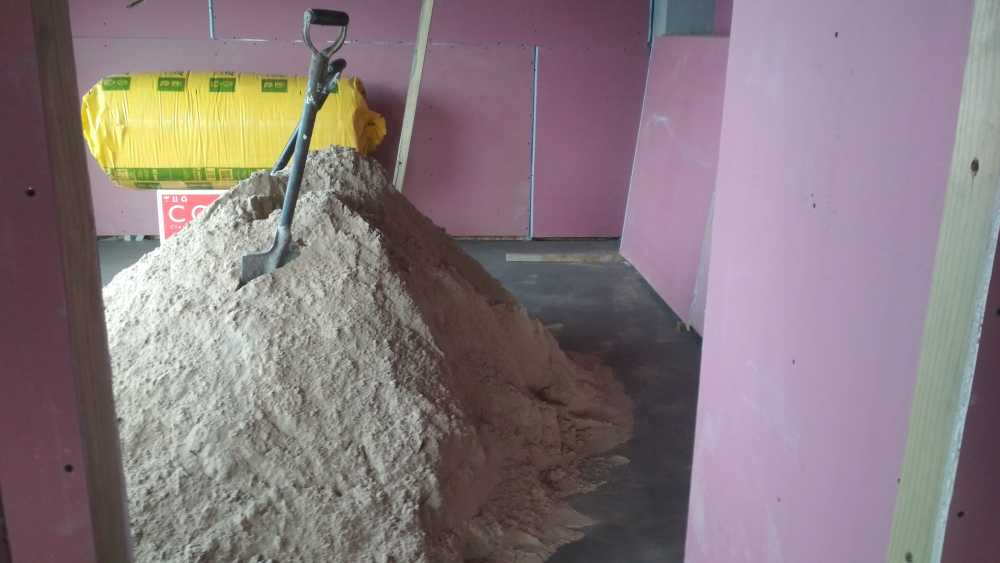 The two men who are living on site are working hard. All the boards are off the rental balcony opening up the view…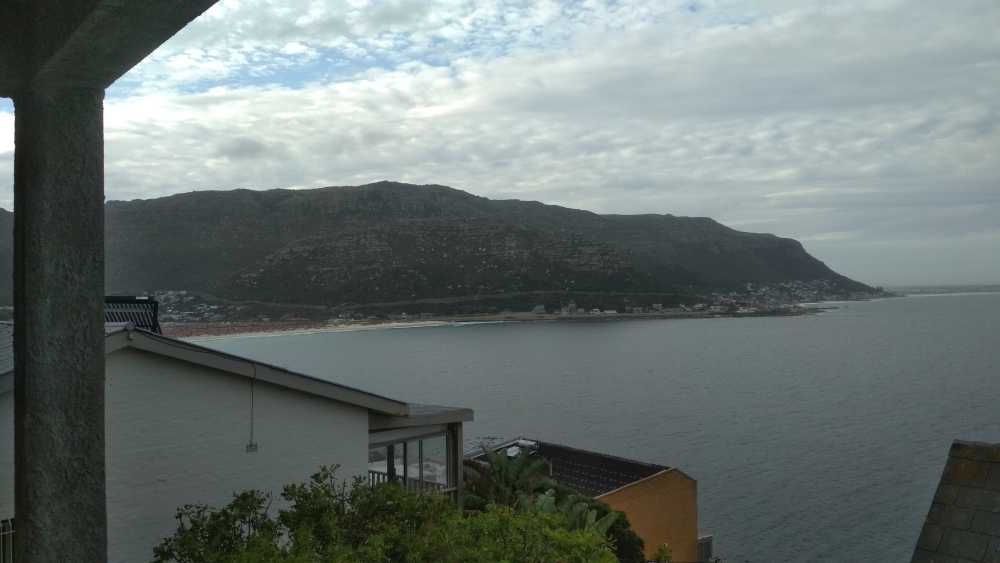 Initially, our move in date was end of May – then with some changes we pushed it back to end of June. Then the lock down came. Now we have lowered our expectations and only the Lord knows when we will get to call this place home. But we are pleased to see small steps happening.
We decided to order pizza for dinner. We went to the Pizza place. They only can take telephonic orders so I stood outside and called, watching the guy answer my call and take my order. I waved at him through the window. Deliveries only, so we went home and our pizza got delivered about half an hour later. First time we have had pizza for months. It was great!
South Africa has had 698 new cases of Corona today, but no new deaths. Yesterday, we had 637 and 12 deaths. There were 13630 tests recorded over the last 24 hours.
Psalm 32:5
I confessed all my sins to You and stopped trying to hide my guilt. I said to myself, "I will confess my rebellion to the Lord." And You forgave me! All my guilt is gone.
These are the days.
Keep the smile going.
God bless you.
In His Grip,
Helga xx 🙂
Braces:
1 year and 181 days