Friday
This weekend we are in Swellendam! This morning we did things a little differently. Instead of leaving at 5am as we usually do, we had a leisurely wake-up, had breakfast and then drove through to Echo to meet the builder. He will be spending a couple of months stabilising the land and he just wanted to double-check what we were asking for. After that brief conversation we said good-bye to him and to David who there too and we headed off towards Somerset West.
The traffic was not too bad and we arrived in Caledon for our mandatory cappuccino an hour and a half after leaving Cape Town. Then it was onto Swellendam. We had some shopping to do first which we did before checking into our little self catering unit. It is very quiet here and so peaceful.
Mike and I went for a walk up the road. Swellendam in September is beautiful. (Swellendam at any time of the year is beautiful but it's particularly lovely now!).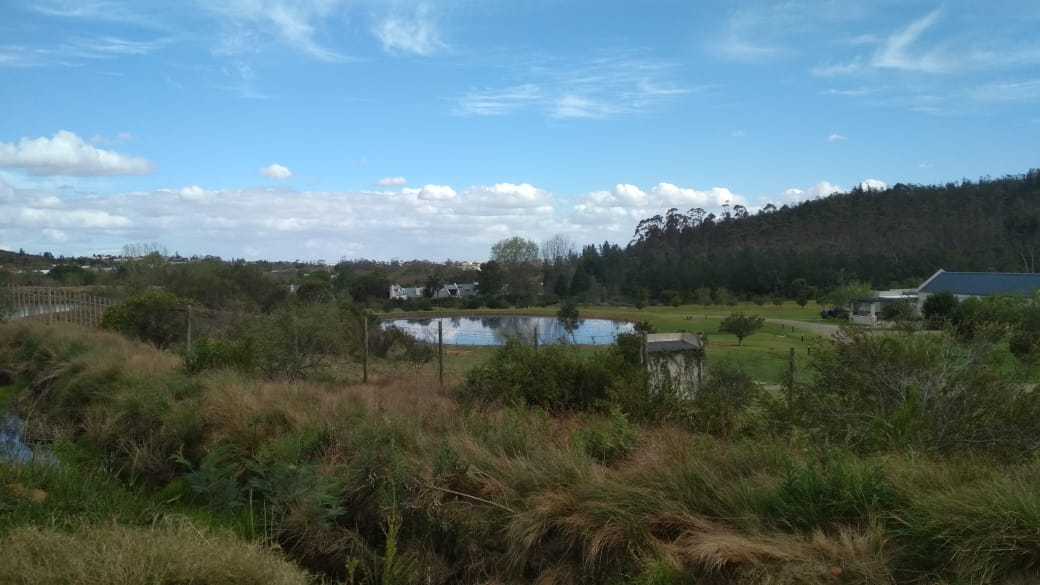 The Swellendam mountains are spectacular…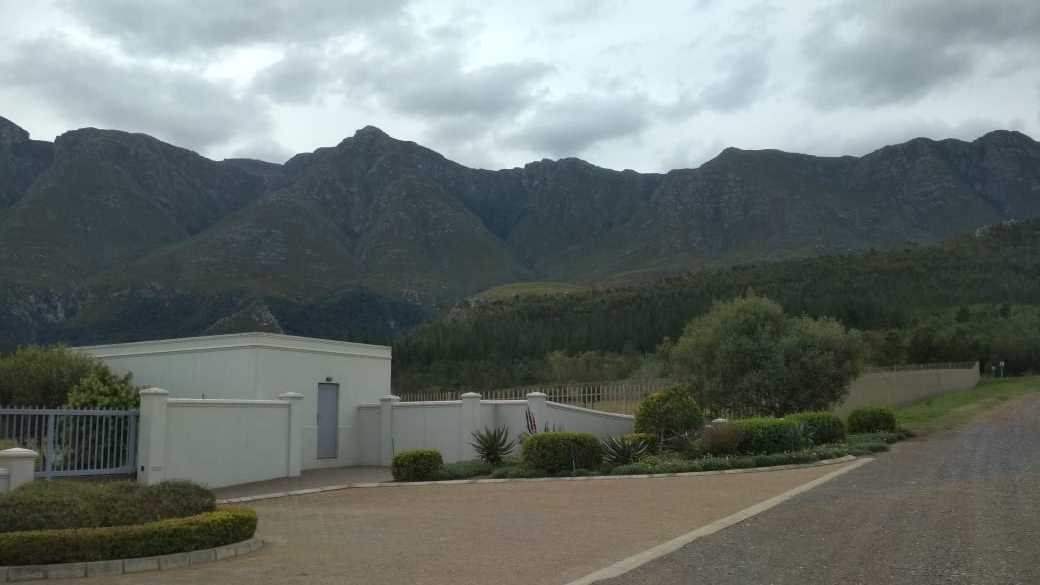 While out walking Stacey messaged and we immediately turned around and walked up to their house. They are up a steep hill and it was a serious work out! It was wonderful to see them. We are here for two nights so look forward to spending more time with them tomorrow.
The internet here is much slower than last time, so I'm going to make this short so I can drink my tea and enjoy the rest of the evening.
Job 12:13
To God belong wisdom and power; counsel and understanding are His.
These are the days.
Keep the smile going.
God bless you.
In His Grip,
Helga xx 🙂
Gym:
There was no gym today but I have walked 14130 steps.
Braces:
Day 304