Wednesday
Today was the day…
The wind picked up. We enjoyed two walks today. The first to the wetlands again, but not quite as far as yesterday and the second in the howling wind this evening. It was a lovely sunset walk…onto the Sunny Cove railway bridge…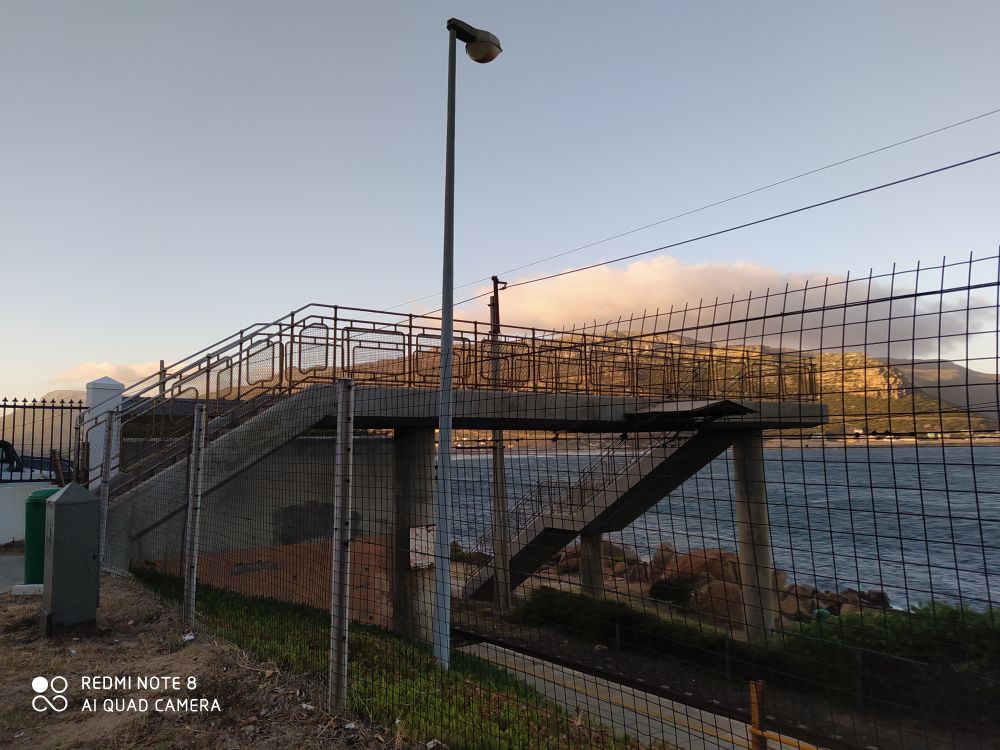 From the bridge looking towards Simon's Town…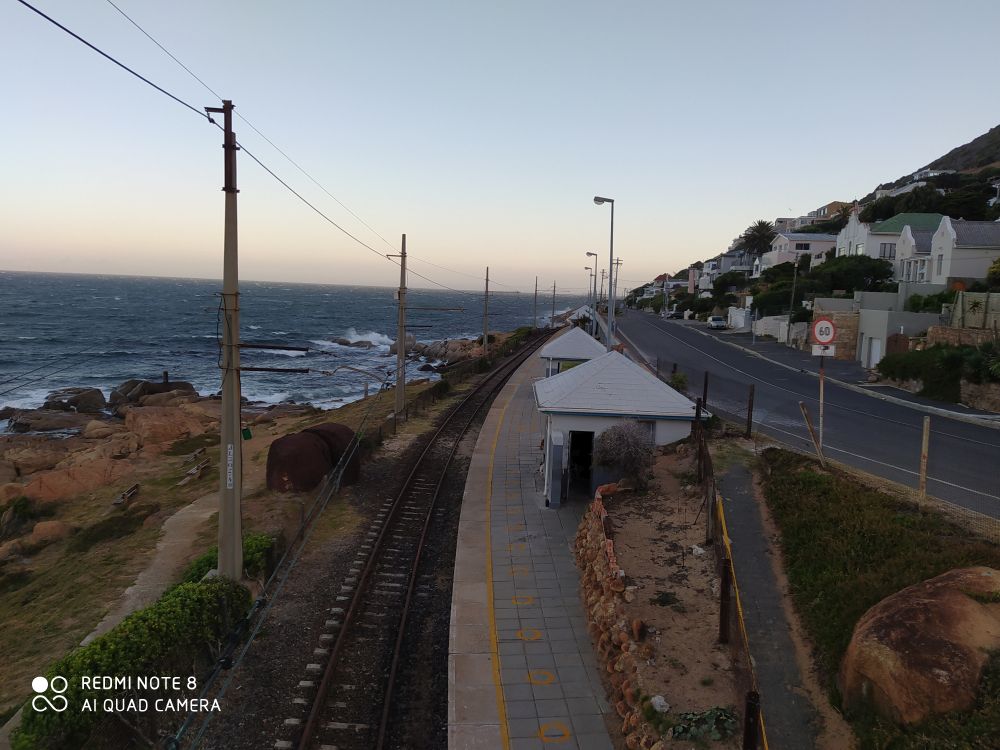 And looking towards Fish Hoek…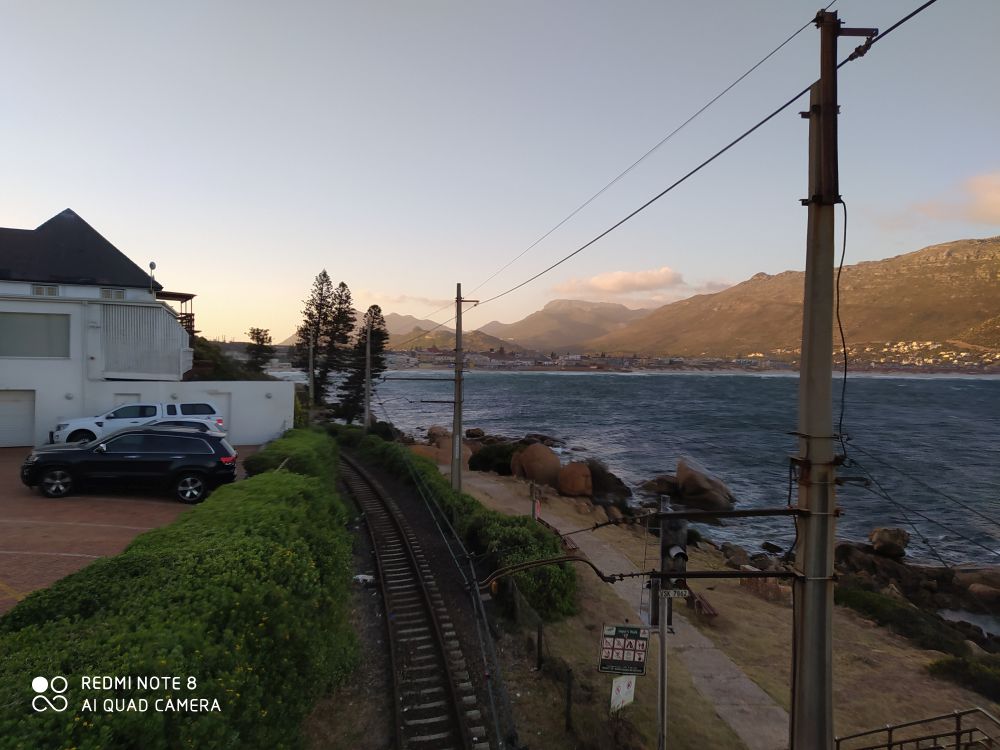 Boulders…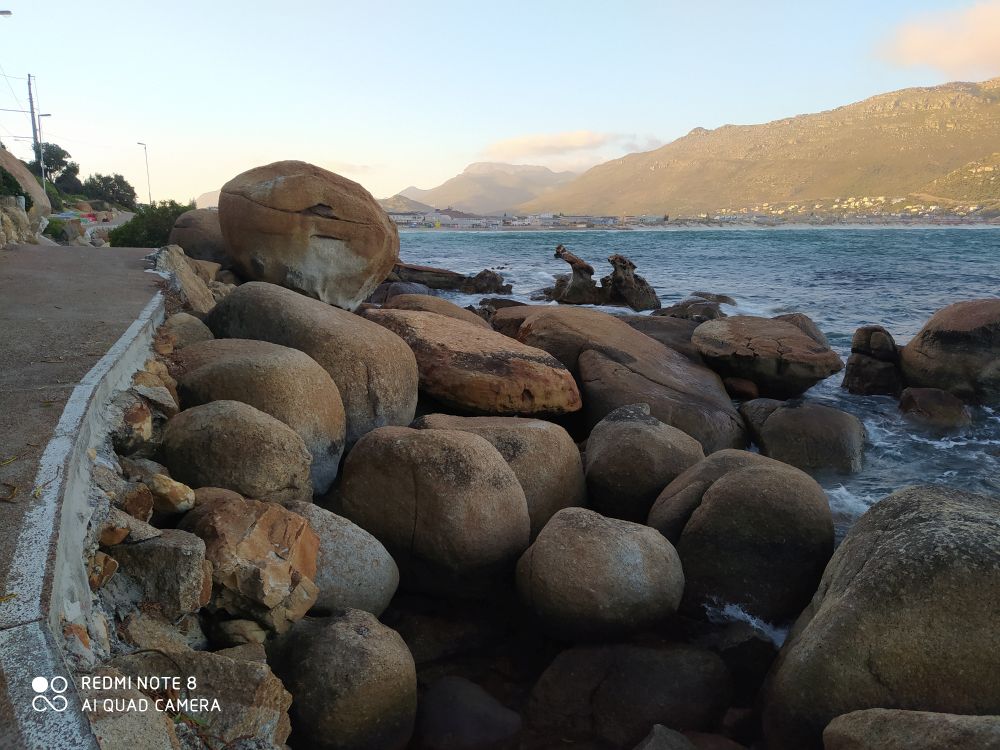 Cat walk at sunset…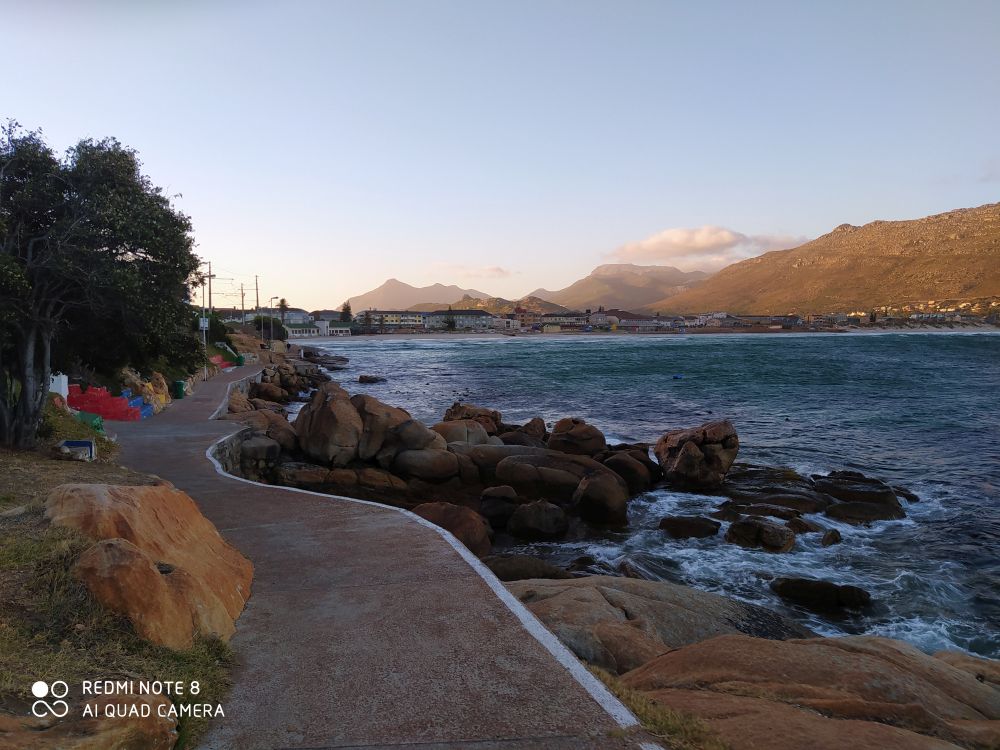 Sunlight on the water…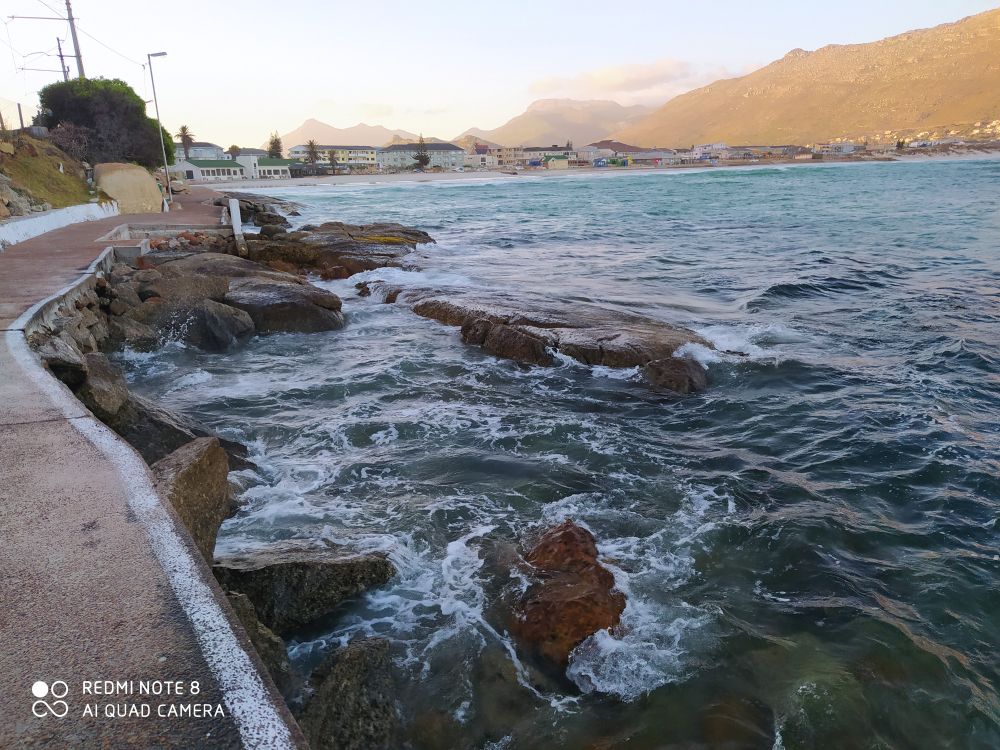 When we arrived at the beach, the welcoming part consisted of a flock of very stationary seagulls…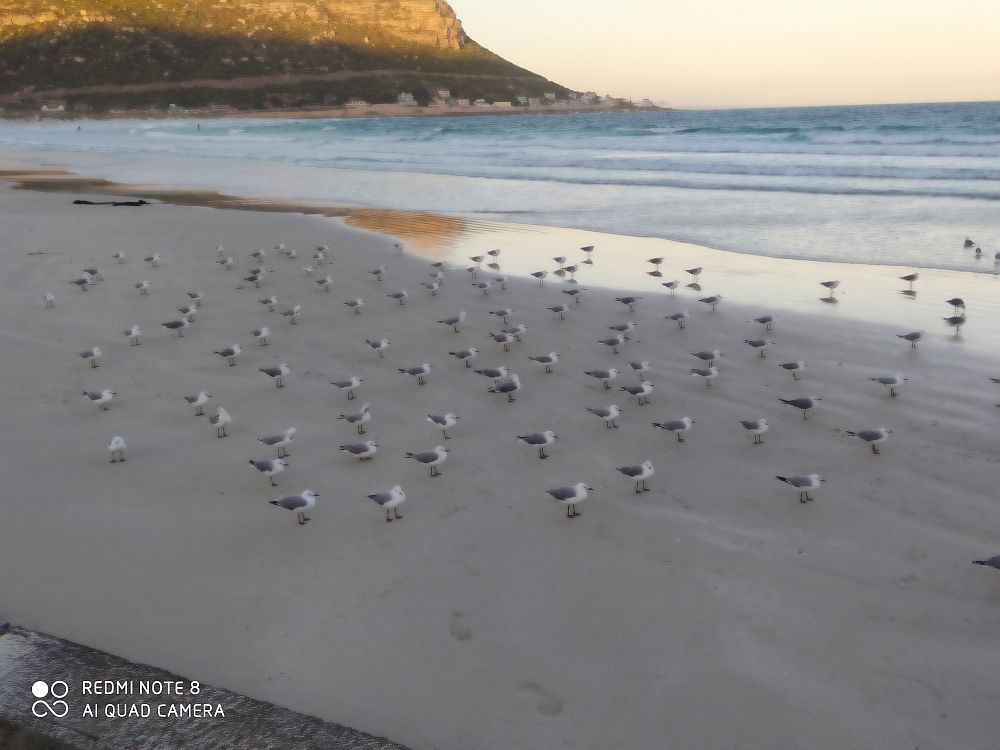 They hardly moved the closer I got…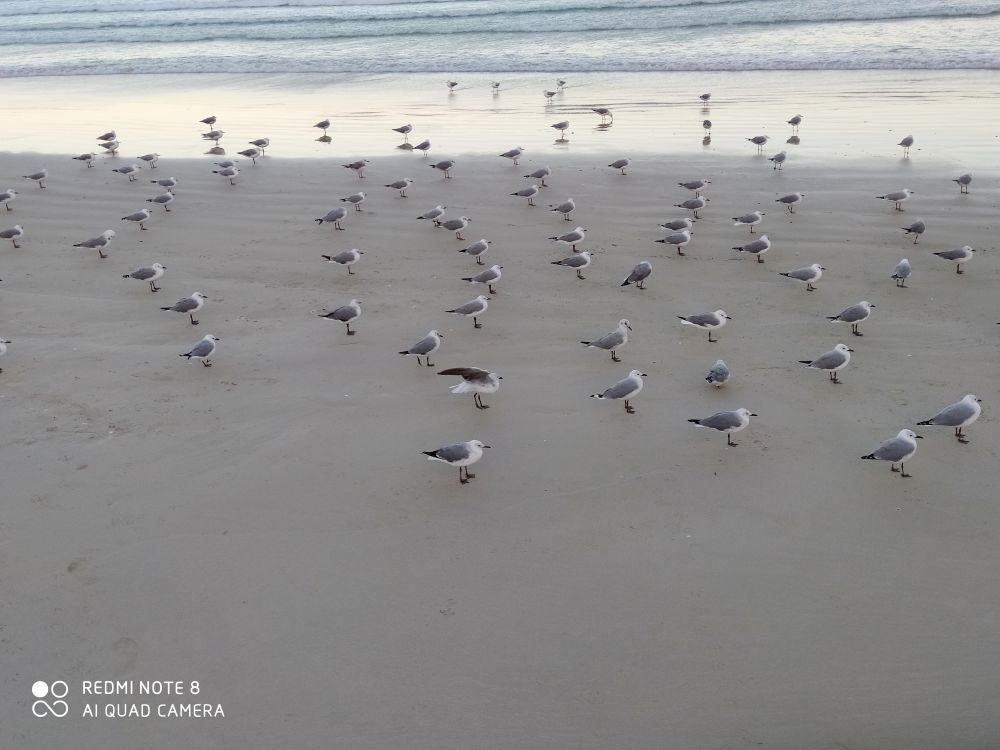 Just amazing!
We walked home via the mountainside. A lovely way to end the day.
I'd done 6 and a half hours of work and managed to get out with Julian to buy some more furniture for the cottage, although I don't know if this counts as 'furniture!' Massive vase does make a statement!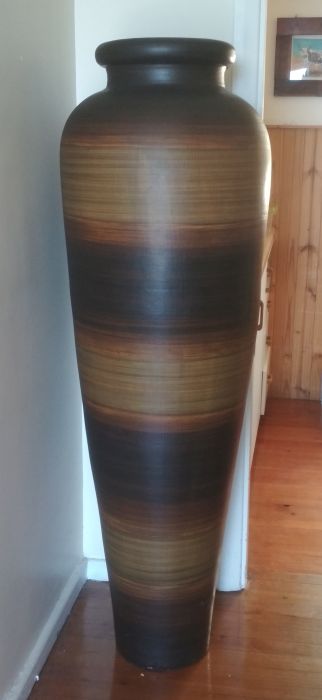 Something different!
We are working hard on getting the cottage ready for weekend letting. Hopefully, we'll be done in a month.
Just for history sake – today Joe Biden is sworn in as the 46th President of the USA.
Romans 10:11
Anyone who trusts in Him (Jesus) will never be disgraced.
The best is yet to come.
Keep the smile going.
God bless you.
In His Grip,
Helga xx 🙂