Today has been a lovely Easter Sunday. We joined Julian and David at the Fish Hoek Methodist Church for their 8-30am Easter service. The four of us then had breakfast before we parted for a few hours. Mike and I had a rest and at about 12-30pm, I started cooking a late lunch.
Julian and David arrived at about 2-30pm and we had a lovely lunch together.
The only thing missing was Stacey, Adrian and Elsie, who is 11 months old today! Amazing!

Right now I'm tucked up in bed. Truffles is nowhere to be seen. This morning, I heard Stuart leave and when I looked out the window, I noticed Truffles follow him out his gate. Hmmm, that's where she has been spending the night. I really don't mind. I sleep much better when Truffles doesn't take over my bed. She has been doing very well. She's gained  weight and is eating well.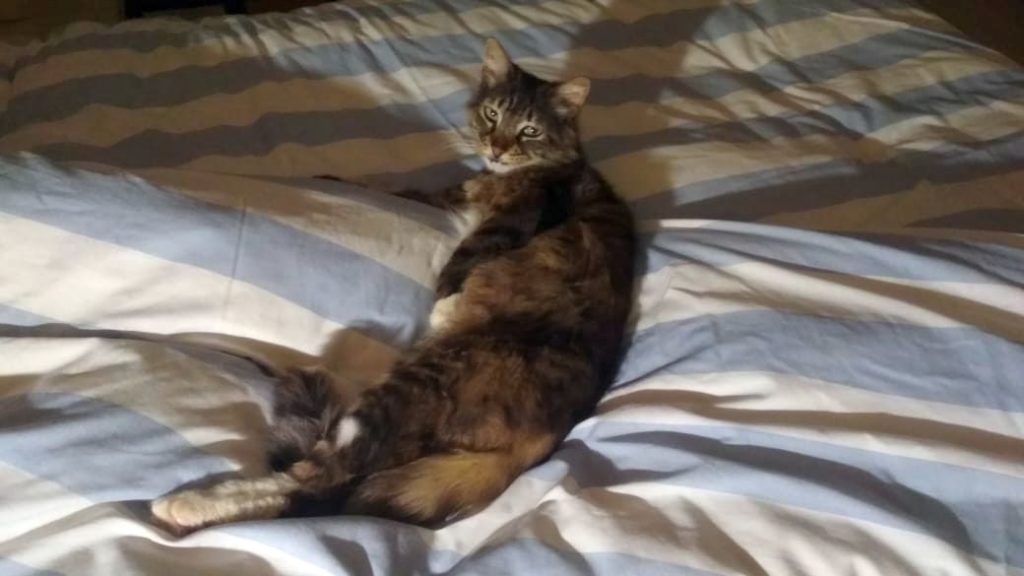 A cat owner seldom thinks their stay-at-home cat ever wanders far. I don't think Truffles does. But then I spotted this. A pet owner put a GPS on their cat and look where she went…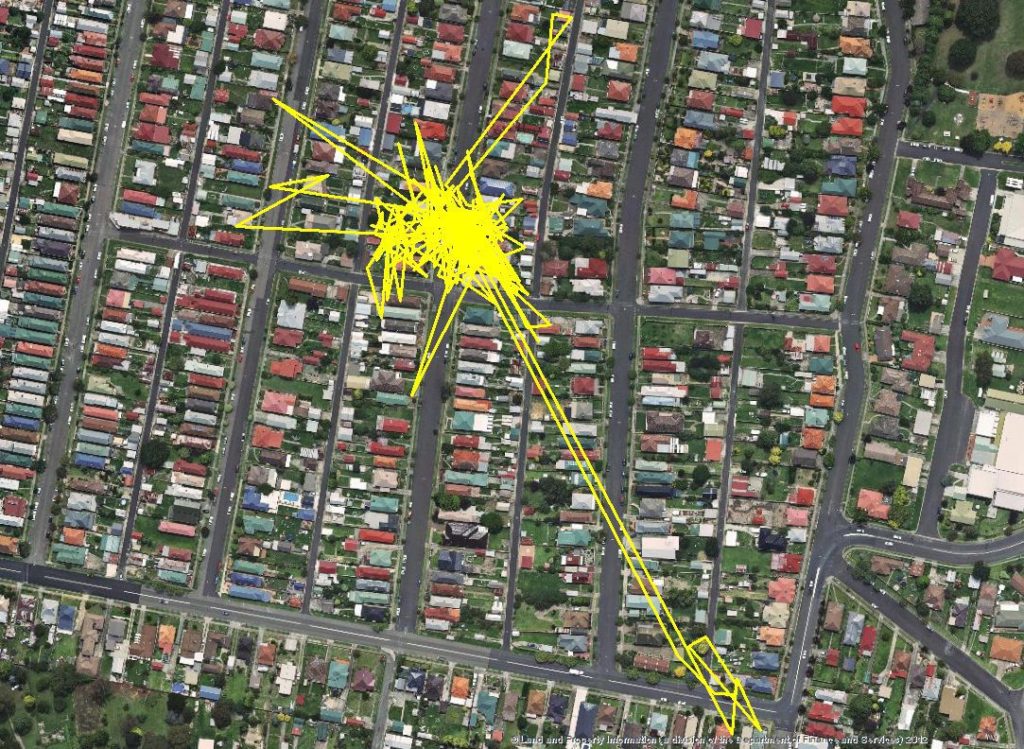 Another cat, according to this website,  went even further…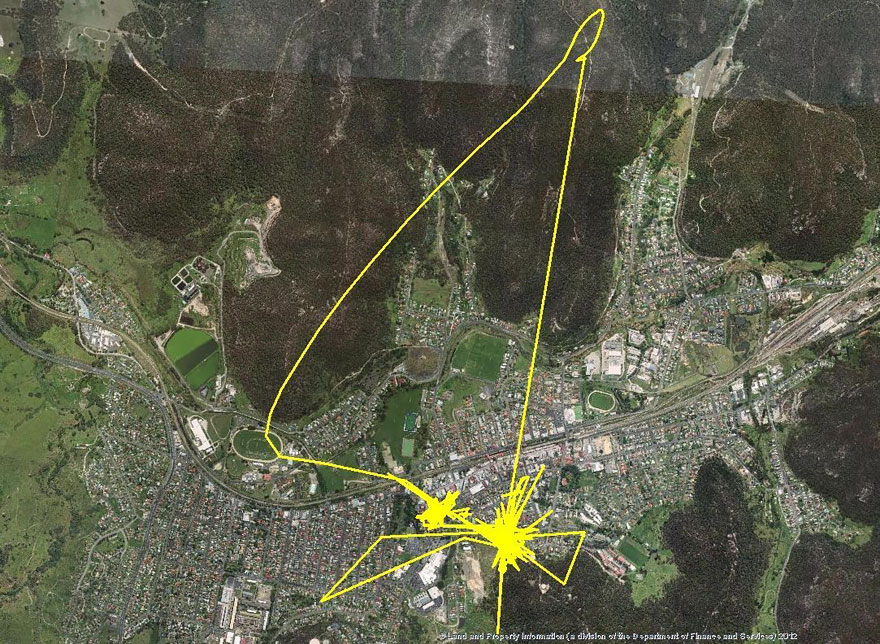 When Truffles belonged to her previous owner who lived across the road, they bought her a collar. It lasted about a day. Truffles is not a collar cat so for me to buy a cat GPS would be completed wasted on her. She would wrangle it off. Would be fun though to track her movements though.
Time for me to wrap up.
Psalm 42:8
Each day the Lord pours His unfailing love upon me, and through each night I sing His songs, praying to God who gives me life.
Such a lovely verse.
Christ is Risen! He is risen indeed.
These are the days.
Keep the smile going.
God bless you.
In His Grip,
Helga xx 🙂
Gym:
Rest day.
Braces:
Day 159