3-25pm
I have left my cell phone in my car and Julian has my car, so until he gets back, I am without today's photos. And I took such a lot! The one that I really wanted  is what I would have taken of me pushing Granny around! This afternoon I decided to use the wheelchair Riana lent us and take Granny for a walk. So we dressed her warmly, remembered a blanket this time & set off walking around the neighbourhood. Oh my, we hit the jackpot. She enjoyed it and I got a serious cardio and upper body workout! We stopped to chat to the neighbour and then came home for tea! All good!
This morning was a full busy show and after I left CCFm around 10am, I joined friends for coffee before meeting Julian for lunch. Peddlars was our second choice. We first tried Buitenverwachting but their restaurant is closed for a few weeks during winter. Yum! All very nice!
Tonight we are off to The Hiding Place at Fish Hoek High. The performance is at 7pm and tickets will be available at the door! Hope you are able to come!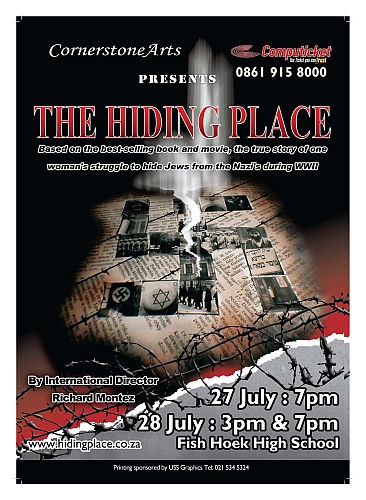 For Fun…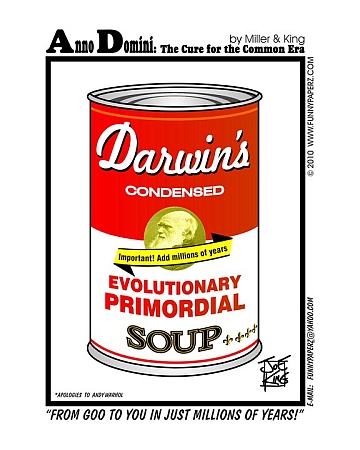 Genesis 1:1 In the beginning, God created the heavens and the earth.
God bless!
Lots of love for the weekend!
Helga xx 🙂