Tuesday
Today was the day…
…that represents one more sleep for David. I was down at the blackboard early…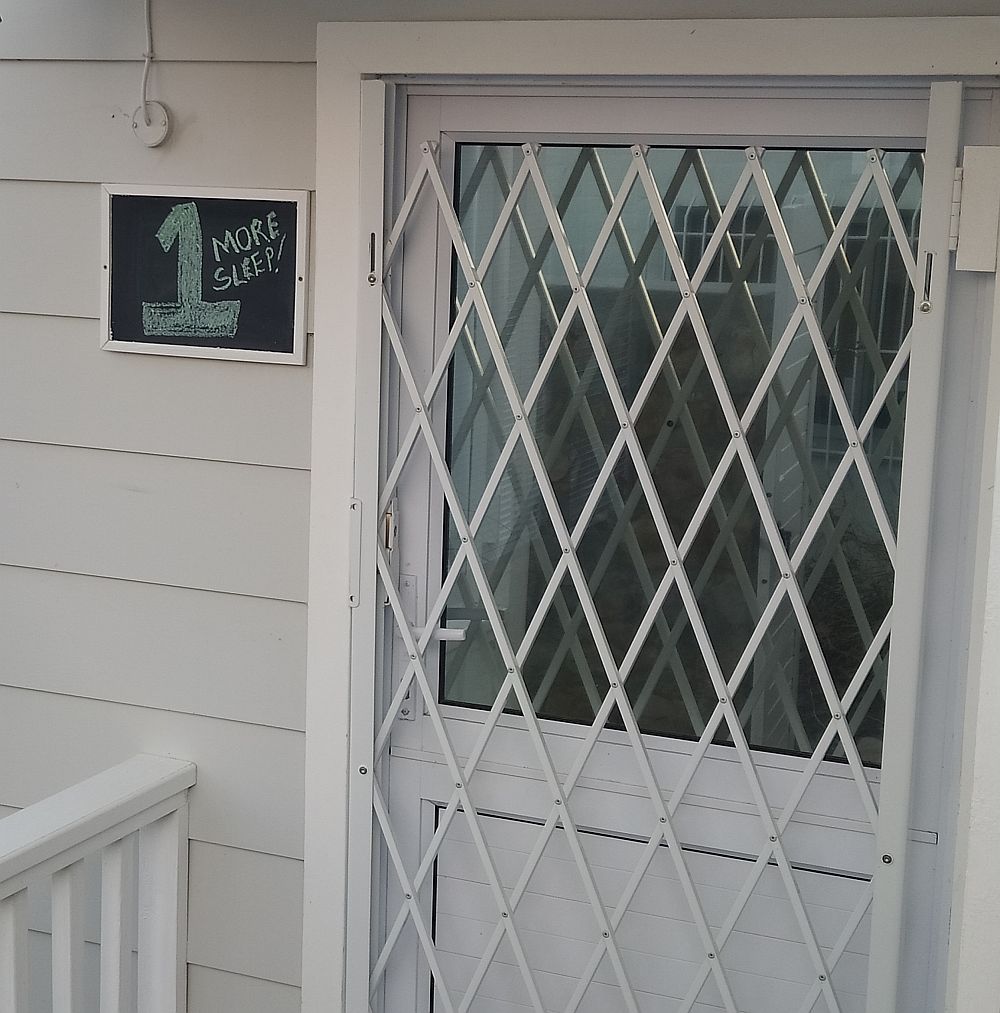 I've got a plan for tomorrow. He spent the morning teaching and the afternoon visiting a friend and packing.
Meantime, it was a crazy work morning for me. I had bucket loads of work thrown at me but eventually it all settled down and I had a kinder afternoon.
Today Julian arrived – one of the passengers very close by was a dog. When the dog started yapping, the owners said not to worry, he would soon stop – he was a frequent flyer! Now we have been talking about other service animals on flights and miniature horses have been seen. I found a pic of weirdest animals seen on a flight.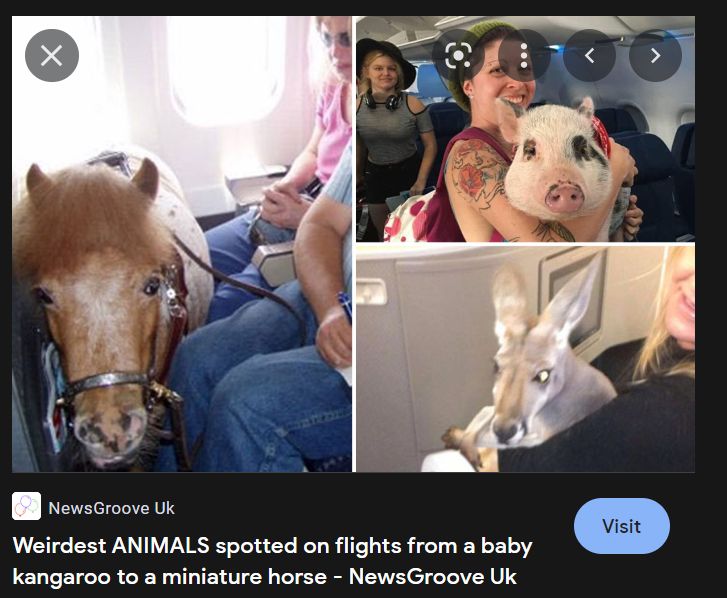 We all went out for dinner this evening. On getting home and we had a last guitar recital.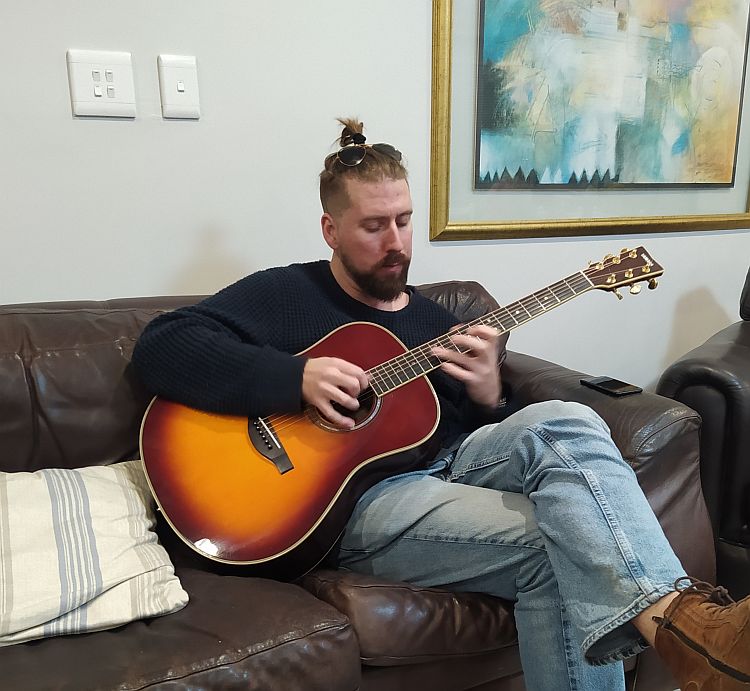 The other day when Mike and I were walking along the road I was reminded of when our plot was cleared ahead of our build. It's so amazing to see what the land looked like prior to our house going up. This was 16th March 2019. It was the first step into a million more.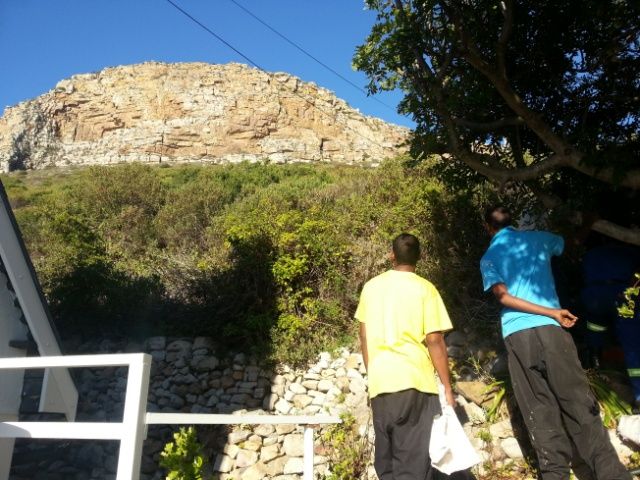 3rd November 2020 –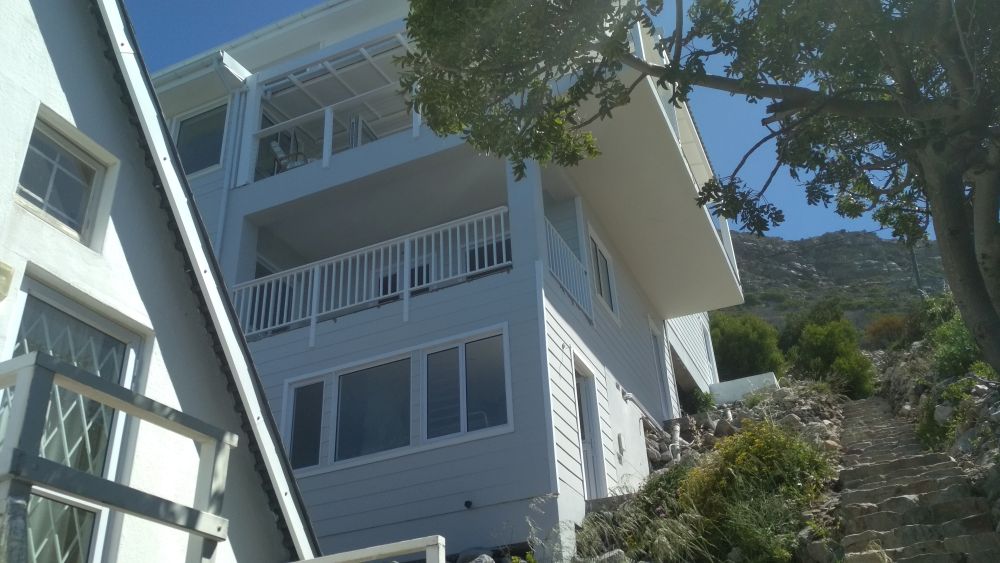 I'm appreciating the amount of work that went into getting that house up. Even today, it looks so much more complete as there is a wall going up the left side of the stairs. I'll have to take another photo from this position.
Psalm 127:1
Unless the Lord builds the house, the builders labour in vain.
The best is yet to come – we are only passing through.
Keep the smile going.
God bless you.
In His Grip,
Helga xx 🙂