Monday
Today was the day…
I began a new relaxation project. I picked it up at the Chinese store. It's bead art. I used to love cross-stitching but it's very fine work. This is much easier…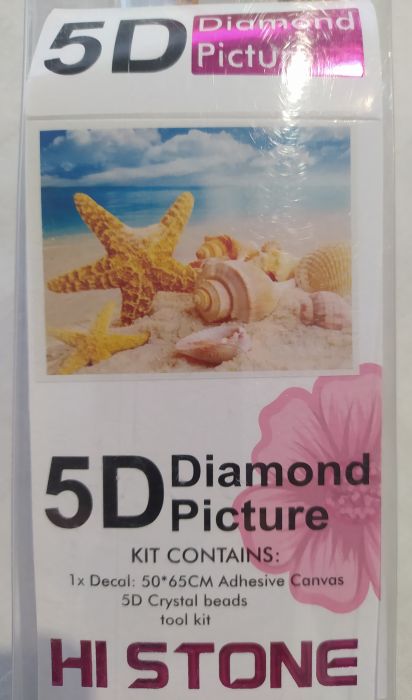 You just follow the key on the left and stick the beads in the appropriate place.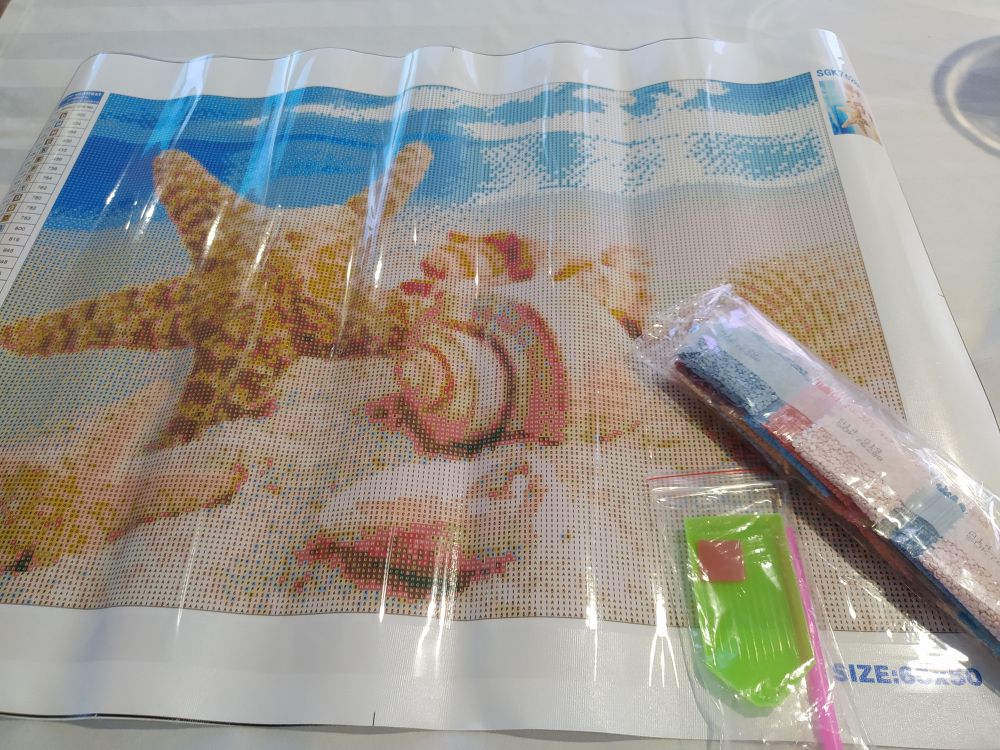 I have started with the As. I have a long long way to go…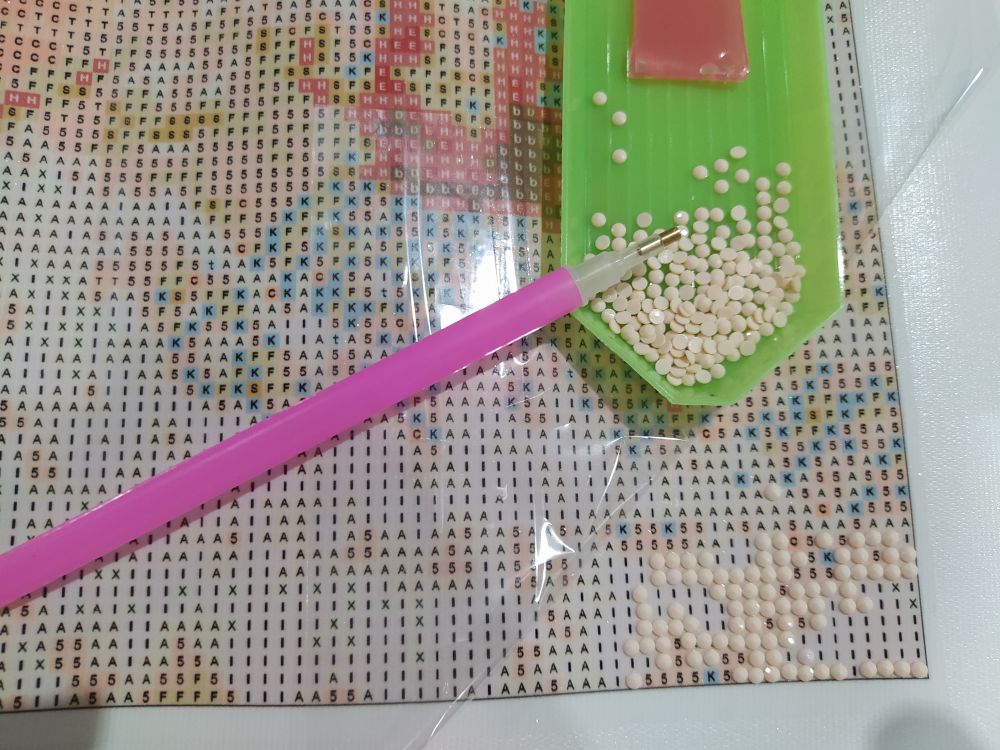 It's going to be a nice winter project.
Today we went to the beach for a swim. The sea was so flat – absolutely no wind. These are perfect days for swimming. It was also not too cold. I swam to the barrel and back a couple of times. Home by about 9:30am, breakfast and I started work. I worked for nearly 6 hours. Then I walked to Fish Hoek to buy a few supplies for the guesthouse. That's when I got the beading set.
Walking home from Fish Hoek…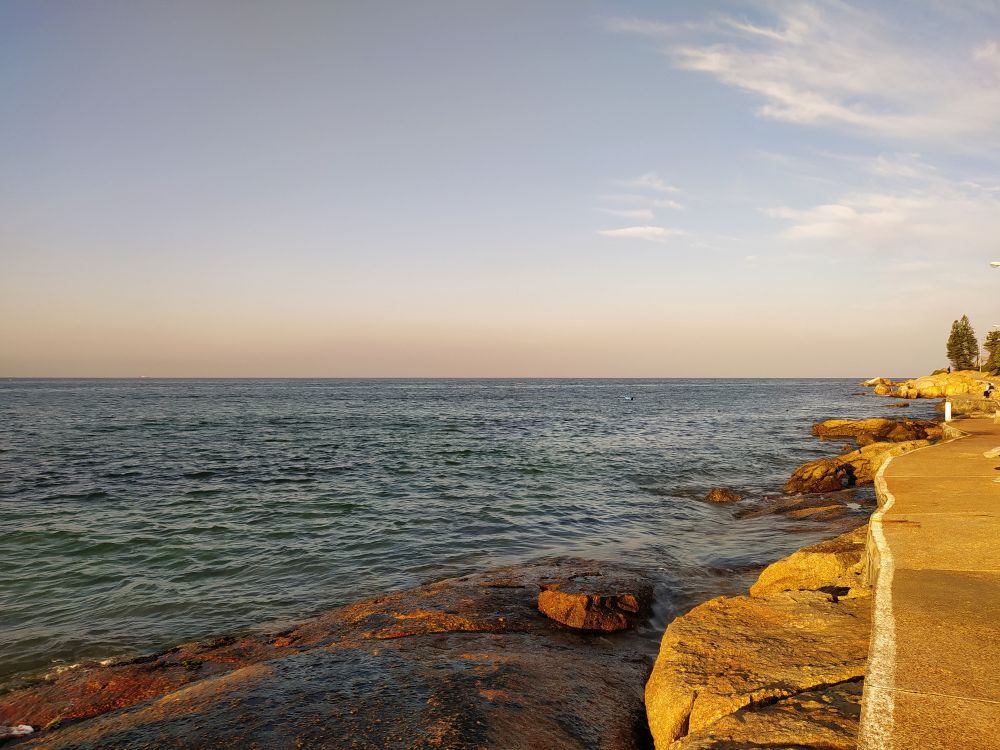 Mike is pretty worn out from more manual work today than usual. Apart from some waterproofing at our old house, he coordinated the arrival of a cubic metre of sand and some wood. And he did some work under the house related to his saw.
The Victoria Mxenge fisheries protective vessel is back in the bay, albeit much further out. I could only identify it through the telescope.
Time to go make tea for Mike, so let me wrap this up.
Psalm 48:14
God is our God forever and ever; He will be our guide even to the end.
Yip.
The best is yet to come – we are only passing through.
Keep the smile going.
God bless you.
In His Grip,
Helga xx 🙂