Friday
Friday!!!!
Today was the day…
That was a lot more manageable. I've done about 6.5 hours but what was really good about it is that after meeting with my director we decided to lessen my work load, so I can work less hours. This will benefit both the company and me. I really don't mind working as much as I need to work, but I am sensitive to the fact that these are crazy times and businesses all over are struggling. What's best for the business is best for me. So grateful to have a job in these trying times.
There was a plumbing issue. The shower head popped off and cracked the bath. This tiny little crack is enough for an insurance claim so we went that route and R8000 repairs is going to be done on Monday from 10am.  I can't wait to be able to use the old bath for a veggie garden.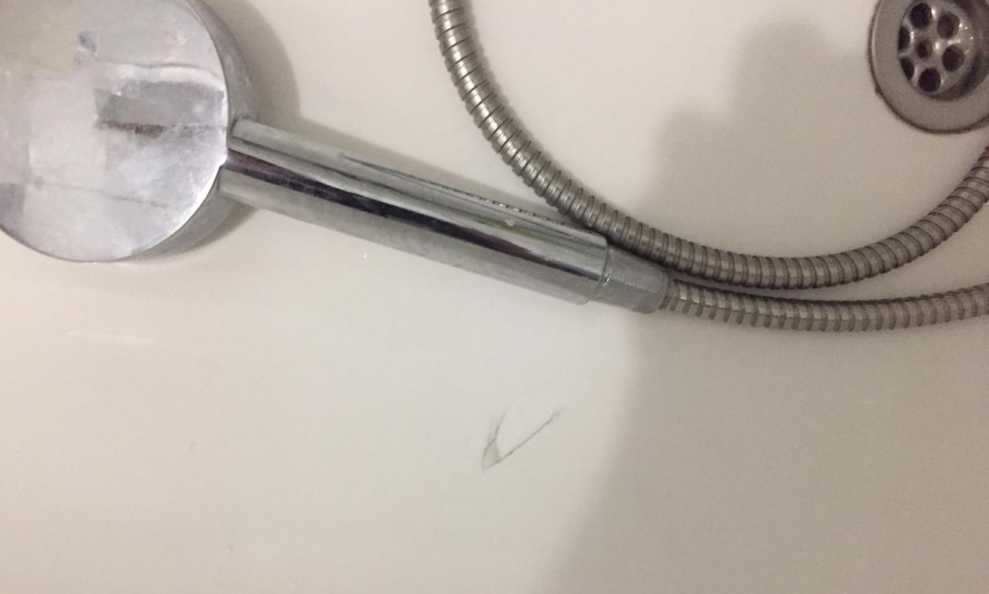 Mike had a busy day today. After dealing with the insurance claim this morning, this afternoon he went to buy paint and supplies for the flat. After dropping them off, he got home and we have just had dinner.
I'm in for a quiet Friday evening.
Corona stats for South Africa:
Yesterday – 665 new cases with 19 more deaths
Today – Not yet published.
1 Peter 3:12
The eyes of the Lord are on the righteous and His ears are attentive to their prayer.
These are the days.
Keep the smile going.
God bless you.
In His Grip,
Helga xx 🙂
Braces:
1 year and 184 days