Thursday
4-15pm
This is a very hastily assembled blog as we need to leave for the airport in 15 minutes. 😮 so I'll type fast.
Mike worked at the YMCA on Queen Victoria Street Cape Town from 1980 to 1986. During that time he became an expert on fixing stuff. He "McGyvered" his way through many maintenance issues and I often used to say during that time he got his degree in saving money.
Ran out of time…til later!
9-42pm
So we find ourselves in this unexpected time of life where we are building a house on a mountainside and Mike has raised his hand to do the electrics. This is full on a cost saving measure. McGyver Mike has figured out the quickest and easiest way of doing the cabling for a house of this size and is set on becoming so very organised in order to achieve his goal. His workshop is covered with tools and experiments…he has been hard at work sawing…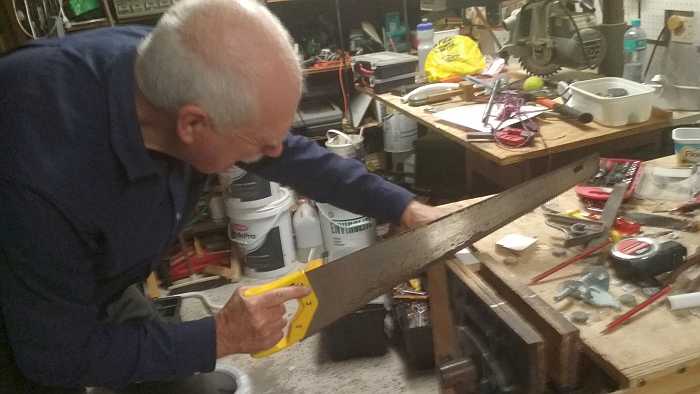 And experimenting….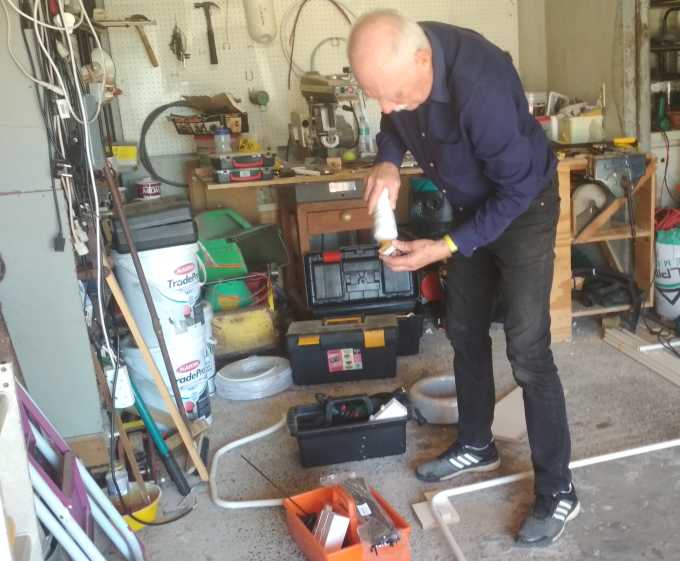 He certainly is a jack of all trades and loves a project – with this build he has one.
Today has been a very busy, very hot day. I got up early and got to work – I had a lot waiting for me. I managed a midday gym session which is where I saw the temperature outside our house was 39!
Just after 1pm, we went to Echo to see the morning work. They are digging a trench outside the entrance to the basement. I'm not sure what that's for..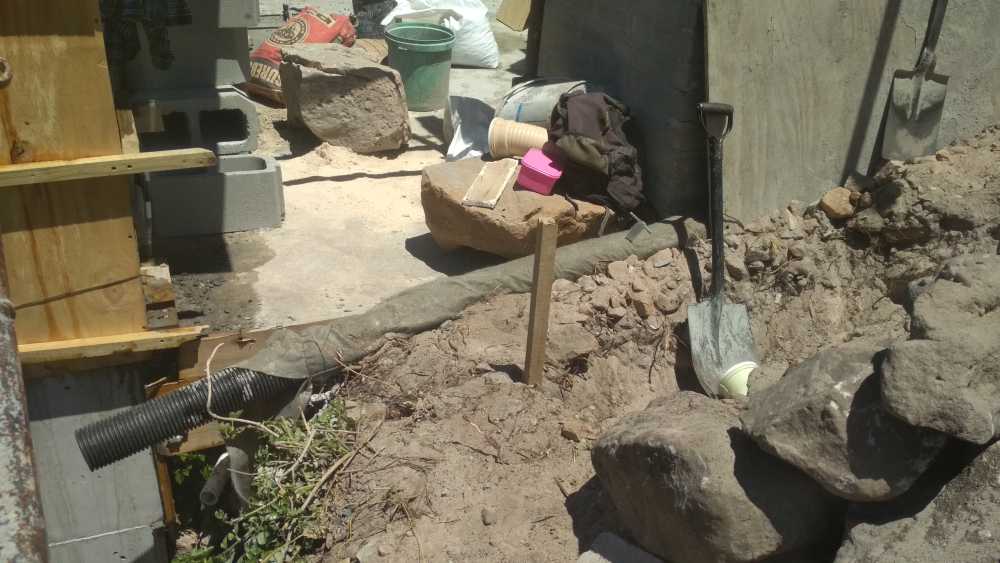 This gap has to be bridged for the next floor…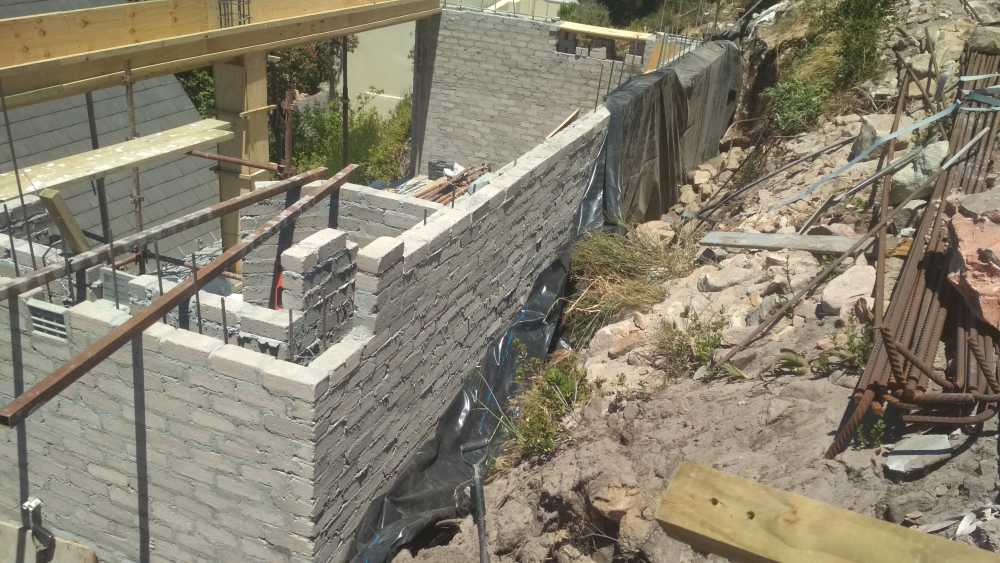 The beam getting ready for cement…
After getting home I got back to work and then at 4-30pm we went to the airport to pick up Julian. We went back to Echo and then out for dinner, only getting home after 8pm.
Shew, it's been quite a day and I am ready for bed!
Psalm 139:13-14
You made all the delicate, inner parts of my body and knit me together in my mother's womb. Thank you for making me so wonderfully complex.
Uniquely and wonderfully made, each one of us.
These are the days.
Keep the smile going.
God bless you.
In His Grip,
Helga xx 🙂
Gym: I mixed things up a bit. I did the super circuit first and then did a mat workout.
Braces:
1 year 22 days