Monday
Today was the day…
I swam from the cat walk to the lighthouse – it was a lot of effort, really showing how swimming unfit I am. And, how right I was to ramble on in days gone by of how much easier it is to swim in the gym pool. No waves, no seaweed and with lines to follow! It wasn't even as if the sea was rough. There was very little wind and hardly any waves. I am getting into it. I can see when a wave is coming as the sand on the seabed starts rising and getting churned up. You can't swim in a straight line because the beach is not straight and I started swimming into the shallows. All a learning exercise. I enjoyed it but it was like asking a baby to crawl from the cat walk to the lighthouse. It was hard work and a long way!
A beautiful day. Sunrise…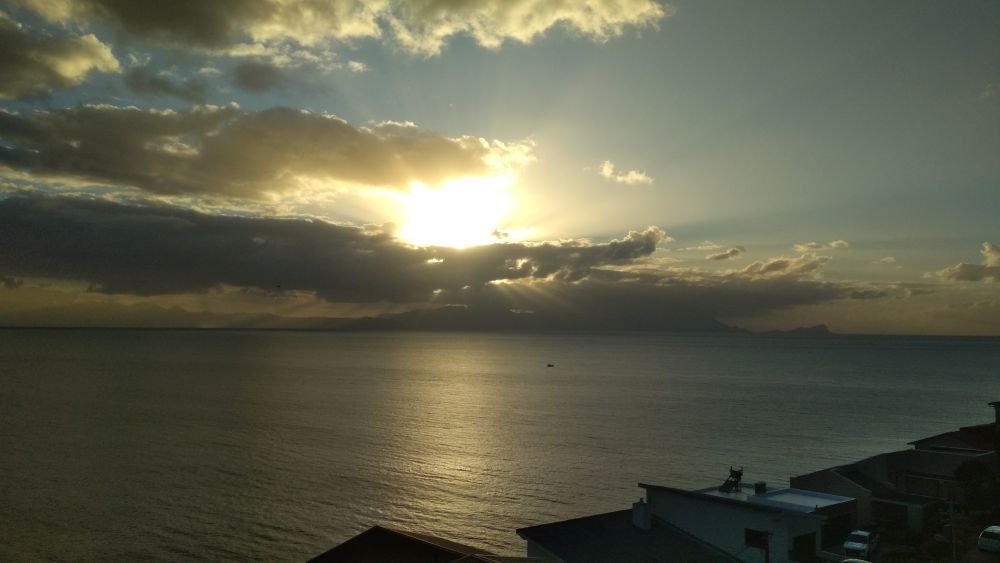 High tide…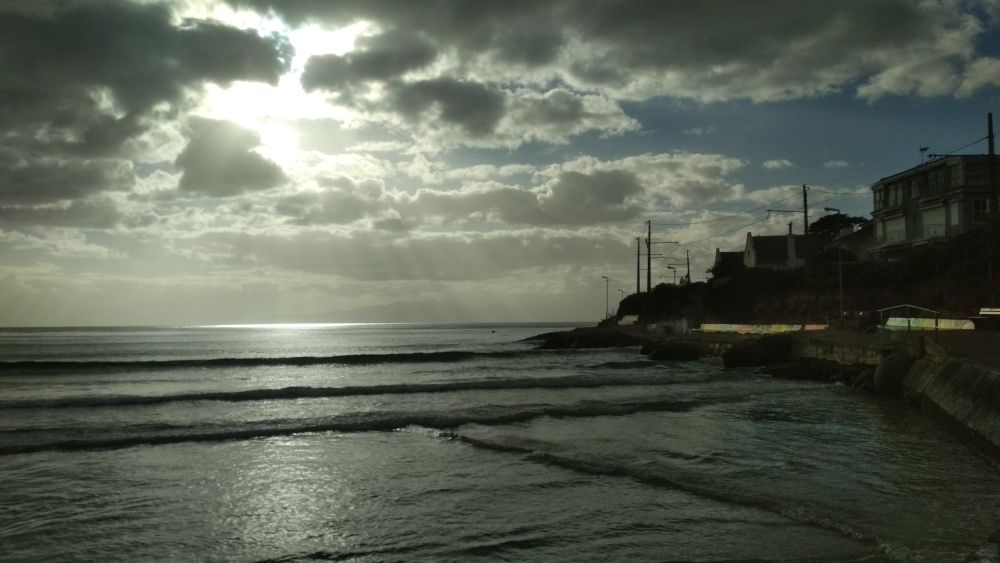 Shark net inflatable putting out the shark nets.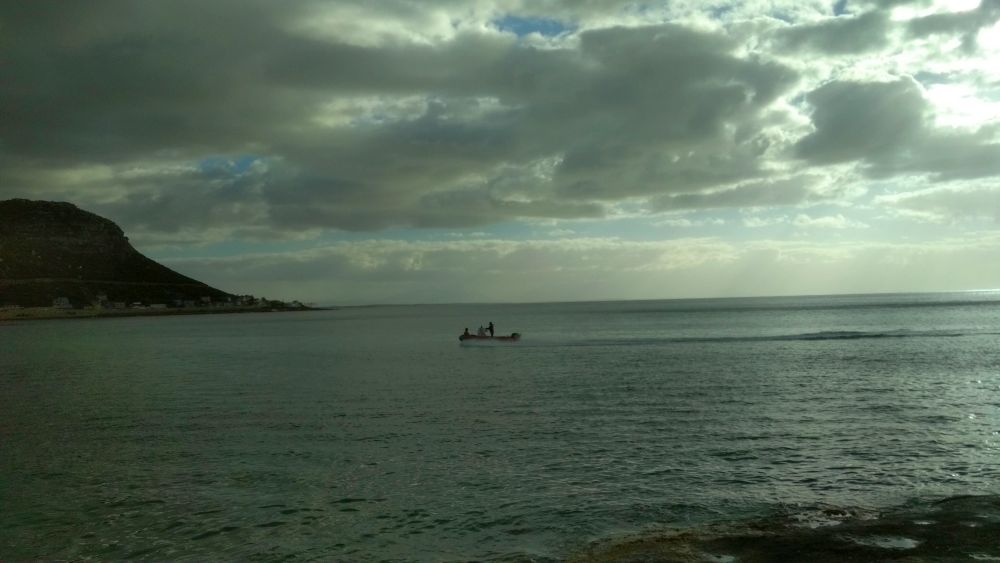 Meantime, I've been looking back at what was going down a year ago. Our floor was busy being built…side balcony under construction…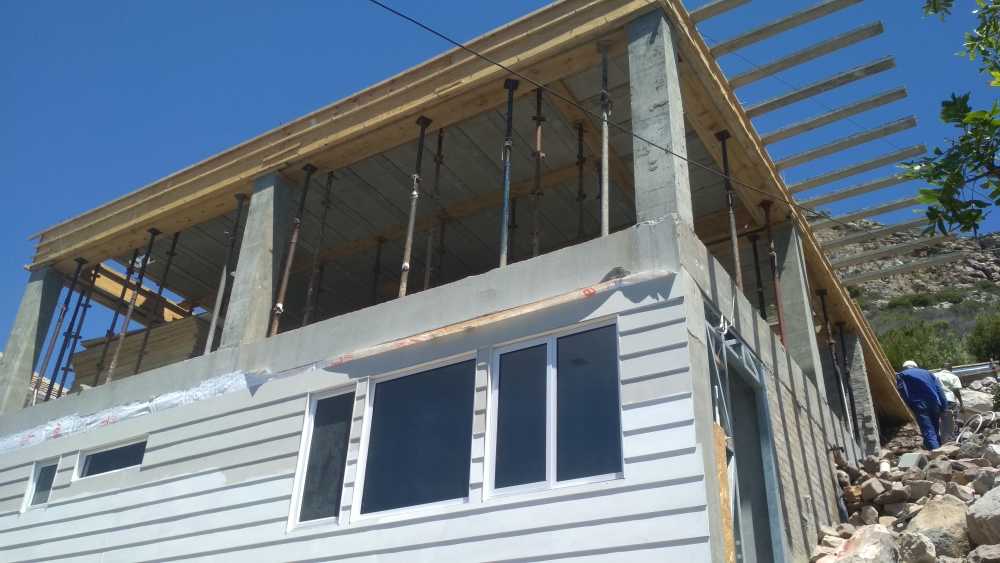 Concrete blocks being put in place along with the reinforcing…(the guy in the red t-shirt is standing about two feet away from where I am now sitting!)
A year ago today, there were murmurings about a virus, but what's crazy about this was that Werner, our builder went overseas right after the concrete had been poured on this floor. He was gone for two weeks, returning on 1st or 2nd March. Little did we know what was to come. Our mantra was 'unless the Lord builds the house, they who build it labour in vain.' So grateful for the outcome. The Lord went before us, that's for sure.
Bible in the foundation (wrapped in plastic)  – it's just left of where I am sitting…my laptop is plugged into that plug point – with the black tape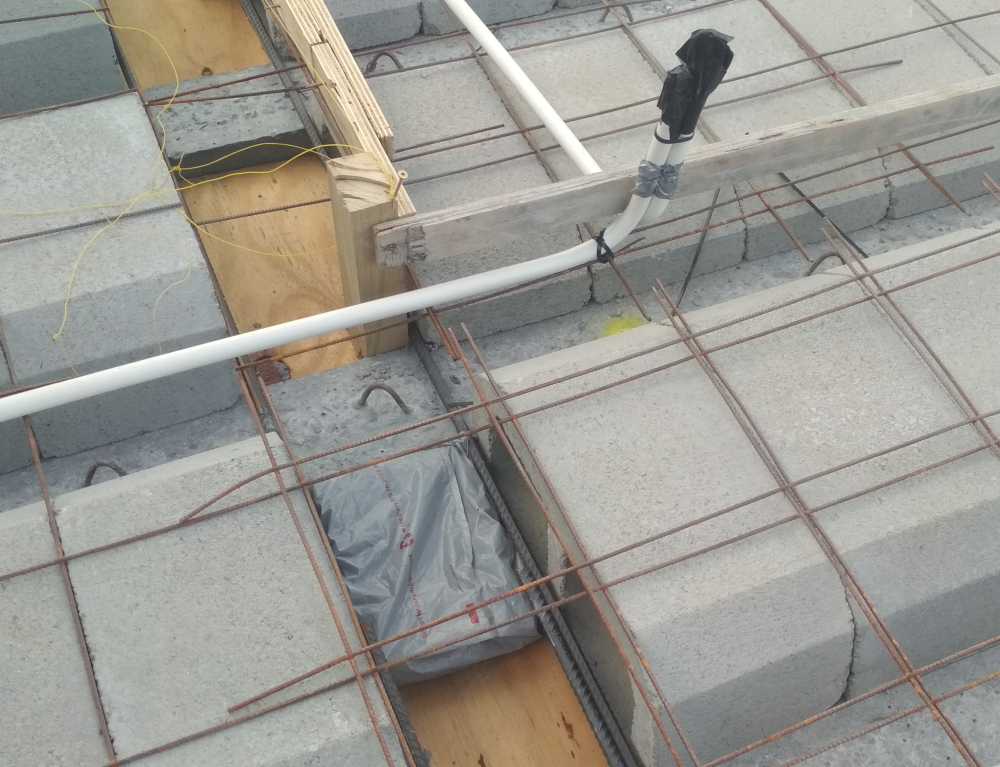 We just believed that it would all work out.
I'm praying for my sister Anne tonight. She has a procedure tomorrow.
Matthew 19:19
You shall love your neighbour as yourself.
The best is yet to come – we are only passing through.
Keep the smile going.
God bless you.
In His Grip,
Helga xx 🙂