Tuesday
Today was the day…
I did 4 loads of laundry. All the linen on all the beds that came out the cottage and from our guest room – the whole lot went through the washing machine and came out wonderfully well. When we need a beds and linen for Echo, we certainly have them.
Mike put out 4 bags of recycling. Wonderful to see it all go!
And 4 interviews were arranged for 3 of my teachers all for tomorrow (one back to back with two schools!) – one for a school in Kuwait, two in the UAE and one in China.
I worked for more than 8 hours.
Mike did the same day's work, only he set about sorting out the recycling and a whole lot of other stuff. The 'other stuff' included unblocking the cottage's bath drain. We had heard the last time someone stayed there (I think Stacey and Adrian) that the water wasn't flowing down the drain from the bath. Mike put on his overalls and went out to investigate. Of all the chores in the world, plumbing is the one that Mike is least fond of.  Yet he dug and scraped and investigated and soon found a clump of roots the size of a coffee mug. He stuck a piece of wire into them and they popped right out. Mike is appreciate of God's help in the little things and this was one of them. Roots are gone for a while at any rate.
I got this email today and it was good to see…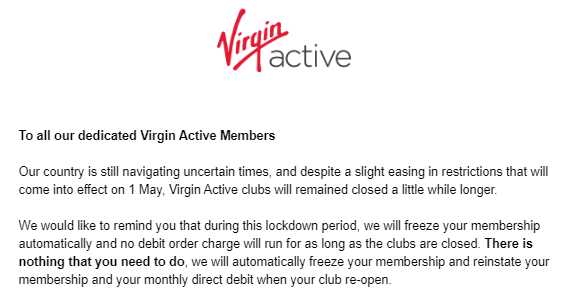 Today has been a beautiful windless summery day in Cape Town. No sign of winter today. The washing dried beautifully!
On a day that I work so many hours, it really distracts from the Corona catastrophe. I'm in a different world until I sit down to do my blog and look up the stats. It's then that I am reminded that it's still rife.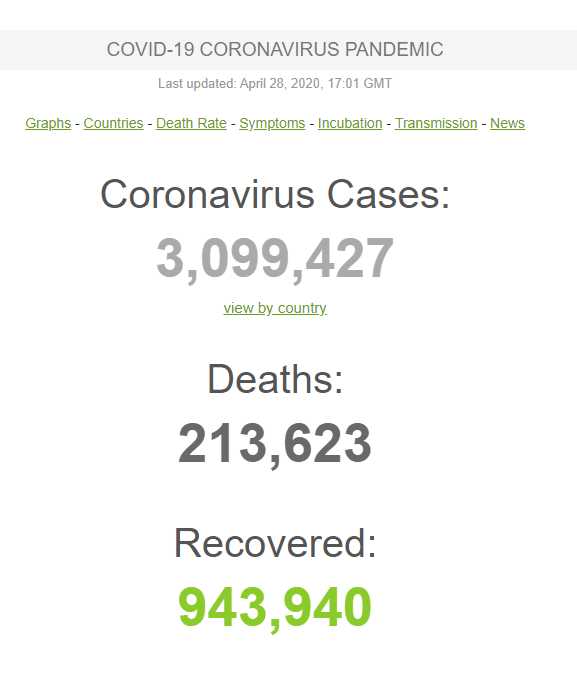 USA has now got more than a million cases.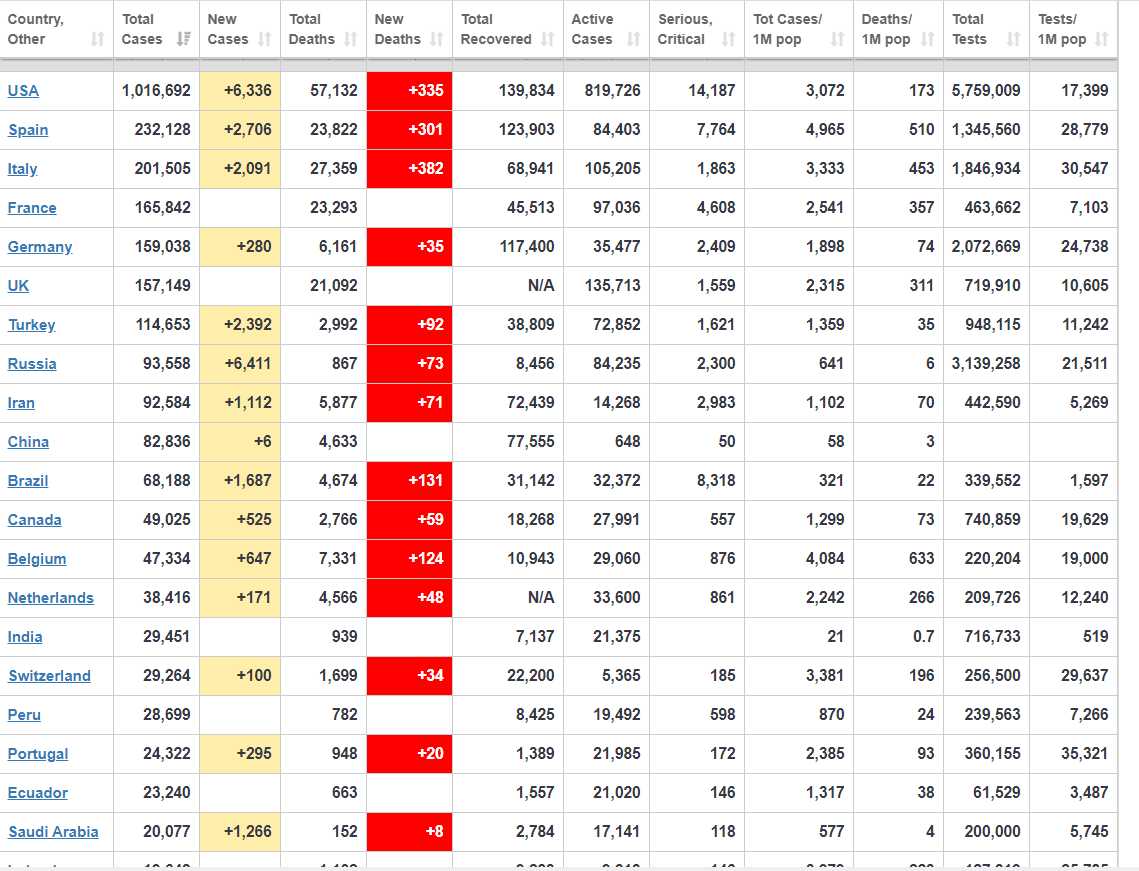 South Africa's stats for yesterday.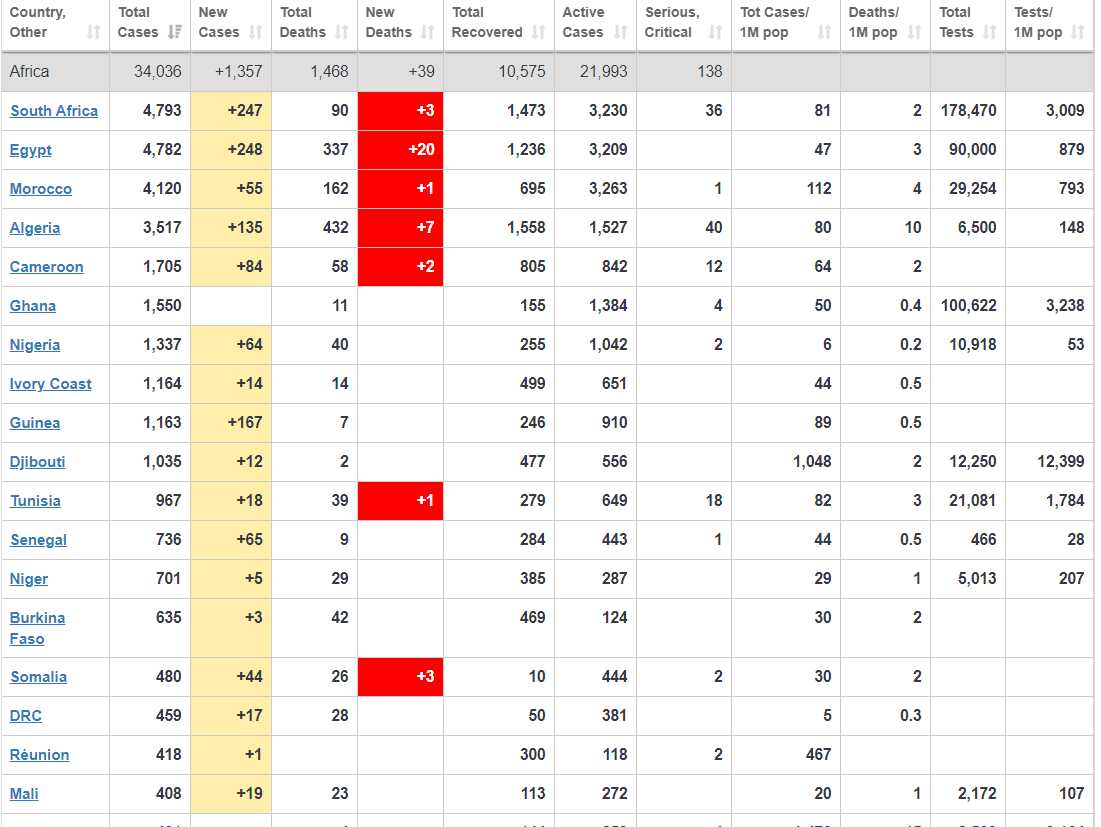 I will sleep well tonight. I was up before 5am.
1 Timothy 1:19
Cling to your faith in Christ, and keep your conscience clear.
These are the days. They certainly are ones we will look back on with awe.
Keep the smile going.
God bless you.
In His Grip,
Helga xx 🙂
Braces:
1 year and 167 days