Wednesday
Today was the day…
It was quite chilly. A cool autumn day.
I got the great news that two of my teachers had passed an interview. They are thrilled and now are waiting for the offers.
I had a team meeting.
I worked for just about 4 hours.
Riana became a Granny to a precious little girl named Emilia Harper Grace. So sweet!🎈🎀❤
Corona continues to dominate the news headlines around the world with more than 2 million cases.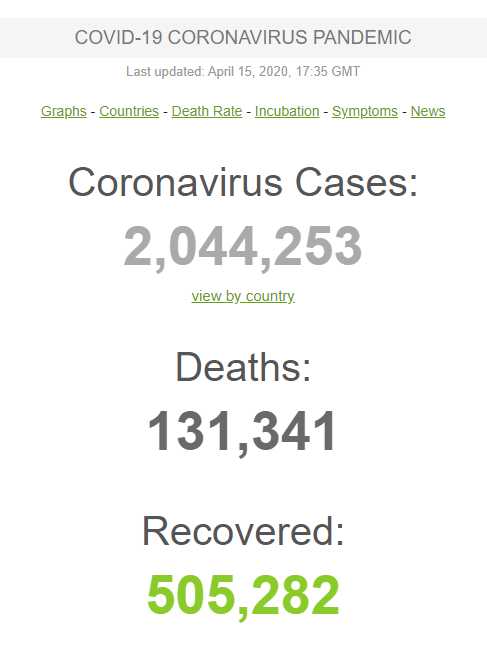 China has had no deaths over the last 24 hours.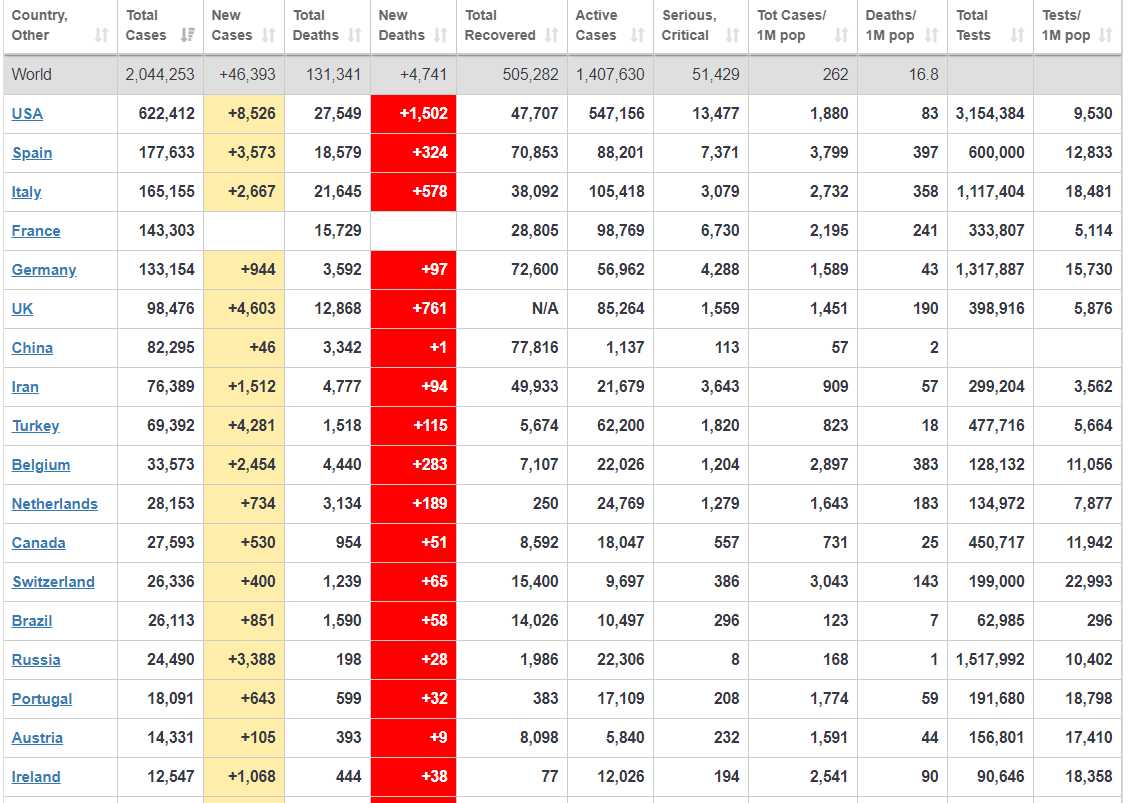 South Africa's Corona stats went up by 91 and sadly 7 people died today. Egypt is nearly equal to our total cases.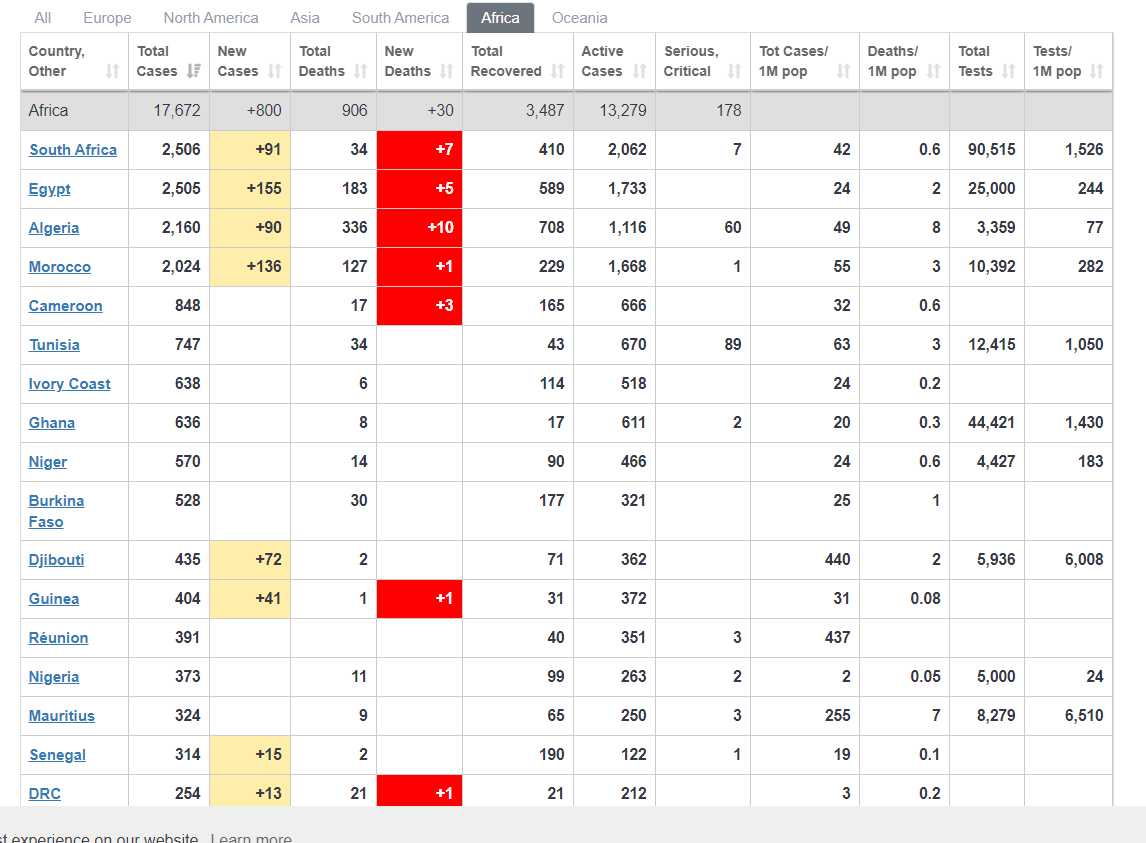 Minister of Health's statement…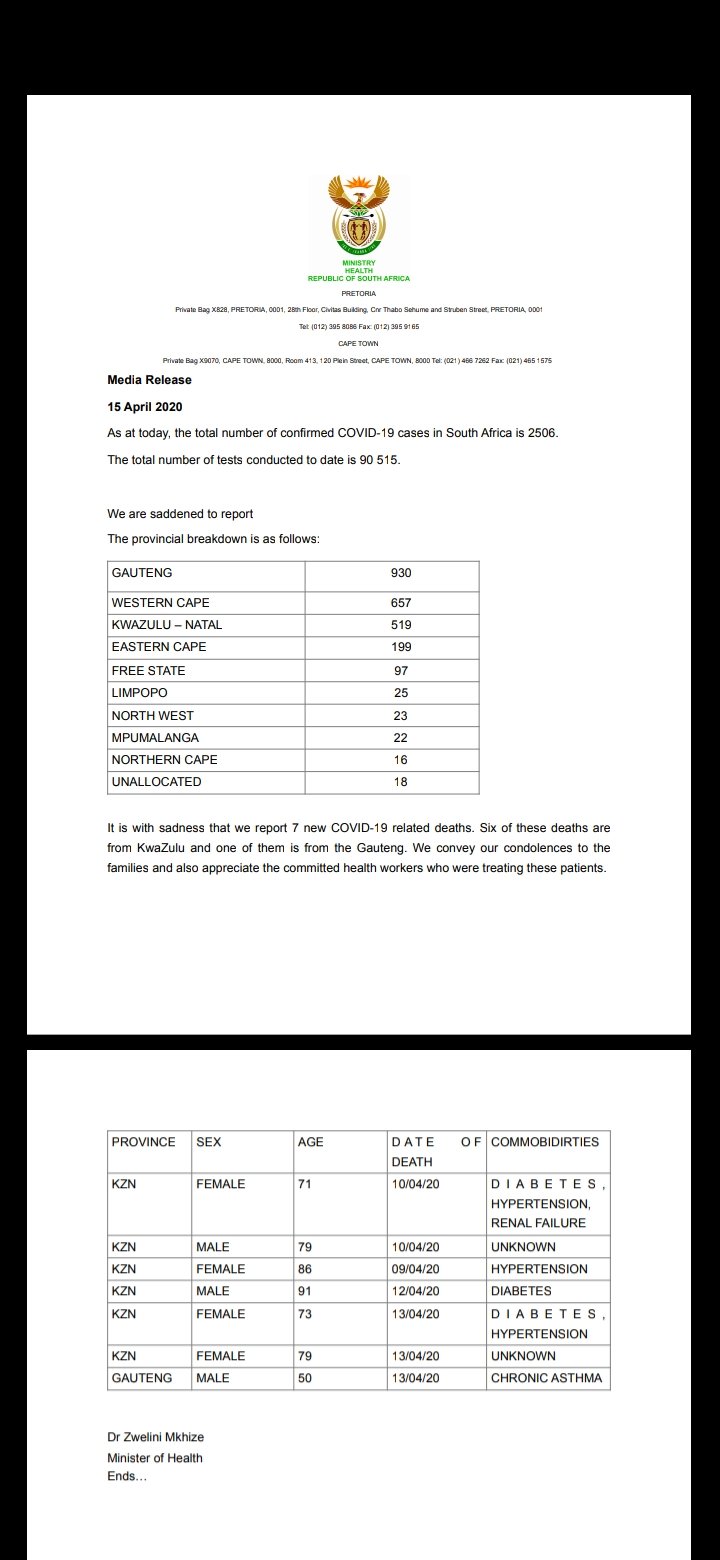 Best to stay indoors.
Romans 5:1
Since we have been justified through faith, we have peace with God through our Lord Jesus Christ.
These are the days.
Keep the smile going.
God bless you.
In His Grip,
Helga xx 🙂
Braces:
1 year and 154 days