Sunday
Today was the day…
We went to level 6 load shedding. It started at 4am this morning, so we woke up with the lights of Fish Hoek mostly off. While we have a solid solar system,  load shedding still affects us in two ways.
If we use too many appliances simultaneously, we'll overload our solar system and it will trip. With guests in the Seaview apartment, we don't want to risk it, so we only use one appliance at a time.
When there are long stretches of load shedding our hot water cylinder doesn't stay hot. When we left for the beach, the electricity had only just come on. The water temperature was 30C.
Apart from those two restrictions, everything keeps going normally – fridge, lights, all plugs and the internet. Level 6 continues tomorrow.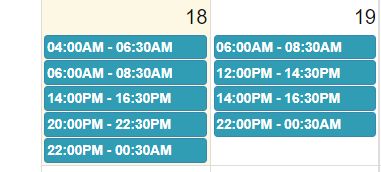 The day dawned with a very flat sea. A few showers were forecast but the sun shone early and we decided to go to the beach. The sea was cold but the water crystal clear and swimming conditions were perfect. I swam to the barrel and back. Then the life saving club put our orange buoys for their nippers event. That was something new for me to swim to, so I swam out to the one in the deepest water and then back towards the cat walk.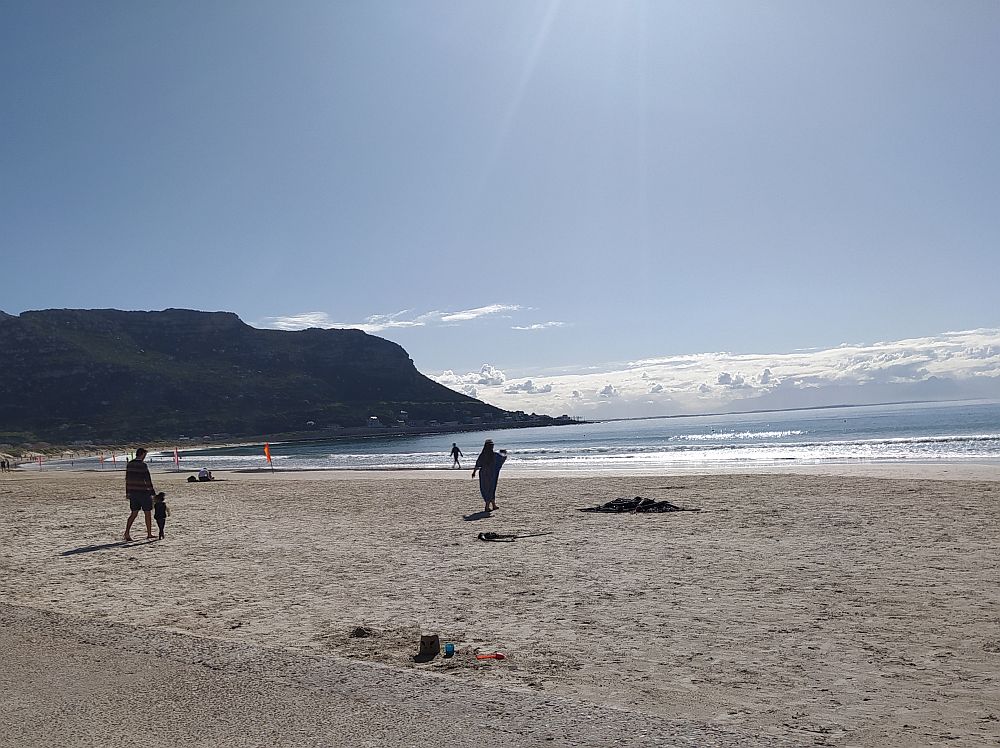 Back home, we had a quiet morning. In the afternoon, we took a drive to Jen's house to see how that is getting on. It's coming on nicely.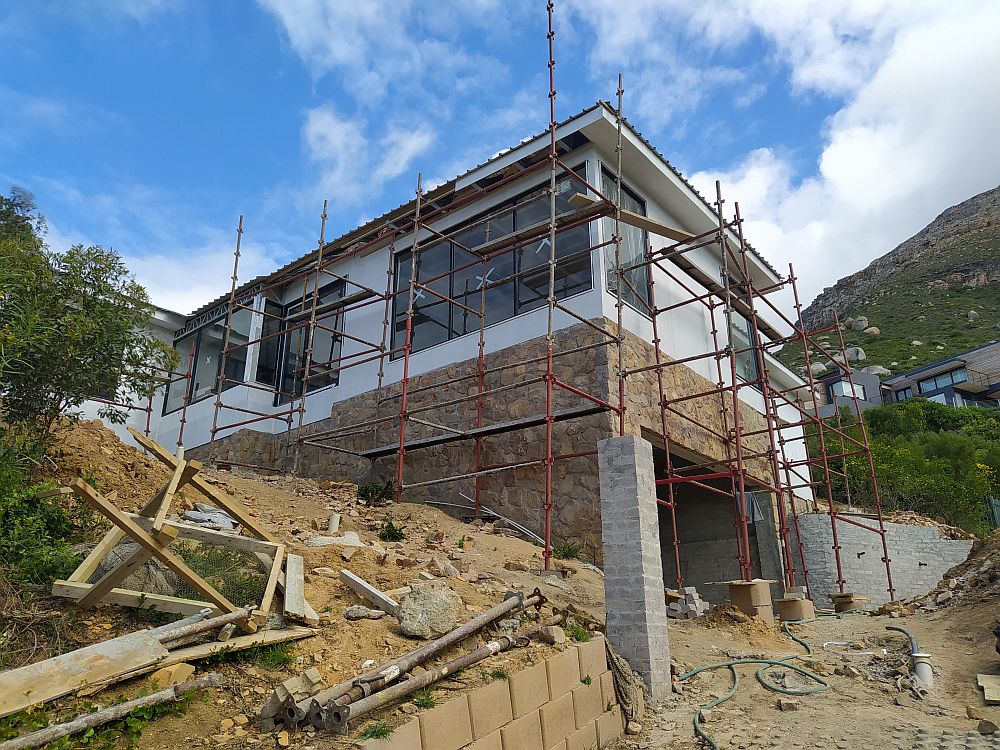 On passing Simon's Town, I spotted this restaurant and will be sure to return one day in the future. Thinking of David!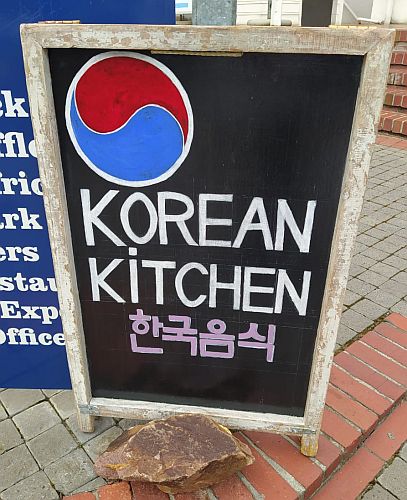 David had a weekend of teaching. He has a couple more days cycling before he begins to wind his way back to Seoul and then Bangkok. A week tomorrow, God willing, he climbs on a plane to come back to SA. Crazy how fast time has gone.
Philippians 2:3-4
Do nothing out of selfish ambition or vain conceit, but in humility consider others better than yourselves. Each of you should look not only to your own interests, but also to the interest of others.
The best is yet to come – we are only passing through.
Keep the smile going.
God bless you.
In His Grip,
Helga xx 🙂