Saturday
Today was the day…
We went to the beach as well as Kalk Bay. The sea today was far more hospitable than yesterday. I swam for 40 minutes and then, not being able to feel my feet, decided it was time to get out.  We came home and had a peaceful morning which included laundry and some beading.
In the afternoon, we decided to drive to Fish Hoek, park the car and walk to Kalk Bay. We bought ourselves cappuccino from Olympia Cafe and went to the Harbour.  The seals were out in full force – some swimming enthusiastically in the harbour, while others lazed about on the dock.
I took a video of them which is on my Instagram page (Helgavan1). Quite fun to watch them just chilling! We often see them swimming off Fish Hoek and it was interesting to see them close up. Despite their size, they were very agile in getting up and down from the water to the harbour. I was amazed at how easy they found it.
A beautiful day in Kalk Bay…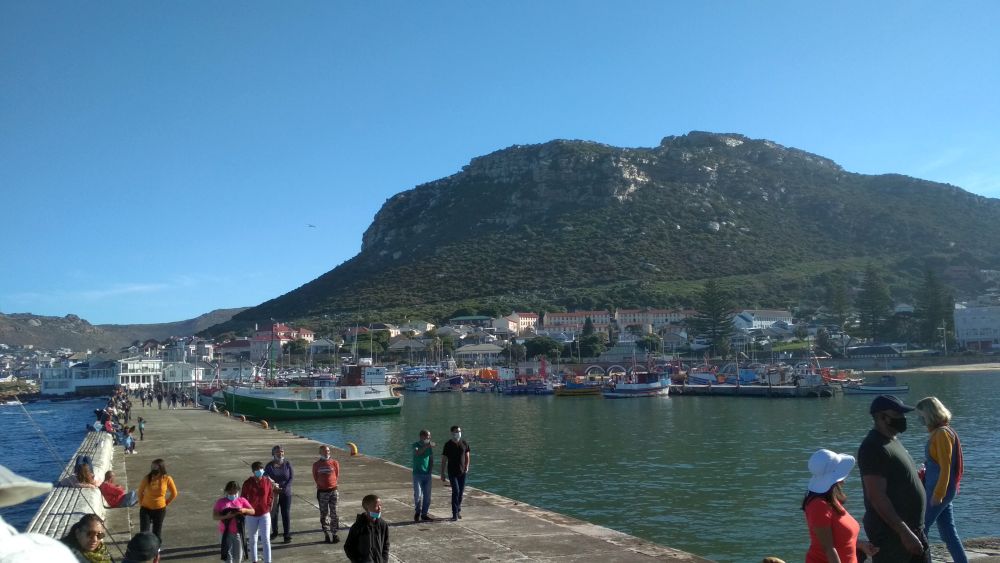 Looking towards Muizenberg…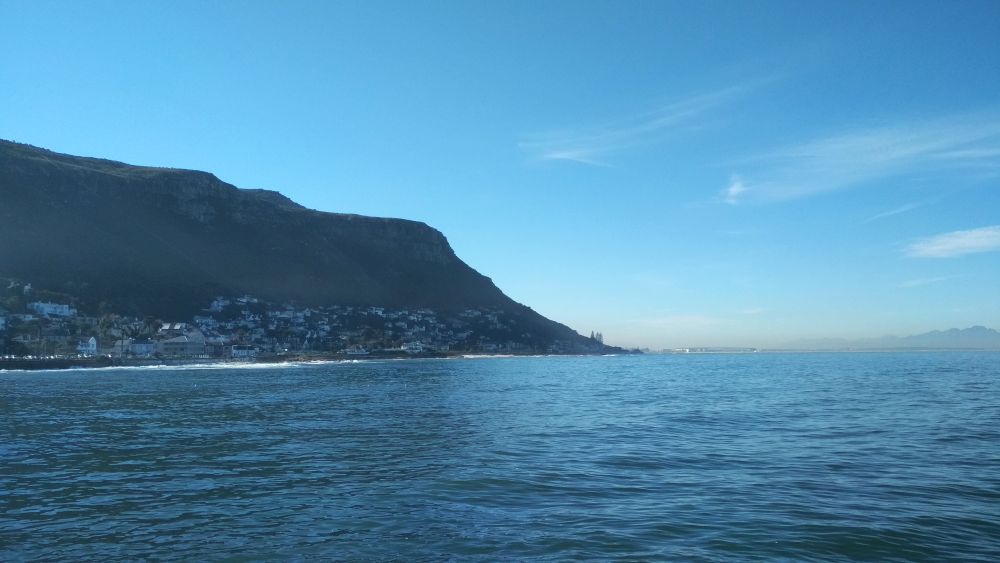 Looking towards Simon's Town…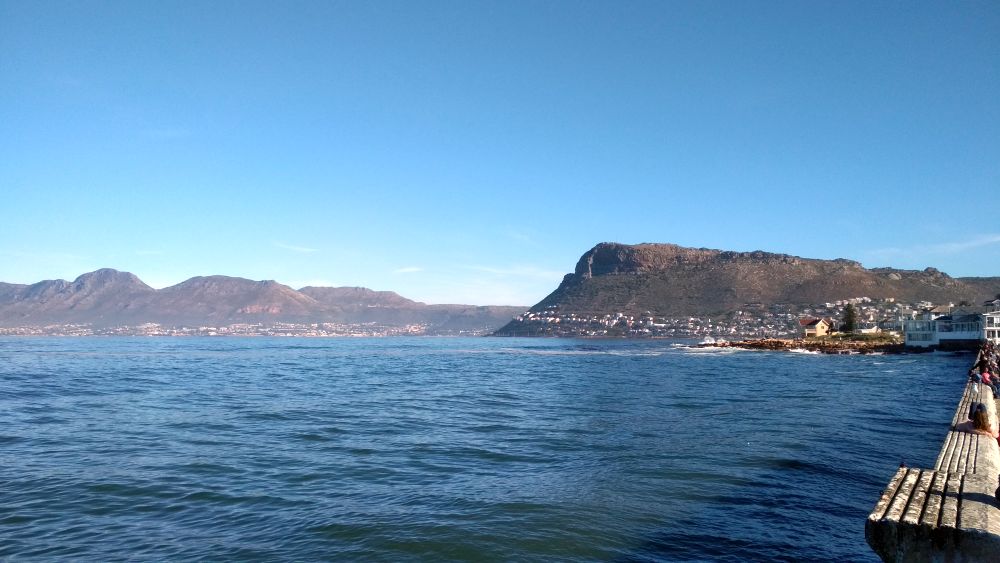 Almost daily, we see the Kalk Bay fishing boats out in the bay.  Today I took a photo of 6 of them – maybe I'll recognise them from our house when they are out at sea.
There are loads more.
It was a lovely walk. We did some shopping on the way home – buying dinner and it's now about to finish cooking.
Super Saturday!
1 Chronicles 28:9
The Lord sees every heart and knows every plan and thought. If you seek Him you will find Him.
Amen!
The best is yet to come – we are only passing through.
Keep the smile going.
God bless you.
In His Grip,
Helga xx 🙂