Saturday
Today was the day….
We swam! I think it was the first time this week. Oh conditions were perfect. The wind was fresh but from the north – it blew the sea flat. I swam to the lighthouse and back and then to the barrel and back. It's very difficult to swim in a straight line!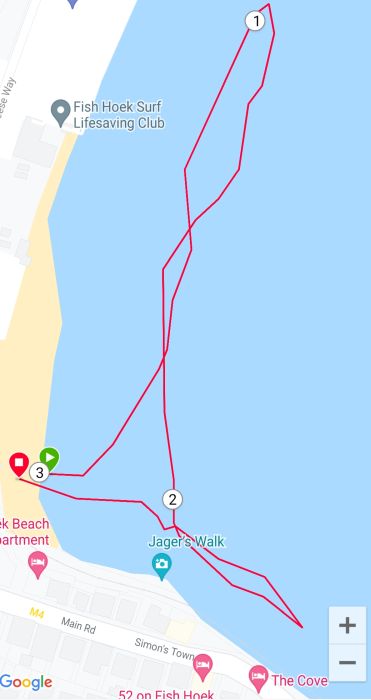 Mike had a lot of work today, so spent the day holed up in his office bent over his laptop. I cleaned the house. Then, this afternoon, I joined Julian and Valerie-Gail and we went to the Mount Nelson for High Tea. We were last there, according to this blog, on 2nd September 2018. It felt so much longer ago than that but this is what Covid has done for us. The Mount Nelson is looking lovely.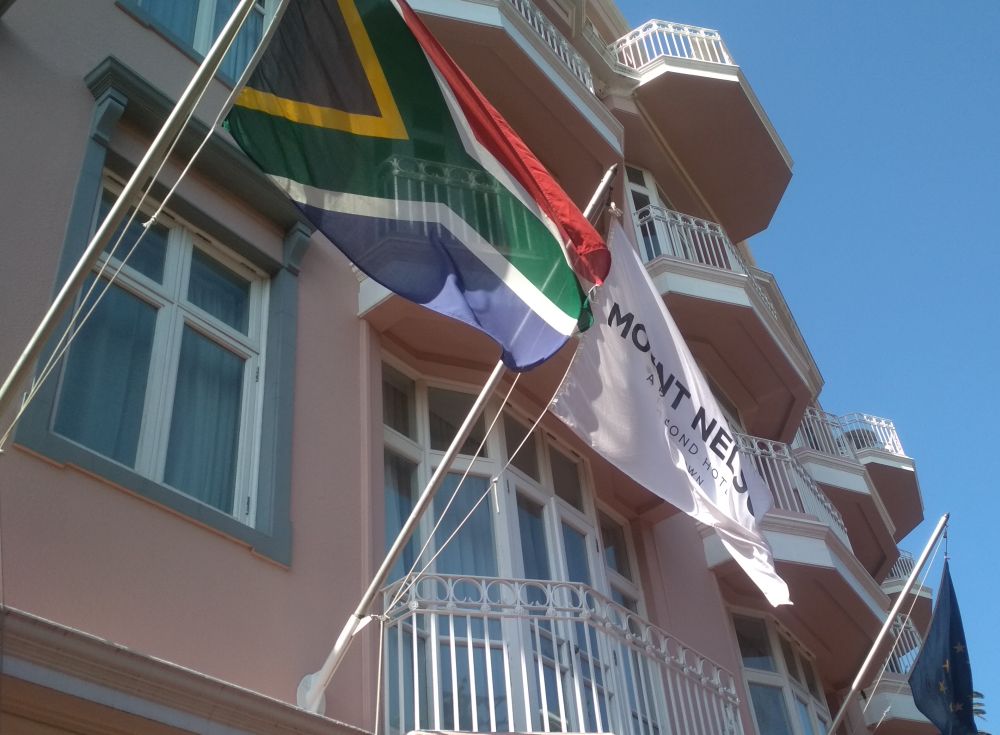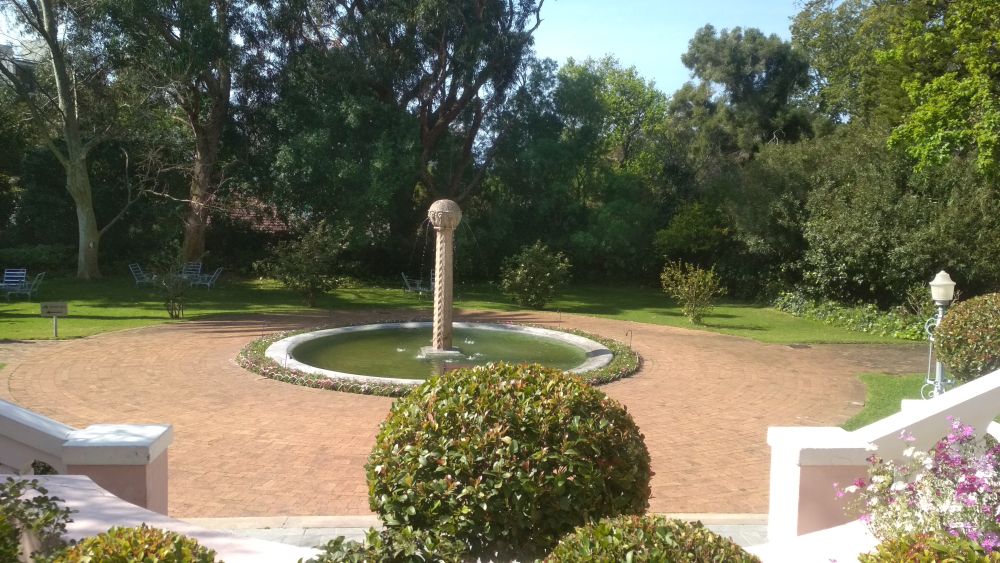 The high tea was up to their usual high standard. We drank tea – and a lot of it – I loved the cinnamon one the most.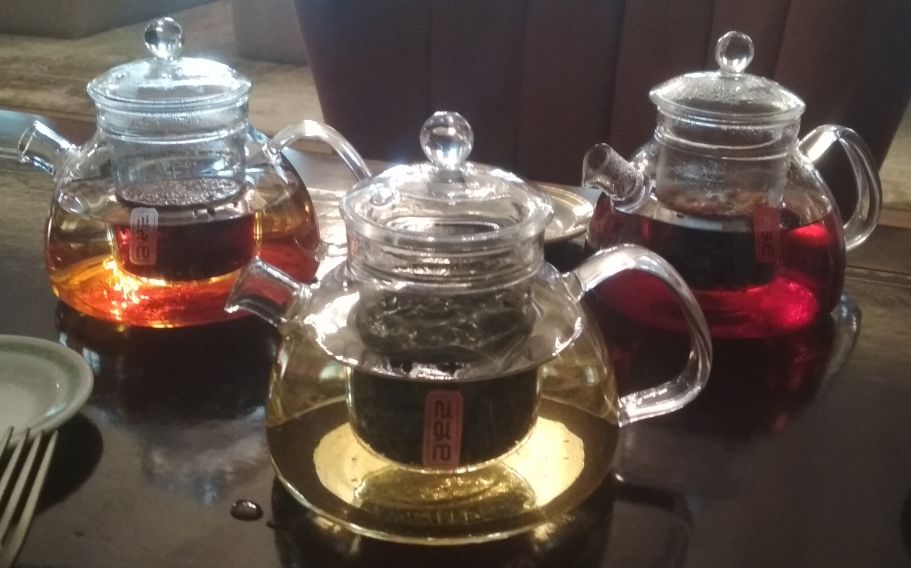 Lots of eats…
Valerie Gail in the lounge…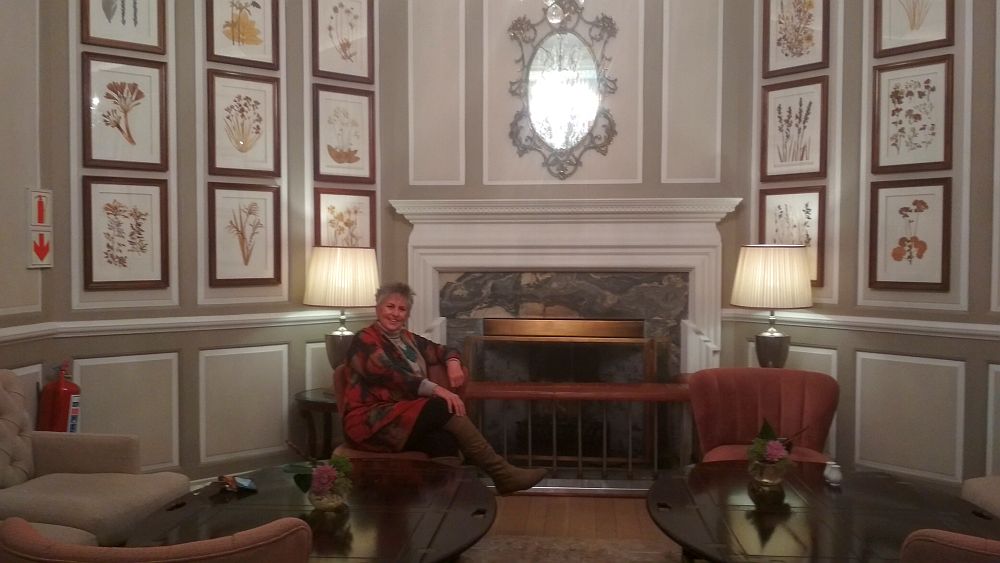 Such a nice afternoon. Thank you Julian! We arrived with blue skies and sunshine, but when we left, it was overcast and cloudy, with a dash of drizzle.
Home safely, via the shops to pick up some dinner for Mike.
I've enjoyed the day very much!
Psalm 86:6
Give ear,  O Lord,  to my prayer; listen to my plea for grace.
The best is yet to come – we are only passing through.
Keep the smile going.
God bless you.
In His Grip,
Helga xx 🙂