Monday
Today was the day…
I did some morning work, had a couple of friends for tea and did a visit to Echo to see latest progress.
But the the thing that has been on my mind over the last few weeks has been a very long time in coming. I've always been interested in what makes a marriage work. Relationships are complex and when it comes to marriage it ramps a notch because it's not a relationship you can simply walk away from. What are the secrets to a happy marriage?  I've thought about what makes marriage work; I've written pages and pages of a non-public document about marriage but I've never really settled on a core single element…until now.
There are some private moments in my marriage that surprise and delight me. One of them that happened the other day was a typical example. Mike and I were at Echo and we both went up the stairs to the top floor but Werner had tiled the top landing and didn't want anyone walking on it because it was not yet set. A scaffold plank was put from one of the top steps past the landing to a ledge, so for me to see what the upstairs tiling looked like, I walked along the plank. It was fine going one way but to get back, it was too narrow for me to turn around, so I had to back-track which was pretty dodgy. Mike immediately came to my rescue, taking my hand and guiding me back to safety.
In marriage we need to guide each other back to safety.
Our entire building process has been one of negotiation – figuring out what we want, what we need and what we like. There are myriads of decisions that need to be made – thickness of cornices, colour of walls, what to make balustrades out of, tile colour, toilet design, types of everything – it just goes on and on and on. And a lot of the time, Mike has had something very specific in his head and has a good reason why he will want a particular design. I'll come along and say I don't like it or want it. Mike has spent HOURS on the design and in 5 seconds his plan is squashed by my four words. He then has to explain why he has that in mind. I have to explain why I don't like it.
Negotiation negotiation negotiation.
Sometimes I surrender and Mike gets his original design. Other times Mike capitulates and I get what I want.
And after 34 years of marriage and 9 months of building a house, I finally hit on the single secret to a lasting marriage.
HUMILITY.
Both husband and wife need to be humble to enjoy a lasting and happy marriage.
It actually applies to all relationships really.
Go forth and be humble!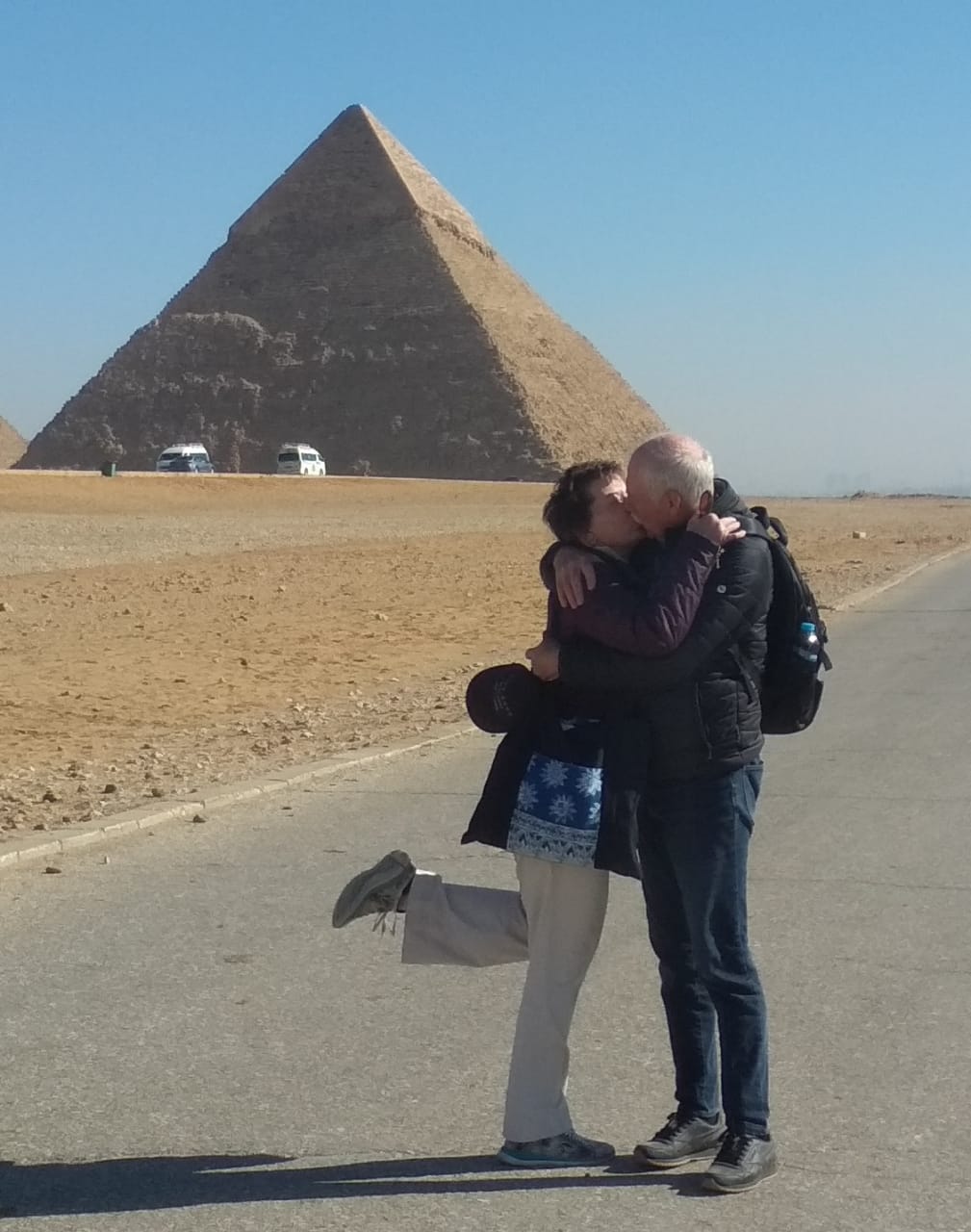 Covid numbers in the Western Cape – 97 new cases in the last 24 hours.
Covid 19 stats – South Africa – country-wide…
Friday 24th July – 13944 new cases (maximum we had in a day)– 250 deaths (245 771 recoveries/169 882 active)
Mon 7th Sept – 845 new cases – 115 deaths (566555 recoveries/57803 active)
Tues 8th Sept – 1079 new cases – 82 deaths (567729 recoveries/ 57626 active)
Wed 9th Sept – 1990 new cases – 82 deaths (569935 recoveries/57328 active)
Thur 10 Sept – 2007 new cases – 97 deaths (573003 recoveries/ 56170 active)
Frid 11 Sept – 1960 new cases – 113 deaths (574587 recoveries/56433 active)
Sat 12 Sept – 1816 new cases – 49 deaths (576423 recoveries/56346 active)
Sun 13 Sept – 1579 new cases – 20 deaths (577906 recoveries/56440 active)
Total cases: 649793  Total deaths: 15447
Jeremiah 17:7
Blessed is the one who trusts in the Lord, whose confidence is in Him.
The best is yet to come.
Keep the smile going.
God bless you.
In His Grip,
Helga xx 🙂
Braces:
1 year and 306 days. (Yesterday was 1 year and 10 months!)