I can't help but be thankful for this day. It was in the evening and also a Tuesday – 17th July 1979 when I bowed my head and said a prayer that was to change my life.  39 years ago this evening. As the years pass by the impact of that day just does not diminish. The contrary is true. The older I get, the more grateful I am for God's saving grace that He bestowed upon me on that day. I prayed to ask Jesus into my life and He came. He came and He stayed.
It made ALL the difference to my life.
What a blessing.
#725 of my 1000 thanks is for salvation so rich and free. Anyone can have it!
Isaiah 26:3-4
You will keep in perfect peace all who trust in You, all those thoughts are fixed on You! Trust in the Lord always, for the Lord God is the eternal rock.
I say Amen to that!
The day was slightly different in that Riana picked me up late morning and we went to Fish Hoek beach to walk Meggy.  The day was spectacular.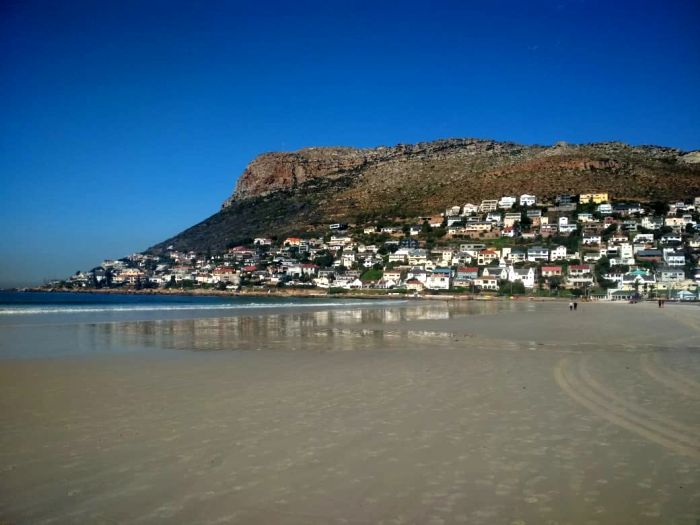 Lovely. This afternoon, I did what work needed to be done and got to do some relaxing as well. There was good reason for the resting. This morning I went to gym and did one of my 'stay on the treadmill for 70 minutes' workouts. I got the timing all wrong and ended up going faster than usual. I was finished, but I did manage 10km, even if I had to run in the cool down stage!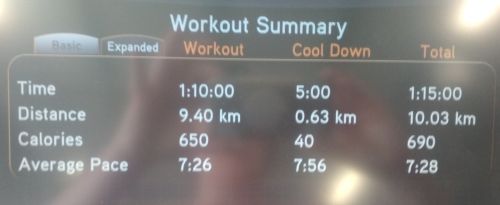 Breakfast went down well but the problem I have is when I burn this many calories, I can't stop eating!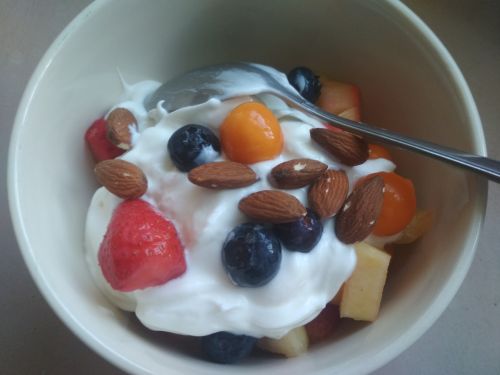 And I still went to the beach with Riana. When she broke into a trot, I broke into a hobble! I've still got some way to go if I'm going to get really fit. Tomorrow, I hope to cycle 30km.
Yay for this day!
These are the days.
Keep the smile going.
God bless you.
In His Grip,
Helga xx 🙂