Thursday
Today was the day…
That was pretty busy. We had the first paying Little Lookout guests arrive. In theory they have arrived. The gentleman arrived to drop the luggage and pick up the key. Then he left and we haven't seen them since. We made great strides with the entrance. It's just about finished.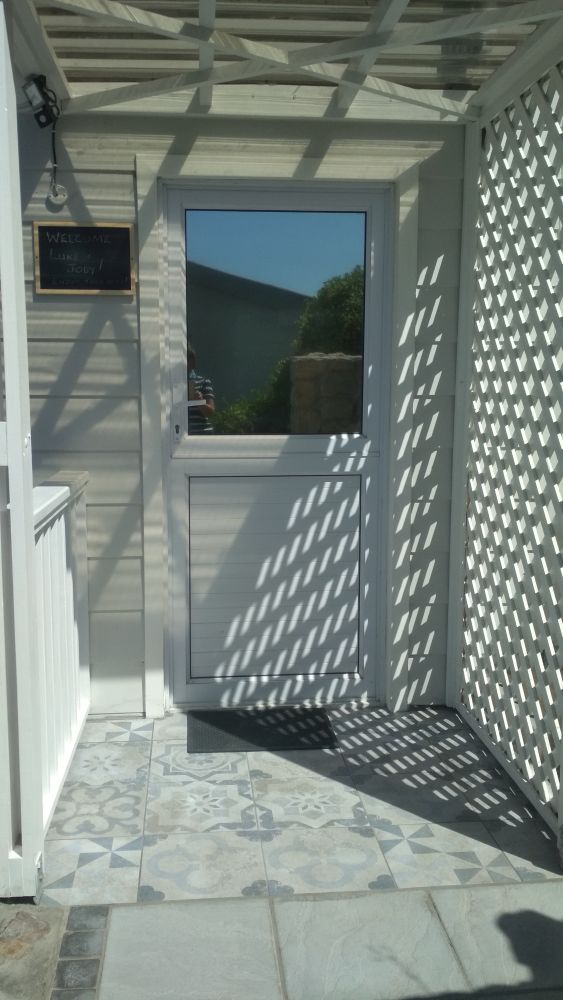 The grass has been laid…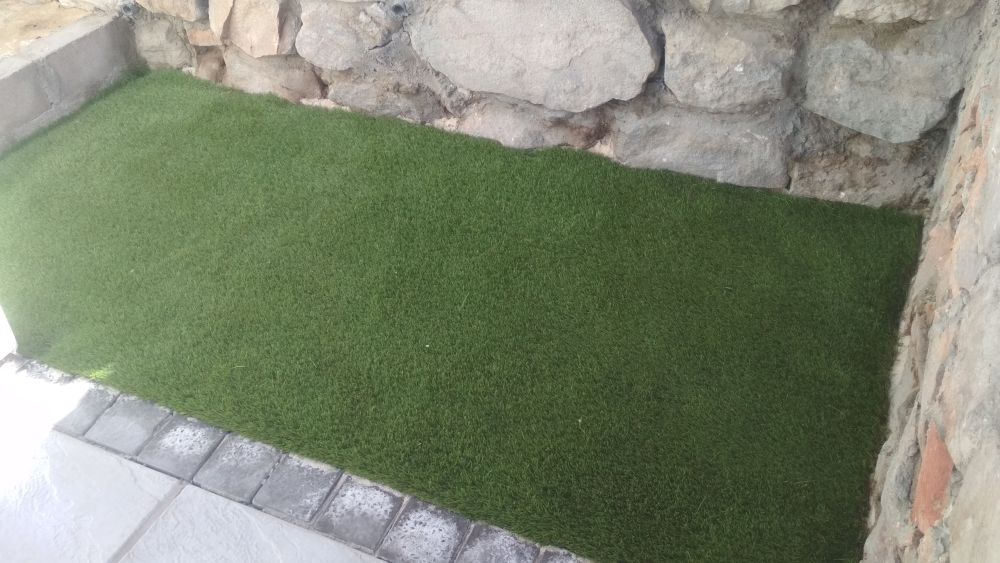 Entrance from the stairs…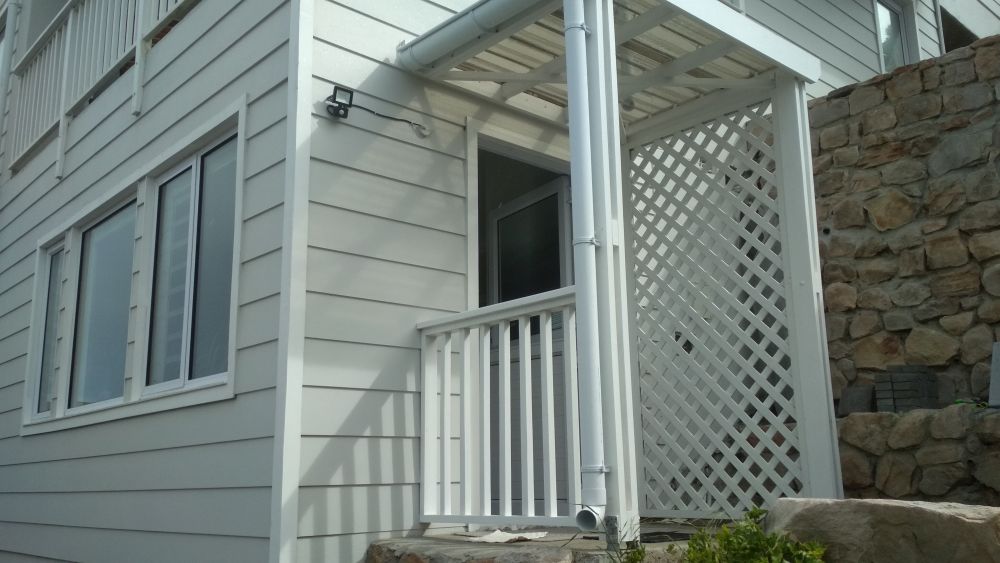 Inside from the front door…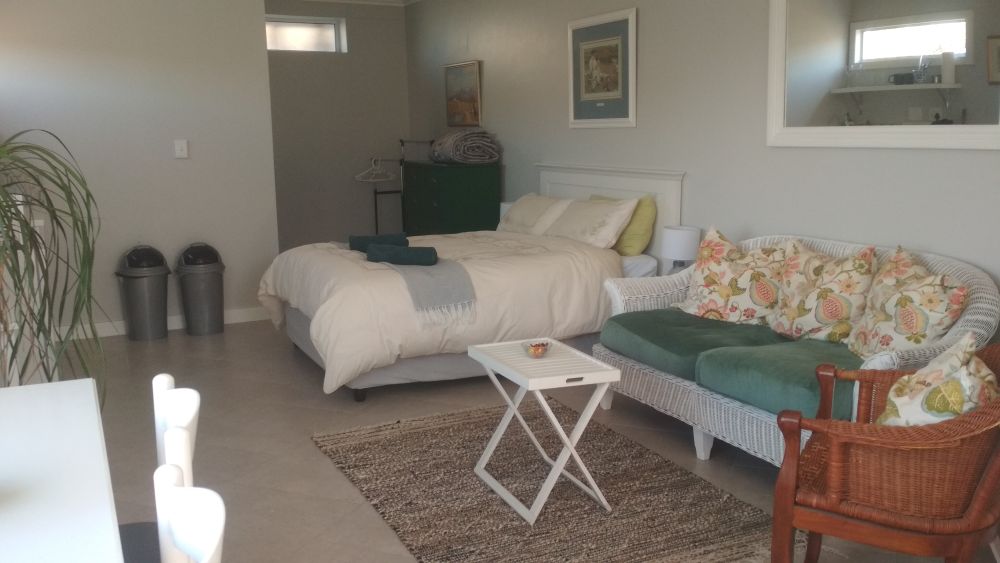 Visitor on the outside steps…it was amazing how fast and agile he was, scuttling along and jumping up the steps. I learned it's an agama lizard. There are loads of them about.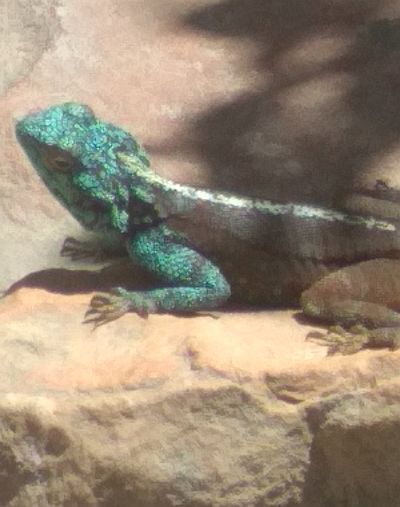 It's great that it's done. Tomorrow, the guests in the cottage leave and a couple arrive for the long weekend. Ruth (Courage's wife) came today and is coming tomorrow.
Right now there is load shedding and it's very dark outside. Fish Hoek will probably light up in about 20 minutes.
Mike and I swam. It was an amazing day for a swim. I swam to the barrel, most of the way to the the lighthouse and back to the barrel. All in all it was 2.3km. The weather was warm and so was the water. Perfect all round.
I worked 6 or 7 hours and had success. It's not been a bad month.
Psalm 59:16
I will sing of Your strength, in the morning I will sing of Your love; for You are my fortress, my refuge in times of trouble.
The best is yet to come – we are only passing through.
Keep the smile going.
God bless you.
In His Grip,
Helga xx 🙂