Saturday
Today was the day…
I woke up feeling better – and I'm feeling almost back to normal.
The main event for the day was the arrival of guests into the cottage for a week. While I was waiting for them to arrive, I did some cleaning of our own home and also the laundry.
The guests arrived with their little son. They have been travelling in SA from  UK/Dubai – so they are British living in Dubai and are spending their summer holiday in a Cape Town winter. A very nice family who are particularly interesting to me because they are teaching in the UAE & I recruit teachers – so I was eager to hear their first hand account living and teaching in the UAE – they have been there for 5 years.
After they were settled in, I went walking. Down at Fish Hoek beach I bumped into Ray and Sue and had a bit of a catch up. It rained this morning and left the beach looking pristine.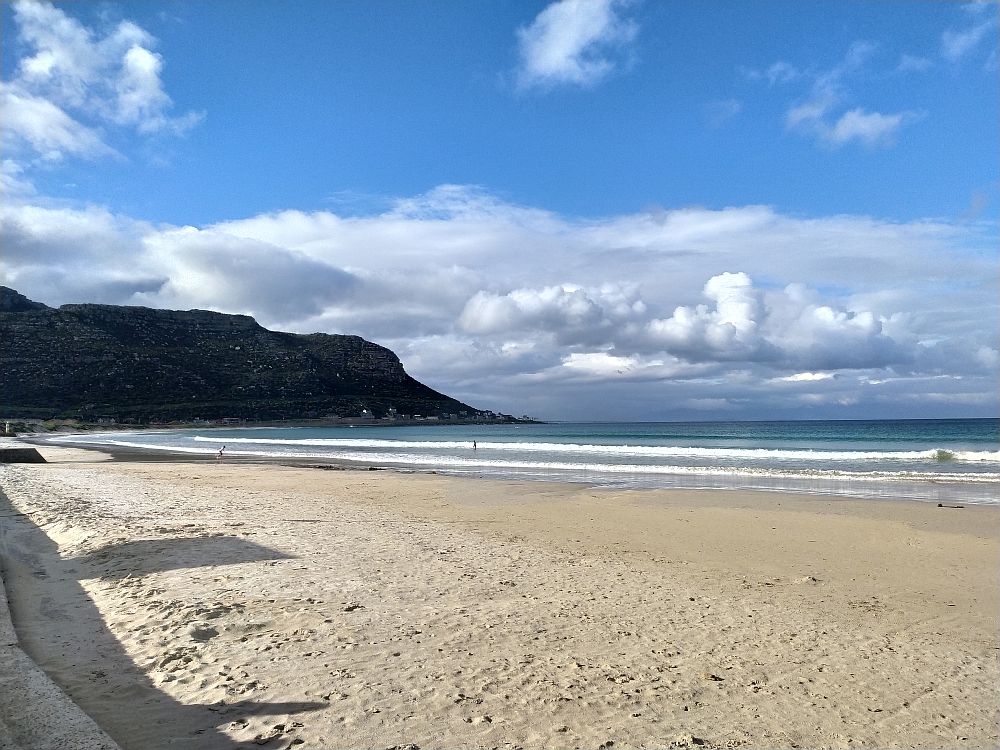 I walked back along the mountain side, stopping to enjoy this sight.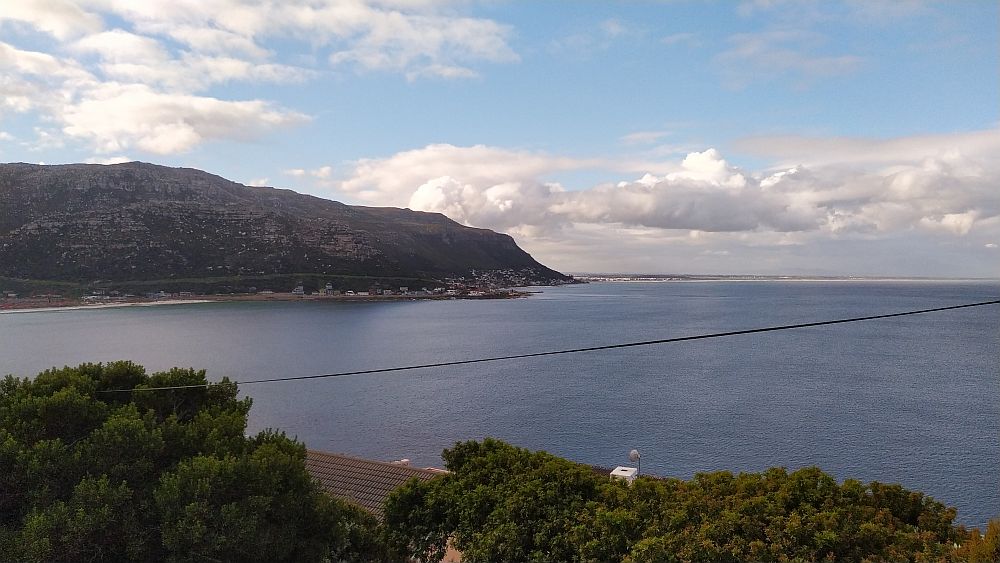 Before dinner, I took another little walk up Echo and walked down to look at the house being built. It's going to be a monster. I walked down to the bottom…
The other thing I did today was order a new washing machine for the cottage. With guests in for a week, a washing machine is useful and they have already asked about the broken one in the laundry. It was time and Makro had a special. Let's hope it arrives before Friday!
David update – he's in Bali for the next month. It's part of Indonesia. He's certainly getting around.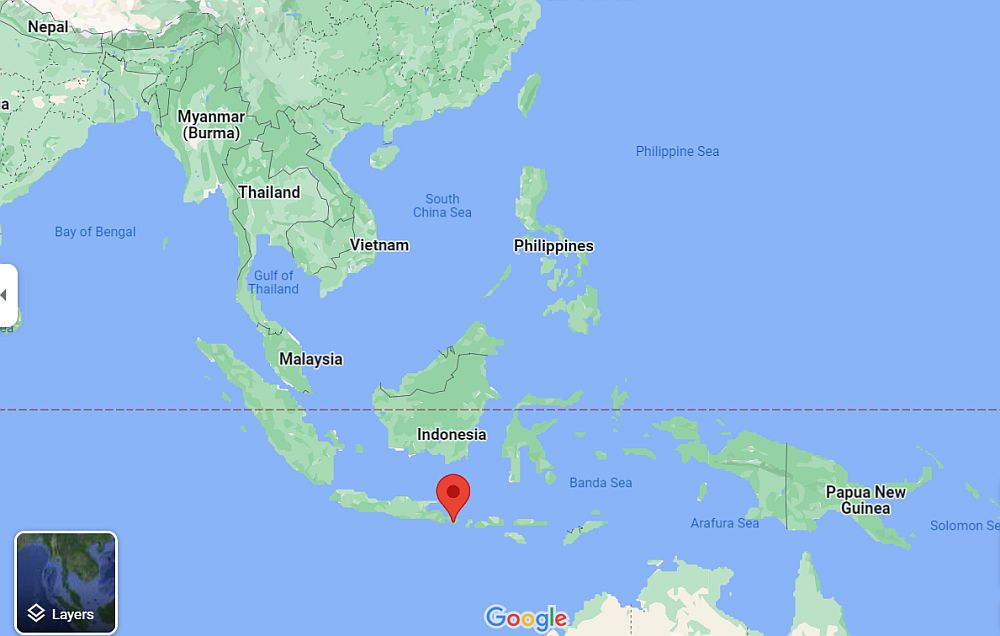 2 Corinthians 6:16
God said, "I will make My dwelling among them and walk among them, and I will be their god, and they shall be My people."
The best is yet to come – we are only passing through.
Keep the smile going.
God bless you.
In His Grip,
Helga xx 🙂