Friday!
Today was the day…
Adrian, Stacey and Elsie came to visit!! They are here for a couple of nights and it's such a treat to have them.  This afternoon, I got to do a spot of Elsie-sitting. She is such a doll and repeats just about everything that is said to her. It's so cute and she was so good and helpful.  We had an early dinner with the family and it was wonderful to be together. I hope they all sleep well tonight.
Mike and I started the day with a walk on Fish Hoek beach. While the tide was low, the river was still flowing. Lovely morning…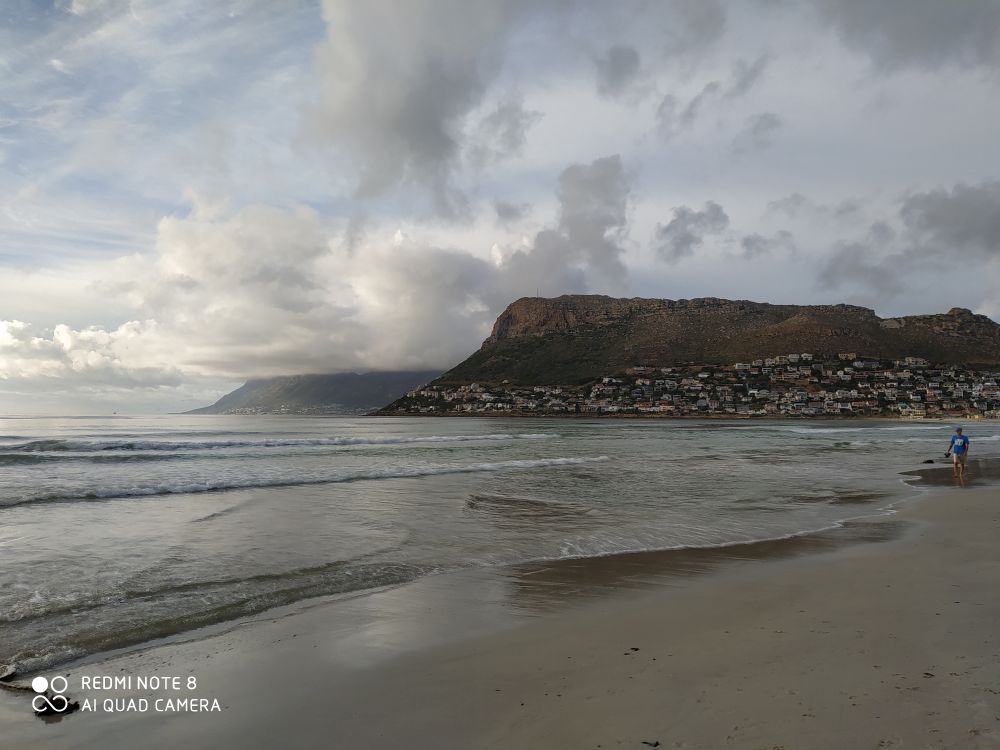 But this evening, Julian and I walked down and I have never seen such a low tide on Fish Hoek Beach.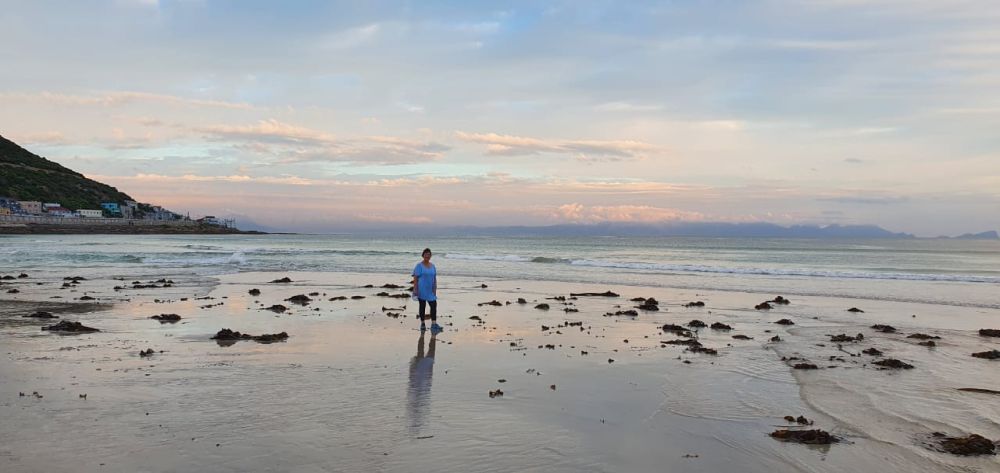 The river was gone and I could walk right to the end. No sea in sight…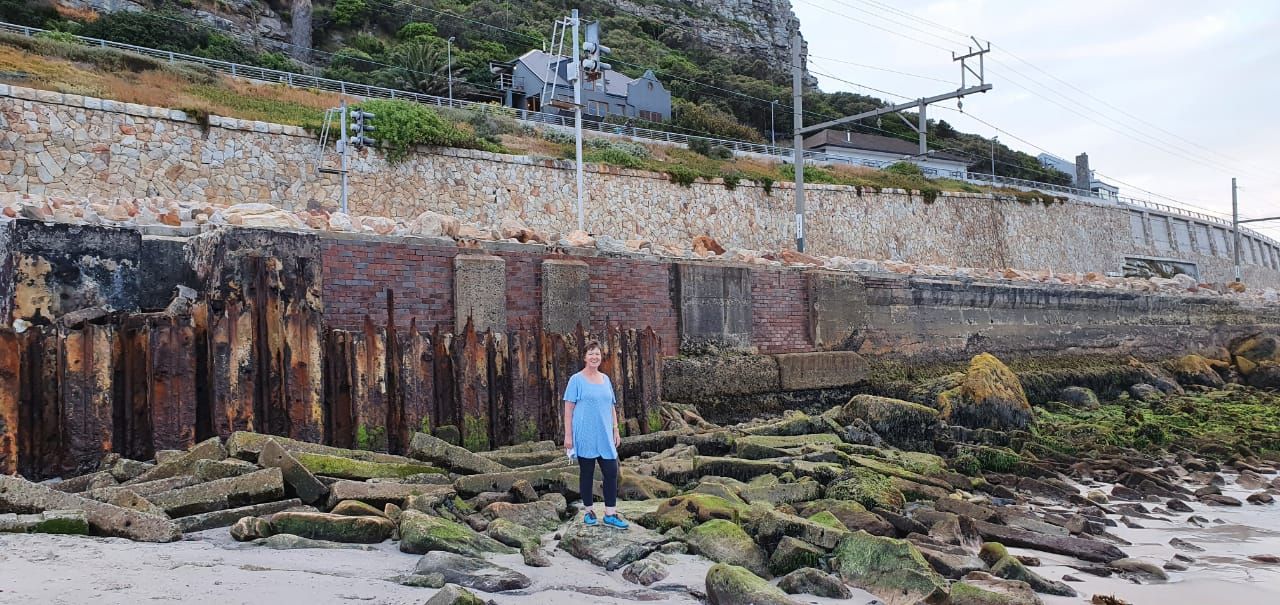 It was a beautiful evening.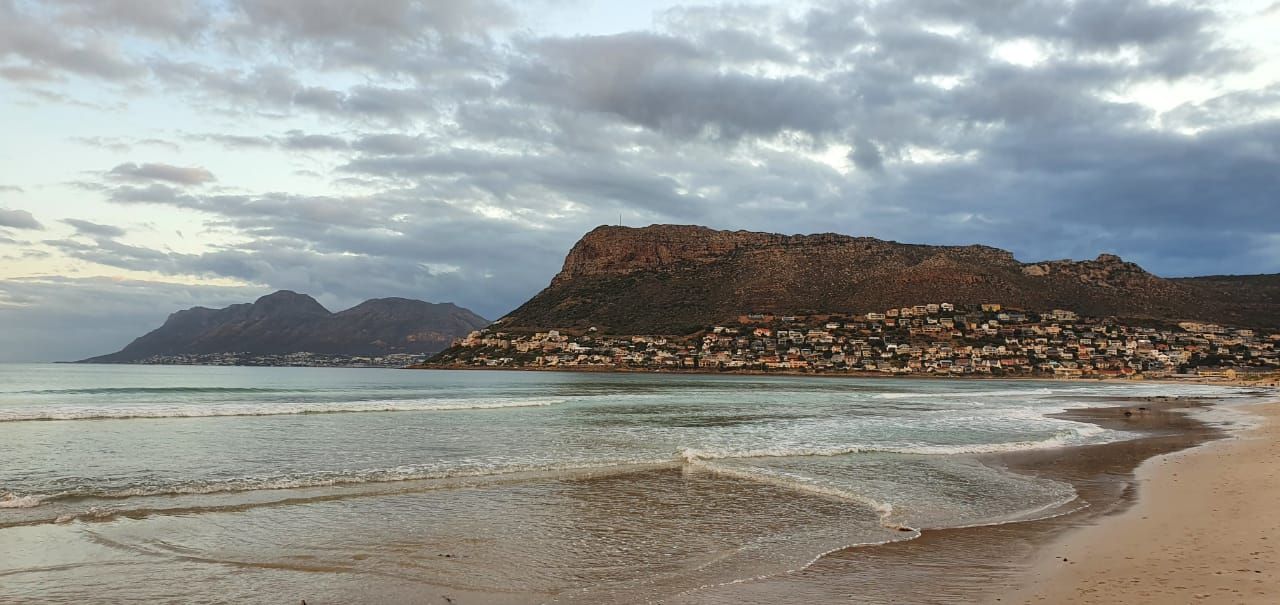 With a lovely sunset…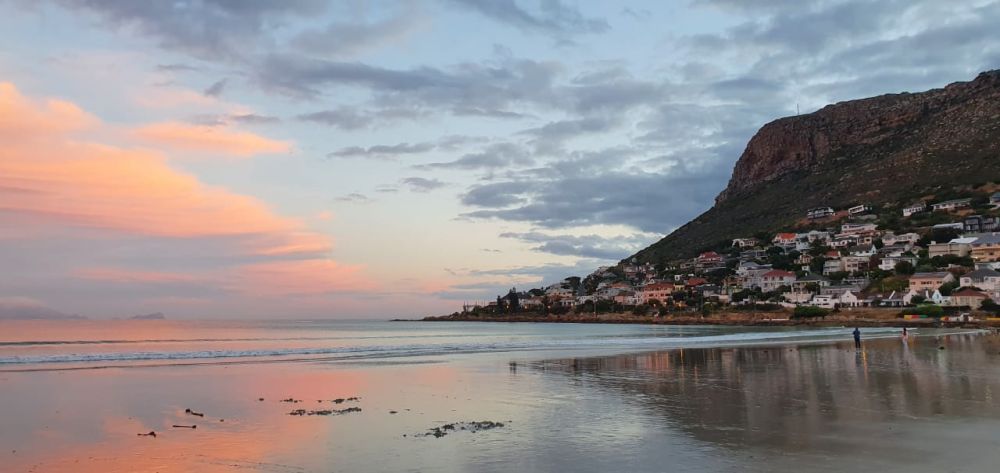 Julian took the evening photos.
One of the notices we got today is that there will be loadshedding this weekend. Our solar here at the new house is not yet connected, so that is going to be a priority so we can work during power outages. Mike and Courage will have to get to it first thing on Monday. Fortunately, Mike has been working towards it and has most of the components to at least get one inverter up and running.
Meanwhile, national Covid numbers continue to increase. 🙁
Covid numbers in the Western Cape –2025 new cases over the last 24 hours.
Covid 19 stats – South Africa –
Friday 24th July – 13944 new cases (maximum we had in a day)– 250 deaths (245 771
Fri 4 Dec – 4932 new cases – 160 deaths (740,450 recoveries/ 43,391 active)
Sat 5 Dec – 4645 new cases – 104 deaths (744,298 recoveries/ 44084 active)
Sun 6 Dec – 4116 new cases – 139 deaths (744,780 recoveries/47,579 active)
Mon 7 Dec – 3313 new cases – 43 deaths (745,750 recoveries/49,879 active)
Tue 8 Dec – 4011 new cases – 183 deaths (753,072 recoveries/ 46,385 active)
Wed 9 Dec – 6,709 new cases – 142 deaths (754,658 recoveries/ 51,366 active)
Thur 10 Dec – 8,166 new cases – 173 deaths (756,671 recoveries/57,346 active)
Total cases: 836,764  Total deaths: 22,747
Psalm 23:6
Goodness and love will follow me all the days of my life, and I will dwell in the house of the Lord forever.
The best is yet to come.
Keep the smile going.
God bless you.
In His Grip,
Helga xx 🙂
No more braces!! 😊