Sunday
Today was the day…
We went for a wonderful early morning beach walk, all along Fish Hoek beach to the Silvermine river…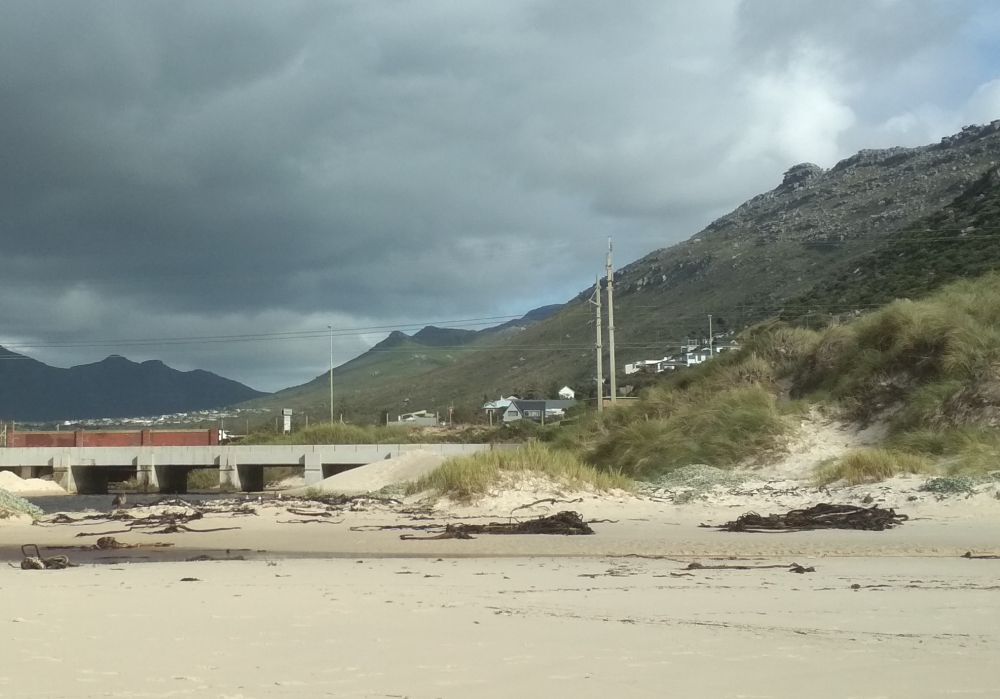 Turning back is the spectacle of Fish Hoek mountain with Elsie's Peak. It began a conversation about how high Elsie's Peak is compared to the tallest building in the world (Burj Khalifa in Dubai). Mike came up with staggering height differences. We couldn't believe it so we Googled it. He's absolutely right. Elsie's Peak is a mere 177m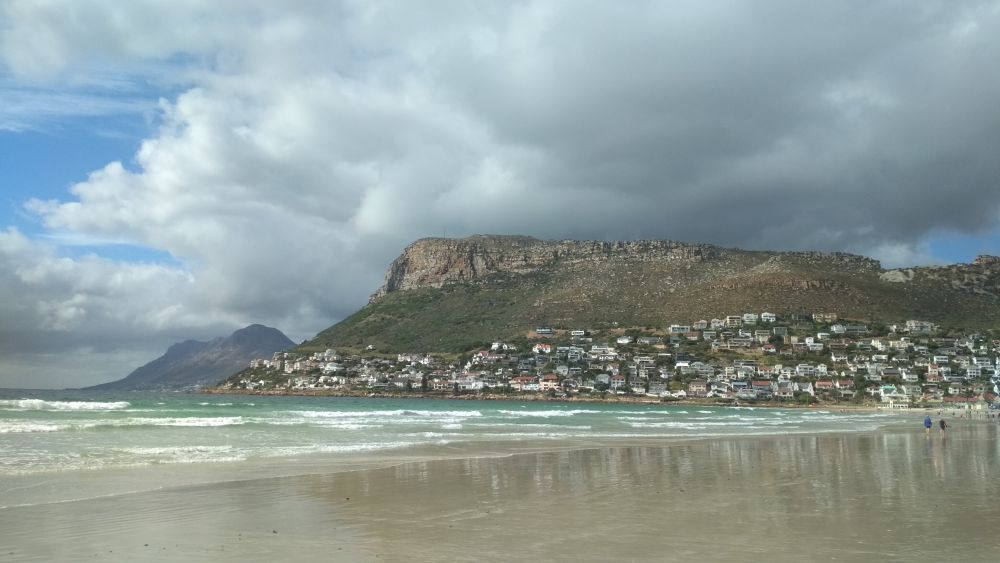 Burj Khalifa…830m to the tip.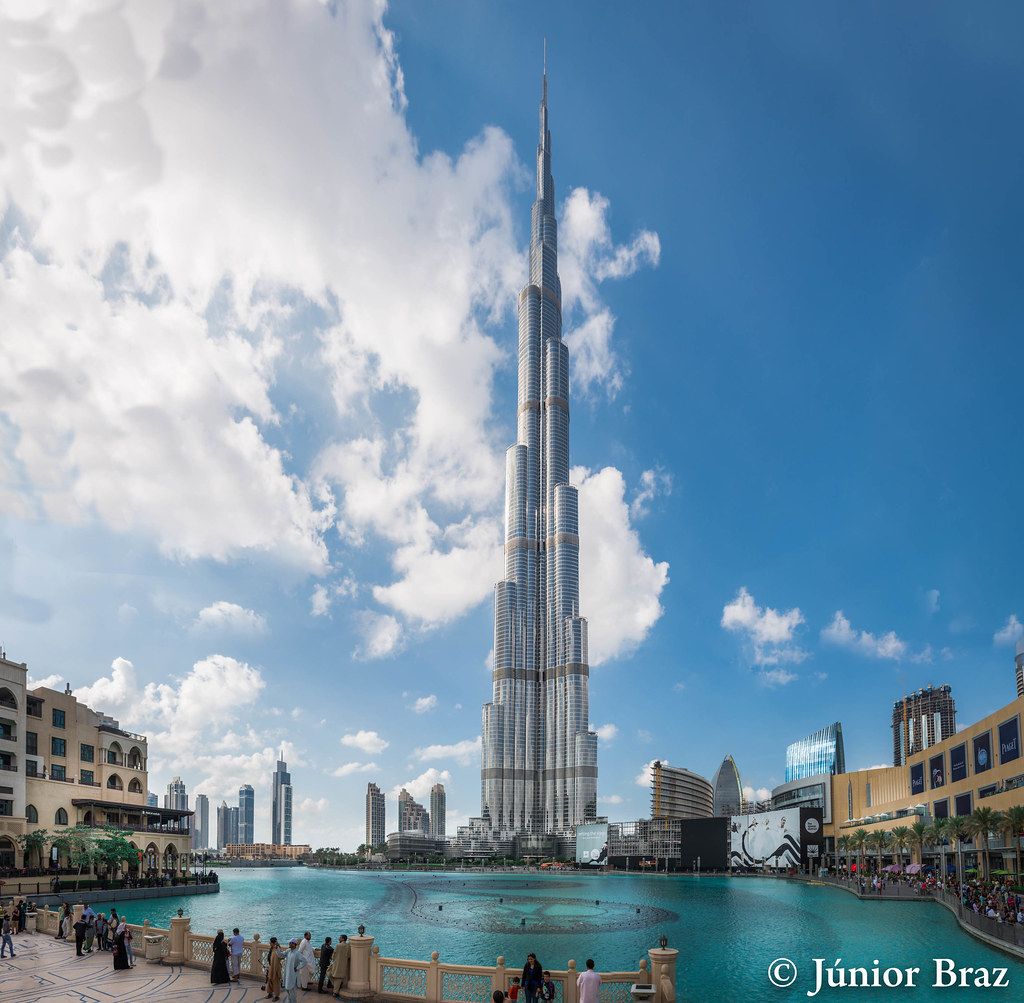 When we were in Dubai in 2011, we went up it. You can only go as high as the observation deck which is at the 561m mark.  Makes Elsie's Peak look small!
This afternoon we walked up the mountain behind us to see Rob's plot. He has forged a path up the mountain, something we have been thinking of doing. It's really steep and I slipped on my backside when coming down. I was watching out for snakes, spiders and scorpions but didn't see any.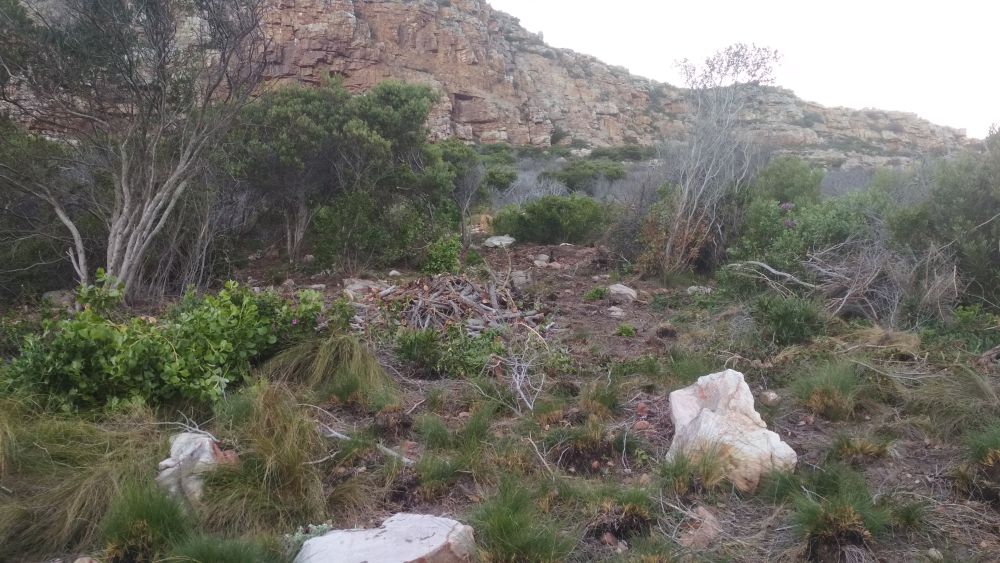 The view from up there is pretty spectacular…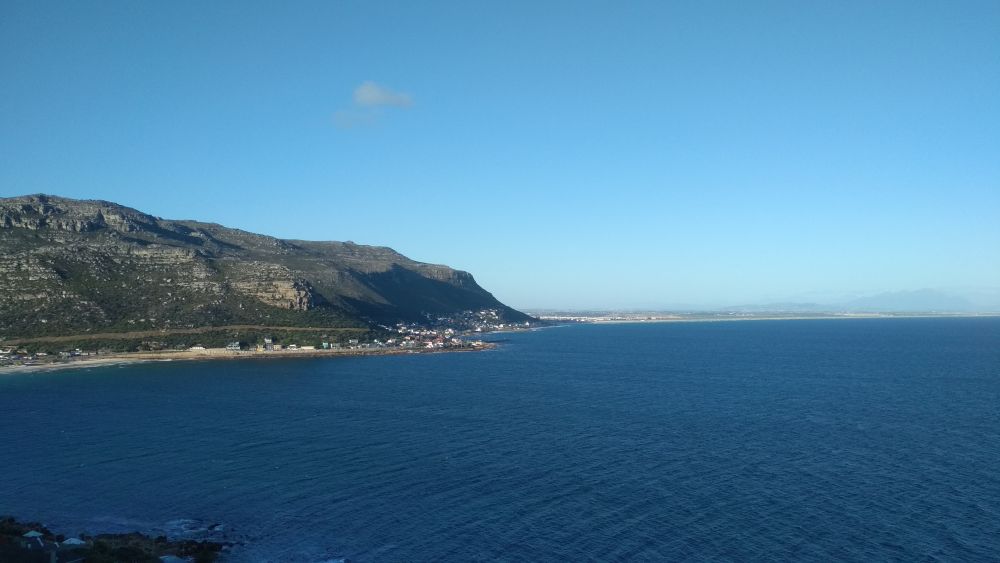 But it is so high, it makes our 80 steps look like child's play.
It's been a lovely Sunday.
Covid numbers in the Western Cape –376 (again)  new cases over the last 24 hours.
Covid 19 stats – South Africa –
Friday 24th July – 13944 new cases (maximum we had in a day)– 250 deaths (245 771 recoveries/169 882 active)
Sun 8th Nov – 1372 new cases – 20 deaths (679688 recoveries/37781 active)
Mon 9th Nov – 1247 new cases – 36 deaths (680726 recoveries/37954 active)
Tue 10th Nov – 1729 new cases – 106 deaths (683194 recoveries/37109 active)
Wed 11 Nov – 2140 new cases – 60 deaths (686458 recoveries/35925 active)
Thur 12 Nov – 2338 new cases – 65 deaths (690903 recoveries/33753 active)
Fri 13 Nov – 2213 new cases – 77 deaths (692177 recoveries/34615 active)
Sat 14 Nov- 2237 new cases – 53 deaths (693261 recoveries/ 35715 active)
Total cases: 749182  Total deaths: 20206
Isaiah 40:29
He gives strength to the wear and increases the power of the weak.
That's what we all need.
The best is yet to come.
Keep the smile going.
God bless you.
In His Grip,
Helga xx 🙂
Braces:
2 year and 2 days.