Tuesday
Today has been a lovely family day. We had a late breakfast at Blue Water Cafe with Julian, David as well as Stacey, Adrian and Elsie. It was so wonderful to have the family together.
The rest of the day was largely spent at home. Stacey and David had things to discuss…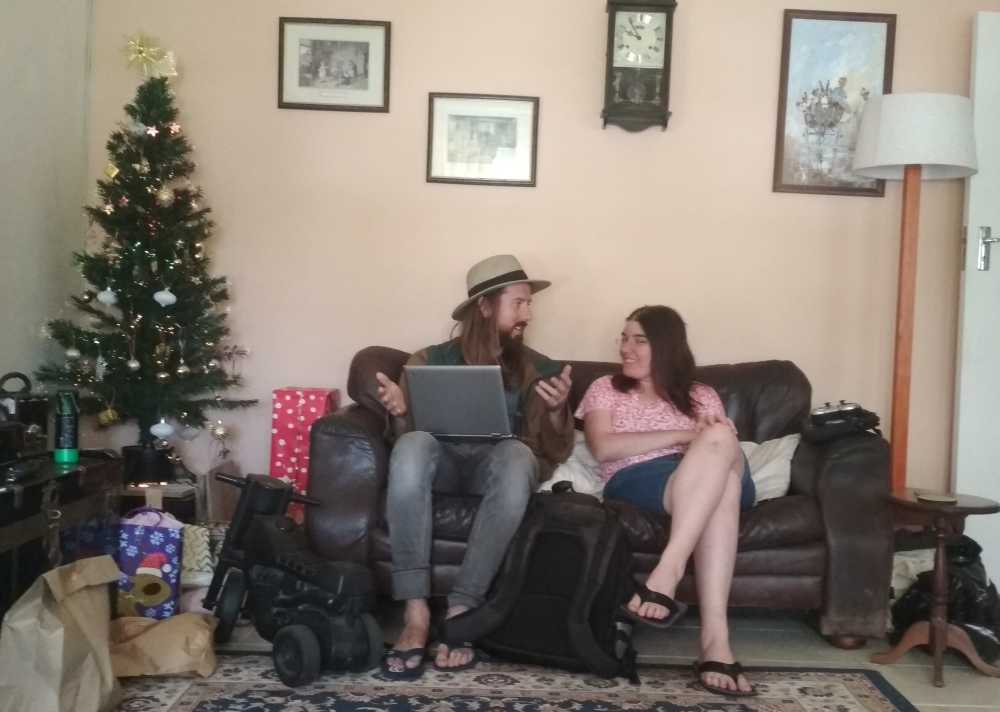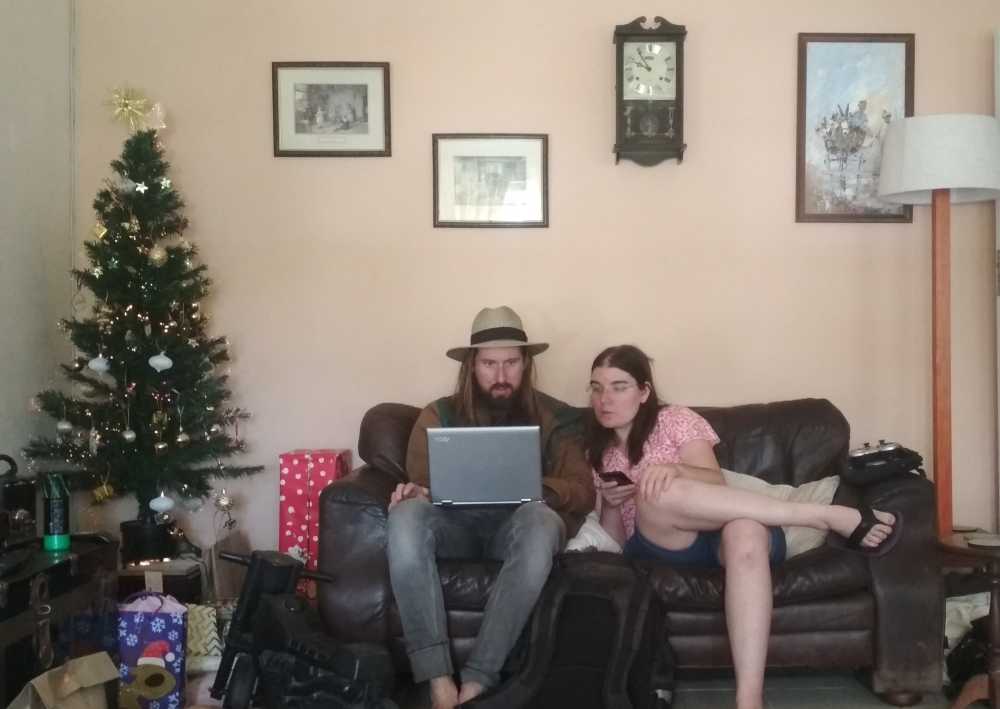 Julian stayed to catch up with Stacey as well. Eventually, at just before 1pm, Mike, Julian and David returned to Echo. Mike had a meeting with the builder. Werner is motivated to complete the build by the end of May! 😃 We will have to see if he can make that challenge.
This afternoon we did some baking and food prep for tomorrow. At 5ish we took Adrian, Stace and Elsie to see the build and then Mike made spaghetti bolognaise.
It was a good Christmas Eve.
#Grateful.
Colossians 2:7
Let your roots grow down into Him, and let your lives be built on Him. Then your faith will grown strong in the truth you were taught, and you will overflow with thankfulness.
These are the days.
Keep the smile going.
God bless you.
In His Grip,
Helga xx 🙂
Gym:
I didn't get to gym today but I have walked more than 10000 steps.
Braces:
1 year, 41 days.