Today I have been working to the sound of chainsaws. When I first heard them, I wondered what was going on – then I remembered. Over the last few months there has been some activity close to our house and several trees were marked for cutting down to make way for an off ramp on the busy road close by.
There are several trees, including these beautiful ones…sadly they have served their purpose and need to make way for the off ramp.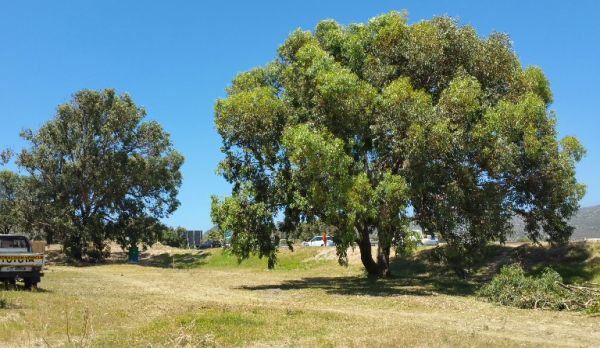 It impacts the view from my desk which usually looks like this…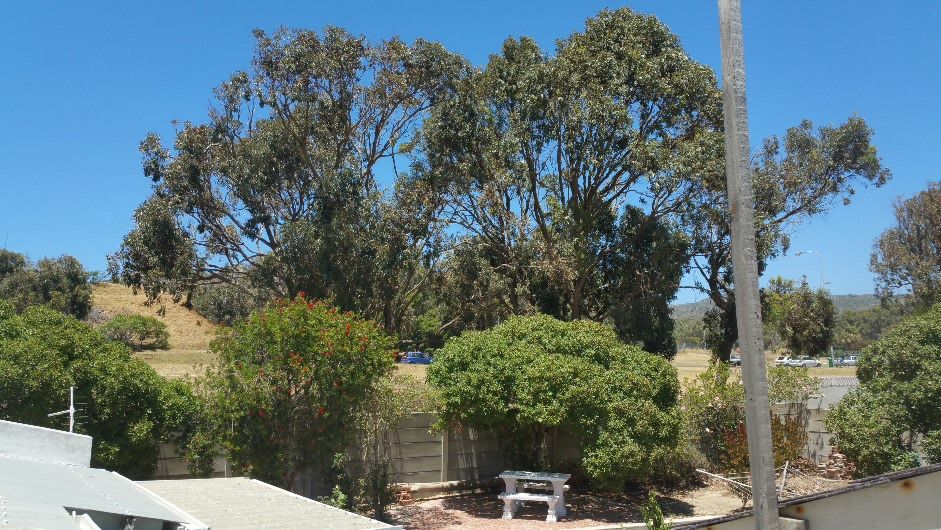 Today these two magnificent trees got cut down.  I took a very brief video as they started.
It's actually been quite therapeutic watching. I knew I would be sad – but actually watching it happen has helped.  Suddenly the trees are not there any more…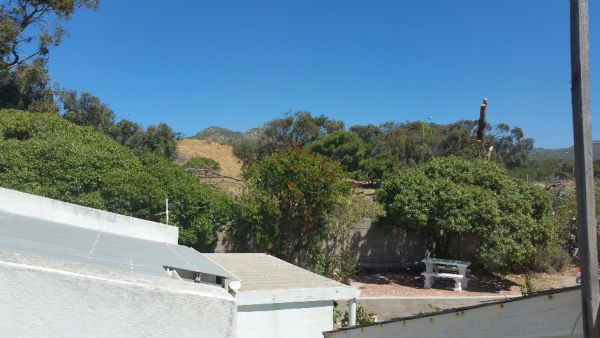 I will learn to be content with the new view.  I have a lot more beautiful sky to see.
#163 of my 1000 thanks is for the bottlebrush tree which we planted many years ago and which is still there and flourishing. I love it.
Many things in life change and this is just one of them. How you react to the changes that come is what makes the difference.
Those trees were massive and one viscous winter storm and they could have caused some serious damage.
There is another positive that has come out of the trees….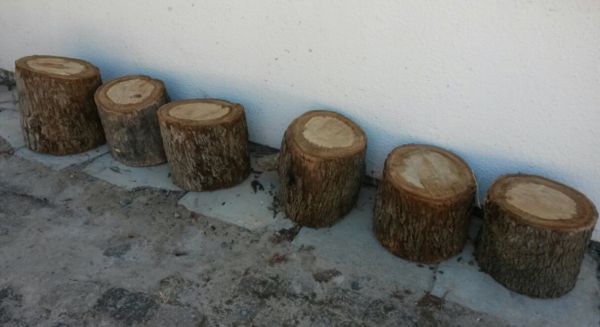 Yeah! Nice garden accessories!
The more I write on this blog, the more I realise that the challenges life throws must lead me to have more faith. To remember that God never leaves us alone. This morning I read Matthew 11:28-29
Come to Me, all you who are weary and burdened, and I will give you rest.  Take My yoke upon you and learn from Me; for I am gentle and humble in heart, and you will find rest for your souls.… 
And that's what we need – rest for our souls. God wants us to have it and gives it to us regardless of what we are going through.
My landscape may be changing but God certainly isn't!
These are the days!
Keep the smile going.
God bless you!
In His Grip,
Helga xx 🙂