Wednesday
Today was the day…
My car got serviced. We woke up early and by just after 6:30am I was in the car driving across to Diep River with Mike following a short distance behind. It was a casual ride across there. No real rush. I missed the turn off and ended up going the scenic route. I handed my car over and Mike and I drove home for a much needed cup of coffee. When Courage arrived, I took them both over to Echo and then returned home to work.
After a work meeting, I returned to Echo, picked Mike up and we came home for a very late breakfast. Then I took him back to Echo and he carried on for the afternoon shift. Meantime, I did some shopping and returned home.
One of the other things I did was walk into Telkom to try to get some response on the dangling Telkom wire. I have been very irritated that they haven't contacted me since I logged the fault last week. I soon found out why!  Because I walked into the Telkom shop, they keyed in my cell number and said someone would be calling me very shortly. Indeed my phone rang but because I have been hit with endless Telkom spam calls, I had blocked their number! I unblocked the number and then went back into Telkom and asked them to request a call again. That was successful. They should come on Friday morning to fix the wire. I also found out that the Echo house line is suspended, even though I've been paying for it every month. They said there is a billing issue. R100 is coming off every month, so I'm going to need to investigate further (read: more phoning call centres and speaking to people just doing their job on very poor lines). Anyway, at least they may come on Friday morning to deal with the line. I hit my head on it every time..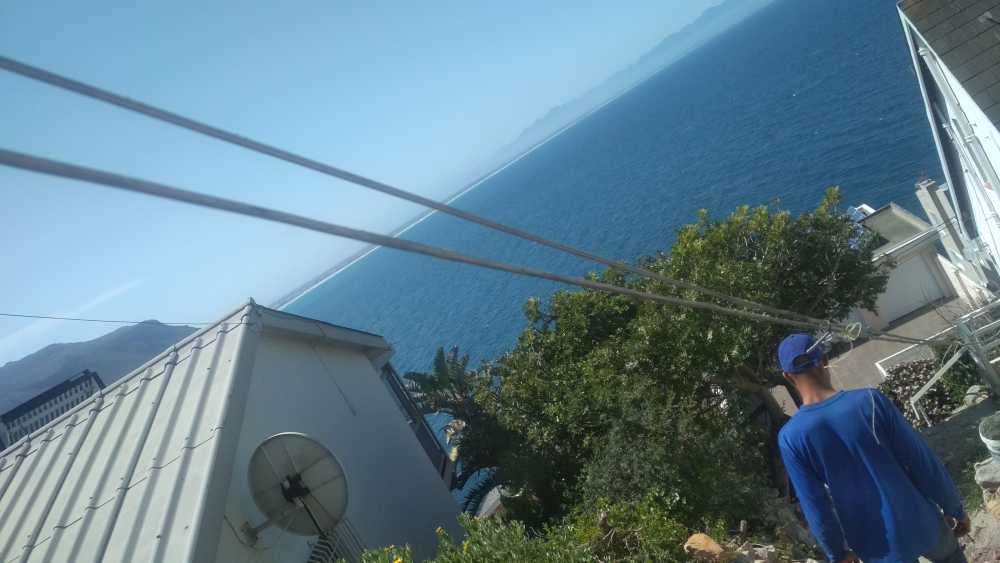 Meanwhile, inside, the kitchen is coming along. The appliances were supposed to arrive today but when I phoned, they said, "nope, they will be delivered on Friday."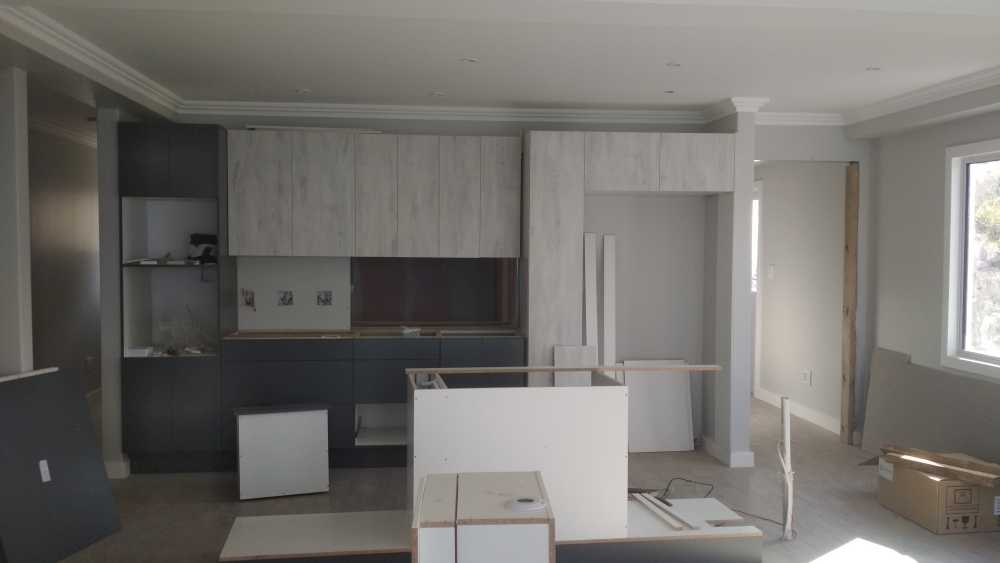 I picked up Mike and Courage and got home just before 4:30pm. Mike wanted to have a quick shower before we left to go collect the car. I called Hyundai and they said they close at 5pm. Arrggghhh! I jumped in the car and reversed out while Mike came tearing down the stairs bare-foot and shirtless with his shoes, socks and shirt in his hand! Then there was a mad dash over the mountain and down the freeway. I took the shortcuts I knew of and we arrived with a few minutes to spare! The car is looking bright and sparkly…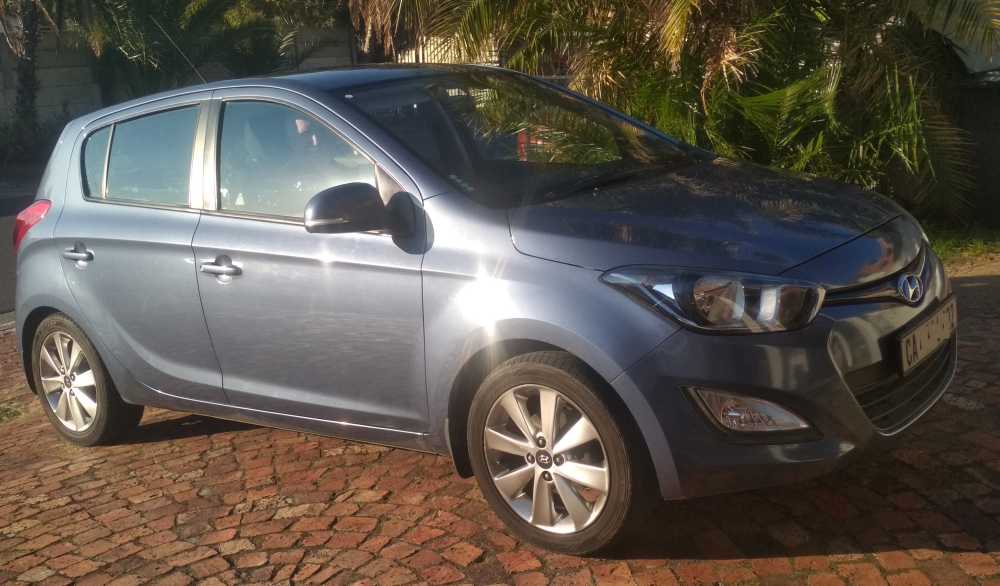 I'm already in bed!
Covid numbers in the Western Cape – 209  new cases in the last 24 hours.
Covid 19 stats – South Africa – country-wide…
Friday 24th July – 13944 new cases (maximum we had in a day)– 250 deaths (245 771 recoveries/169 882 active)
Wed 16 Sept – 1923 new cases – 64 deaths (584195 recoveries/53544 active)
Thur 17 Sept – 2128 new cases – 67 deaths (585303 recoveries/54497 active)
Fri 18 Sept – 2055 new cases – 85 deaths (586844 recoveries/54926 active)
Sat 19 Sept – 2029 new cases – 83 deaths (589434 recoveries/ 54282 active)
Sun 20 Sept – 1555 new cases – 13 deaths (590071 recoveries/55187 active)
Mon 21 Sept – 725 new cases – 39 deaths (591208 recoveries/54736 active)
Tue 22 Sept – 1346 new cases – 126 deaths (592904 recoveries/54260 active)
Total cases: 663282   Total deaths: 16118
Argentina may overtake us today.
Hebrews 7:19
A better hope is introduced by which we draw near to God.
The best is yet to come.
Keep the smile going.
God bless you.
In His Grip,
Helga xx 🙂
Braces:
1 year and 315 days