Sunday
Today was the day…
We did a lot of socialising. We went to the beach as usual, although it was a little later than normal. Mike jogged to the end of the beach and back. I swam for 30 minutes. The water was amazing.  Sunday at the beach…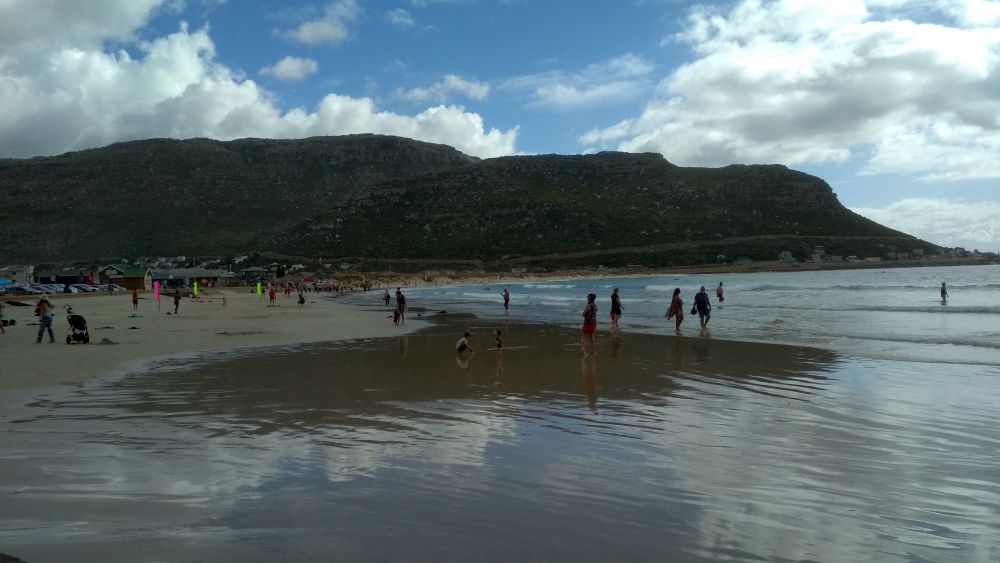 Paul and Nadine had also wandered down and we found Paul swimming back along the cat walk, while Nadine walked it. We went home to shower before they joined us for brunch. We had a leisurely morning before they packed up and left for home. It was great having them. Great Great!
I had invited other friends from a long time ago over for tea. At just after 3pm, they arrived and we spent a lovely three hours catching up. They absolutely loved our birds. They too have bird feeders and really enjoyed watching which ones come to our feeder. Before we left, I took a photo of them on our balcony…. Andrew and Alison Cyprianos. They have been married 48 years.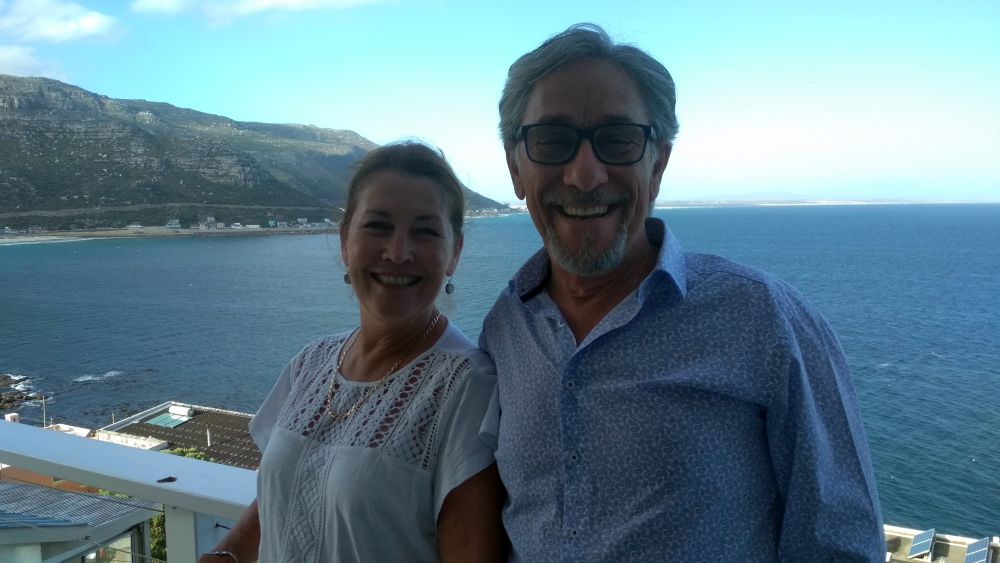 I caught up with some work this evening and I have a lot of work tomorrow. Time to close up for the night.
1 John 4:12
No one has ever seen God. But if we love each other, God lives in us, and His love is brought to full expression in us.
Those are thought-provoking words.
The best is yet to come, despite my many failings. We are only passing through.
Keep the smile going.
God bless you.
In His Grip,
Helga xx 🙂