This morning, we woke up after a really good night's sleep. A public holiday in South Africa (roll over from yesterday's Day of Reconciliation), it felt like it should be a day that I could chill. But I had done almost no work over the weekend and my email inbox was bulging. The Indian and Filipino applicants were also mounting so I needed to work. I got on with it and worked for 7 hours. I had a couple of breaks including one to put up the washing.
When there is a 7 hour work day, there's not much more to write about! But I do mention something that makes my life a whole lot easier. I need to verify referees and I do it simply and quickly. #987 of my 1000 thanks is for True Caller. Whenever I phone a referee it comes up with their name. Job done!
Mike's Christmas present is a short distance away and should arrive tomorrow morning.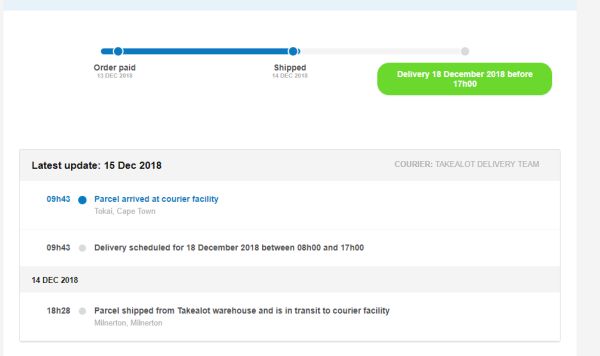 Talking of which, Mike came to me today to ask if I had got any advice from Gerrie (my nephew) regarding his (Mike's) Christmas present. I said no and asked why. He said Gerrie said there was a really nice pair on Take-a-lot! When Mike first asked for this present, he told me the four criteria:
Bluetooth
Lightweight
Active Noise Cancellation
Wireless
He told me do the research and buy the ones I think are best.
Now are these not very specific directions?
I followed them.
But because they are for Christmas, I have said nothing about them. Just because I have said nothing, it doesn't mean I have done nothing! I did all he told me to do and they arrive tomorrow. I am going to be close to my desk, listening very attentively for the delivery, hoping Mike will be in his office and not hear it arrive.
When in Johannesburg, the deed was already done. I did speak to Gerrie and he asked which I had got. I told him and he approved! Also, today when I went back onto take-a-lot the prices is R300 more! I think Mike might end up buying a pair for me for Christmas. Then he can be sure to have at least exactly what he wants in the house! We will wait and see if that is going to happen.  I hope Mike doesn't suddenly decide to open my blog!
James 3:18
Those who are peacemakers will plant seeds of peace and reap a harvest of righteousness.
I saw this on Facebook today and there is a lot of truth in it…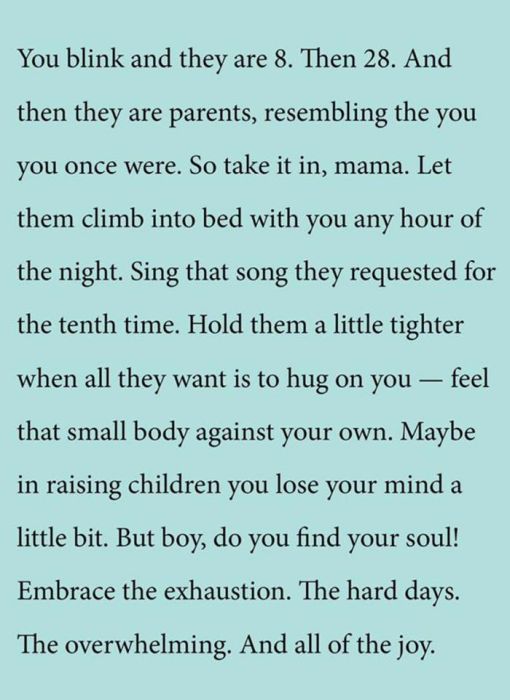 These are the days.
Keep the smile going.
God bless you.
In His Grip,
Helga xx 🙂
Gym:
30 minutes on the treadmill
5 minutes on the hand cycle
44 minutes doing the Grid (including warm up and possibly standing around waiting for it to start!) Heart rate got up to 167.
5 minutes on the bike
I left the gym after an hour and 24 minutes.
Braces:
Day 34