Wednesday
Today was the day..
I got home from Kapteinskloof which is in the middle of nowhere. It's an amazing place. The house was built in 1831 and has a fantastic thatched guest house. This is the kitchen…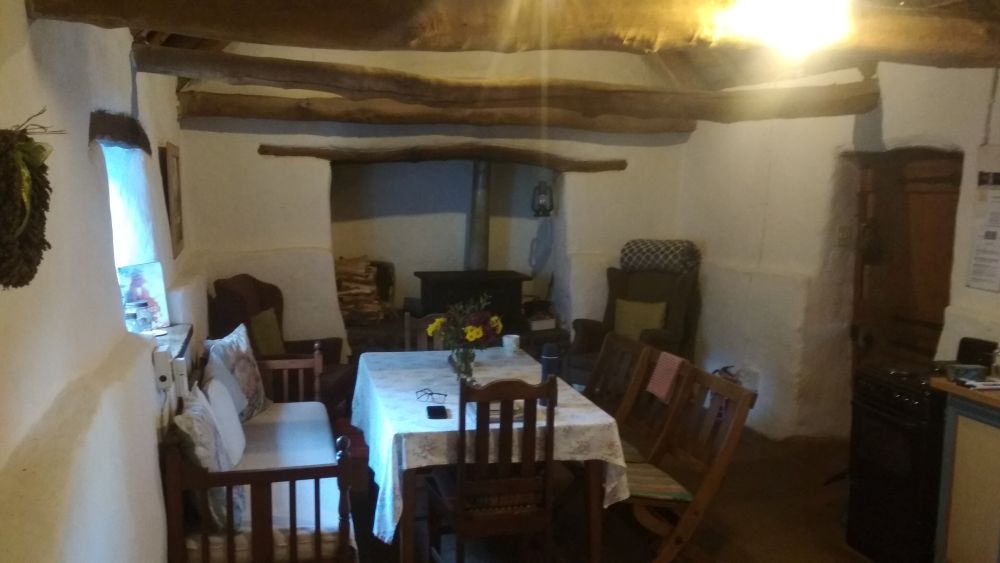 This is in the garden of the main farmhouse…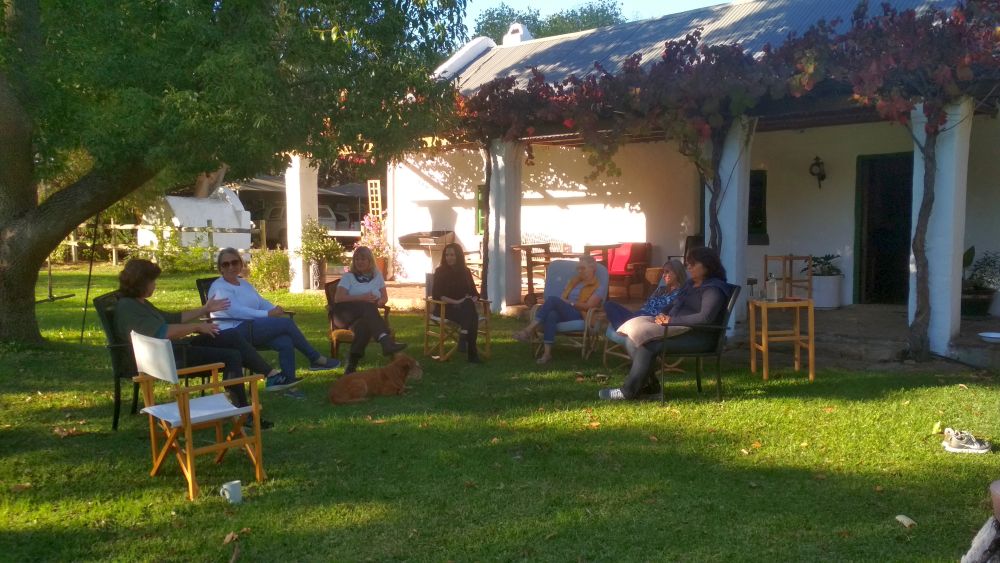 Side view of the main house…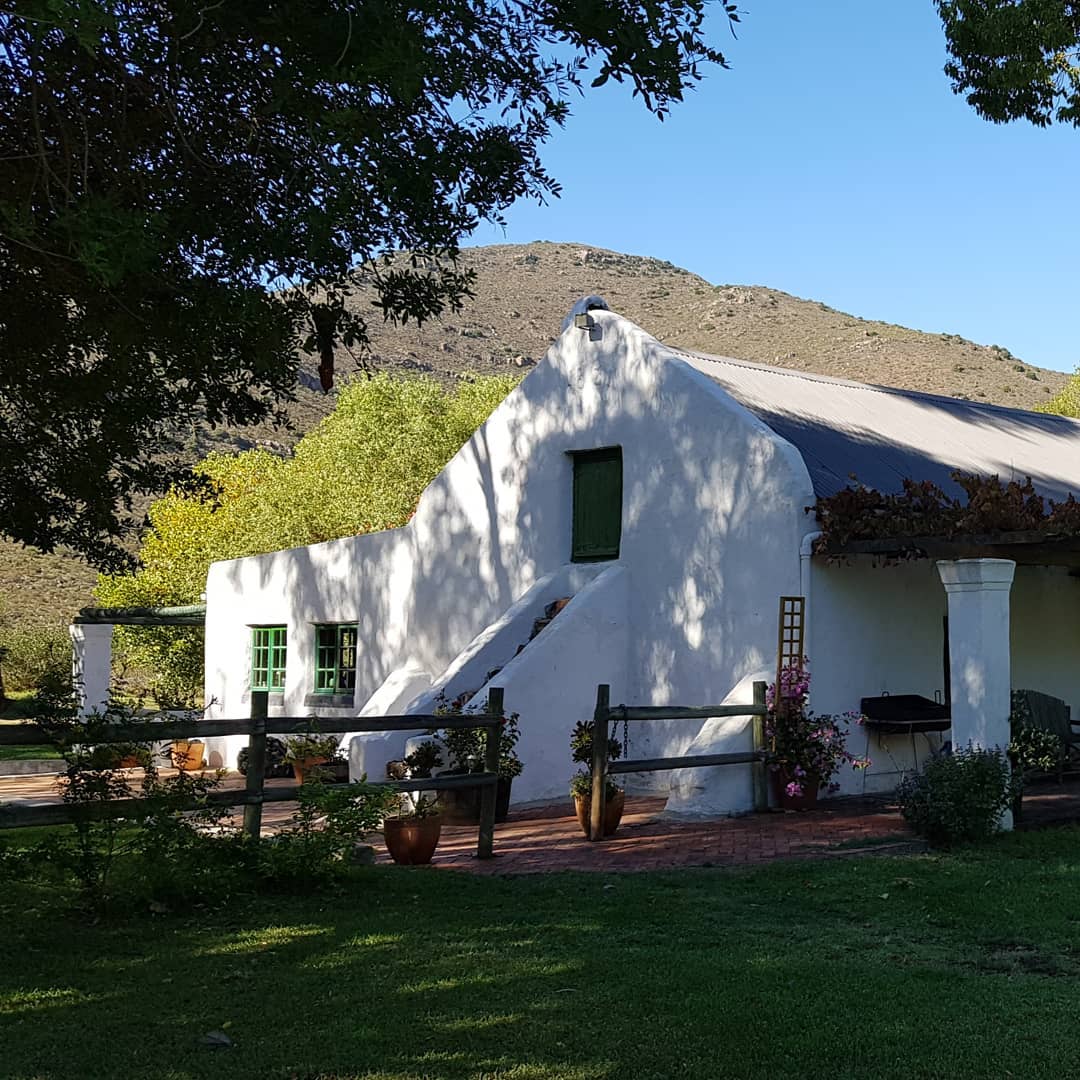 We had a wonderful time together – there were 8 of us. I tried to set up my cell phone in a tree…timer didn't work first time…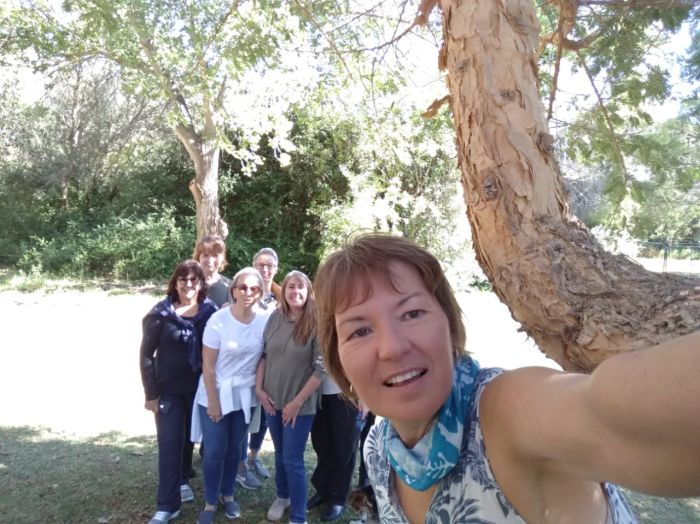 Then it did…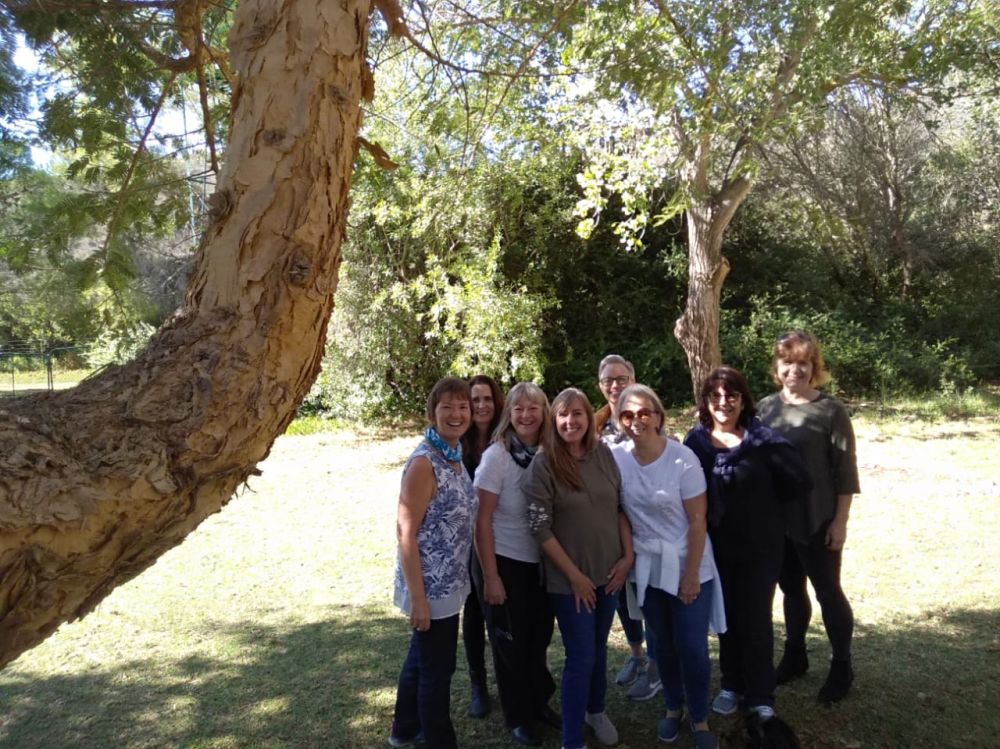 Cropped photo…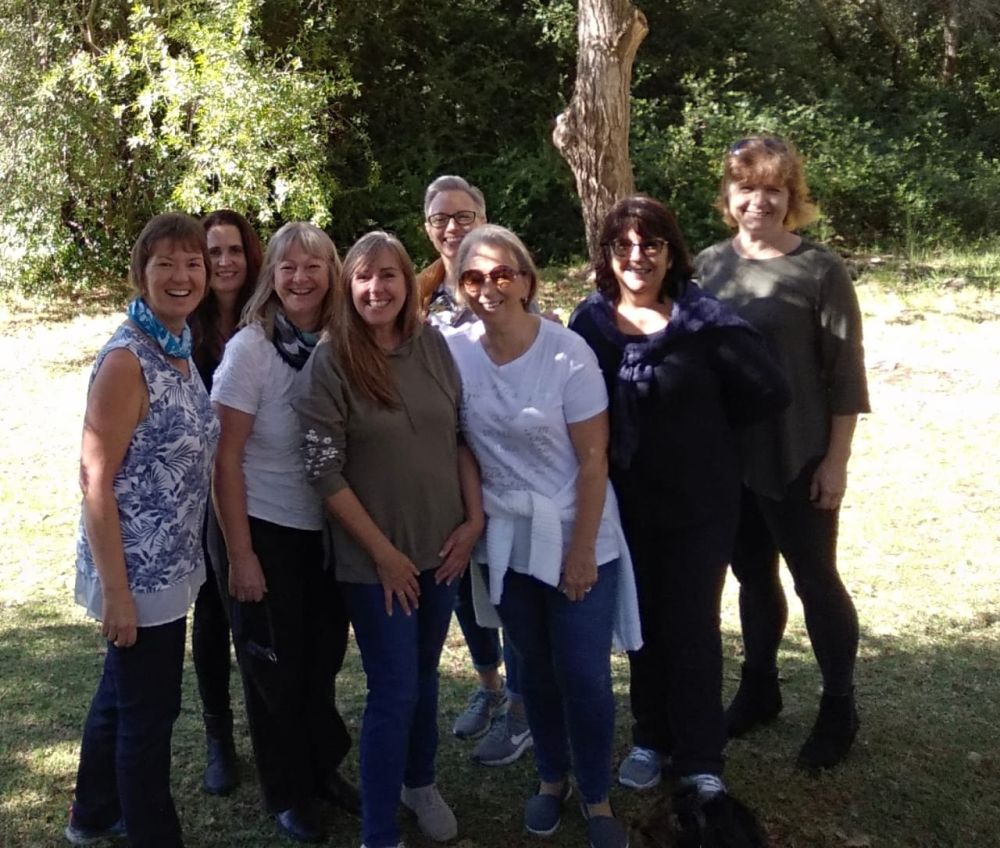 I swam in the cold pool by day…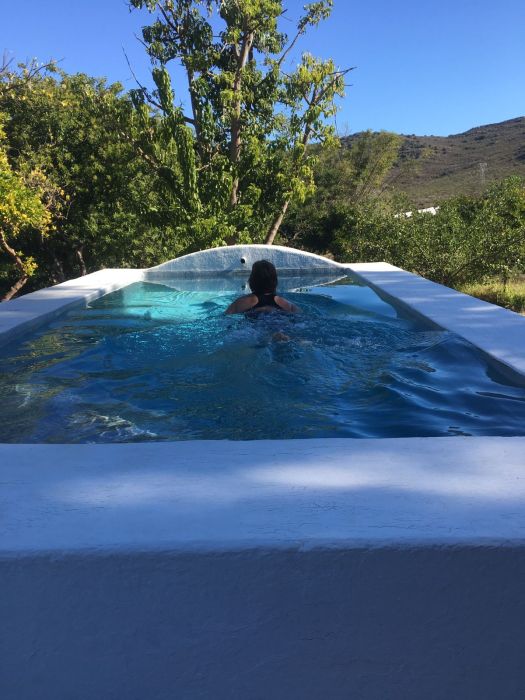 And by night, where a view of the canopy of stars was without equal.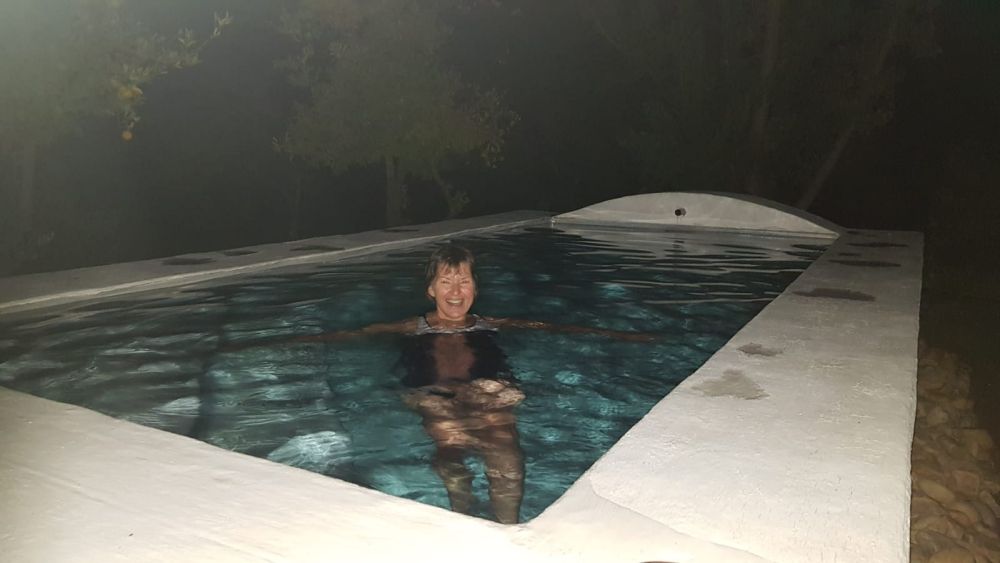 The cold swim was after the hot tub which was sizzling.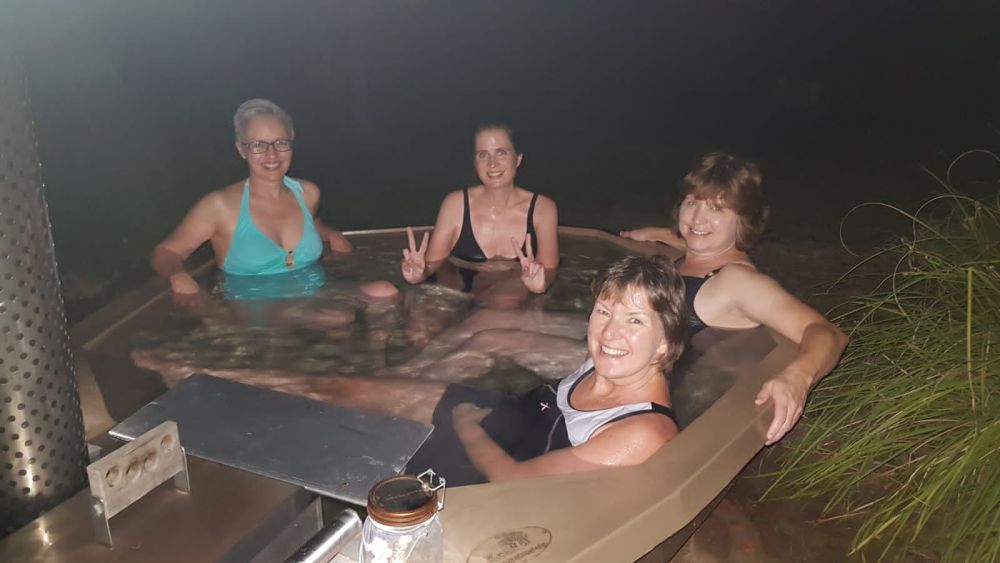 The hot tub experience was after we had had a braai. Heidi was Braai Queen!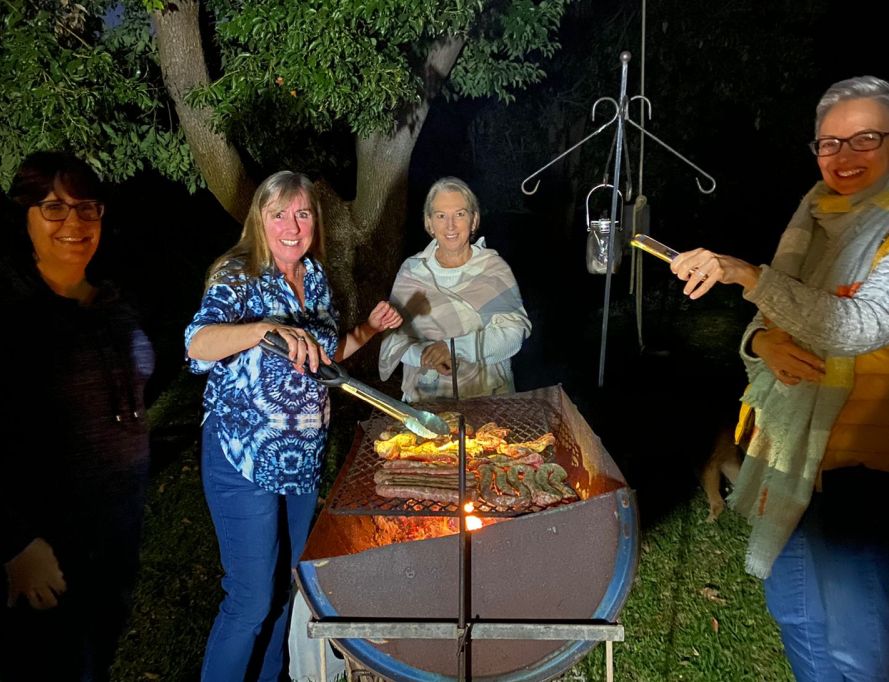 Fun on the swing…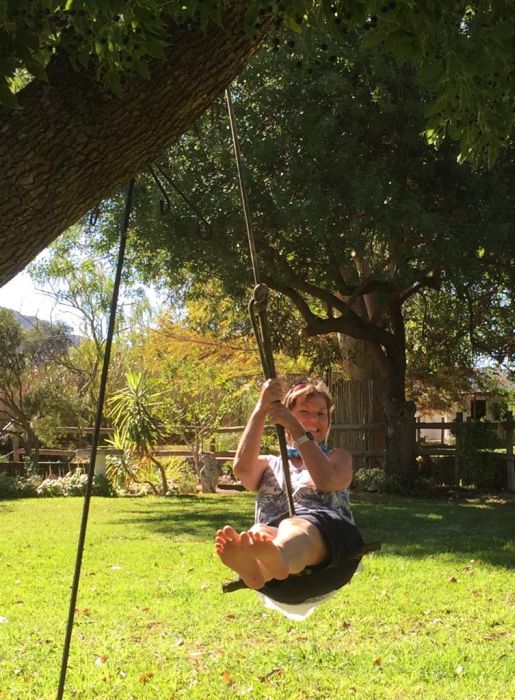 Lots of fun, food and fellowship – accompanied by a lot of laughter.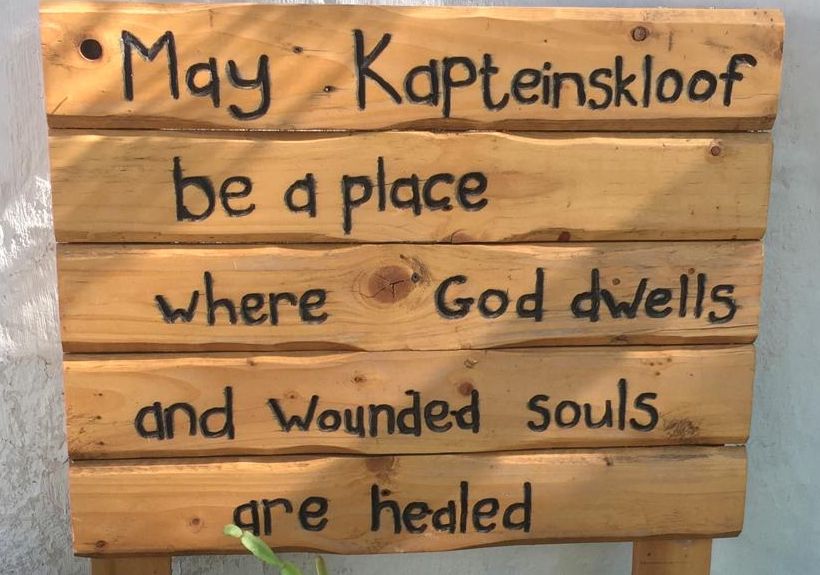 Such an amazing place and one to which I shall surely return.
See it here.
I got back mid afternoon and my robotic vacuum cleaner had arrived! As I speak it is rolling around the house, mapping the rooms out. I'm so excited about this thing. It's going to revolutionise my life!
Psalm 98:4
Shout to the Lord, all the earth; break out in praise and sing for joy!
The best is yet to come – we are only passing through.
Keep the smile going.
God bless you.
Helga xx 🙂